Vectura: Stacker crane for your sustainable pallet warehouse
Do you want to store pallets more efficiently and be more cost effective? Vectura is a multi-talented and energy efficient high bay warehouse pallet stacker crane used in more than 2,000 customer projects.
---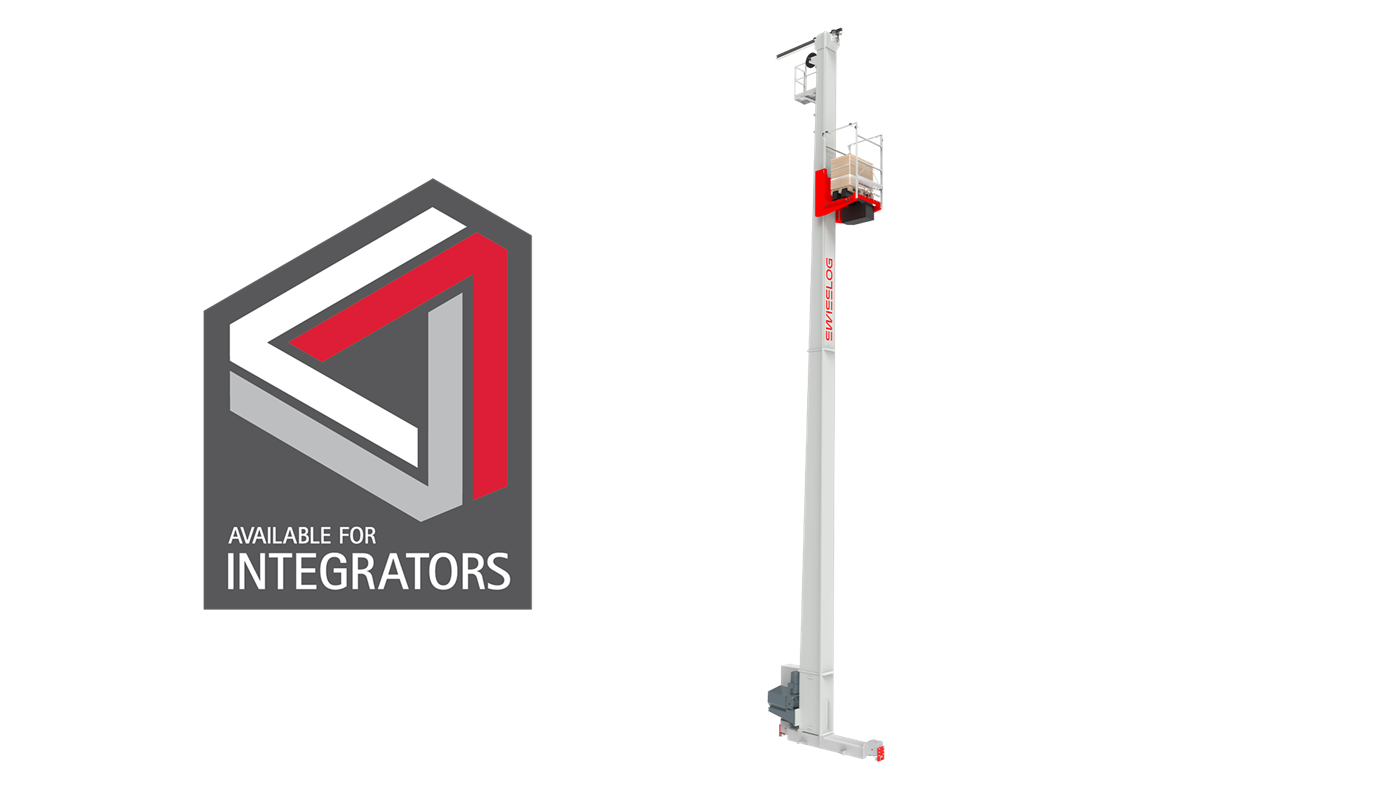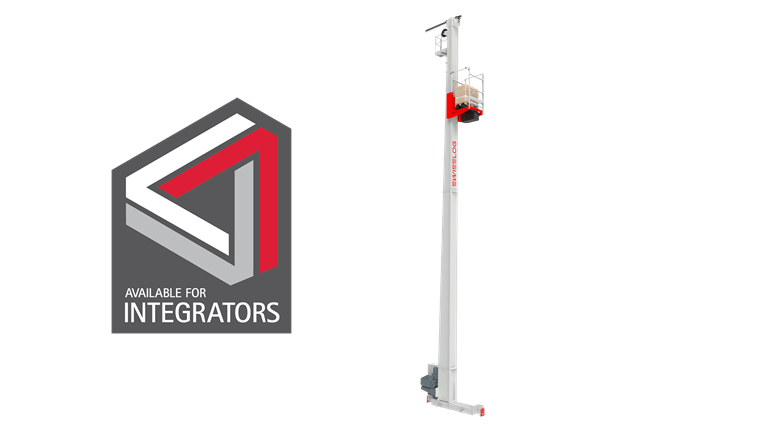 What makes Swisslog's Vectura stacker crane so unique?
Vectura is pretested and shipped in modules which are easily assembled on–site. That means that the roof of the warehouse doesn't need to be removed. This ensures a rapid installation and minimal risk of disruption to existing operations. One crane can be assembled in one day.
Swisslog production technology uses automated welding robots and submerged powder welds that increase the life span of welds for optimum long-term performance.
All chassis undergo heat treatment after welding, which removes stress from the material. This reduces the pressure and ensures a longer lifetime.
Unique mast design enables low weight, which dramatically reduces energy consumption of up to 20% compared to other pallet cranes.

Power Module for lift and horizontal movements benefits from regenerative energy from one drive directly to the other. This means that the crane uses its movements to generate more energy.

Vectura can be configured to provide regenerative braking energy that can be used to power freezers and other energy-consuming warehouse equipment. An optional power unit supplies excess energy back to the main power supply system. This means that vectura can use the generated energy for other devices.
Flexible software module for smart integration into your existing IT infrastructure and optimal material flow.
Imagine if you could reduce energy consumption in your pallet warehouse by 25%? That is exactly what Varner did!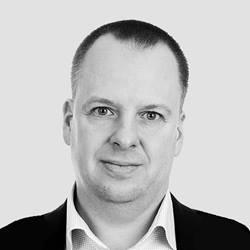 We were looking for a scalable, cost efficient, ergonomic and green solution
---