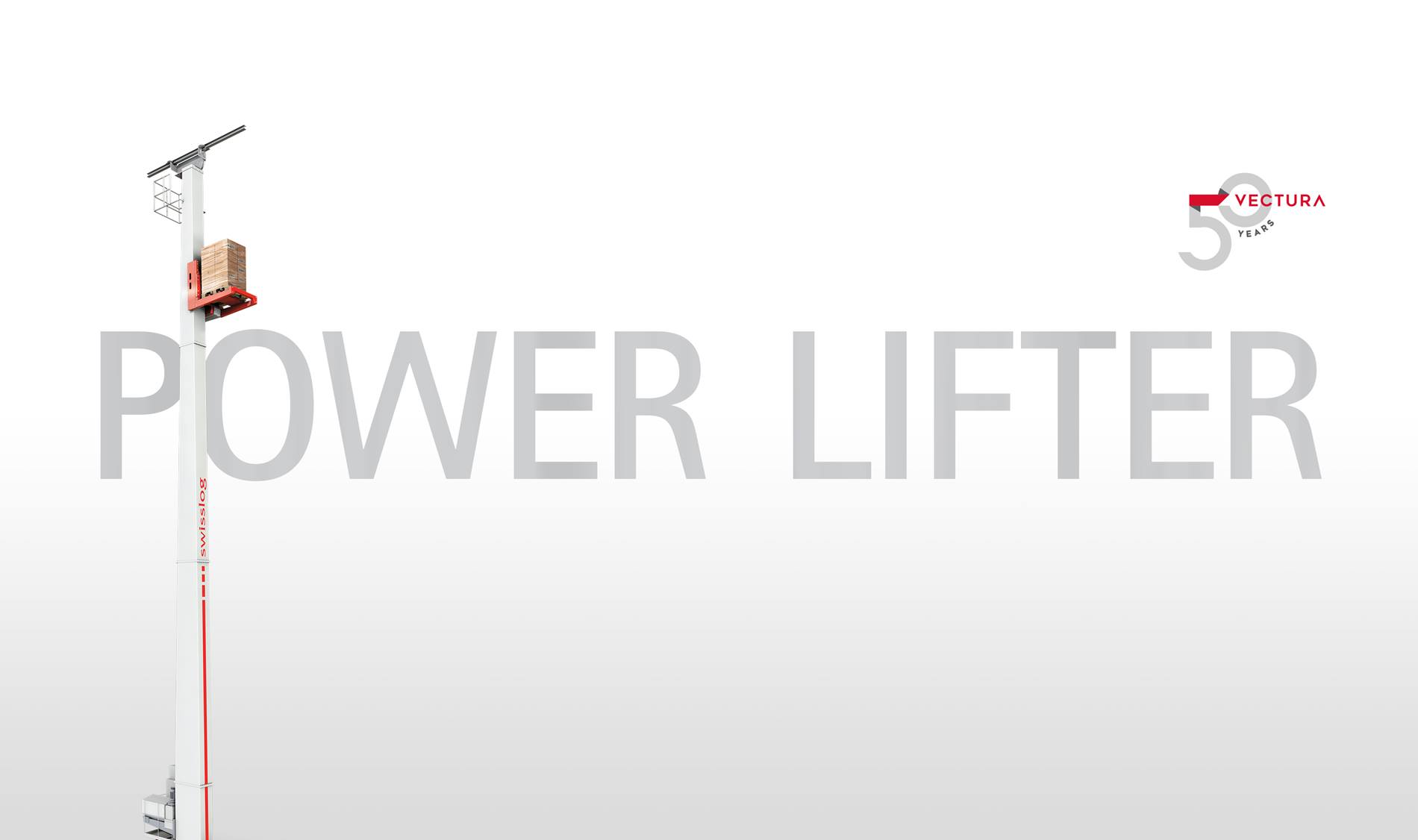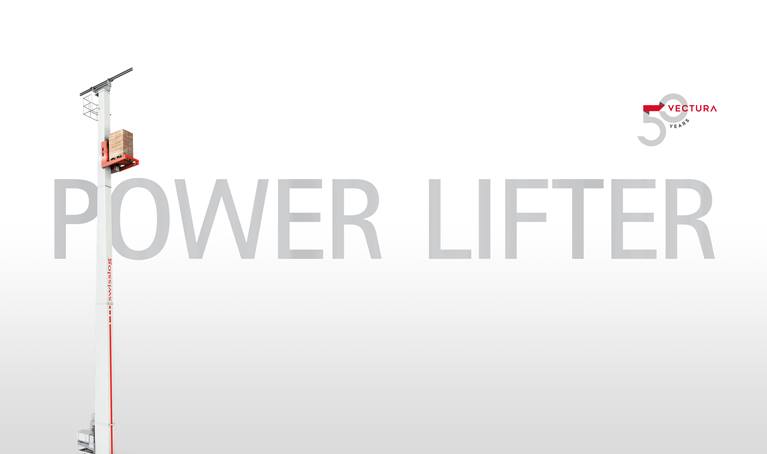 50 years of experience in pallet warehousing
With 50 years of continuous improvement behind it, Vectura sets the standard for innovative design in pallet stacker cranes for high bay warehouses. This year Swisslog proudly celebrates 50 years of Vectura.
Energy efficient pallet stacker crane
Decades of continuous improvement, innovation and passion for our technology are the key drivers of Vectura's success. Today one of the most energy efficient pallet stacker cranes in the market is testament to the years of ingenuity, know-how, inventiveness and enthusiasm shown by Swisslog employees around the world.
Vectura is one of the world's most trusted ASRS solutions with nearly 4,000 cranes in use around the globe.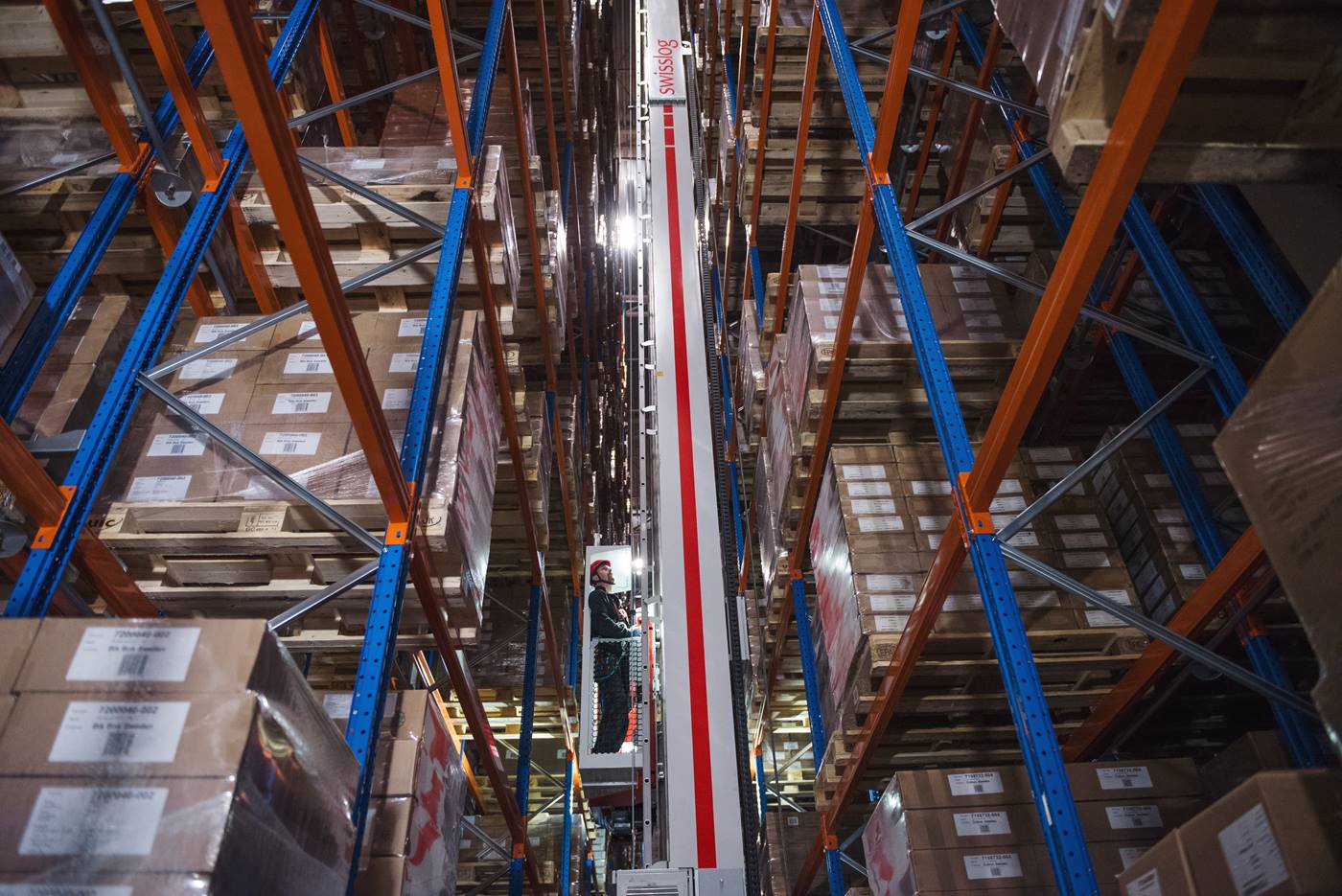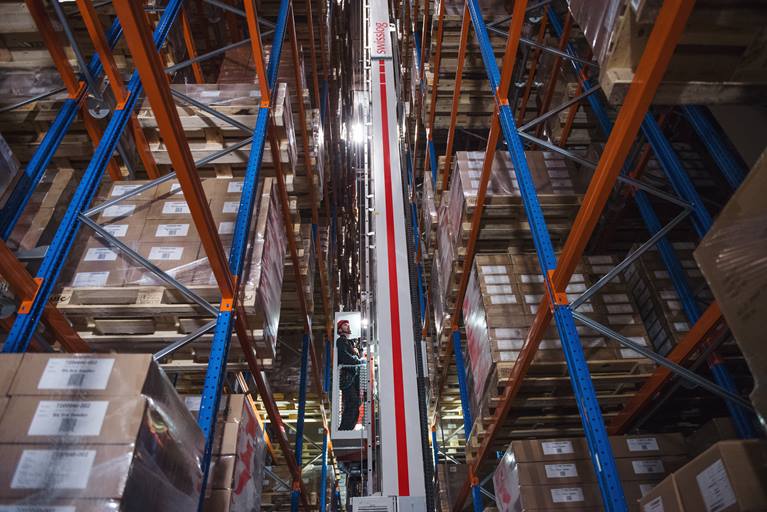 Improving warehousing since 1969
Manufactured in Sweden where its origins began with a manual stacker crane in 1969, Vectura has been continuously developed for performance and efficiency in the high bay warehouse. Our first automated stacker crane came 10 years later and is still operational at our customer OVD in Oslo. Click on the dots below to learn more.
1998

Recapitulative energy. The crane feeds energy back to the grid.

2009

Launch of Cycle-Times-Optimization concept led to 3-5% energy consumption saving.

2010

Launch of Vectura Generation 2. The crane became 10-15% lighter, cheaper and had up to 100 improvements.

2012

Vectura is one of the most competitive pallet cranes in the market with over 575 projects and 3,870 cranes sold worldwide.

1969

First crane was produced and installed in our factory in Mjölby. The 10-meter tall hydraulic crane was developed to stack pallets.

1979

Our first automated stacker cranes were delivered to OVD, in Oslo, Norway. The cranes are still running today.

1994

Introduction of high performance crance "Captura". The crane was shown at the Hannover Exhibition.

1997

Launch of a new crane "Vectura" as we know it today. The cranes were the result of a joint development between BT Systems and Digitron. The aim was to develop the best crane in the market.

The first Vectura cranes were delivered to Woolwort in Australia.
---