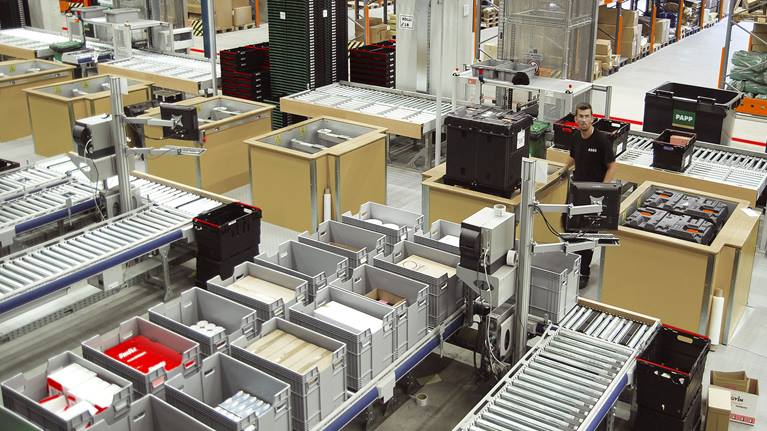 ASKO, Norway: Automation of distribution center
ASKO is Norway's largest wholesaler and distributor of groceries and part of the NorgesGruppen chain with more than 1,800 stores. ASKO invested in automation of its central distribution center to provide competitive and efficient automated handling of its entire material flow of ambient goods.
Warehouse cost savings of more than 20 percent
In five years of working in co-operation with Swisslog, ASKO has doubled its SKU range and become four times as efficient as it was before automation.
Every week, up to half a million articles are transported through 22 picking stations at the distribution center.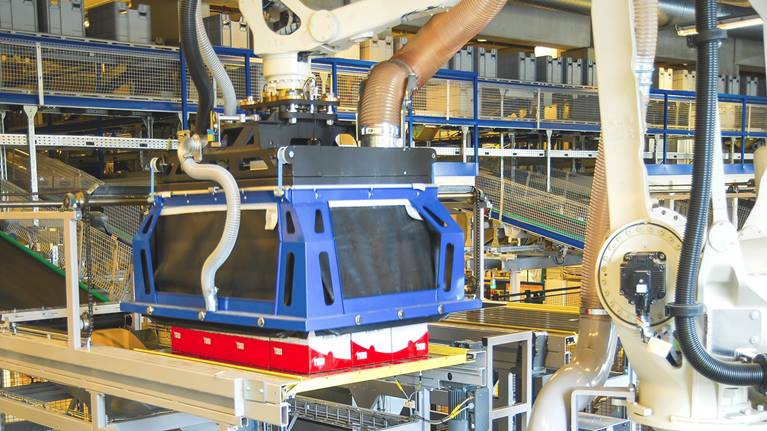 Continuous improvement
The partnership between ASKO and Swisslog is focused on continuous improvement and future development.
The Swisslog team of 17 on-site technicians provides preventative and corrective maintenance.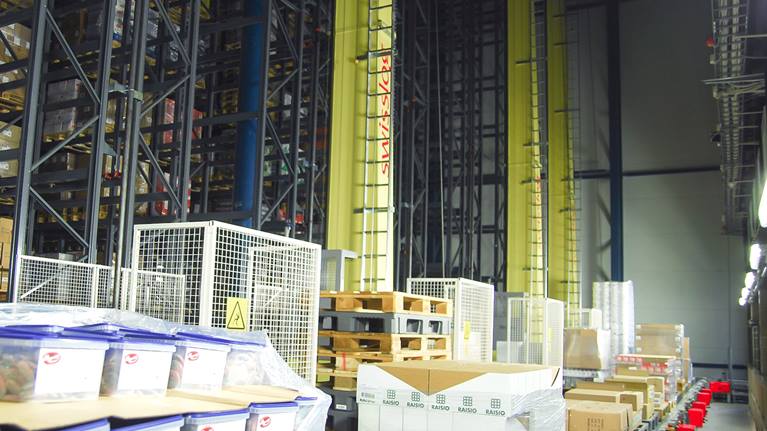 With over 12,000 different products, a 5 hour response time limit, and an average of 3,500 orders per day, we rely on the most efficient and intelligent intralogistics. This is why we chose to automate and it's why we chose this particular solution from Swisslog as our automation partner.
---