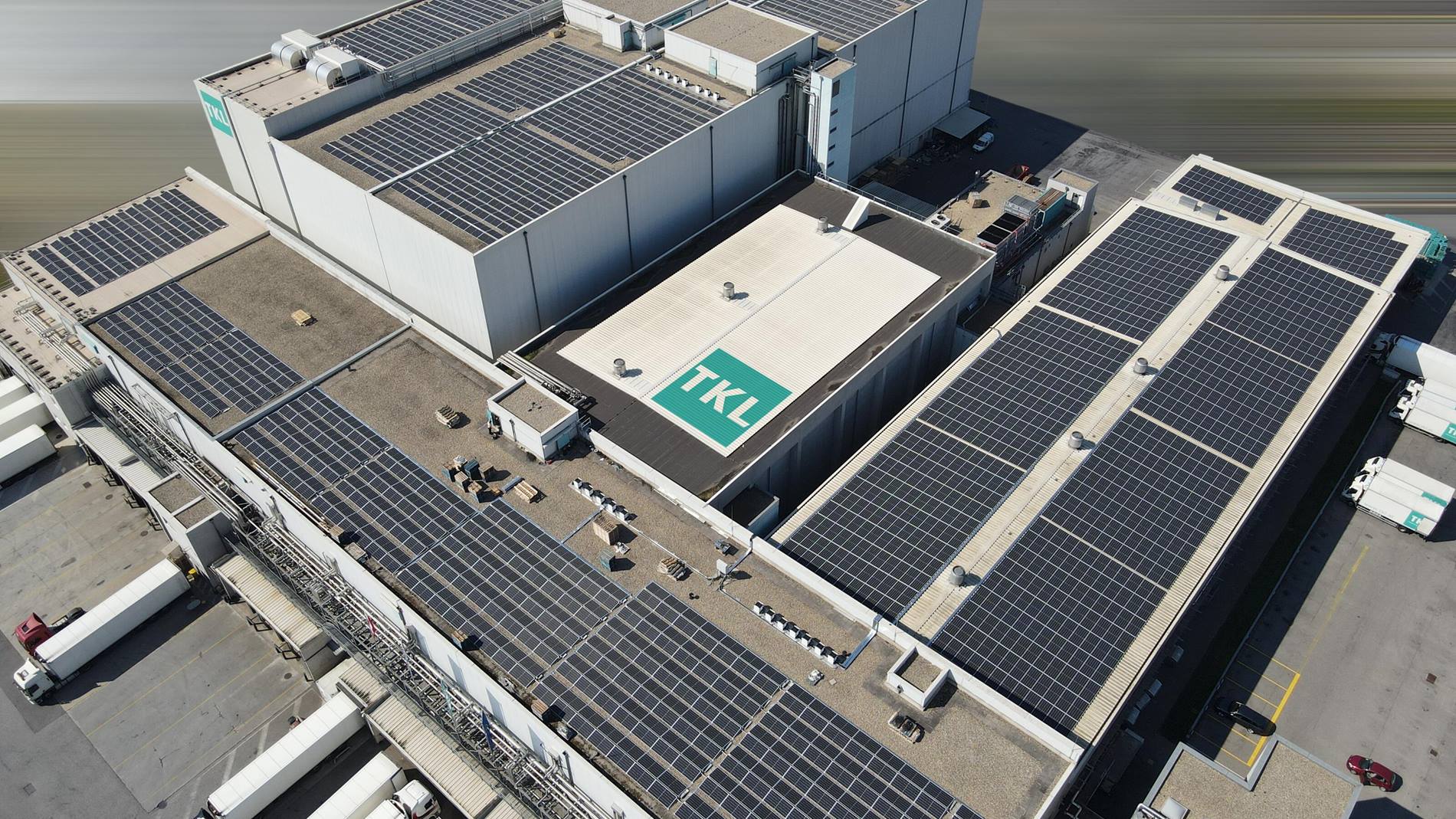 Swisslog builds deep-freeze warehouse for TKL in Vienna
Austria's market leader in temperature-controlled food logistics is expanding, trusting in the experience and technologies of the Swiss intralogistics provider. The installation of automatic and semi-automatic systems including software control is planned to be complete by fall 2023.
Buchs/Switzerland, January 13, 2022 - New order for Swisslog: The Swiss intralogistics provider is implementing a new deep-freeze warehouse for TKL Lebensmittel Logistik GmbH in Vienna, Austria. It is an expansion project with an envisaged go-live date in the fall of 2023. It will feature an automated pallet high-bay warehouse, and an electric monorail system that also provides the semi-automatic picking system - operated at an ambient temperature of minus 22 degrees Celsius. In addition, Swisslog's own warehouse management software, SynQ, will be installed.
Growth in Corona times
"Our frozen food segment has grown steadily in recent years," says Wilhelm Leithner, managing partner of TKL, explaining his company's investment decision, "and this sector has experienced a further push forward since the outbreak of the Corona pandemic." Here, he says, frozen food consumption among private households has continued to rise, with the result that TKL's customers in the food trade have also reported greater demand.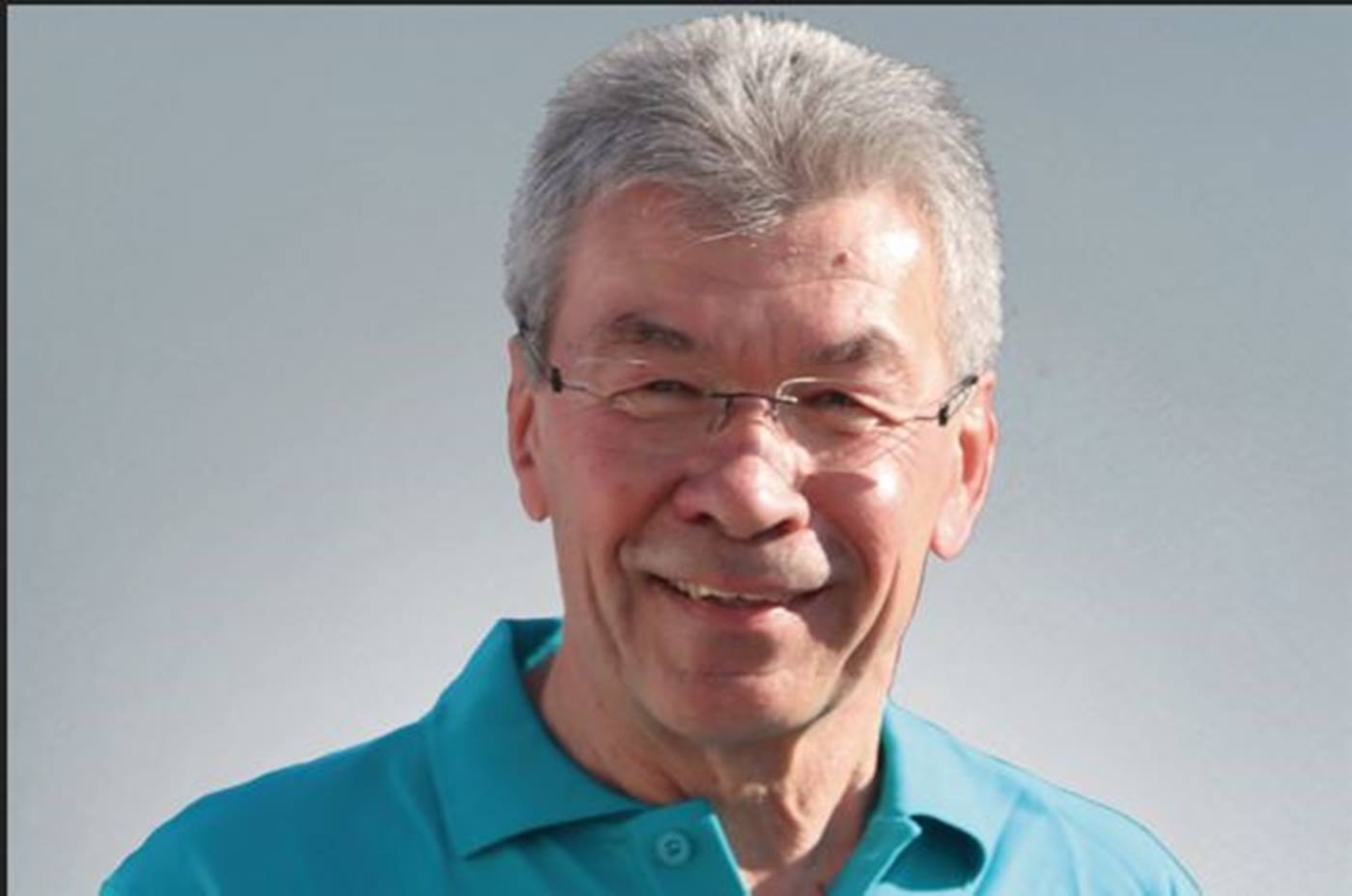 Austria's market leader in temperature-controlled logistics awarded the project to Swisslog because, Leithner said, "the company has a wealth of experience in food and frozen food logistics and presented us with a convincing concept with high-performance technologies."
Vectura, CaddyPick and SynQ
Swisslog's scope of supply includes four fully automated Vectura stacker cranes for handling Euro or industrial pallets, and a CaddyPick system. CaddyPick is a picking solution that combines the person-to-goods principle with the zone-to-zone method. It uses electric monorail vehicles that travel through the picking aisles of a warehouse while being loaded on pallets or in mesh pallets by order pickers traveling with them. CaddyPick is a proven system for store-specific transport units with mixed assortments and has also been installed by Swisslog for other retail companies in Germany including dm drogerie-markt and Gries Deco Company. The software control of all technologies will be done via Swisslog's SynQ warehouse management system.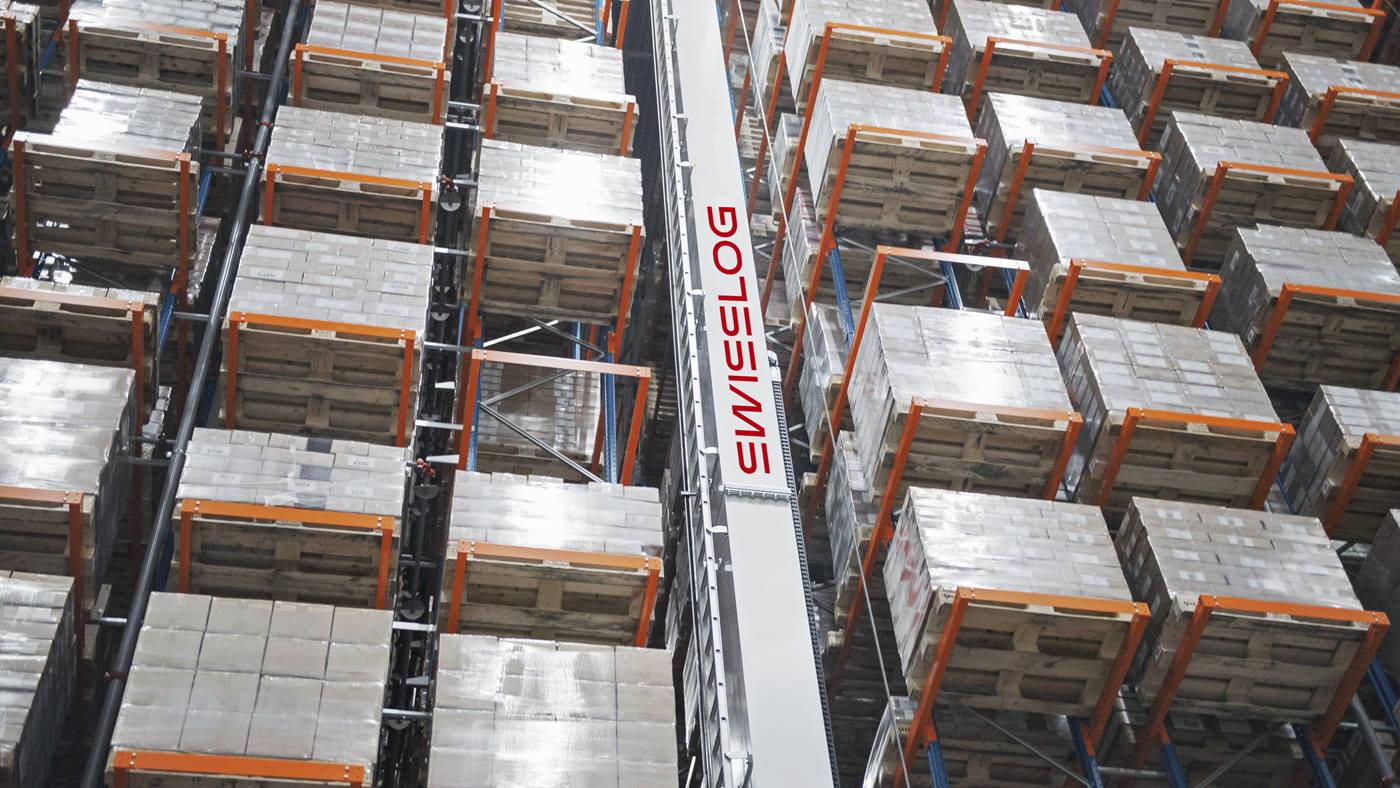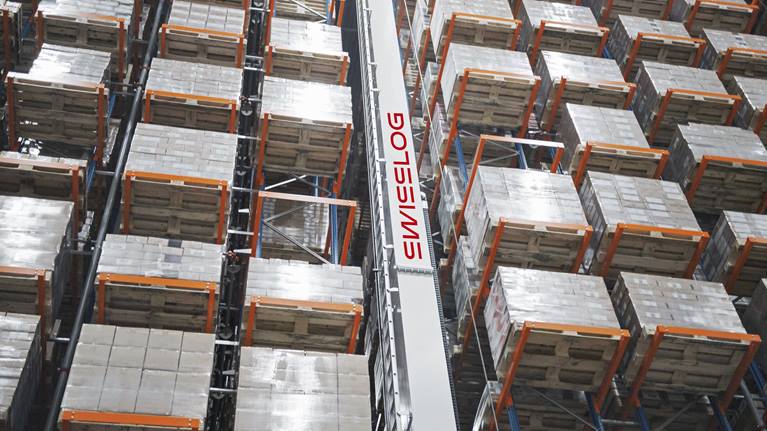 "We are very pleased that TKL has placed its trust in us," says Christopher Herweg, Head of Sales Germany & Austria at Swisslog, explaining that the planning process was particularly challenging due to Corona: "We did everything 'remotely', which was a new experience for both TKL and us." But by his own account, the iterative and collaborative concept process, which began in February 2020, worked very well.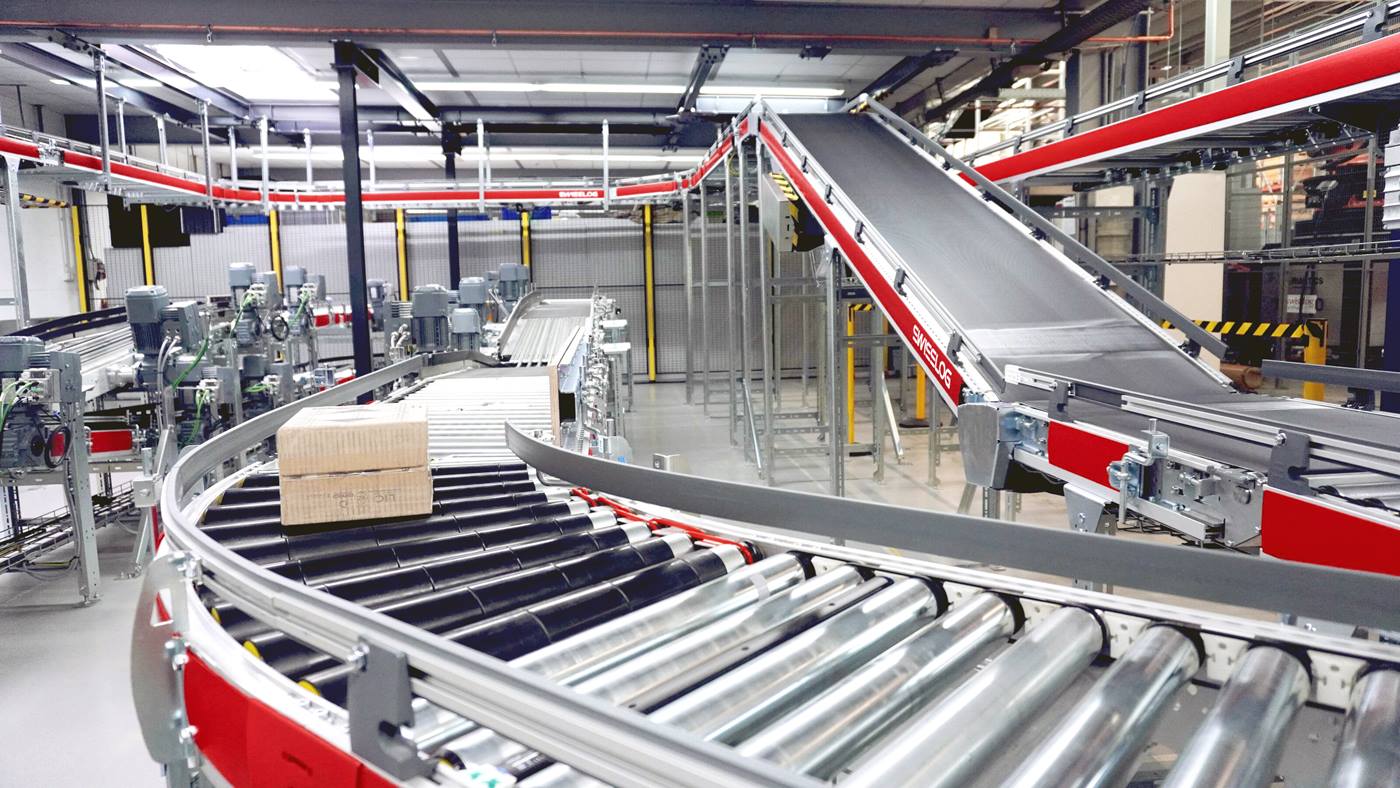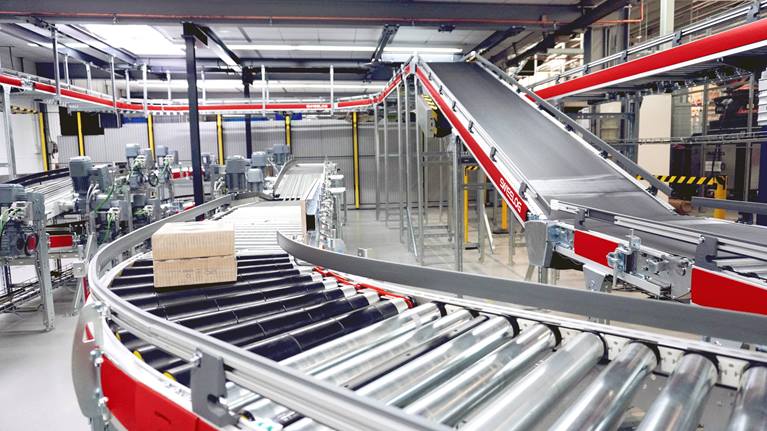 About Swisslog
Swisslog delivers data-driven & robotic solutions for your logistics automation alongside reliable, modular service concepts. Collaborating with forward-thinking companies, we are committed to setting new standards in warehouse automation to provide future-proof products and solutions. As part of the KUKA Group, our customers trust the competence of our passionate employees – more than 14,000 people working across the globe.