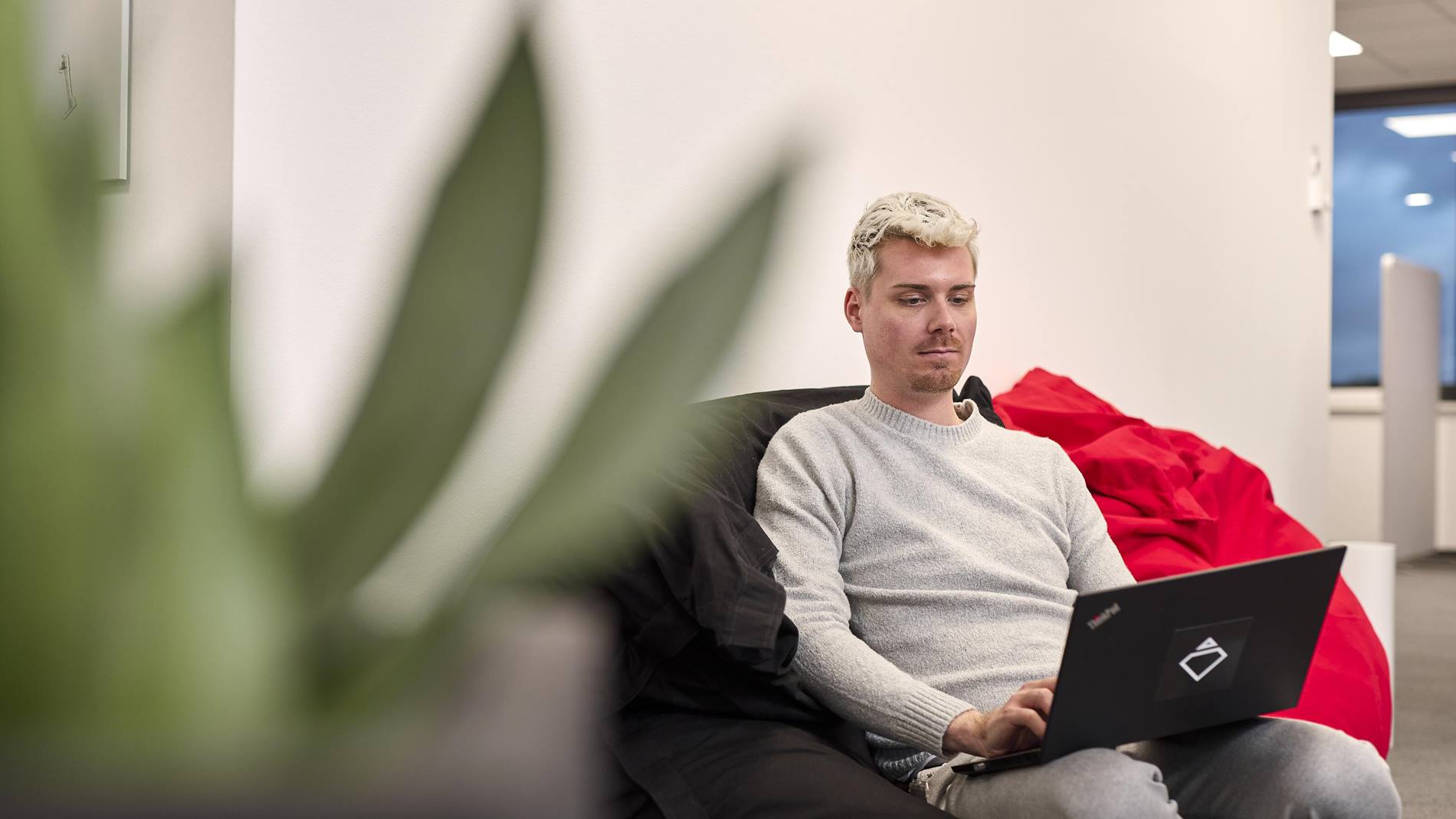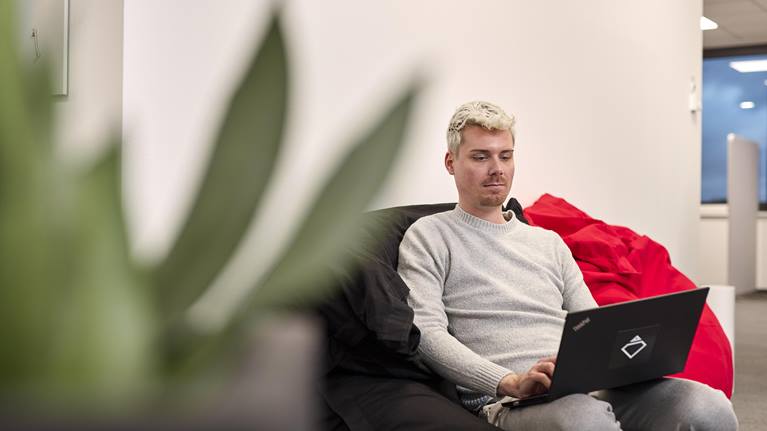 System Support Engineer
Location: Kelana Jaya, Petaling Jaya
den 16 augusti 2016
This position provides the opportunity to travel and work abroad. Job role will cover 20% Development work and 80% support role, which provide the opportunities for candidate to develop their communication and public relations skills.
Sammanfattning
Petaling Jaya, Malaysia

Software

Regular/ Permanent/ Full-time
Dina arbetsuppgifter
Candidate is to provide software support for Swisslog-WMS installed at various sites.
Responding to customer concerns and complaints in an adequate manner.
Provide regular software maintenance on site, and assistance in project realization when necessary.
Assist in project realization, develop enhancements, which include requirement specification, low level design, development, integration and training.
Ensure adherence to all relevant instructions and standards pertaining the software support cycle and according to PHB: Process Hand Book.
Perform daily support works to Swisslog global covering various scope from sales, implementation, up to customer support work pertaining to software functionality, GAP analysis, database tuning, etc.
Vad du tar med dig till oss
Bachelor's degree in Software Engineering/ Computer Science / Information Technology or relevant IT disciplines with a minimum of 1-2 year of related working experience.
Knowledge and Experience in Java.
Knowledge and Experience in Warehousing / ERP is an added advantage.
Strong analytical and problem solving skills.
Willing to travel and work overseas for long duration, minimum 1 - 2 weeks, maximum 1 month.
Willing to standby for support service after office hour.
Vårt löfte
Swisslog erbjuder dig möjlighet till personlig utveckling när du gemensamt med oss förverkligar vår mission: Att permanent förändra framtidens intralogistik med robotbaserade och datastödda lösningar som skapar unik kundnytta. Vi är stolta över vårt schweiziska arv, men våra produkter och tjänster efterfrågas på en global marknad. Vi förväntar oss inte perfektion, utan istället Collaboration, Commitment, Clarity och Competence (våra kärnvärden) från alla medarbetare. I gengäld erbjuder vi dig att vara med och driva på de tekniska lösningar som kommer att förändra framtiden.
Mycket god laganda
Om Swisslog
Swisslog skapar #framtidens #intralogistik. Som en del av KUKA-gruppen utvecklar vi innovativa tekniska lösningar som kommer att förändra världen. Vårt team består av 2 000 experter från 50 länder. Till kundkretsen hör några av världens största och mest spännande varumärken. Vårt gemensamma mål är att revolutionera intralogistiken på ett smart sätt och med nya angreppssätt. Med flexibla #robotbaserade och #datastödda automationslösningar effektiviserar vi försörjningskedjan och driver på industrin. #Bli en del av vårt team och förverkliga dina idéer!
WE OFFER
13-month contractual bonus
Annual performance bonus
15% EPF contribution by Company
Comprehensive medical insurance coverage (Group PA, Healthcare, Term Life, Travel)
5-days week
Annual medical screening program
Travel Allowance
Entertainment & Wellness facilities