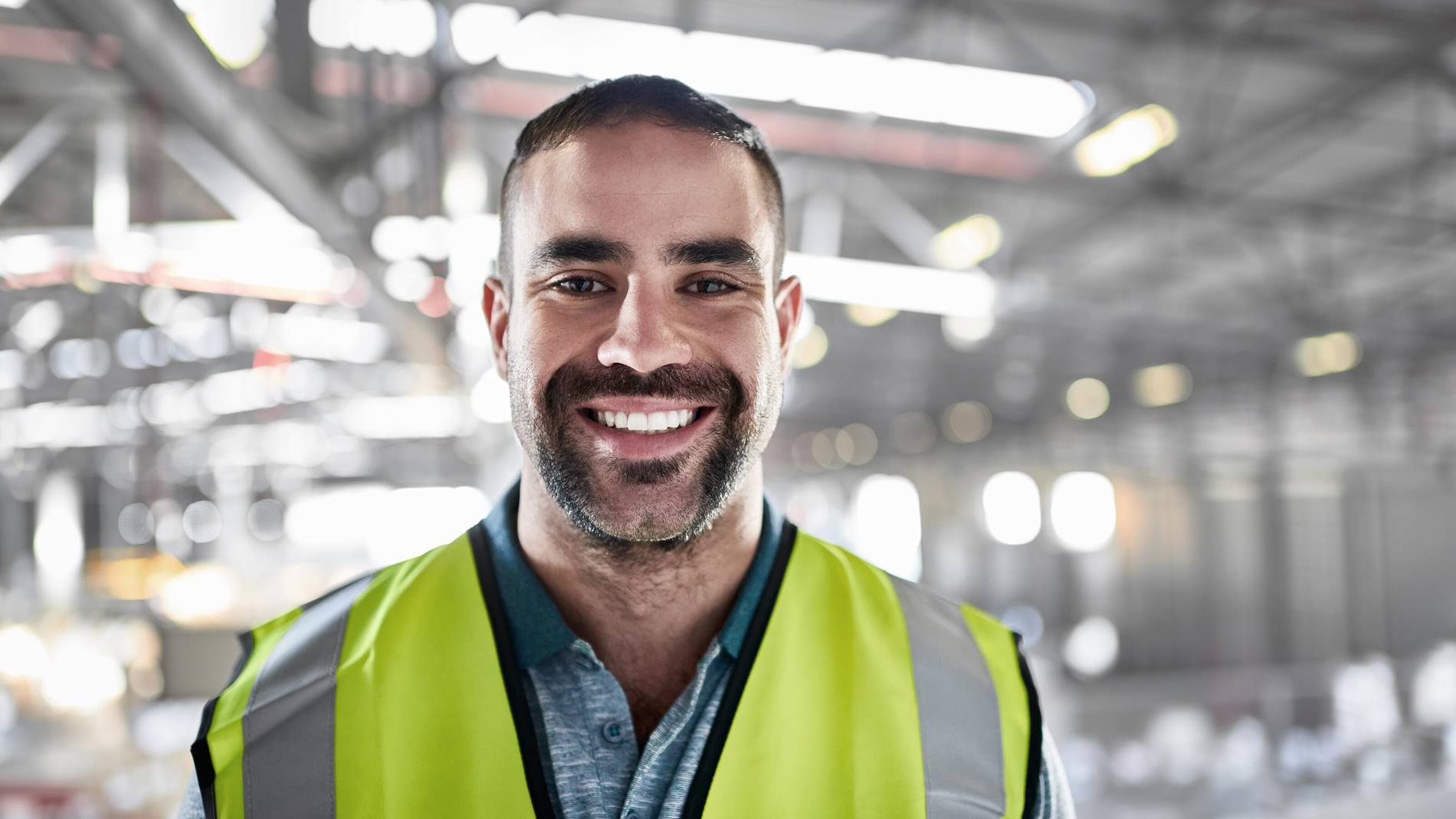 System Engineer - Control
Location: Kelana Jaya, Petaling Jaya
den 23 september 2020
The incumbent shall assist the Project Manager in all technical matters with regards to Automation Engineering in the realization phase of Automated Material Handling System projects. He/ She will perform detailed control and electrical hardware & software engineering during pre-sales and implementation phases of projects such as functional specification, system design, electrical and control cabinet design of sub-system / equipment, components application, control software development of sub-system / equipment, interface specifications, factory acceptance, etc.
Sammanfattning
Petaling Jaya, Malaysia

Controls Engineering

Regular/ Permanent/ Full-time
Dina arbetsuppgifter
The incumbent shall work closely with System Design Engineer, Integration Manager, Control Engineer and Software Engineer to ensure the overall system strategies are implemented correctly to achieve performance criteria.
Preparation of sub-system / equipment interface and quality assurance documents.
Review detail control system and safety design documents / layouts, schematic drawings and cabinet designs.
Development of control software, emulation and SCADA for material handling system.
Preparation of test specification, periodical quality assurance inspection and conduct factory acceptance test for sub-system / equipment suppliers.
Evaluation and selection of potential material handling equipment, electrical and control components.
Review of specification documents, detailed drawings and control software from suppliers.
Co-ordination of M&E interface with customer / building contractor.
Conduct electrical, hardware, and sub-system control software commissioning, as well as supervise electrical site installation.
Vad du tar med dig till oss
Degree holder in Electrical or Controls or Software Engineering or equivalent.
Minimum 3 years working experience preferably in project, related to industrial.
Advanced in EPLAN P8 and AutoCad design for switch board, power cabinet, control cabinet and field electrical & control installation compliance to EN, IEC, ISO, AS/NZS, GB or other international standard.
Experience with PLC programming, SCADA, EtherCat / Profinet / Profibus / TCPIP protocol, Variable Speed Drives, Safety Devices, Scanners and Control components.
Advanced in PLC Structured Text, Function Block, Data Block and Ladder programming (Beckhoff - TwinCat 2 / TwinCat3, Siemens – STEP 7 / TIA).
Good analytical, communication and presentation skills, both written and oral.
A team player with strong customer focused.
Working experience in automated material handling system is an added advantage but not essential.
Proficiency in English (oral & written) is a must.
Independent and able to work under pressure and tight schedules.
Willing to travel both domestically and overseas on short notice. Minimum travelling duration will range from minimum 1 week to maximum 2 - 3 months on site.
Vårt löfte
Swisslog erbjuder dig möjlighet till personlig utveckling när du gemensamt med oss förverkligar vår mission: Att permanent förändra framtidens intralogistik med robotbaserade och datastödda lösningar som skapar unik kundnytta. Vi är stolta över vårt schweiziska arv, men våra produkter och tjänster efterfrågas på en global marknad. Vi förväntar oss inte perfektion, utan istället Collaboration, Commitment, Clarity och Competence (våra kärnvärden) från alla medarbetare. I gengäld erbjuder vi dig att vara med och driva på de tekniska lösningar som kommer att förändra framtiden.
Väx tillsammans med oss
Stora varumärken som kunder
Om Swisslog
Swisslog skapar #framtidens #intralogistik. Som en del av KUKA-gruppen utvecklar vi innovativa tekniska lösningar som kommer att förändra världen. Vårt team består av 2 000 experter från 50 länder. Till kundkretsen hör några av världens största och mest spännande varumärken. Vårt gemensamma mål är att revolutionera intralogistiken på ett smart sätt och med nya angreppssätt. Med flexibla #robotbaserade och #datastödda automationslösningar effektiviserar vi försörjningskedjan och driver på industrin. #Bli en del av vårt team och förverkliga dina idéer!
WE OFFER
13-month contractual bonus
Annual performance bonus
15% EPF contribution by Company
Comprehensive insurance coverage (Group PA, Healthcare, Term Life, Travel)
5-days work week
Annual medical screening program
Entertainment and Wellness facilities