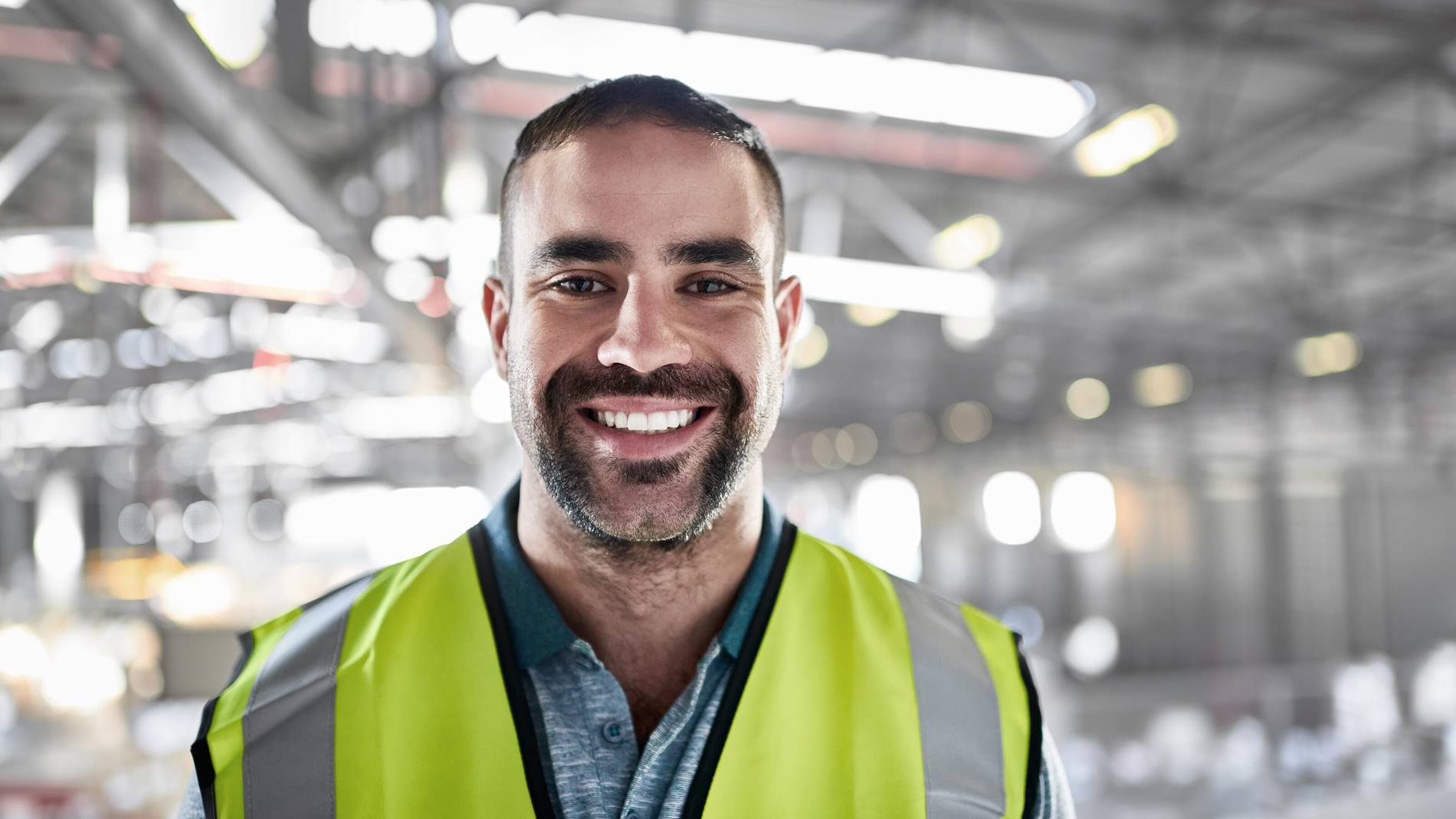 SWS Software Engineer I
den 11 oktober 2021
Swisslog Logistic, Inc., Warehouse & Distribution Solutions, provider of integrated logistics solutions (Warehouse Management Systems) is looking for a dedicated and innovative person to strengthen its Software Implementation team in Newport News, VA.


· The Software Engineer I position is an entry level position.

· The Software Engineer I is expected to work in small team sizes (3-5) on projects which run from 2-6 months in duration.

· A Software Engineer I will possess basic software development skills.

· A Software Engineer I will be fast learners and self-motivated.

· A Software Engineer I will take on tasks with specific and limited scope and follow them through to completion.
Sammanfattning
Mason, OH, USA

Software

Regular/ Permanent/ Full-time
Dina arbetsuppgifter
The Software Engineer will perform software development work on applications
Participate in requirements gathering, system analysis, and business analysis workshops with the customer
Complete assignments on-time and with quality
Participate in the creation of acceptance test documents
Participate in peer reviews
Develop code
Test developed code
Participate in acceptance testing with customer
Participate in on-site system commissioning
Participate in on-site system support
Carry out remote first/second level system support inside and outside of office hours
Liaise with customer, project managers, and Swisslog
Vad du tar med dig till oss
Must demonstrate ability to apply basic software development skills within Swisslog application's development framework.
Engage with customer in a professional and courteous manner.
Complete agreed to software development assignments within the allotted time with quality.
Participate in code reviews when assigned.
Integrate well with on-site commissioning team.
Provide timely resolution to issues found during production hours as they are assigned.
Update open issues list accordingly.
Support the creation of test documentation that other team members can quickly and easily follow.
Provide clear and timely feedback that can be maintained in project repository.
Develop code that is adequately formatted based on best practices, and laid out with clear remarks and clear trace messaging that other team members can easily understand, debug or enhance.
Test extensively before implementing code into development/production environment. Code testing includes unit, end-to-end integration, and system testing.
Engage with customer in a professional and courteous manner
Produce clear and complete open issues list items.
Follow all on-site / customer safety regulations.
Engage with customer in a professional and tasks and measurable indicators of individual performance
Provide timely resolutions to issues found.
Provide clear, concise and timely report of issue resolution.
Assist customer support organization in resolving problems.
Engage with Swisslog team in a professional, timely and courteous manner.
Follow company guidelines on software development practices, usage of The Library and other project artifact repositories (e.g. SVN).
Vårt löfte
Swisslog erbjuder dig möjlighet till personlig utveckling när du gemensamt med oss förverkligar vår mission: Att permanent förändra framtidens intralogistik med robotbaserade och datastödda lösningar som skapar unik kundnytta. Vi är stolta över vårt schweiziska arv, men våra produkter och tjänster efterfrågas på en global marknad. Vi förväntar oss inte perfektion, utan istället Collaboration, Commitment, Clarity och Competence (våra kärnvärden) från alla medarbetare. I gengäld erbjuder vi dig att vara med och driva på de tekniska lösningar som kommer att förändra framtiden.
Om Swisslog
Swisslog skapar #framtidens #intralogistik. Som en del av KUKA-gruppen utvecklar vi innovativa tekniska lösningar som kommer att förändra världen. Vårt team består av 2 000 experter från 50 länder. Till kundkretsen hör några av världens största och mest spännande varumärken. Vårt gemensamma mål är att revolutionera intralogistiken på ett smart sätt och med nya angreppssätt. Med flexibla #robotbaserade och #datastödda automationslösningar effektiviserar vi försörjningskedjan och driver på industrin. #Bli en del av vårt team och förverkliga dina idéer!