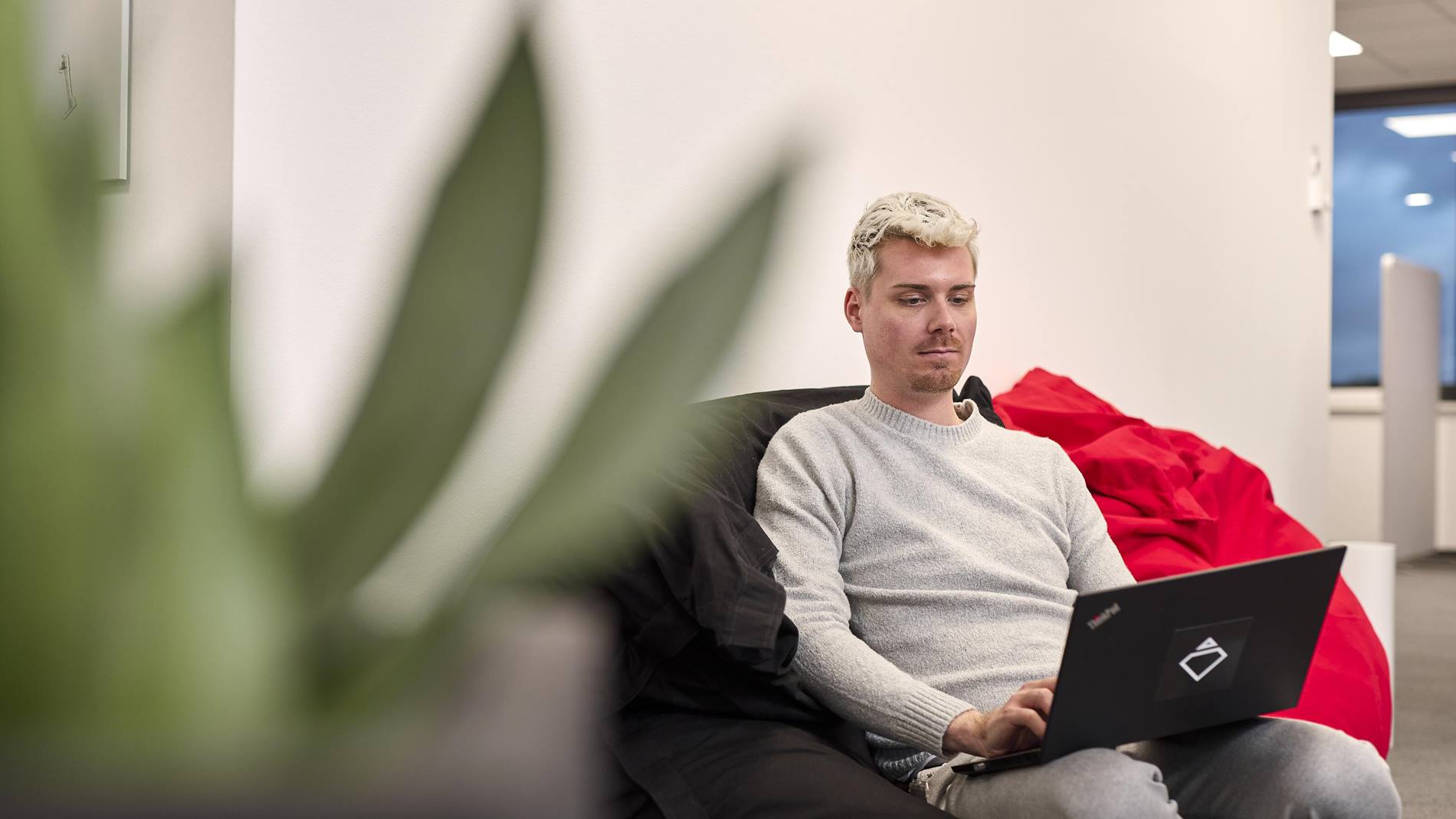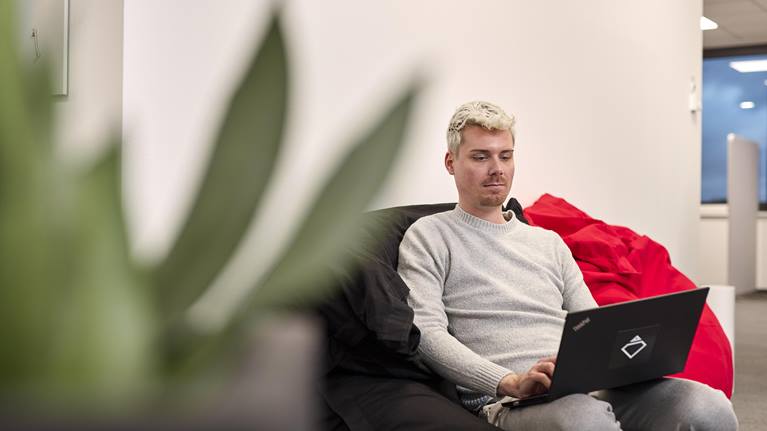 Software Engineer
Your focus will be on delivering high quality and efficient troubleshooting of development applications across Australia and New Zealand.
den 27 september 2021
Are you looking for an exciting new challenge – one where you can really make a difference? Are you passionate about technology and keen to share your expertise internationally? Step forward and discover Swisslog! Working as part of our #SolutionExecutionTeam with a great team spirit, you will use the power of technology to shape the future of intralogistics for forward-thinking customers. We're offering a talented individual the opportunity to join our incredible team and get the most out of their potential – could it be you?
Sammanfattning
Homeoffice, Australien

Software

Regular/ Permanent/ Full-time
Dina arbetsuppgifter
Deliver defined parts of a project, including update of specifications, module design, implementation, testing, integration (in-house and on-site), and documentation.
Develop applications based on Java JEE, Web and Oracle PL/SQL technologies embedded into the company's product frameworks.
Development includes frontend and backend solutions and testing the software in accordance with design requirements and test plans based on the functional specifications.
Resolve software support incidents within defined SLA's agreed with local CS Support Department heads.
Identify root cause issues with live operational sites and develop permanent solutions to aid continuous improvement.
Take ownership of software trackers, but highlighting defects within support incidents and ensures those are resolved.
Implement minor change orders for installed base solutions.
Available for support outside of office hours (based on escalations) & participate in regular meetings with the implementation team.
Vad du tar med dig till oss
Bachelor's degree in Computer Science / Information Technology or equivalent.
JAVA (version 1.8 or later) Programming.
JUnit and Test Driven Development.
Some years of experience with software development.
Previous experience of working in a team providing software solutions in projects with tight budgets and timeframes.
Has knowledge in programming Java SE & EE business (backend) and web applications (frontend).
Is knowledgeable with OO principles and techniques (Java architectures, design patterns).
Holds knowledge about test driven development, preferably based on JUnit and Mockito.
Some understanding of Application Servers, preferably Oracle GlassFish or Oracle Fusion Middleware Weblogic.
Database design and SQL programming knowledge.
Experience in the supply chain or logistics industry (desirable).
Experience with automated material flow systems conveyor, crane, etc. (desirable).
Some years of experience in consulting or system integration (desirable).
Excellent time management skills for the coordination of multiple tasks.
Excellent verbal and written communication.
A team player attitude and positive outlook.
Willingness to travel as and when required (interstate and overseas).
Must have working rights in Australia.
Experience in the below applications is advantageous:
Java Persistence API, O-R Mapping, EclipseLink.
JEE Multi-layer Architecture; Popular JEE containers like WebLogic, WildFly.
EJB3, Contexts and Dependency Injection.
Web Services, SOAP XML or RESTful.
Continuous Integration with Maven, Jenkins and Sonar.
This Software Engineer position will be reporting to the Software and Controls HUB Manager. To excel in this role you will need to have a strong interest in innovation and continuous improvement with technical applications.
Vårt löfte
Swisslog erbjuder dig möjlighet till personlig utveckling när du gemensamt med oss förverkligar vår mission: Att permanent förändra framtidens intralogistik med robotbaserade och datastödda lösningar som skapar unik kundnytta. Vi är stolta över vårt schweiziska arv, men våra produkter och tjänster efterfrågas på en global marknad. Vi förväntar oss inte perfektion, utan istället Collaboration, Commitment, Clarity och Competence (våra kärnvärden) från alla medarbetare. I gengäld erbjuder vi dig att vara med och driva på de tekniska lösningar som kommer att förändra framtiden.
Om Swisslog
Swisslog skapar #framtidens #intralogistik. Som en del av KUKA-gruppen utvecklar vi innovativa tekniska lösningar som kommer att förändra världen. Vårt team består av 2 000 experter från 50 länder. Till kundkretsen hör några av världens största och mest spännande varumärken. Vårt gemensamma mål är att revolutionera intralogistiken på ett smart sätt och med nya angreppssätt. Med flexibla #robotbaserade och #datastödda automationslösningar effektiviserar vi försörjningskedjan och driver på industrin. #Bli en del av vårt team och förverkliga dina idéer!