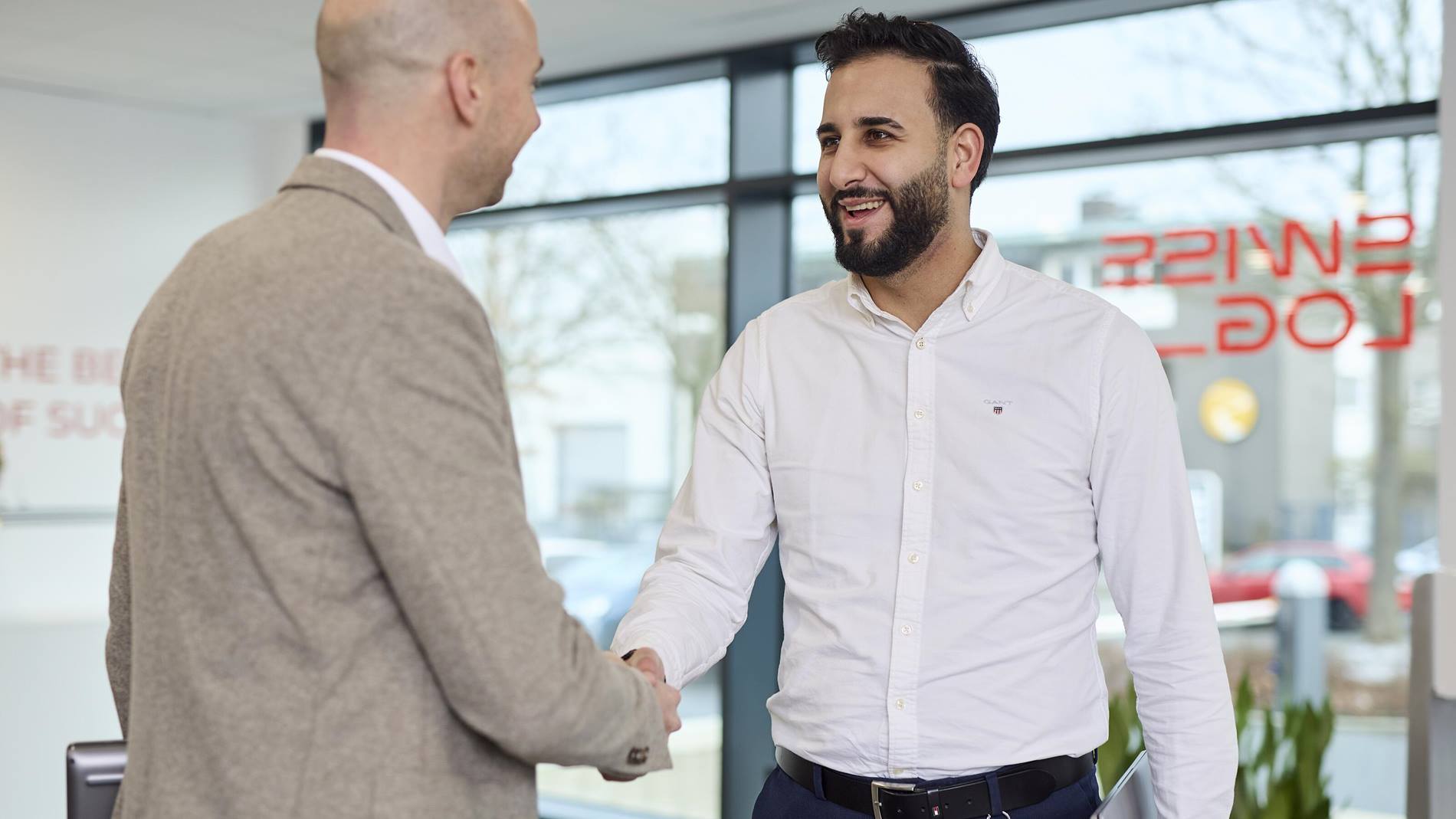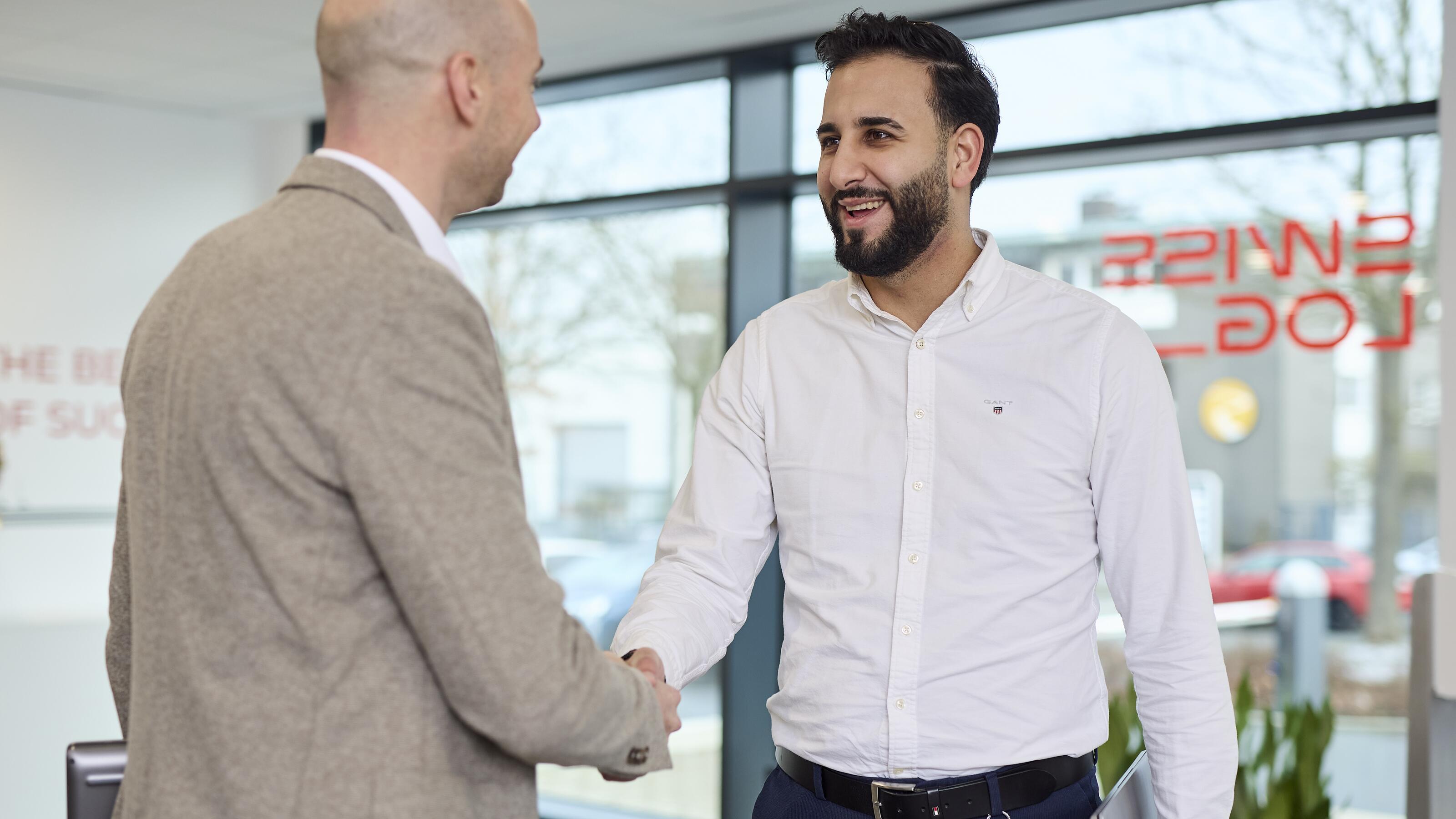 Shipping / Receiving Clerk
den 31 mars 2021
Swisslog Logistics, a leader in providing automated solutions for Warehouse & Distribution Centers, is seeking a Shipping/Receiving and Warehouse Clerk for our Newport News, VA, location.
Sammanfattning
Newport News, VA, USA

Other

Employee
Dina arbetsuppgifter
Shipping


Fulfilling parts orders to be shipped to customer's location

Prepare items to be shipped
o
familiar with standard packing materials, tools and methods to ensure safe and secure delivery of materials

Must be able to handle heavy and oddly shaped items (maneuver and or lift to 100 lbs.)

Create and validate shipping documentation (packing lists, BOL, hazmat, etc.)

Familiar with international shipping documentation and regulations (Swisslog routinely ships to Mexico, Canada, UK, Germany, and China)

Familiar with the following shipping providers: UPS, FedEx, DHL, and LTL freight carriers

Shipment expediting

Update customers with shipping status and tracking information

Must be able to consistently package and document shipments to adhere to all domestic and international shipping and trade regulations.

Receiving

Receive packages and loads from UPS, FedEx, DHL, and LTL freight carriers

Verify contents of deliveries against packing lists and rectify discrepancies

Notify relevant parties of deliveries

Store or stage received products
o
Warehouse

Organize and maintain storage racking and shelving

Maintain the cleanliness and organization of the warehouse area

Maintain stock inventory

Create orders for stock replenishments

Maintain shipping supplies

Track maintenance and service of warehouse equipment
o
General Qualifications

Current or previous fork truck license

Computer proficiency
o
MS Outlook email
o
MS Excel
o
MS Word

Vad du tar med dig till oss
Preferred Experience

experience with SAP Enterprise software

Self-starter that can function well with minimal management or direction

Lifting (maneuver and or lift to 100 lbs.)

Must be proficient at multi-tasking

Good customer relation skills


Working Environment

8:00am to 5:00PM Monday – Friday

Semi-climate controlled warehouse conditions

Casual business dress

Vårt löfte
Swisslog erbjuder dig möjlighet till personlig utveckling när du gemensamt med oss förverkligar vår mission: Att permanent förändra framtidens intralogistik med robotbaserade och datastödda lösningar som skapar unik kundnytta. Vi är stolta över vårt schweiziska arv, men våra produkter och tjänster efterfrågas på en global marknad. Vi förväntar oss inte perfektion, utan istället Collaboration, Commitment, Clarity och Competence (våra kärnvärden) från alla medarbetare. I gengäld erbjuder vi dig att vara med och driva på de tekniska lösningar som kommer att förändra framtiden.
Om Swisslog
Swisslog skapar #framtidens #intralogistik. Som en del av KUKA-gruppen utvecklar vi innovativa tekniska lösningar som kommer att förändra världen. Vårt team består av 2 000 experter från 50 länder. Till kundkretsen hör några av världens största och mest spännande varumärken. Vårt gemensamma mål är att revolutionera intralogistiken på ett smart sätt och med nya angreppssätt. Med flexibla #robotbaserade och #datastödda automationslösningar effektiviserar vi försörjningskedjan och driver på industrin. #Bli en del av vårt team och förverkliga dina idéer!