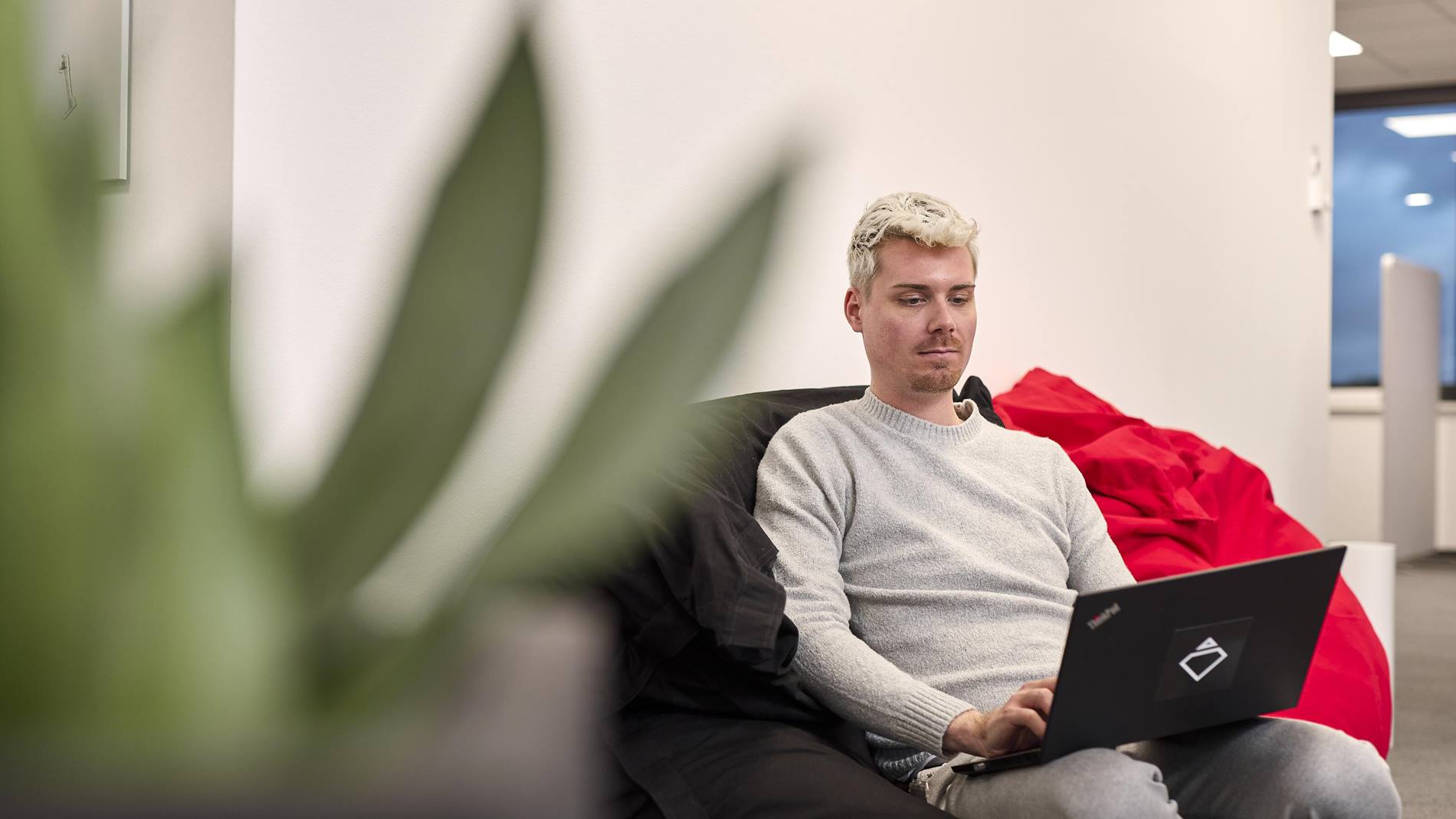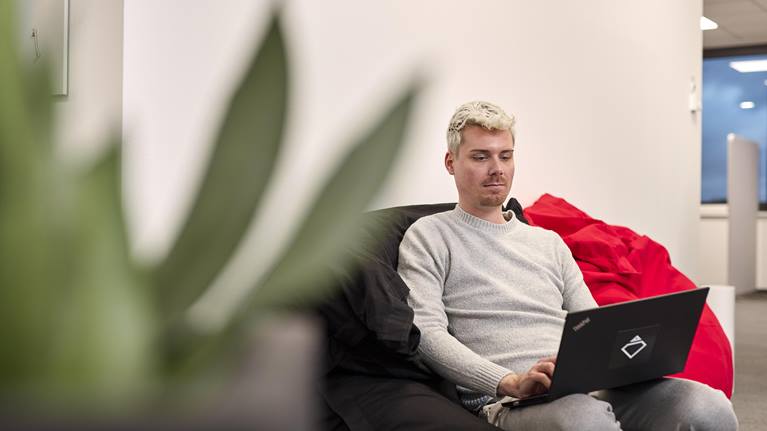 Senior Java / JEE Software Developer
Location: Kelana Jaya, Petaling Jaya
den 5 juni 2017
The R&D software development team is currently expanding and we are looking for two talented individuals who are technically sound in Java/JEE software development to join the existing team. This team collaborates closely with the R&D team in Switzerland to design and implement the company's flagship warehouse management system: SynQ. You'll find this position challenging yet fulfilling and rewarding.
Sammanfattning
Petaling Jaya, Malaysia

Software

Regular/ Permanent/ Full-time
Dina arbetsuppgifter
Responsible for the design and development of the Company's next generation Warehouse Management System, Visualization and Control system.
Responsible for creating new components for standard frameworks and product either on his/her own or in a small team.
Involved in delivering defined parts of project including design, implementation, testing, integration and documentation in accordance with design requirements, QA rules and guideline.
Assists other units/departments in realizing projects.
Responsible in maintaining awareness of new and related technologies.
Document developed software applications and tools.
Analyze Kernel and component requirements to define and build test cases
Analyze Kernel and component designs to define and build test cases
Perform the release testing to certify compliance to the release test prior to release
Deliver defined parts of a project, including design, implementation, testing, integration (in-house) and documentation
Periodic (minimum once per year) review with software quality manager to ensure quality compliance
Periodic (minimum once per year) review of test environment metrics to ensure that they are bringing the value required
Vad du tar med dig till oss
Obtained a Bachelor's Degree in Software Engineering or any equivalent degree with at least 5 years of relevant experience
Fluent English in speaking and writing
Deep software engineering knowledge
Deep logistics application knowledge
Deep quality and development process knowledge
Logistics know-how for automated and manual solutions
Knowledge in SQL, OO, Java and JEE solutions
Knowledge in developing solutions on Oracle databases
Deep software development and realization experience
Experience in Logistics and automated logistics solutions
Plans and organizes multiple tasks and projects
Takes responsibility for his/her actions
Willingness to work extra hours during peak times
Vårt löfte
Swisslog erbjuder dig möjlighet till personlig utveckling när du gemensamt med oss förverkligar vår mission: Att permanent förändra framtidens intralogistik med robotbaserade och datastödda lösningar som skapar unik kundnytta. Vi är stolta över vårt schweiziska arv, men våra produkter och tjänster efterfrågas på en global marknad. Vi förväntar oss inte perfektion, utan istället Collaboration, Commitment, Clarity och Competence (våra kärnvärden) från alla medarbetare. I gengäld erbjuder vi dig att vara med och driva på de tekniska lösningar som kommer att förändra framtiden.
Mycket god laganda
Om Swisslog
Swisslog skapar #framtidens #intralogistik. Som en del av KUKA-gruppen utvecklar vi innovativa tekniska lösningar som kommer att förändra världen. Vårt team består av 2 000 experter från 50 länder. Till kundkretsen hör några av världens största och mest spännande varumärken. Vårt gemensamma mål är att revolutionera intralogistiken på ett smart sätt och med nya angreppssätt. Med flexibla #robotbaserade och #datastödda automationslösningar effektiviserar vi försörjningskedjan och driver på industrin. #Bli en del av vårt team och förverkliga dina idéer!
WE OFFER
13-month contractual bonus
Annual performance bonus
15% EPF contribution by Company
Comprehensive medical insurance coverage (Group PA, Healthcare, Term Life, Travel)
5-days week
Annual medical screening program
Entertainment & Wellness facilities