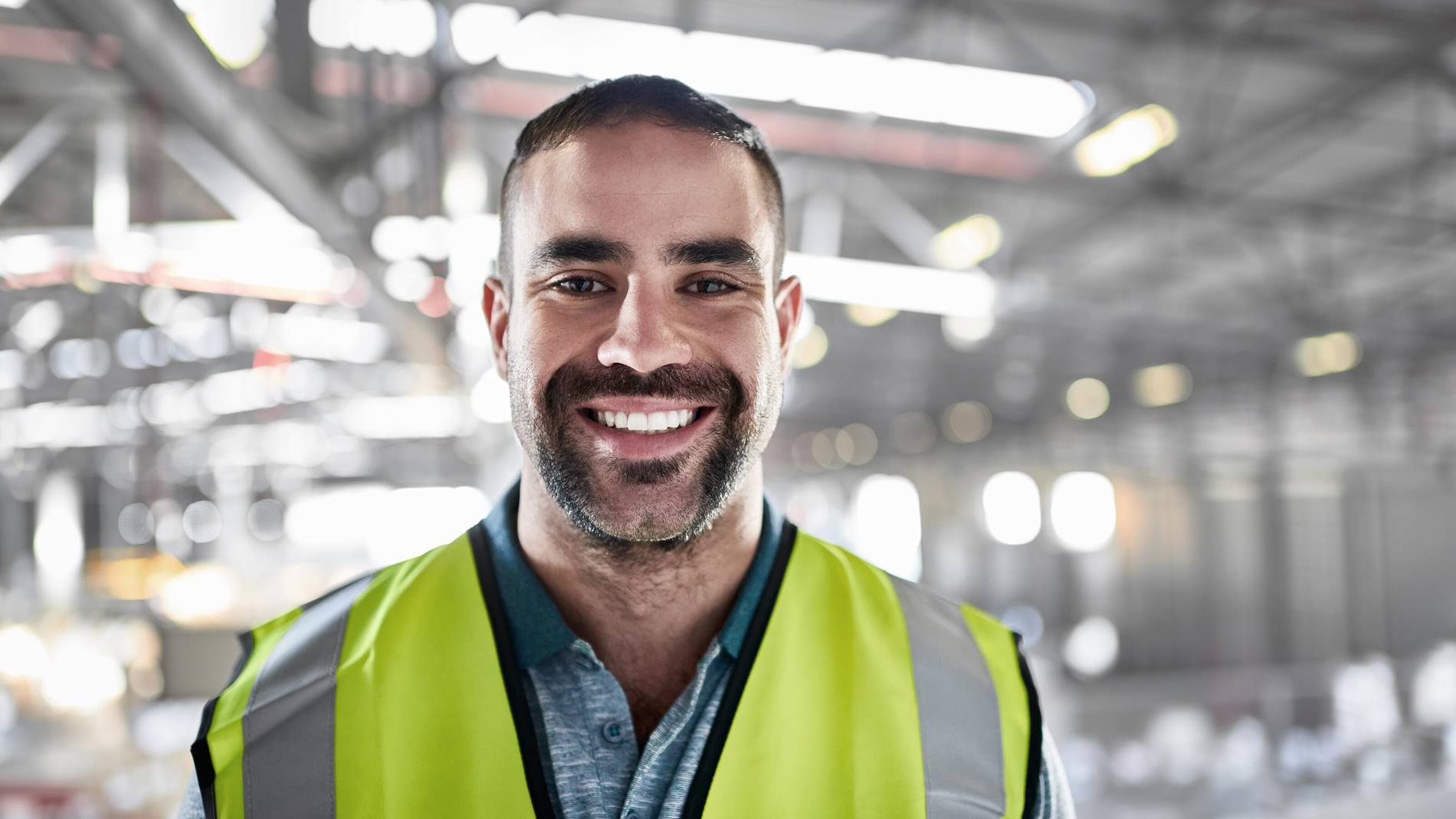 Modernization Sales Manager
Do you enjoy working in a fast paced dynamic environment that combines business, technology and people? If so, then you should be interested in Swisslog!
den 23 september 2022
In Swisslog´s Aftersales group we create customer value by supporting both external customers as well as other functions within Swisslog with product-related questions. Our main areas are sorted under Modernizations, Spare Parts and Technical Support. Modernizations of existing installations is a young growing segment with a large potential yet to be addressed. As our Modernizations Sales Manager in Aftersales you drive and oversee the complete tendering process leading a cross functional team with strong technical background and customer orientation.

Swisslog's installed base is all over the world and keeps growing every year. As existing installations became of age arises the need of modifications and upgrades in order to maintain and enhance functionality as well as meeting new requirements (e.g. safety). For this reason our operations in the Aftersales domain are expanding and we seek to strengthen our team with talented and committed employees. To you with interest in business, technology and people we can offer the chance to become part of our Aftersales team, a highly competent team that thrives and has fun at work!

Sammanfattning
Boxholm, Sverige

Produktion

Fast anställning
Dina arbetsuppgifter
Manage the pipeline of modernization projects within Aftersales, from early stage through tendering, order and final handover to Project Manager:

Acquire suitable prospects.
Manage the tendering process consolidating necessary scope of work, cost/price and planning for the project.
Secure orders and handover to the executing Project Manager.

Responsible to create new sales opportunities, by proactively identifying prospects based on the different modernizations available for the installed base.
Plan and carry out marketing campaigns to promote our Aftersales products.
Develop and contribute to the overall Aftersales operations with regard to processes and improvements. The modernization segment is young and there are plenty of opportunities to shape the way we work and expand the business.
Vad du tar med dig till oss
You are driven, focused and structured as you are managing our sales prospects. The tender is created by interfacing with people from different locations, functions and competences so you enjoy working and interfacing with both people and technology.
Interest in combining technology and business working for an international company in an strong growth phase.
You value order, quality and clear communication in your work and take clear ownership of the prospects.
Technical education, preferably in electrical engineering or automation, alternatively comparable knowledge acquired in another way.
Experience leading cross functional teams and / or technical sales.
Communicate fluently in English and Swedish.
Values establishing relationships and networks with colleagues and customers focusing on positive collaboration.
There are great opportunities to travel in this work position, both within the Nordic countries and internationally as well, depending on your interest and life situation. We value balance between work and private life and offer, among other benefits, the opportunity to work from home up to two days per week.
Application deadline is oktober 9th. We handle applications ongoing so apply today!
Vårt löfte
Swisslog erbjuder dig möjlighet till personlig utveckling när du gemensamt med oss förverkligar vår mission: Att permanent förändra framtidens intralogistik med robotbaserade och datastödda lösningar som skapar unik kundnytta. Vi är stolta över vårt schweiziska arv, men våra produkter och tjänster efterfrågas på en global marknad. Vi förväntar oss inte perfektion, utan istället Collaboration, Commitment, Clarity och Competence (våra kärnvärden) från alla medarbetare. I gengäld erbjuder vi dig att vara med och driva på de tekniska lösningar som kommer att förändra framtiden.
Fördjupa dina kunskaper och väx
Flexibla arbetsvillkor
Mycket god laganda
Globala möjligheter
Om Swisslog
Swisslog skapar #framtidens #intralogistik. Som en del av KUKA-gruppen utvecklar vi innovativa tekniska lösningar som kommer att förändra världen. Vårt team består av 2 000 experter från 50 länder. Till kundkretsen hör några av världens största och mest spännande varumärken. Vårt gemensamma mål är att revolutionera intralogistiken på ett smart sätt och med nya angreppssätt. Med flexibla #robotbaserade och #datastödda automationslösningar effektiviserar vi försörjningskedjan och driver på industrin. #Bli en del av vårt team och förverkliga dina idéer!