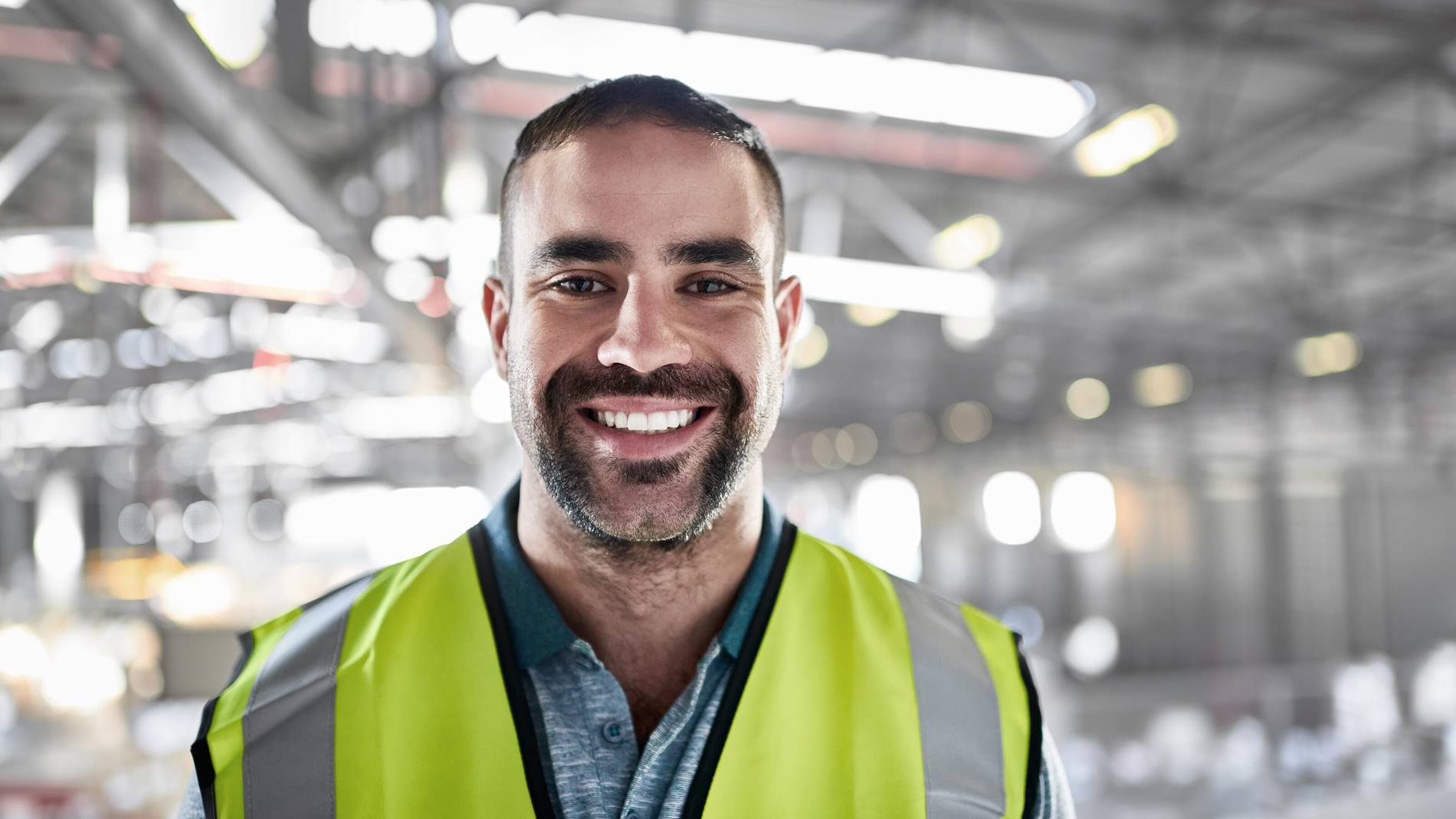 Controls Technician
den 3 november 2020
The CS Controls Technician II supports installations and commissioning of material distribution systems both new and retrofit. Provides a high-level understanding and knowledge of all aspects of an assigned project. Supports onsite installation team with in-depth knowledge of equipment, technologies, and system software. Identifies gaps in project schedule or material to prevent unnecessary expenses or downtime to the customer. Supports projects, customers, and co-workers both on site and remotely when necessary.
Sammanfattning
Newport News, VA, USA

Controls Engineering

Regular/ Permanent/ Full-time
Dina arbetsuppgifter
Support, repair, and upgrade installed systems at customer facilities
Provide after-hours controls support of customer automation systems as required and maintaining remote access credentials
Provide onsite support of electrical / mechanical and controls installations
Electrical/mechanical troubleshooting of automation systems to reduce customer downtime
Responsible for modification of existing PLC and HMI software for customer automation systems on a project basis
Work with project manager to ensure enough time is allotted in the project schedule for the required work to be completed
Pre-project prep work is complete in a timely manner
On-site commissioning of equipment primarily from a controls standpoint with in-depth knowledge of the electrical / mechanical installation as well
Assist with on-site leading of project team to ensure project is progressing per schedule
Develop documentation and knowledge base articles as required by projects
Provides onsite team with guidance on Swisslog standards for electrical wiring and labeling
Vad du tar med dig till oss
3-5 years of experience in technical environment inclusive of strong electrical/mechanical troubleshooting
Ability to troubleshooting complex electromechanical systems using PLC software to localize issues
Ability to read and modify PLC code written in multiple different languages
Knowledgeable in Siemens Step 7 Classic and TIA Portal with familiarity of their programming languages (Ladder, statement list, and function block diagram)
Ability to multi-task and work independently
Highly proactive and self-motivated
Vårt löfte
Swisslog erbjuder dig möjlighet till personlig utveckling när du gemensamt med oss förverkligar vår mission: Att permanent förändra framtidens intralogistik med robotbaserade och datastödda lösningar som skapar unik kundnytta. Vi är stolta över vårt schweiziska arv, men våra produkter och tjänster efterfrågas på en global marknad. Vi förväntar oss inte perfektion, utan istället Collaboration, Commitment, Clarity och Competence (våra kärnvärden) från alla medarbetare. I gengäld erbjuder vi dig att vara med och driva på de tekniska lösningar som kommer att förändra framtiden.
Mycket god laganda
Om Swisslog
Swisslog skapar #framtidens #intralogistik. Som en del av KUKA-gruppen utvecklar vi innovativa tekniska lösningar som kommer att förändra världen. Vårt team består av 2 000 experter från 50 länder. Till kundkretsen hör några av världens största och mest spännande varumärken. Vårt gemensamma mål är att revolutionera intralogistiken på ett smart sätt och med nya angreppssätt. Med flexibla #robotbaserade och #datastödda automationslösningar effektiviserar vi försörjningskedjan och driver på industrin. #Bli en del av vårt team och förverkliga dina idéer!