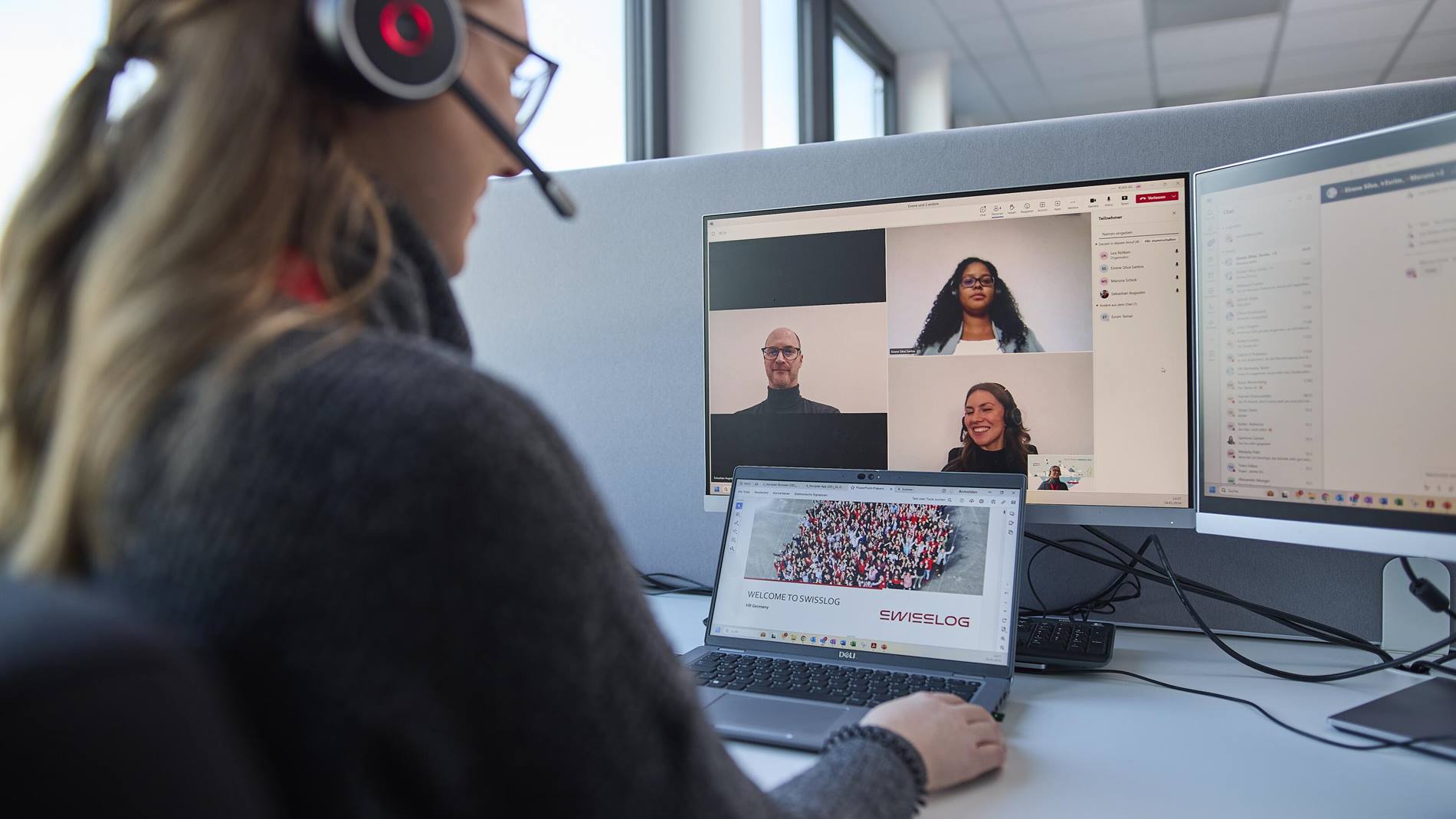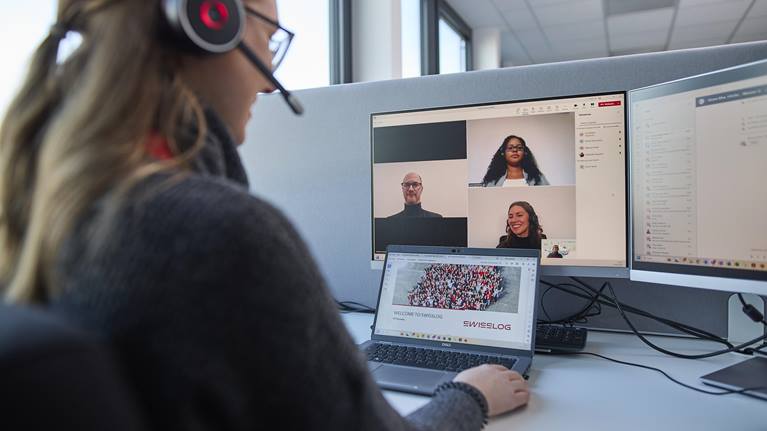 IT support Part Time
den 3 oktober 2023
Are you currently studying within the field of IT or equivalent and looking for an interesting and varied part time job to gather relevant work experience and be able to contribute to an organization? Then you might be the person we are looking for!

We are looking for a part time student interested in supporting local IT department in our Nordic Headquarters, Partille with various IT related tasks. You will work closely with our IT System Administrator in Partille and support the whole Nordic organization together with a small team located in Sweden and Norway.

We would like you to have at least 1 year left of your studies and be able to work 20h per week (50%). We will be flexible, offering half as well as full days, dependent on your academic schedule. Due to the nature of the job, we would need you to be present in the office and would not be able to offer remote working.

We are looking to recruit this candidate with a start date during October/ November month and will offer a part time contact until beginning of summer. With the possibility to extend the contract after summer 2024.

Sammanfattning
Partille, Sverige

IT

Praktik under studier
Dina arbetsuppgifter
You will conduct 1st level support both onsite as well as via remote support for colleagues not located in Partille.
Installation, maintenance, and administration of PC's, Notebook's, mobile devices and other related computing devices (periperals).
You will support and resolve issues related to Hardware or Software using our central ticket tool within Swisslog.
You will guide and support your colleagues with IT related questions, troubleshooting and finding a solution to their problem in a timely matter.
You will also on occasion support with 2nd and 3rd level support in case of need.
You will support our local team with other IT related projects and tasks.
Vad du tar med dig till oss
We believe you are currently undergoing an education within IT or equivalent with a genuine interest of computers, IT and software related areas.
You have good knowledge of Microsoft products, such as Windows, Office applications, outlook, teams, etc. If you have experience using Active Directory, we would consider it meritorious.
You have a good understanding and knowledge of an IT working environment (computer, printer, monitor, mobile device etc.).
You are fluent in Swedish and very comfortable speaking and writing in English. As English is our business language.
As a person, we believe that you are communicative, with the ability to adapt to the person you are speaking with and communicating in a calm and pedagogical manner. You are able to keep a focus and work in a structured and well-organized manner, even under urgency. We hope that you are a true team player, sociable and have a "can do" attitude.
Vårt löfte
Swisslog erbjuder dig möjlighet till personlig utveckling när du gemensamt med oss förverkligar vår mission: Att permanent förändra framtidens intralogistik med robotbaserade och datastödda lösningar som skapar unik kundnytta. Vi är stolta över vårt schweiziska arv, men våra produkter och tjänster efterfrågas på en global marknad. Vi förväntar oss inte perfektion, utan istället Collaboration, Commitment, Clarity och Competence (våra kärnvärden) från alla medarbetare. I gengäld erbjuder vi dig att vara med och driva på de tekniska lösningar som kommer att förändra framtiden.
Onboarding
Väx tillsammans med oss
Fördjupa dina kunskaper och väx
Mycket god laganda
Om Swisslog
Swisslog skapar #framtidens #intralogistik. Som en del av KUKA-gruppen utvecklar vi innovativa tekniska lösningar som kommer att förändra världen. Vårt team består av 2 000 experter från 50 länder. Till kundkretsen hör några av världens största och mest spännande varumärken. Vårt gemensamma mål är att revolutionera intralogistiken på ett smart sätt och med nya angreppssätt. Med flexibla #robotbaserade och #datastödda automationslösningar effektiviserar vi försörjningskedjan och driver på industrin. #Bli en del av vårt team och förverkliga dina idéer!