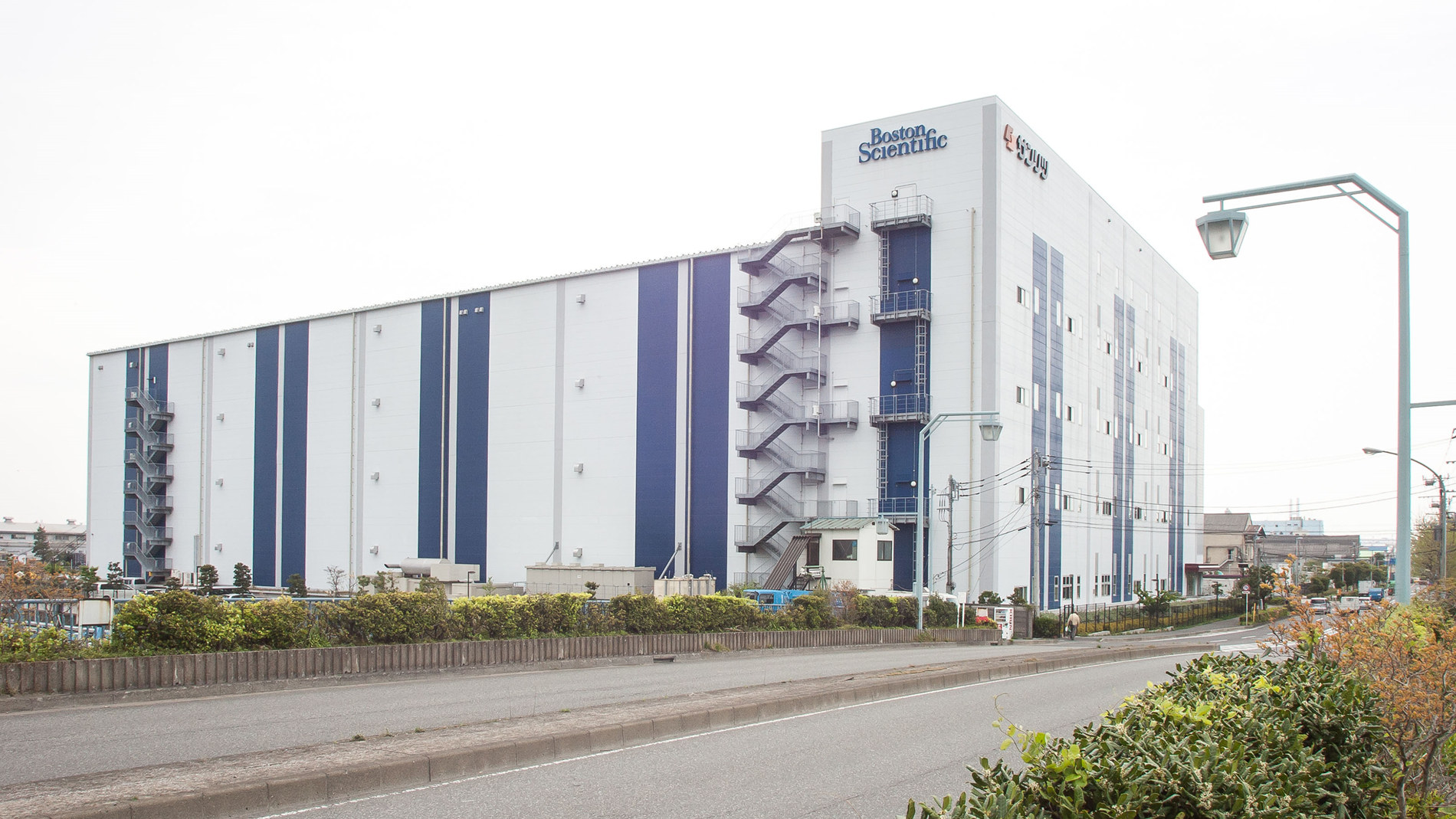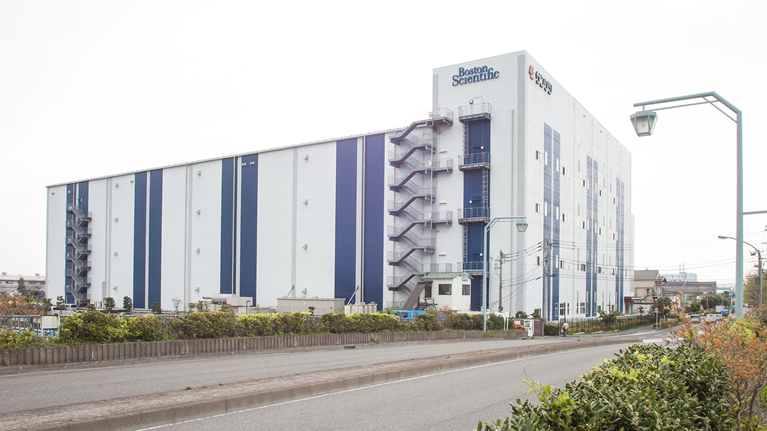 Sanritsu, Japan: Automation for medical device industry
Japanese logistics provider Sanritsu is storing nearly 210,000 product units for leading U.S. medical device manufacturer Boston Scientific at its Keihin warehouse in Yokohama. With stock and orders on a steady path of growth, Sanritsu and Boston Scientific were facing two challenges: In the short term, the existing building was about to run out of storage space. And in the long term, productivity of put-away and picking activities needed to be higher.
Automated Storage System AutoStore by Swisslog
The system consisted of more than 16,000 bins, 60 robots and 10 high-performance goods-to-person workstations. The exchange of know-how made sure that put-away and picking processes are aligned throughout the entire system, which is controlled via Swisslog's warehouse management software platform SynQ– short for Synchronized Intelligence.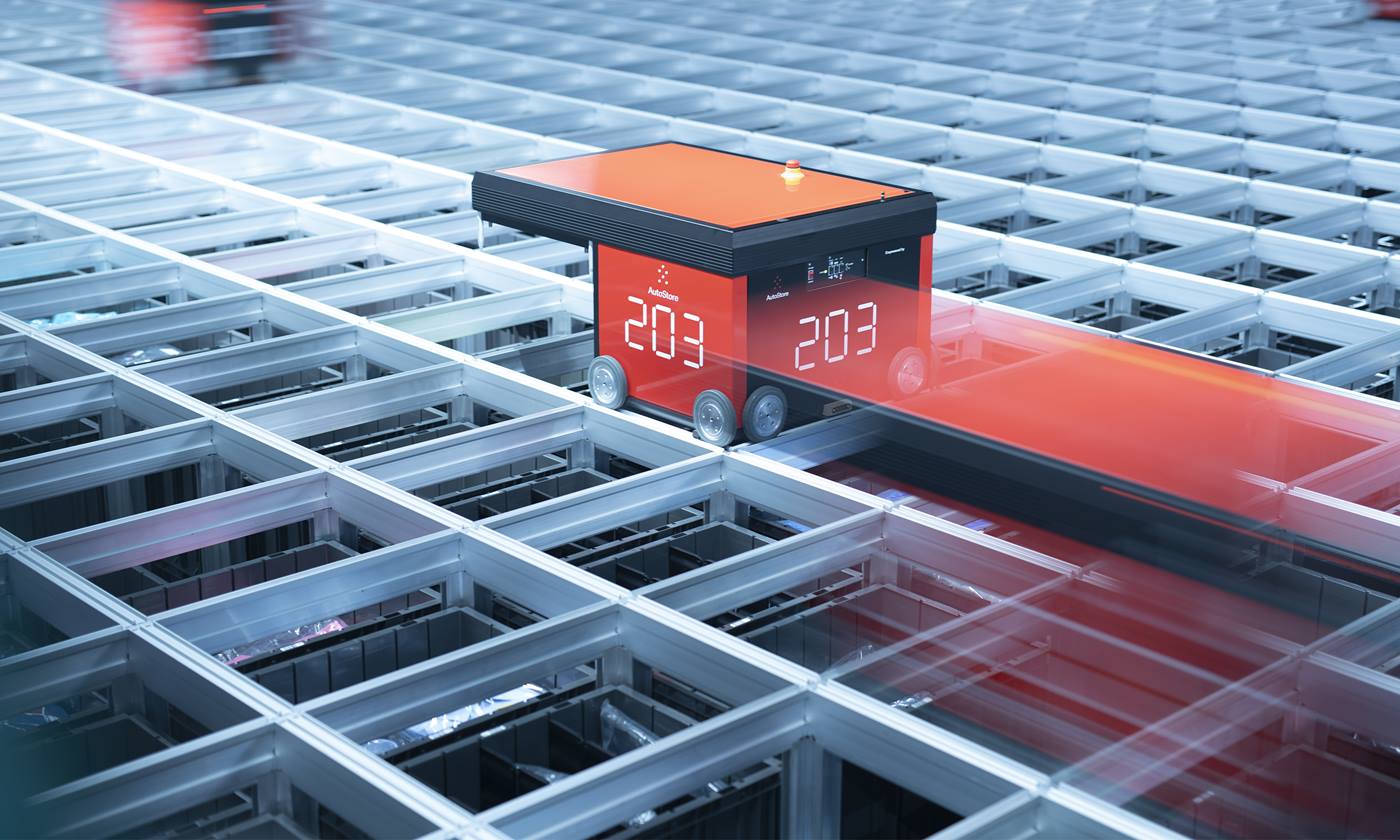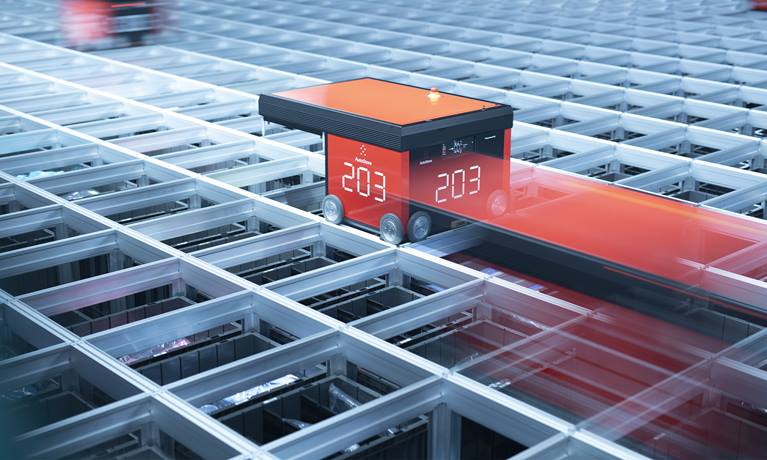 Operated by SynQ: Leading the medical devices into a new era of Industry 4.0
AutoStore features sufficient storage compartments to allow lot segregation. Because of this, the system helps Boston Scientific reduce substantial inventory obsolescence. SynQ is managing lots by expiration date and releases the oldest inventory first for picking. In addition, SynQ's trace and tracking functionality offers Boston Scientific all pre-conditions for validation while at the same time enabling Sanritsu to gain full overview of data.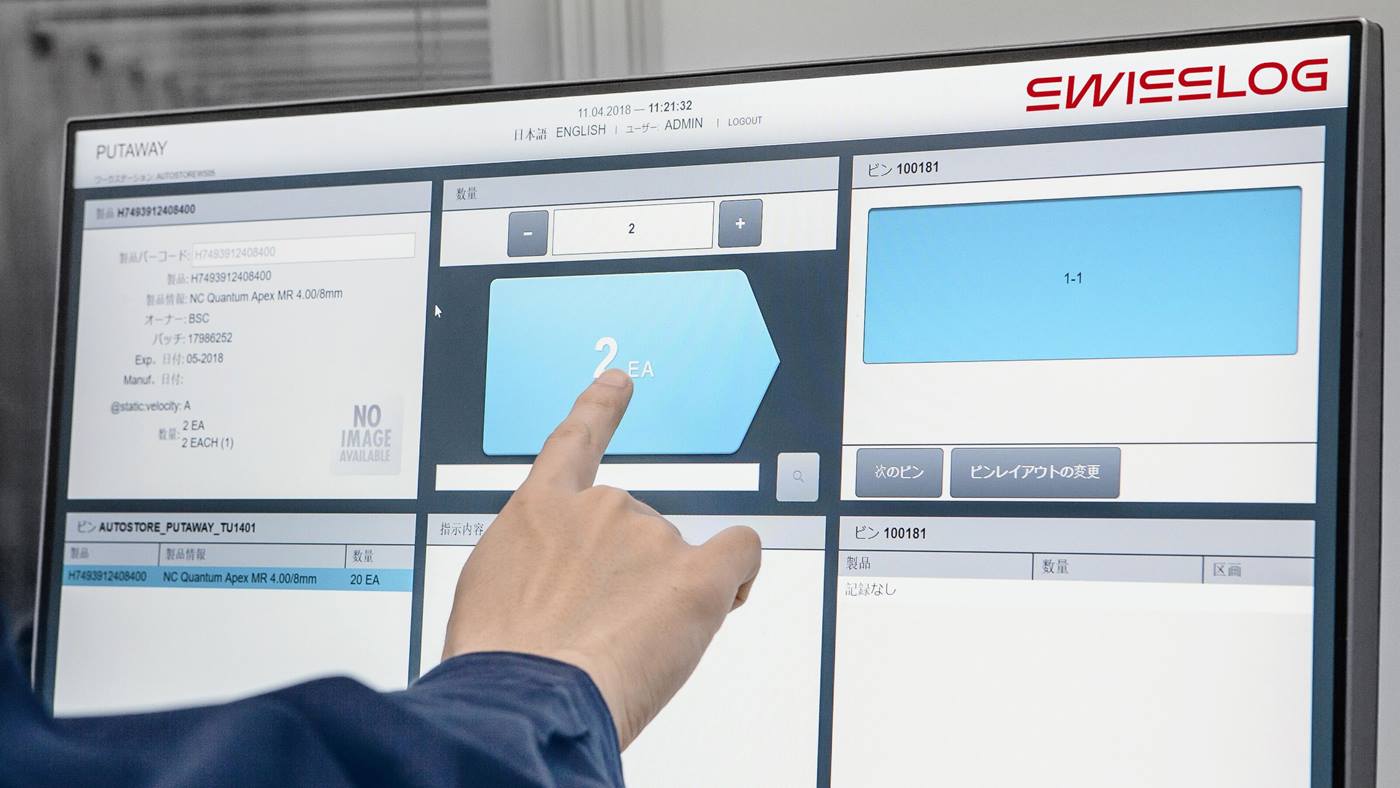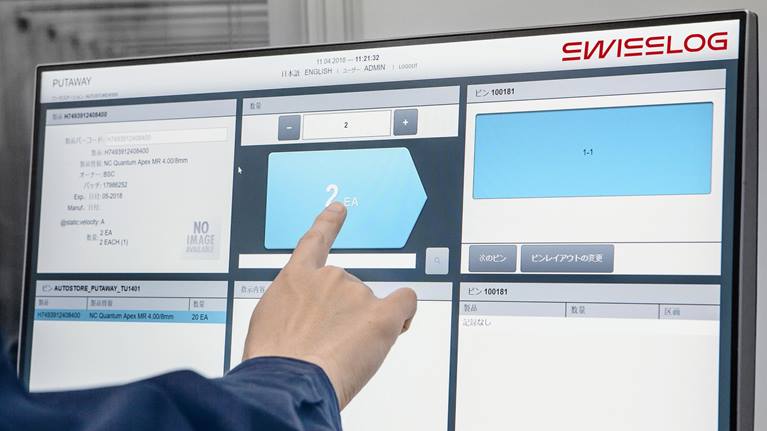 The high competence and proven experience of the Swisslog team in the design phase has convinced us to continue Boston Scientific's partnership with Swisslog here in Japan.
---