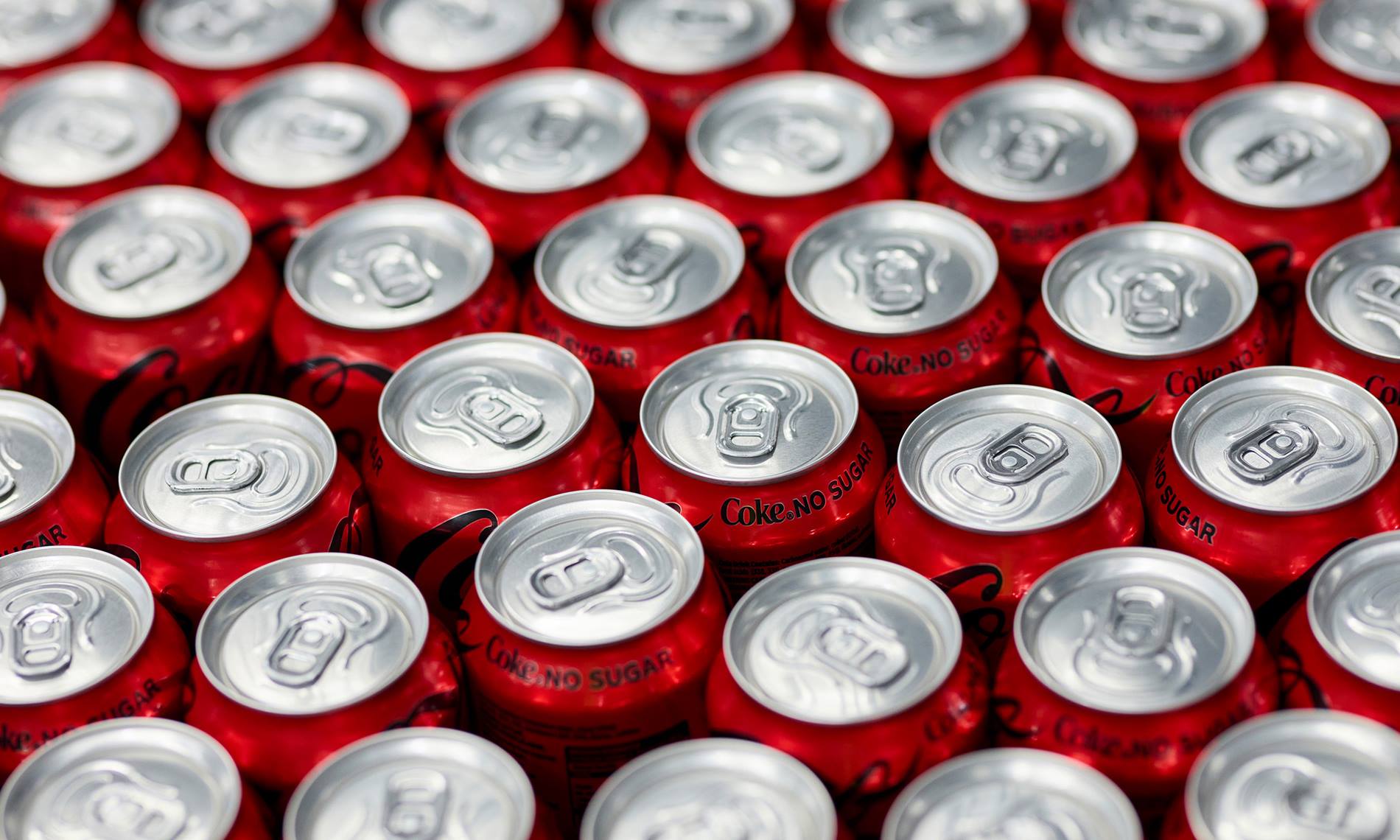 Coca-Cola Europacific Partners expands Mentone DC with Swisslog automation to add 12,000 new pallet spaces
9. mai 2023
Swisslog has installed additional Vectura cranes at the distribution centre (DC), which will eliminate the need for CCEP to utilise off-site storage during peak months. It has also installed an extended, $17.4 million Automated Storage and Retrieval System (ASRS) solution that will enhance operational efficiency, further improve customer responsiveness, and allow for both software and mechanical upgrades with minimal impact to the DC's performance.
CCEP is one of the largest bottlers of non-alcoholic ready-to-drink beverages in the Asia-Pacific region, and it has partnered with Swisslog to enhance production capacities and deliver efficiencies through automation technology across multiple sites.
"Swisslog has shown great aptitude in understanding the needs of our business and demonstrated a willingness to adapt the application to meet our requirements. The expanded automation solution enhances safety, eliminates off-site storage and increases our customer responsiveness, which are all important as we look to further optimise production," said Colin Macdonald, CCEP's Director of Operational Excellence Supply Chain – Asia Pacific.
Swisslog's data-driven, robotic solution will enable CCEP to optimise operations to fulfil customer requirements more efficiently, including in peak periods. The addition of more infrastructure in Pallet Flow Lane (PFL) dispatch lanes and additional Roll On Roll Off (RORO) docks will enable more efficient turnaround times for trucks inbound from CCEP's production facility at nearby Moorabbin and outbound from Mentone. Additionally, the extra wrapper and manual infeed positions will allow for greater flexibility in operation of the warehouse.
Swisslog Managing Director, Australia and New Zealand, Dan Ulmamei, said it was rewarding to see an existing customer seeing the value in an extension. "CCEP is clearly committed to improving its operational efficiency, and it saw that further automation could help take it to the next level. Swisslog was delighted to be able to assist as CCEP's automation partner," he said.
The new ASRS is joined to the existing ASRS at cross-over positions allowing the entire system to be operated as a whole. The solution is a mix of a 3 pallet deep channel on one side and an 8/9 pallet deep channel on the other side, creating an ideal mix of shallow and deep channel storage, with more than 12,000 total storage locations. Overlapping row carrier functionality has been provided as an option to improve effective storage utilisation.
Highly flexible solution
"The extended automation solution at CCEP Mentone has been designed to allow the flexibility to upgrade any component in the future. The additional three cranes provide further redundancy for the Mentone DC," explains Ulmamei.
The new solution can be operated as a standalone ASRS or as a part of an integrated solution with the existing ASRS. Most importantly, with the new ASRS capable of functioning as a standalone system, this means the existing ASRS can be taken offline for upgrades to critical components of the ASRS. This reduces the impact on operations for CCEP out of their Mentone DC, should the team need to make upgrade to other existing systems.