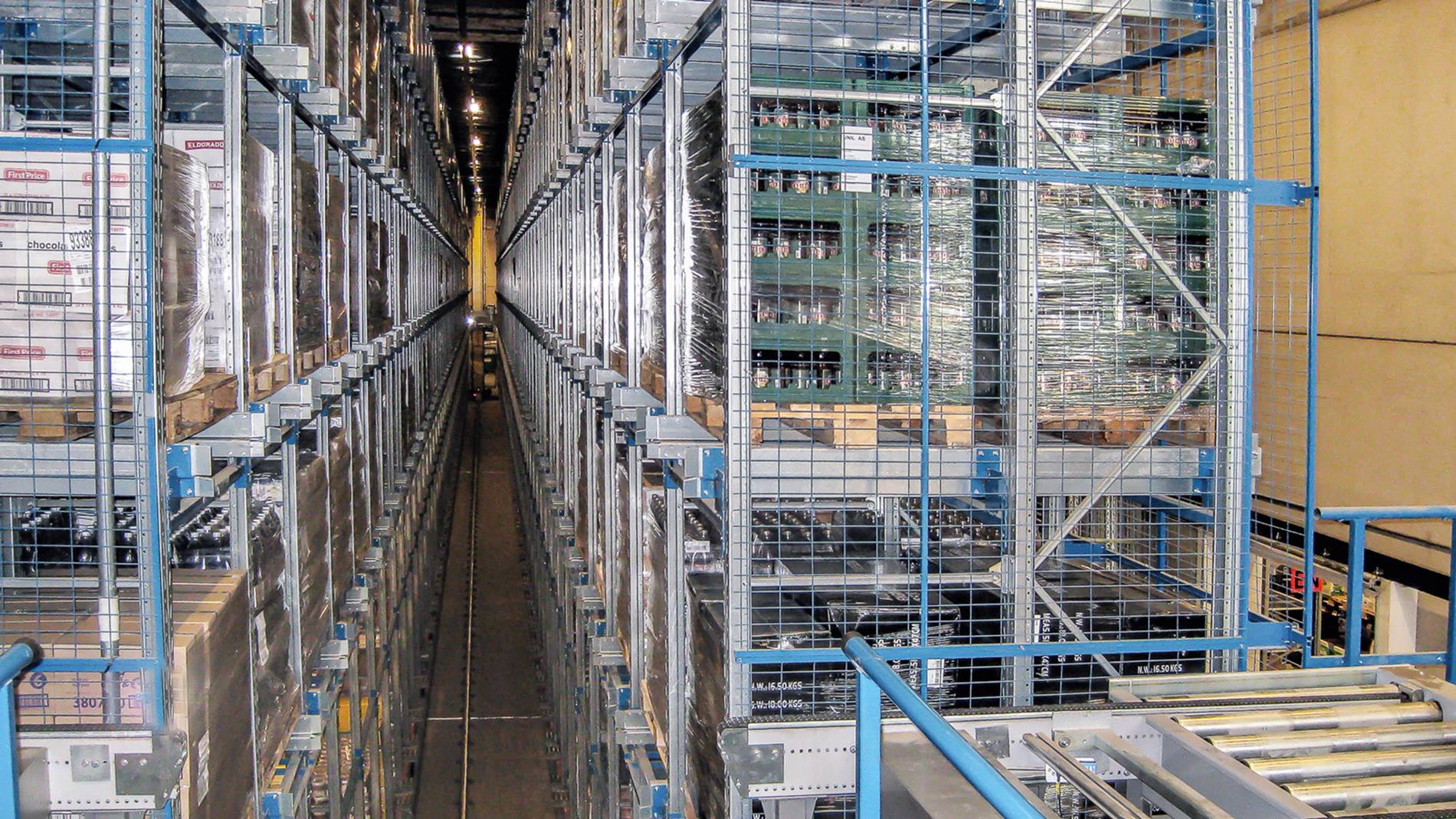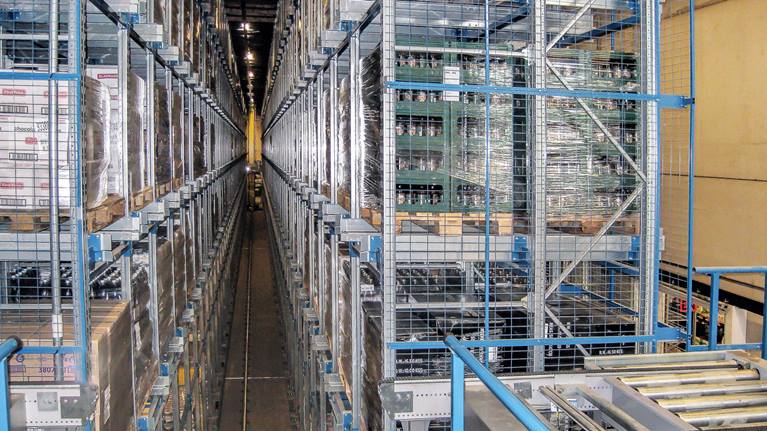 ASKO Rogaland, Norway: Automated distribution centers
ASKO is Norway's largest grocery wholesaler and distributor, delivering to grocery stores, service trading customers and institutional households throughout the country. ASKO's ambition is to become Norway's most customer-oriented and efficient logistics partner with a sustainable and climate-neutral approach. Swisslog was selected to deliver a space efficient High Bay Warehouse with energy efficient stacker cranes that automatically replenish the pallet locations in the picking aisles. An automated conveyor system has also decreased ASKO's previous extended use of trucks.
ASKO Rogaland automated distribution centers
Swisslog's automated warehouse solution has provided ASKO Rogaland with multiple benefits for its operation in Norway, including:
Close cooperation with focus on future development and continuous improvement
Increased warehouse and order fulfillment capacity for future growth
Improved ergonomics
Increaced picking accuracy
Reduced dependency on manual labor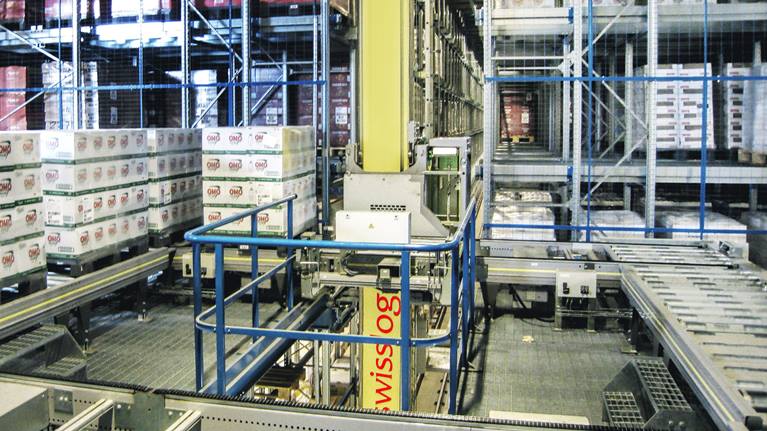 Optimized space utilization
ASKO's distribution centers now benefit from increased handling capacity through optimized space utilization and allow improved service to end customers thanks to an increased pick accuracy.
Swisslog's automated warehouse solution reduces dependency on manual labor and the costs incurred by both damaged goods and needing extra human resources.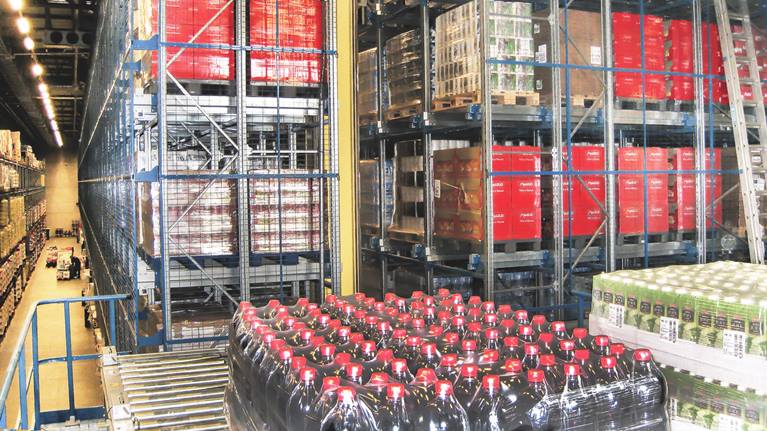 ---
A small part of our SKU range constitutes a very large part of our volume. We wanted to automate this part of the material handling in order to let a machine take over all the highly repetitive work.
---