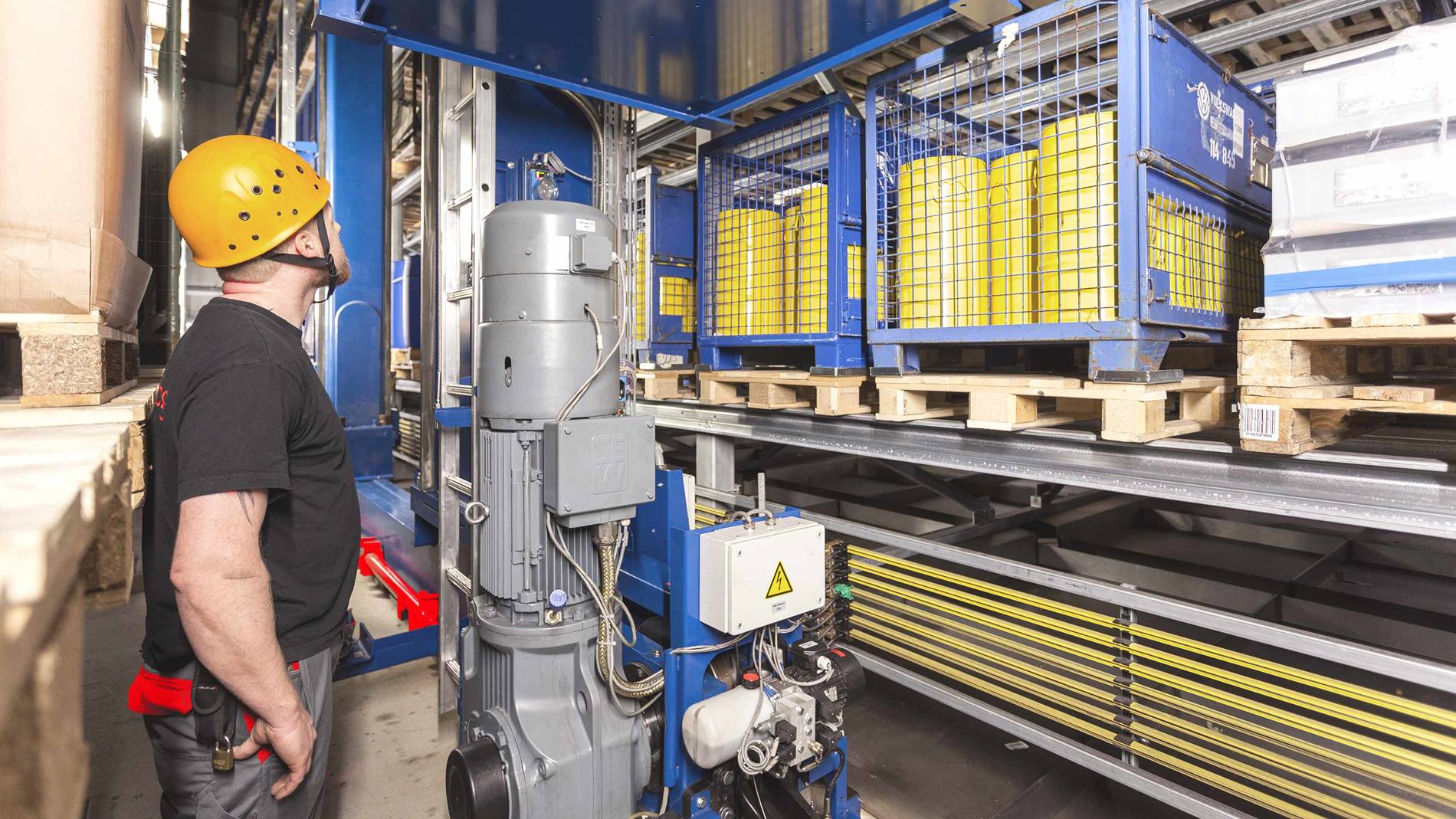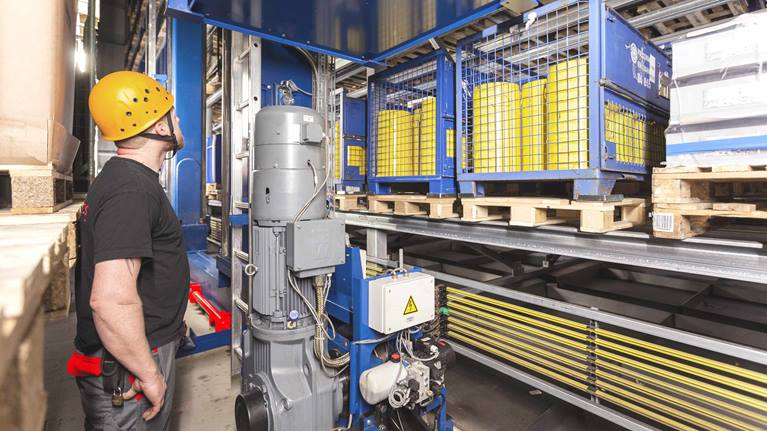 AMAG, Switzerland: System Operations service concept
AMAG Automobil- und Motoren AG, the Swiss importer for Volkswagen, Audi, SEAT and Skoda uses intralogistics processes built on Swisslog's System Operations service concept. Using the technical expertise of Swisslog's onsite service specialists, AMAG can perfect warehouse logistics workflow day and night.
Intralogistics processes fully under control
Swisslog's system operations service concept allows AMAG to benefit from:
20% fewer malfunctions
Proactive maintenance and measures
Handover of total service responsibility to specialists
Control over service costs
99%+ intralogistics system availability due to rapid response times
Ongoing reports and optimization projects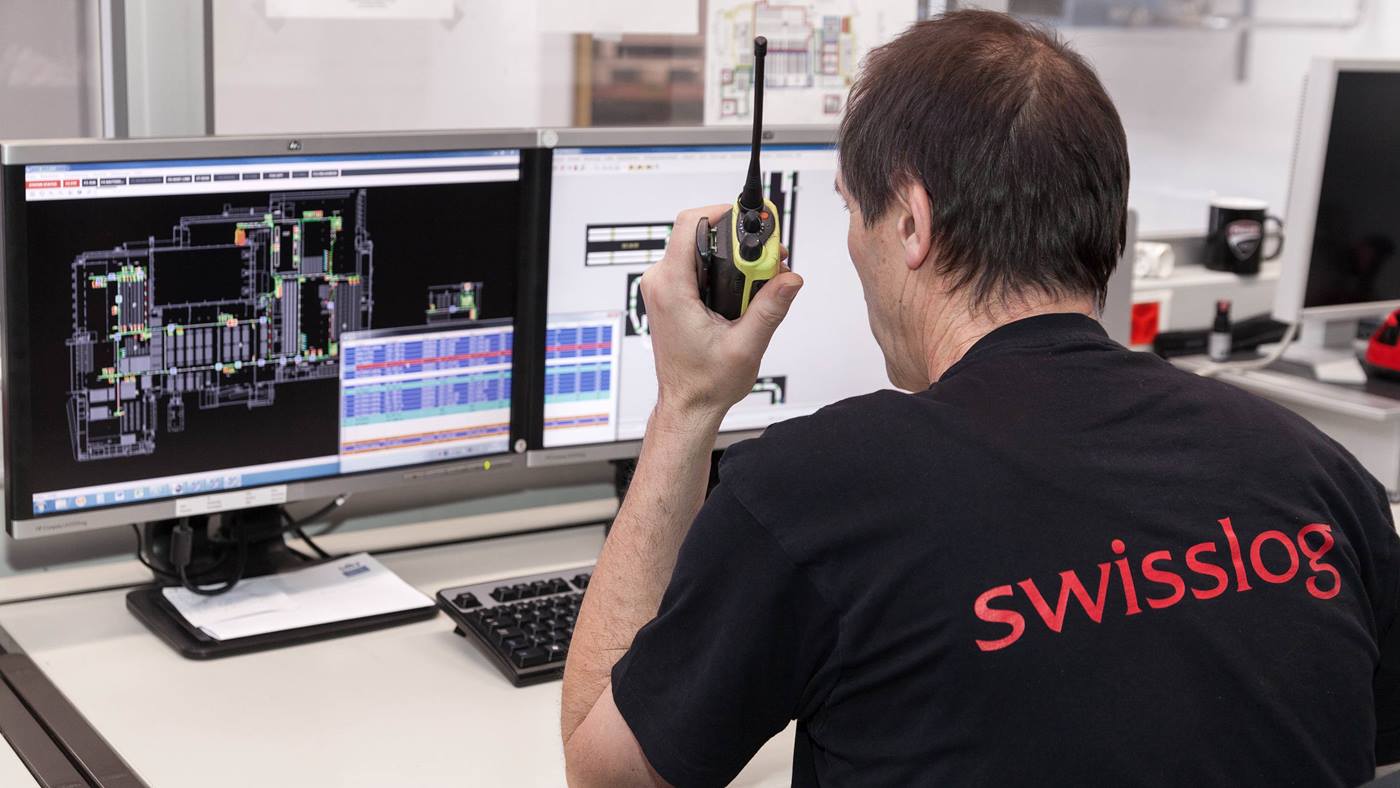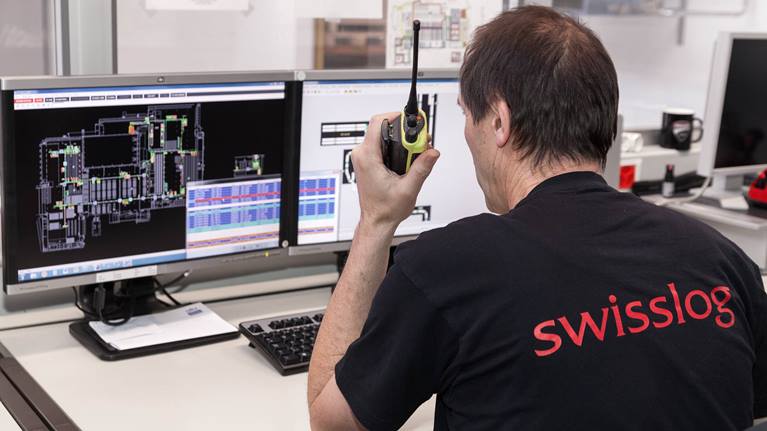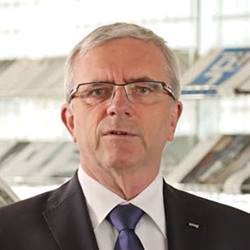 The key advantage for AMAG is that Swisslog assumes the full responsibility for the intralogistics system. For instance, services also include time-consuming recruitment of new technicians. Thanks to the Swisslog operation system we have less interfaces and can completely concentrate on our core business.
---