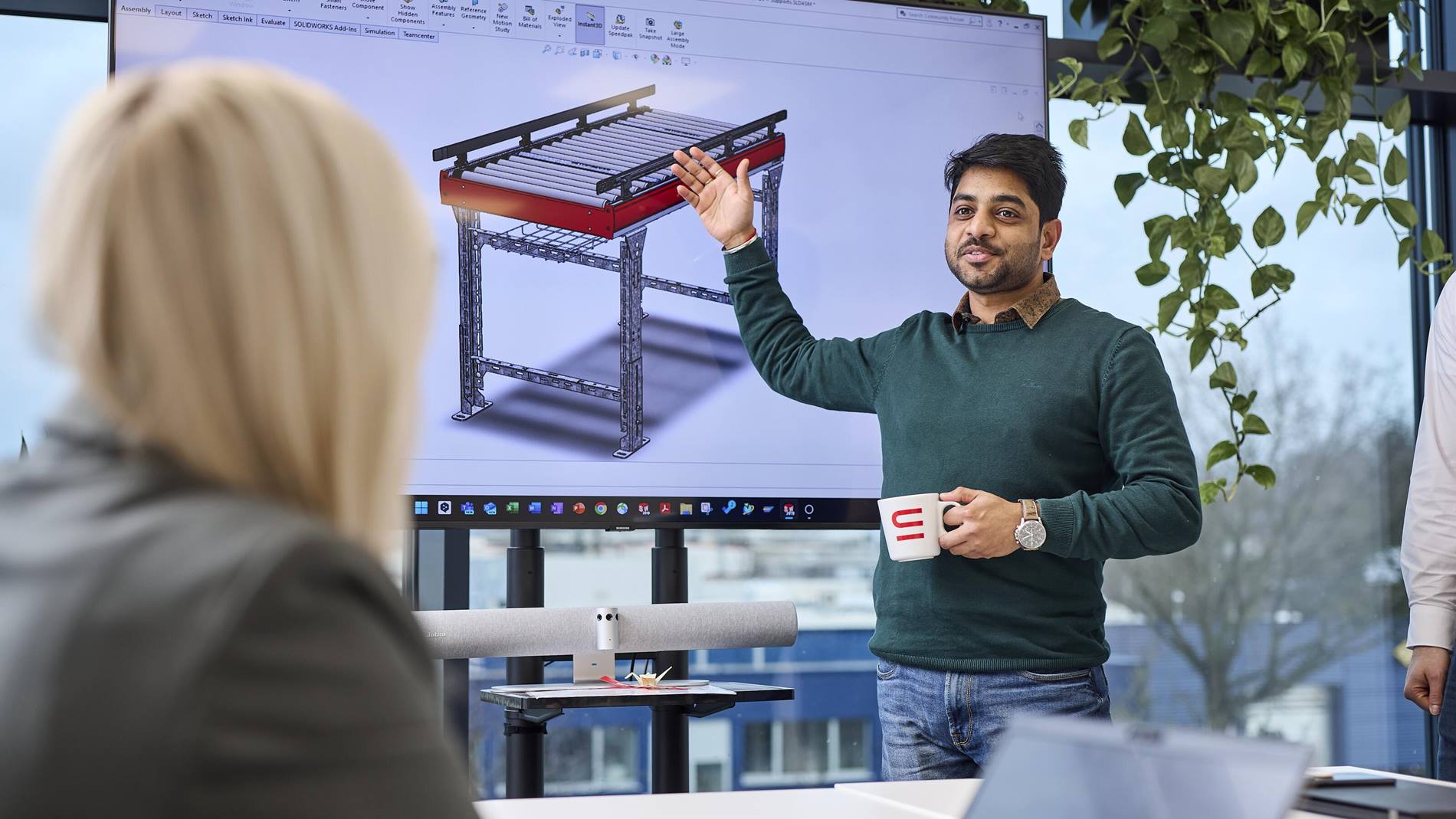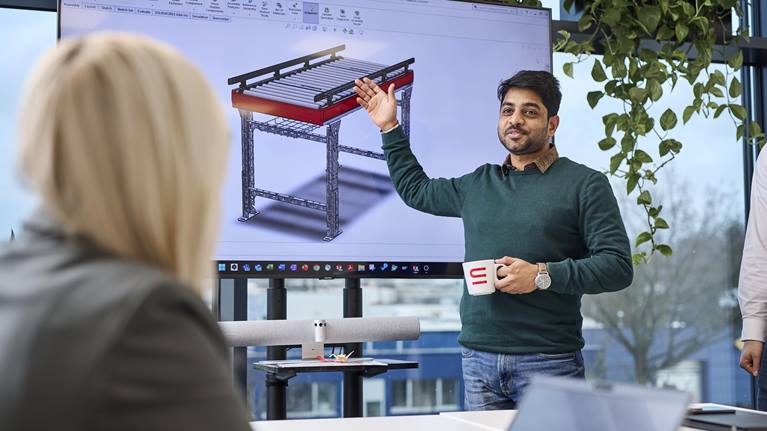 System Support Engineer
Location: Kelana Jaya, Petaling Jaya
15. helmikuuta 2020
The Software System Support Engineer is responsible to provide software support to Swisslog WMS installed at various sites and maintain know how and knowledge of the WM, AM and SPOC. He shall ensure adherence to all the relevant instructions and standards of Software Customer Service and will at all times act to improve the project benefit.

Tiivistettynä
Petaling Jaya, Malaysia

Controls Engineering

Regular/ Permanent/ Full-time
Mitä saavutat meillä
Love exploring different cultures and meeting new people? Experiencing new sights and sounds as part of the job? For adventurous souls with a fire to challenge and push your "best" self, click on that Apply Now button and raise your personal standards of your range of capabilities!
Be a part of our Software teams- choose your preferred experience covering projects across Asia regions (Malaysia, Singapore, Thailand, Indonesia, China, Korea, Japan, etc.). Here's your chance to experience a variety of cultures while applying and expanding your skillset.
Provide support to Swisslog customers globally.
Develop enhancements (change order), which include requirement specification, low-level design, and development.
Provide software maintenance on site. Assist customers to troubleshoot and enhance software operation processes.
Perform work pertaining to software functionality, GAP analysis, database tuning, product performance analysis, bug fixing, software back porting, etc.
Good understanding of the customer's operational needs and requirements.
Involve in software projects execution globally.
Mitä tuot meille
Bachelor's degree in Computer Science / Information Technology, or equivalent with at least 2 years of relevant experience.
Knowledge and experience in Java programming, a plus point each if you are familiar with: J2EE / JEE / EJB / JSF.
Knowledge and experience in Oracle / MS SQL Database and Warehousing / ERP are additional advantages.
Basic administration skills in servers (AIX / Windows).
Energetic, and have sense of responsibilities to achieve goals.
Keen to improve interpersonal skills.
Fresh graduates are most welcome to explore with us.
Our office location is at Kelana Jaya. We shall be in contact for more details if your skillset is what we are looking for, and we regret to inform that only shortlisted candidates will be notified.
Lupauksemme
Swisslog tarjoaa sinulle mahdollisuuden henkilökohtaiseen kehittymiseen samalla kun työskentelet kanssamme uraauurtavan tavoitteen parissa: intralogistiikan tulevaisuuden muuttamiseksi luomalla robottipohjaisten ja tietosuojattujen ratkaisujen aikakauden, jolle on ominaista huomattava asiakastyytyväisyys. Olemme ylpeitä sveitsiläisistä juuristamme, mutta tarjoamme mahdollisuuksia ympäri maailmaa. Emme odota täydellisyyttä, vaan yhteistyökykyä, sitoutumista, selkeyttä ja osaamista (ydinarvomme) kaikilta työntekijöiltämme. Me puolestamme tarjoamme mahdollisuuden olla osana eteenpäin ajavaa voimaa sellaisten ratkaisujen takana, jotka muuttavat tulevaisuutta.
Poikkeuksellinen ryhmähenki
Tietoja Swisslogista
Swisslog muokkaa #intralogistiikan #tulevaisuutta. Osana KUKA-yhtiötä työskentelemme uusimpien teknologioiden parissa, jotka muuttavat maailmaa. Tiimiimme kuuluu 2 000 asiantuntijaa 50 maasta, joiden asiakkaina on joitakin maailman suurimpia ja innostavimpia merkkejä. Työskentelemme yhdessä älykkäällä tavalla ja uusista näkökulmista saadaksemme aikaan intralogistiikan vallankumouksen. Joustavilla #robottipohjaisilla ja #tietosuojatuilla automaatioratkaisuillamme tehostamme hankintaketjua ja kehitämme teollisuutta. #liitytiimiimme ja herätä ideat henkiin!
WE OFFER
13-month contractual bonus
Annual performance bonus
15% EPF contribution by Company
Comprehensive medical insurance coverage (Group PA, Healthcare, Term Life, Travel)
5-days work week
Annual medical screening program
Entertainment & Wellness facilities