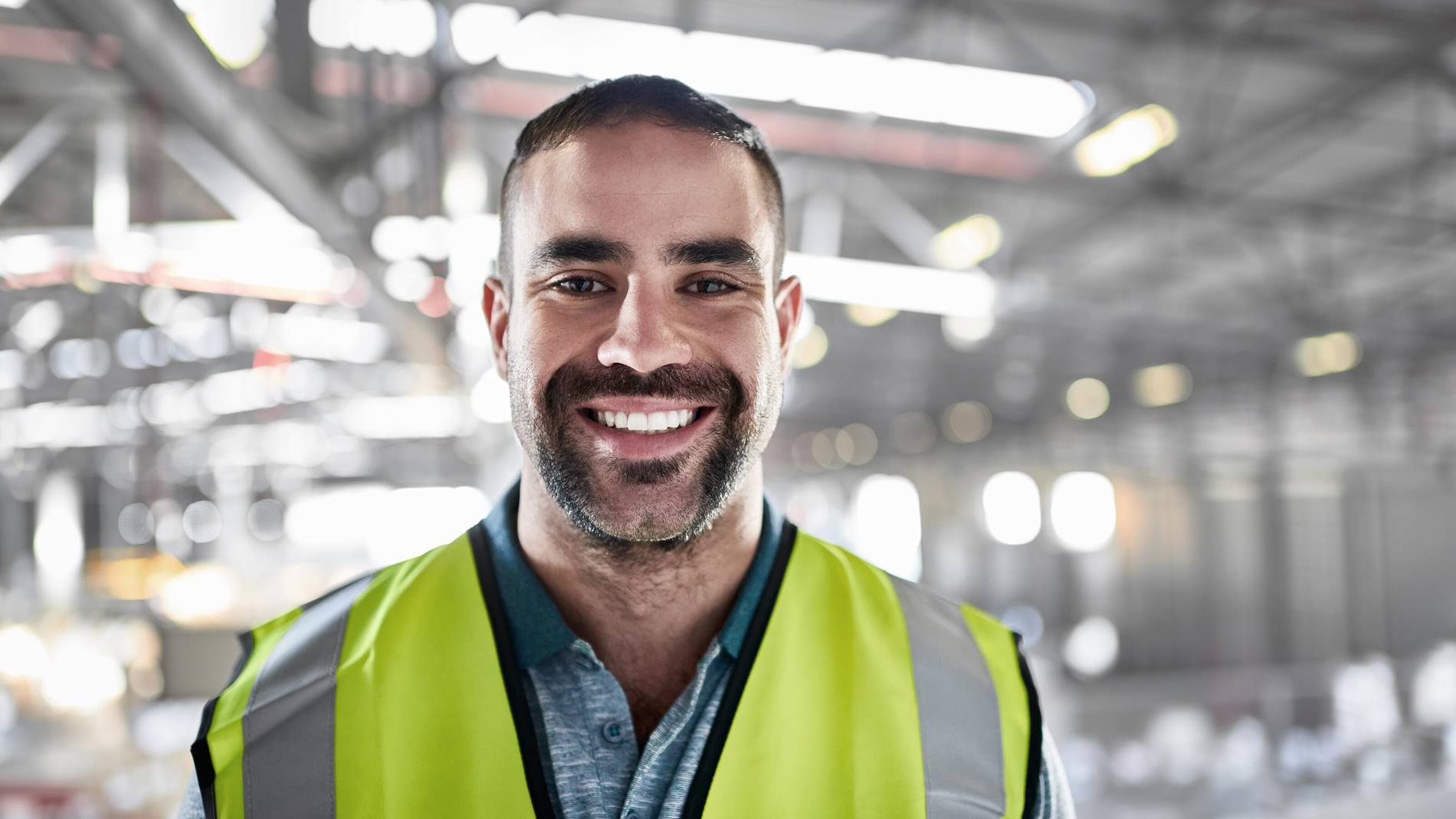 System Engineer - Control
Location: Kelana Jaya, Petaling Jaya
23. syyskuuta 2020
The incumbent shall assist the Project Manager in all technical matters with regards to Automation Engineering in the realization phase of Automated Material Handling System projects. He/ She will perform detailed control and electrical hardware & software engineering during pre-sales and implementation phases of projects such as functional specification, system design, electrical and control cabinet design of sub-system / equipment, components application, control software development of sub-system / equipment, interface specifications, factory acceptance, etc.
Tiivistettynä
Petaling Jaya, Malaysia

Controls Engineering

Regular/ Permanent/ Full-time
Mitä saavutat meillä
The incumbent shall work closely with System Design Engineer, Integration Manager, Control Engineer and Software Engineer to ensure the overall system strategies are implemented correctly to achieve performance criteria.
Preparation of sub-system / equipment interface and quality assurance documents.
Review detail control system and safety design documents / layouts, schematic drawings and cabinet designs.
Development of control software, emulation and SCADA for material handling system.
Preparation of test specification, periodical quality assurance inspection and conduct factory acceptance test for sub-system / equipment suppliers.
Evaluation and selection of potential material handling equipment, electrical and control components.
Review of specification documents, detailed drawings and control software from suppliers.
Co-ordination of M&E interface with customer / building contractor.
Conduct electrical, hardware, and sub-system control software commissioning, as well as supervise electrical site installation.
Mitä tuot meille
Degree holder in Electrical or Controls or Software Engineering or equivalent.
Minimum 3 years working experience preferably in project, related to industrial.
Advanced in EPLAN P8 and AutoCad design for switch board, power cabinet, control cabinet and field electrical & control installation compliance to EN, IEC, ISO, AS/NZS, GB or other international standard.
Experience with PLC programming, SCADA, EtherCat / Profinet / Profibus / TCPIP protocol, Variable Speed Drives, Safety Devices, Scanners and Control components.
Advanced in PLC Structured Text, Function Block, Data Block and Ladder programming (Beckhoff - TwinCat 2 / TwinCat3, Siemens – STEP 7 / TIA).
Good analytical, communication and presentation skills, both written and oral.
A team player with strong customer focused.
Working experience in automated material handling system is an added advantage but not essential.
Proficiency in English (oral & written) is a must.
Independent and able to work under pressure and tight schedules.
Willing to travel both domestically and overseas on short notice. Minimum travelling duration will range from minimum 1 week to maximum 2 - 3 months on site.
Lupauksemme
Swisslog tarjoaa sinulle mahdollisuuden henkilökohtaiseen kehittymiseen samalla kun työskentelet kanssamme uraauurtavan tavoitteen parissa: intralogistiikan tulevaisuuden muuttamiseksi luomalla robottipohjaisten ja tietosuojattujen ratkaisujen aikakauden, jolle on ominaista huomattava asiakastyytyväisyys. Olemme ylpeitä sveitsiläisistä juuristamme, mutta tarjoamme mahdollisuuksia ympäri maailmaa. Emme odota täydellisyyttä, vaan yhteistyökykyä, sitoutumista, selkeyttä ja osaamista (ydinarvomme) kaikilta työntekijöiltämme. Me puolestamme tarjoamme mahdollisuuden olla osana eteenpäin ajavaa voimaa sellaisten ratkaisujen takana, jotka muuttavat tulevaisuutta.
Kasva kanssamme
Suuria merkkiasiakkaita
Tietoja Swisslogista
Swisslog muokkaa #intralogistiikan #tulevaisuutta. Osana KUKA-yhtiötä työskentelemme uusimpien teknologioiden parissa, jotka muuttavat maailmaa. Tiimiimme kuuluu 2 000 asiantuntijaa 50 maasta, joiden asiakkaina on joitakin maailman suurimpia ja innostavimpia merkkejä. Työskentelemme yhdessä älykkäällä tavalla ja uusista näkökulmista saadaksemme aikaan intralogistiikan vallankumouksen. Joustavilla #robottipohjaisilla ja #tietosuojatuilla automaatioratkaisuillamme tehostamme hankintaketjua ja kehitämme teollisuutta. #liitytiimiimme ja herätä ideat henkiin!
WE OFFER
13-month contractual bonus
Annual performance bonus
15% EPF contribution by Company
Comprehensive insurance coverage (Group PA, Healthcare, Term Life, Travel)
5-days work week
Annual medical screening program
Entertainment and Wellness facilities