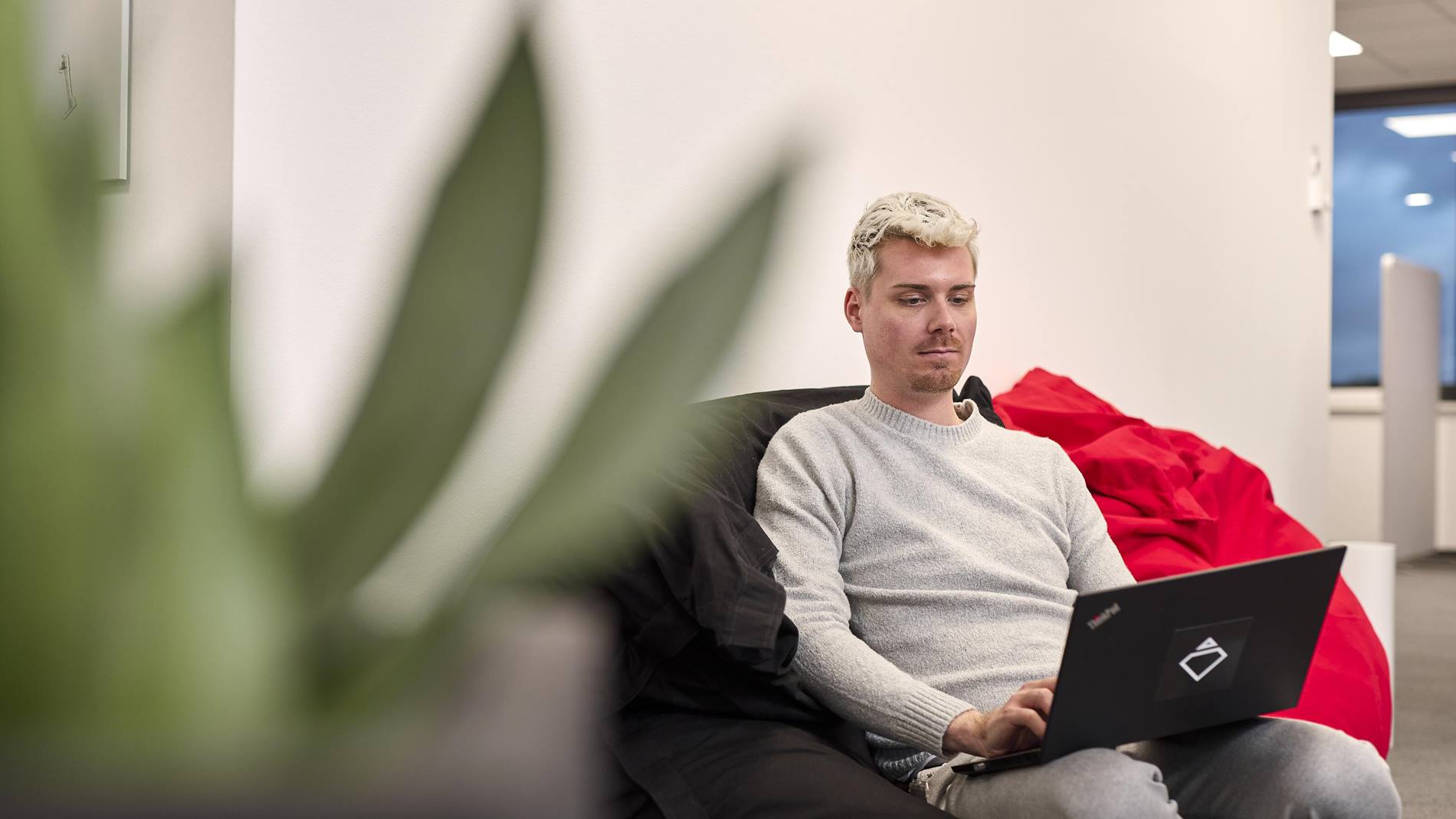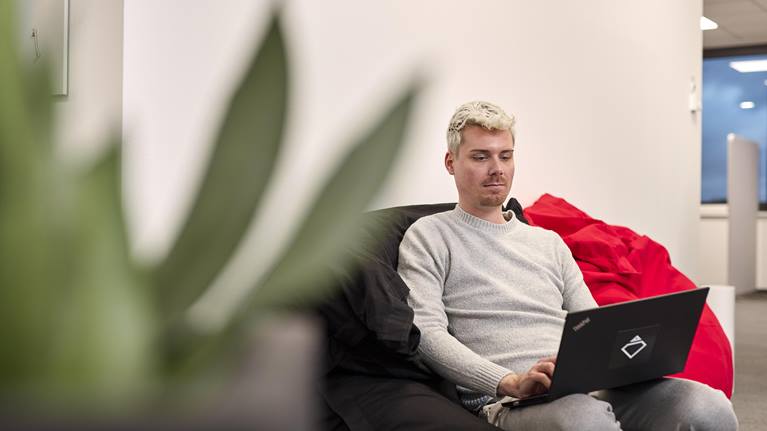 Software Application Engineer
Location: Kelana Jaya, Petaling Jaya
5. maaliskuuta 2019
This position provides the opportunity to travel and work abroad.
Tiivistettynä
Petaling Jaya, Malaysia

Software

Regular/ Permanent/ Full-time
Mitä saavutat meillä
Participate in analysis and definition of Warehouse Management System software requirement.
Development and testing of WMS system and application software.
Provides elements within modules, with less full module responsibility.
Focus more on internal team specifications rather than customer requirements.
Assist to develop design specification, test plan and release note.
Assist in setup, configuration and rules according to requirement.
Develop design specification according to requirement specification.
Solid understanding of the customer's operational working practices and requirements.
Adhere to the appropriate design strategies and development methodologies, as defined by the SW PM and Company quality procedures
Fully document all requirements definition, design, implementation and testing to the required standards.
Recognize, identify cause of bug and able to apply fixes to resolve it.
Participate in commissioning and testing of the WMS at various sites.
Ensure that the project is implemented successfully within schedule.
Ensuring quality of work through QA and thorough testing
Mitä tuot meille
Bachelor's degree in Computer Science / Information Technology or equivalent.
Minimum 2 years experience in a commercial, real time software development environment.
Proven track record in at least one of the following:
Working knowledge and experience in J2EE, EJB 3.0, Servlets Java Script, JSF and JPA;
Understanding of real time programming, relational database concepts and architecture;
Java programming.
Prior work experience in Warehousing / ERP is an added advantage
Strong hands on development skills and problem-solving skills
Strong sense of ownership and accountability.
An active team player and customer focus.
Willing to travel and work overseas for long duration.
Able to adhere to priorities and meet tight dateline.
Lupauksemme
Swisslog tarjoaa sinulle mahdollisuuden henkilökohtaiseen kehittymiseen samalla kun työskentelet kanssamme uraauurtavan tavoitteen parissa: intralogistiikan tulevaisuuden muuttamiseksi luomalla robottipohjaisten ja tietosuojattujen ratkaisujen aikakauden, jolle on ominaista huomattava asiakastyytyväisyys. Olemme ylpeitä sveitsiläisistä juuristamme, mutta tarjoamme mahdollisuuksia ympäri maailmaa. Emme odota täydellisyyttä, vaan yhteistyökykyä, sitoutumista, selkeyttä ja osaamista (ydinarvomme) kaikilta työntekijöiltämme. Me puolestamme tarjoamme mahdollisuuden olla osana eteenpäin ajavaa voimaa sellaisten ratkaisujen takana, jotka muuttavat tulevaisuutta.
Kasva kanssamme
Tietoja Swisslogista
Swisslog muokkaa #intralogistiikan #tulevaisuutta. Osana KUKA-yhtiötä työskentelemme uusimpien teknologioiden parissa, jotka muuttavat maailmaa. Tiimiimme kuuluu 2 000 asiantuntijaa 50 maasta, joiden asiakkaina on joitakin maailman suurimpia ja innostavimpia merkkejä. Työskentelemme yhdessä älykkäällä tavalla ja uusista näkökulmista saadaksemme aikaan intralogistiikan vallankumouksen. Joustavilla #robottipohjaisilla ja #tietosuojatuilla automaatioratkaisuillamme tehostamme hankintaketjua ja kehitämme teollisuutta. #liitytiimiimme ja herätä ideat henkiin!
WE OFFER
13-month contractual bonus
Annual performance bonus
15% EPF contribution by Company
Comprehensive medical insurance coverage (Group PA, Healthcare, Term Life, Travel)
5-days week
Annual medical screening program
Entertainment & Wellness facilities