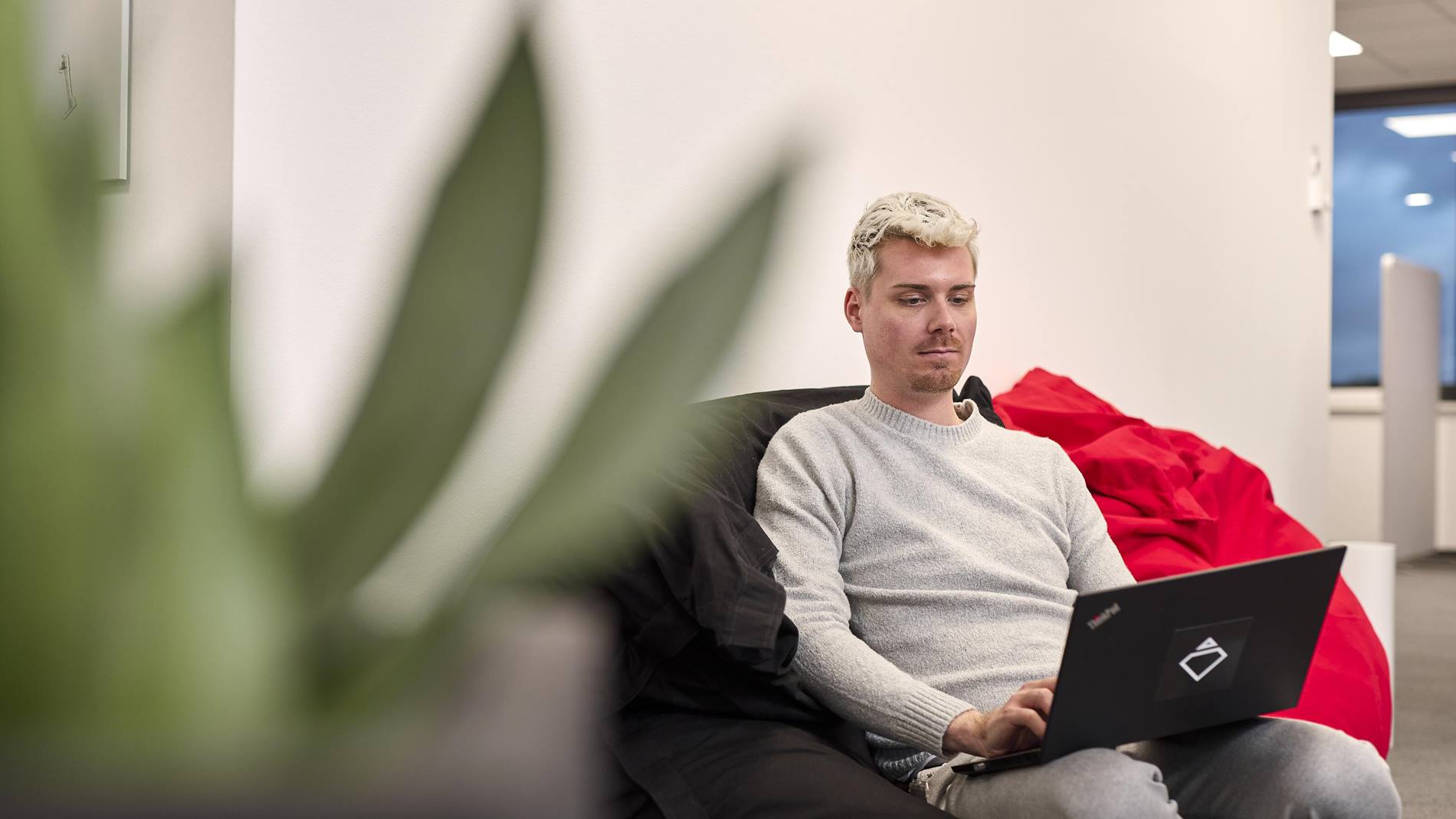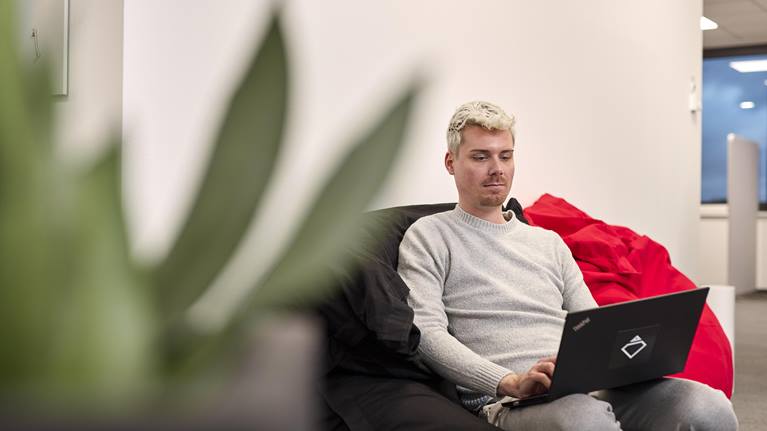 IT Web/Cloud Administrator
20. elokuuta 2021
Supports and maintains remote, virtual and cloud based systems infrastructure, including the implementation and design of hardware and software. Analyses, develops, modifies, tests, maintains and supports the integrity of the hardware, virtualization layer, operating system environment and various applications. Administers, installs, and troubleshoots a variety of operating systems and applications to include web application servers and databases. Performs systems maintenance tasks, such as system back-up, recovery, and file maintenance. Schedules, installs, and tests system software upgrades. Configures software and resolves technical problems. Monitors and maintains software licensing and maintenance agreements. Participates in on-call support for managed systems including nights, weekends and holidays. Travel required as necessary.

Reports to project managers and Software Principal. The Web/Cloud Administrator contributes to complex aspects of a project. Work is generally independent and collaborative in nature.

Tiivistettynä
Newport News, VA, Yhdysvallat

Software

Regular/ Permanent/ Full-time
Mitä saavutat meillä
Core tasks

Responsible for the infrastructure and web tier administration of Customer facing and Internal VMs and Customer On-Prem datacenters


Supports and administers remote office-branch office (ROBO) solutions for software as a service offerings


Responsible for technical operations and service asset and configuration management IAW ITILv3 framework

Create and maintain service design packages and as-built documentation


Responsible for cyber auditing and compliance to NIST standards


Establish and maintain monitoring for availability, capacity and security

Provides information by collecting, analyzing, and summarizing system performance and trends

Makes recommendations and implements improvements following change management procedures


Participates in troubleshooting and resolving incidents. On-call support is required for production systems and critical test servers.


Completes platform upgrades and migrations


Responsible for installation and release of databases as submitted by the development teams.


Participate in problem management process by completing root cause analysis

Mitä tuot meille
Essential

BS degree in engineering/computer science or demonstratable experience of comparable understanding

VMware Certified Professional

Microsoft Certified Solutions Associate (MCSA) –Windows Server

Linux System Administration

Lupauksemme
Swisslog tarjoaa sinulle mahdollisuuden henkilökohtaiseen kehittymiseen samalla kun työskentelet kanssamme uraauurtavan tavoitteen parissa: intralogistiikan tulevaisuuden muuttamiseksi luomalla robottipohjaisten ja tietosuojattujen ratkaisujen aikakauden, jolle on ominaista huomattava asiakastyytyväisyys. Olemme ylpeitä sveitsiläisistä juuristamme, mutta tarjoamme mahdollisuuksia ympäri maailmaa. Emme odota täydellisyyttä, vaan yhteistyökykyä, sitoutumista, selkeyttä ja osaamista (ydinarvomme) kaikilta työntekijöiltämme. Me puolestamme tarjoamme mahdollisuuden olla osana eteenpäin ajavaa voimaa sellaisten ratkaisujen takana, jotka muuttavat tulevaisuutta.
Perehdyttäminen
Tietoja Swisslogista
Swisslog muokkaa #intralogistiikan #tulevaisuutta. Osana KUKA-yhtiötä työskentelemme uusimpien teknologioiden parissa, jotka muuttavat maailmaa. Tiimiimme kuuluu 2 000 asiantuntijaa 50 maasta, joiden asiakkaina on joitakin maailman suurimpia ja innostavimpia merkkejä. Työskentelemme yhdessä älykkäällä tavalla ja uusista näkökulmista saadaksemme aikaan intralogistiikan vallankumouksen. Joustavilla #robottipohjaisilla ja #tietosuojatuilla automaatioratkaisuillamme tehostamme hankintaketjua ja kehitämme teollisuutta. #liitytiimiimme ja herätä ideat henkiin!