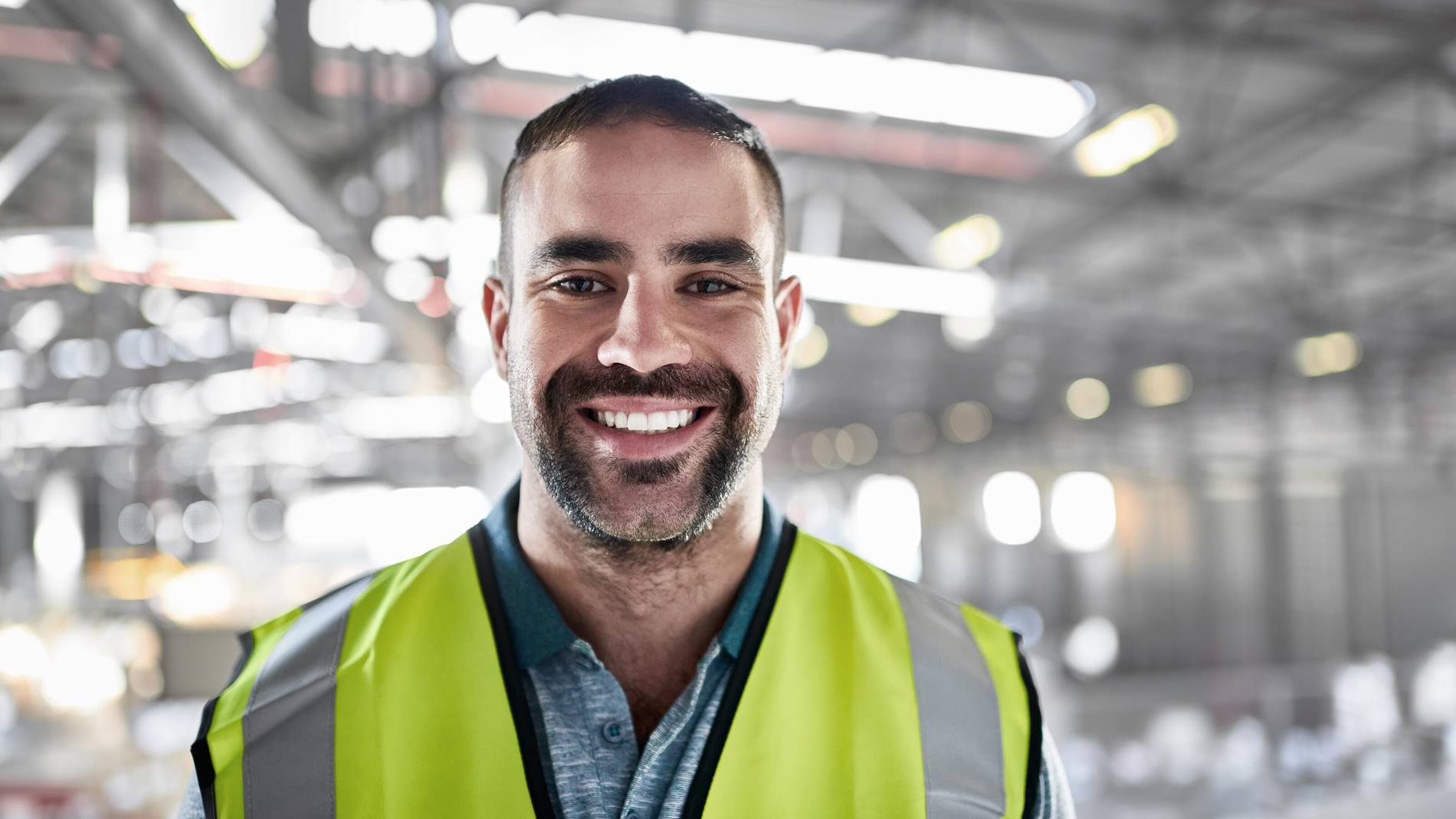 Integration Engineer
31. maaliskuuta 2021
Swisslog Logistics CS organization is looking for Integration Engineer to help in execution of our customer projects.

CS Integration Engineer will work directly with CS organization Engineering, Project & Site Management, Software, Controls, Sales as well as our vendor teams to ensure homogenization on system design and implementation to deliver an on-time, highly-efficient, and high-quality project solutions.

The CS Integration Engineer will carry out the duties of coordinating the integration of new solutions and/or their upgrades into existing systems at customer sites. Such implementations have to be cost effective and with minimum disruption to the customer's daily activity.

Tiivistettynä
Newport News, VA, Yhdysvallat

Project Management

Regular/ Permanent/ Full-time
Mitä saavutat meillä
As Swisslog Logistic CS Integration Engineer you will be responsible for:

Integrating mechanical, electrical and controls system of the new and existing equipment with the help of different technical disciplines and departments.

Providing sales support on system analysis and design prior to contract award, incorporating knowledge regarding past lessons learned when defining acceptance criteria and negotiating them with the customer.

Consulting and direct involvement in the production of subsystem-to-subsystem interfacing solutions and documentation (low and high-level) including requirements management through execution of the project.

Sourcing of components and equipment needed for the success of the projects

The Integration Engineer shall act as the primary point of contact for system acceptance testing coordination, development, and execution. (internally and externally)

Support Project PMs by starting and maintaining a punch list for the overall system integration

Participation, consulting, and general oversight for any project FATs (factory acceptance testing) that involve critical equipment and/or new technologies.

Development of a system acceptance testing plan with internal teams and customers in accordance with the project contract in order to plan for achievement of PAC (provisional acceptance).

Mitä tuot meille
Participating in on-site installation planning discussions to minimize project Cost of Poor Quality (CoPQ) due to new or changing requirements that may not be communicated to all stakeholders.


Planning participation of on-site commissioning and integration activities of electro mechanical vendors and Swisslog FSEs.

Updating CS Realization team Ganttec Resource scheduling tool with Integration Engineering team tasks and resource allocation.

Submitting periodic (daily, weekly, and/or monthly) integration reports, whilst maintaining the integration punch list.

Execute any other Project related tasks as assigned by CS Realization management.



Lupauksemme
Swisslog tarjoaa sinulle mahdollisuuden henkilökohtaiseen kehittymiseen samalla kun työskentelet kanssamme uraauurtavan tavoitteen parissa: intralogistiikan tulevaisuuden muuttamiseksi luomalla robottipohjaisten ja tietosuojattujen ratkaisujen aikakauden, jolle on ominaista huomattava asiakastyytyväisyys. Olemme ylpeitä sveitsiläisistä juuristamme, mutta tarjoamme mahdollisuuksia ympäri maailmaa. Emme odota täydellisyyttä, vaan yhteistyökykyä, sitoutumista, selkeyttä ja osaamista (ydinarvomme) kaikilta työntekijöiltämme. Me puolestamme tarjoamme mahdollisuuden olla osana eteenpäin ajavaa voimaa sellaisten ratkaisujen takana, jotka muuttavat tulevaisuutta.
Perehdyttäminen
Tietoja Swisslogista
Swisslog muokkaa #intralogistiikan #tulevaisuutta. Osana KUKA-yhtiötä työskentelemme uusimpien teknologioiden parissa, jotka muuttavat maailmaa. Tiimiimme kuuluu 2 000 asiantuntijaa 50 maasta, joiden asiakkaina on joitakin maailman suurimpia ja innostavimpia merkkejä. Työskentelemme yhdessä älykkäällä tavalla ja uusista näkökulmista saadaksemme aikaan intralogistiikan vallankumouksen. Joustavilla #robottipohjaisilla ja #tietosuojatuilla automaatioratkaisuillamme tehostamme hankintaketjua ja kehitämme teollisuutta. #liitytiimiimme ja herätä ideat henkiin!