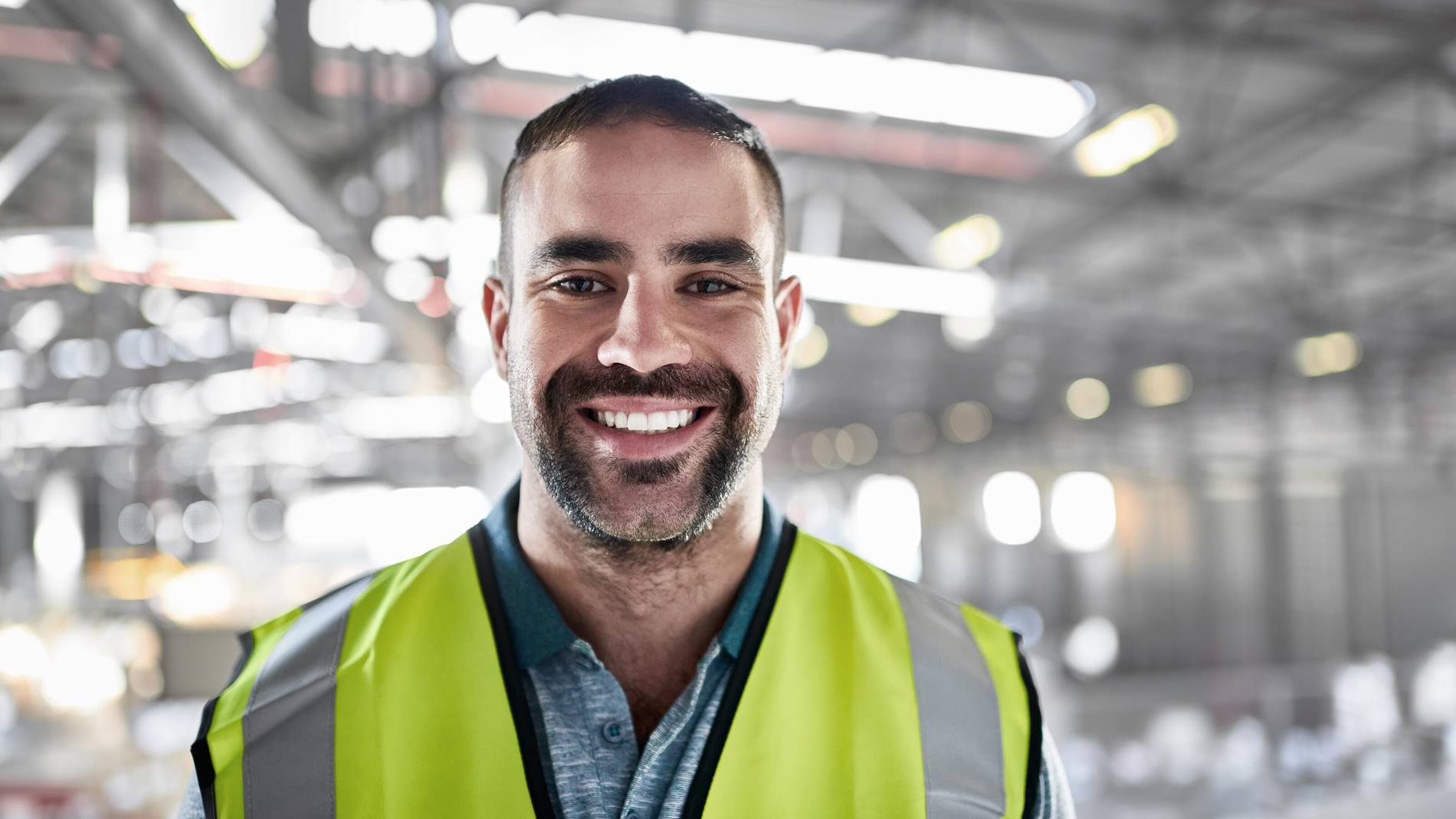 Controls Technician
3. marraskuuta 2020
The CS Controls Technician II supports installations and commissioning of material distribution systems both new and retrofit. Provides a high-level understanding and knowledge of all aspects of an assigned project. Supports onsite installation team with in-depth knowledge of equipment, technologies, and system software. Identifies gaps in project schedule or material to prevent unnecessary expenses or downtime to the customer. Supports projects, customers, and co-workers both on site and remotely when necessary.
Tiivistettynä
Newport News, VA, Yhdysvallat

Controls Engineering

Regular/ Permanent/ Full-time
Mitä saavutat meillä
Support, repair, and upgrade installed systems at customer facilities
Provide after-hours controls support of customer automation systems as required and maintaining remote access credentials
Provide onsite support of electrical / mechanical and controls installations
Electrical/mechanical troubleshooting of automation systems to reduce customer downtime
Responsible for modification of existing PLC and HMI software for customer automation systems on a project basis
Work with project manager to ensure enough time is allotted in the project schedule for the required work to be completed
Pre-project prep work is complete in a timely manner
On-site commissioning of equipment primarily from a controls standpoint with in-depth knowledge of the electrical / mechanical installation as well
Assist with on-site leading of project team to ensure project is progressing per schedule
Develop documentation and knowledge base articles as required by projects
Provides onsite team with guidance on Swisslog standards for electrical wiring and labeling
Mitä tuot meille
3-5 years of experience in technical environment inclusive of strong electrical/mechanical troubleshooting
Ability to troubleshooting complex electromechanical systems using PLC software to localize issues
Ability to read and modify PLC code written in multiple different languages
Knowledgeable in Siemens Step 7 Classic and TIA Portal with familiarity of their programming languages (Ladder, statement list, and function block diagram)
Ability to multi-task and work independently
Highly proactive and self-motivated
Lupauksemme
Swisslog tarjoaa sinulle mahdollisuuden henkilökohtaiseen kehittymiseen samalla kun työskentelet kanssamme uraauurtavan tavoitteen parissa: intralogistiikan tulevaisuuden muuttamiseksi luomalla robottipohjaisten ja tietosuojattujen ratkaisujen aikakauden, jolle on ominaista huomattava asiakastyytyväisyys. Olemme ylpeitä sveitsiläisistä juuristamme, mutta tarjoamme mahdollisuuksia ympäri maailmaa. Emme odota täydellisyyttä, vaan yhteistyökykyä, sitoutumista, selkeyttä ja osaamista (ydinarvomme) kaikilta työntekijöiltämme. Me puolestamme tarjoamme mahdollisuuden olla osana eteenpäin ajavaa voimaa sellaisten ratkaisujen takana, jotka muuttavat tulevaisuutta.
Poikkeuksellinen ryhmähenki
Tietoja Swisslogista
Swisslog muokkaa #intralogistiikan #tulevaisuutta. Osana KUKA-yhtiötä työskentelemme uusimpien teknologioiden parissa, jotka muuttavat maailmaa. Tiimiimme kuuluu 2 000 asiantuntijaa 50 maasta, joiden asiakkaina on joitakin maailman suurimpia ja innostavimpia merkkejä. Työskentelemme yhdessä älykkäällä tavalla ja uusista näkökulmista saadaksemme aikaan intralogistiikan vallankumouksen. Joustavilla #robottipohjaisilla ja #tietosuojatuilla automaatioratkaisuillamme tehostamme hankintaketjua ja kehitämme teollisuutta. #liitytiimiimme ja herätä ideat henkiin!