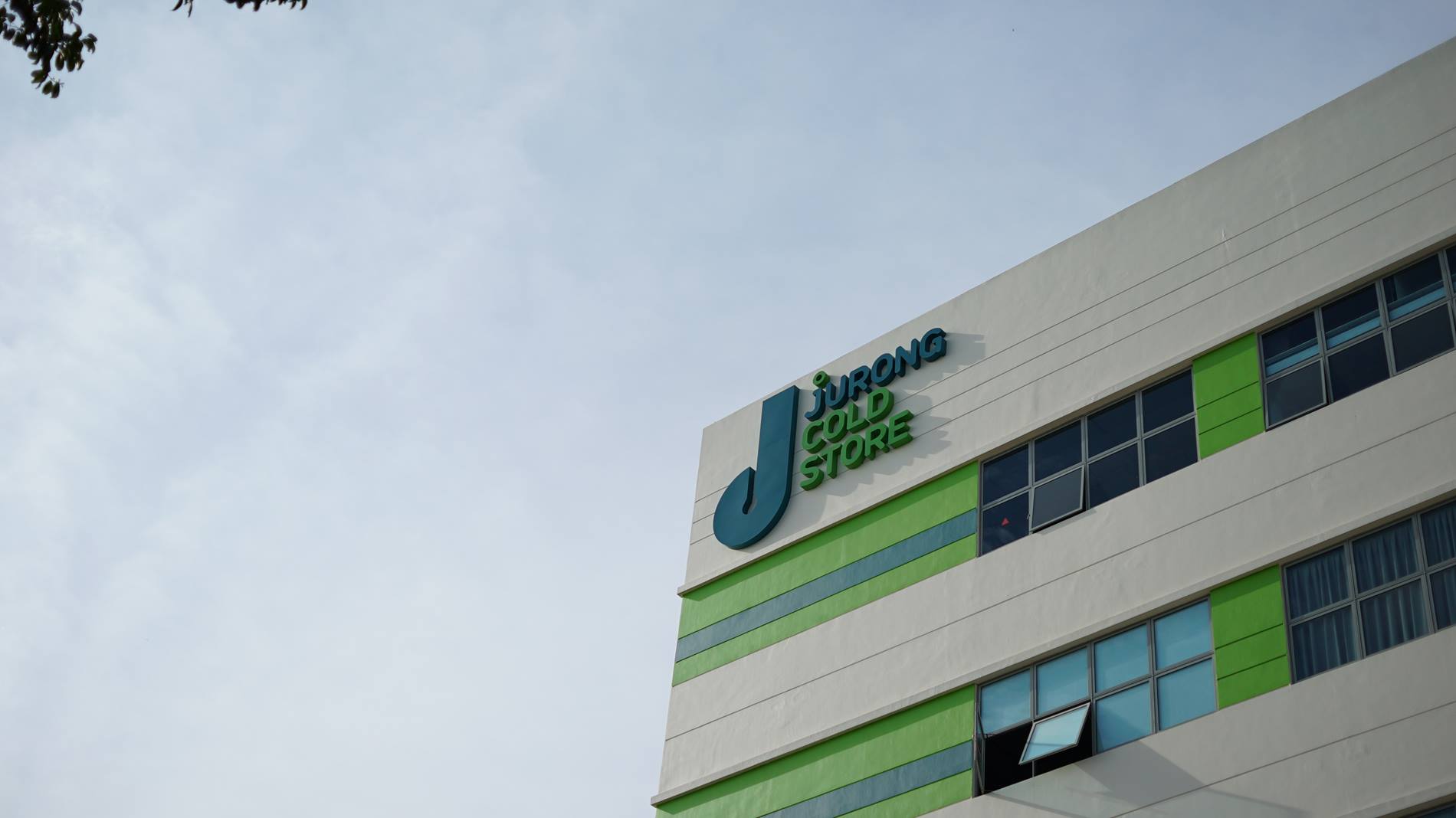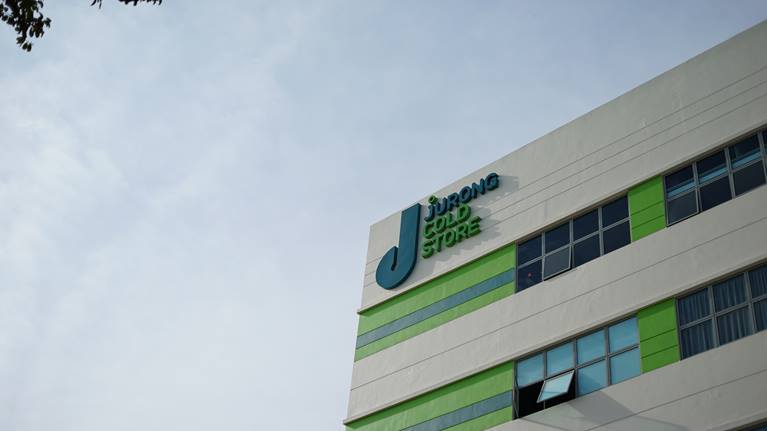 Jurong Cold Store Singapore: Empowers leading regional 3PL with exceptional efficiency of cold chain at -22˚C
Jurong Cold Store (JCS) is a leading cold chain logistics specialist in the region. As the consumption of frozen produce in Singapore and the region increased, so did the demands placed on cold chain logistics. To be cost-effective in meeting future challenges, JCS decided to built a state-of-the-art deep freeze storage facility featuring Swisslog's Vectura. Designed to maximise land use and optimize human resource and power consumption, this deep-freeze warehouses has become the tallest in the region and it can accommodate up to 11,000 pallets of frozen food produce at -22˚C.
Exceptional efficiency of cold chain at -22
˚C
The benefits:
Optimise the warehouse for diverse SKUs, peak and lull fluctuations, and more channels of distribution
High-efficiency operations
Empowering designated cold temperature enable JCS to deliver on its promise of ultimate freshness and safety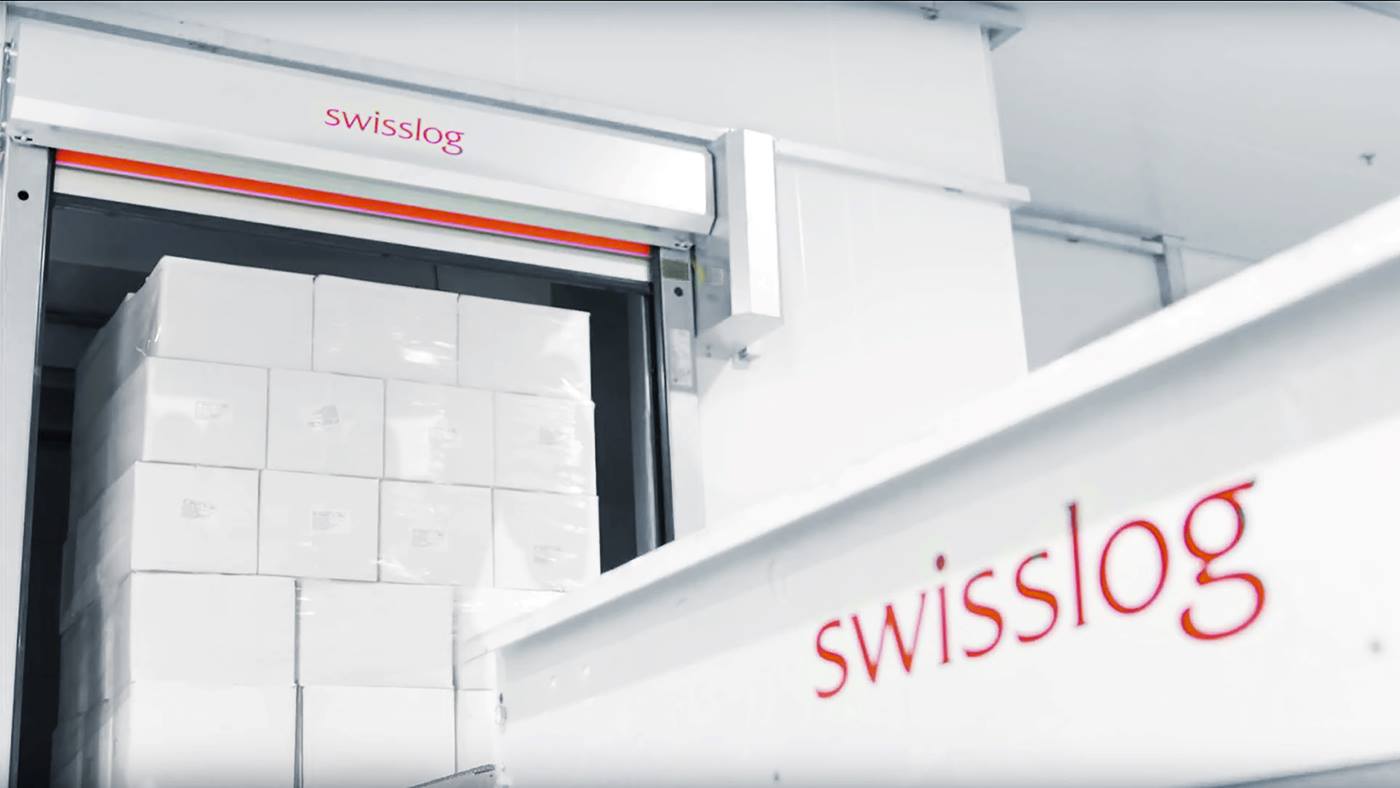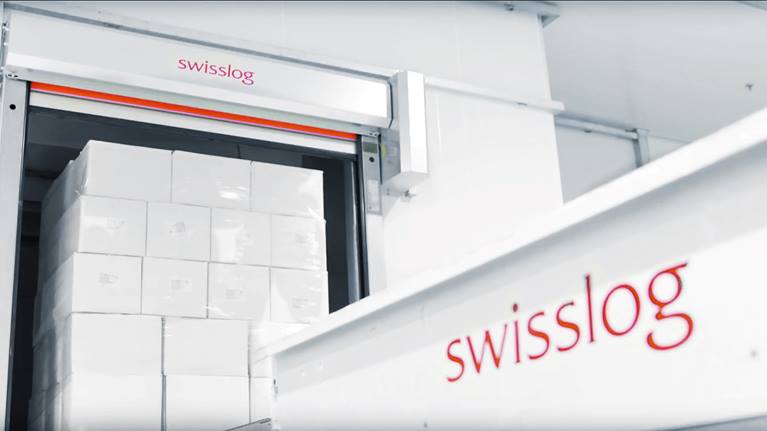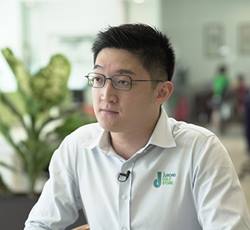 The Swisslog team understood our needs and requirements thoroughly, providing us with a state-of-the-art solution that helped us bring to life the vision we had for our new storage facility.
---