More information about Arthur Summer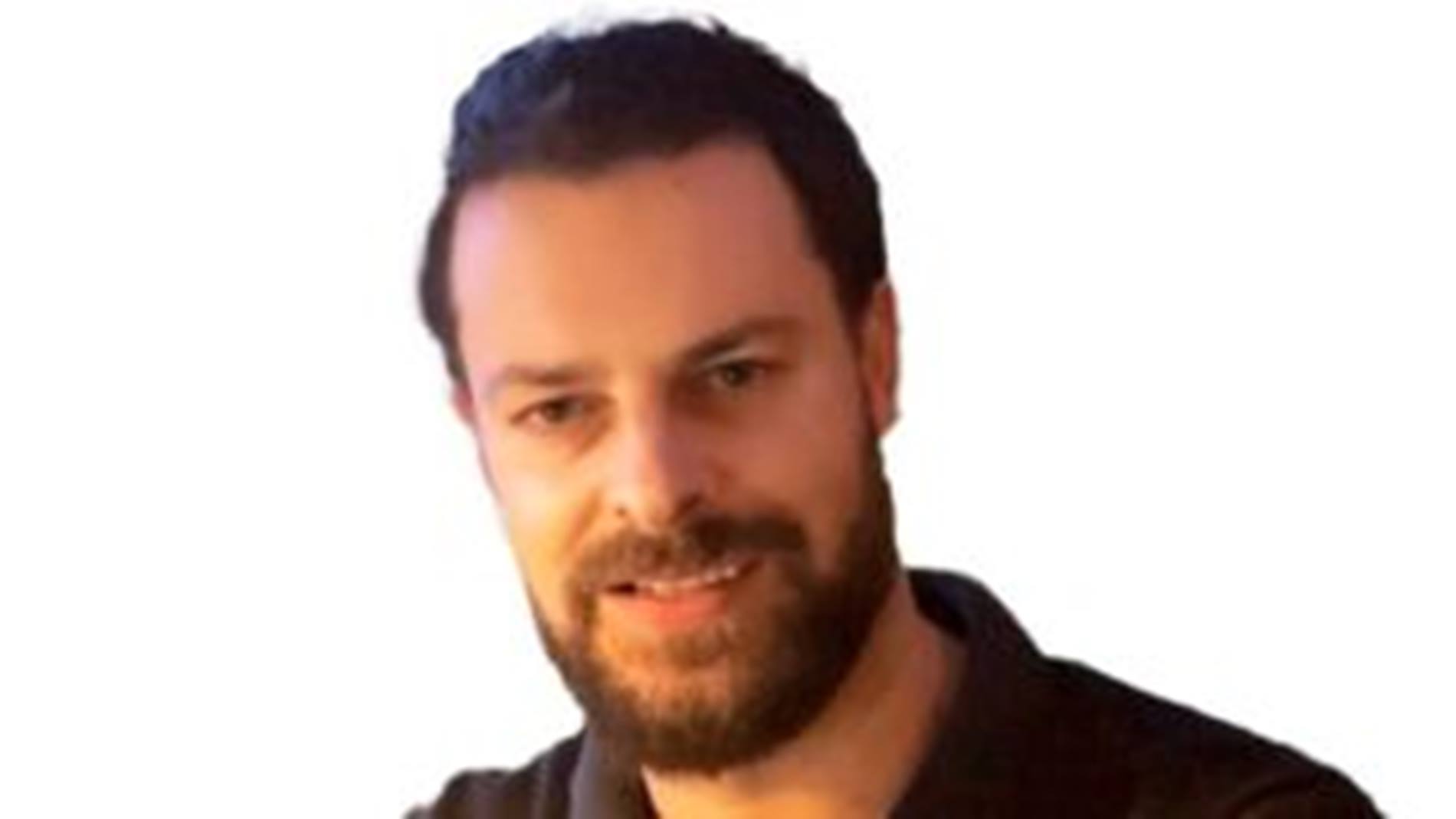 Arthur Sumner is Swisslog Head of Customer Service in the UK, overseeing all aspects of customer service including System Operations, field service, spare parts, E&M, and account management.
With over 20 years' experience in the logistics industry, Arthur worked his way up from a site engineer position to his current role. He highlights the importance of long-term and lifetime customer relationships, with a strong focus on lifecycle management and continuous improvement.