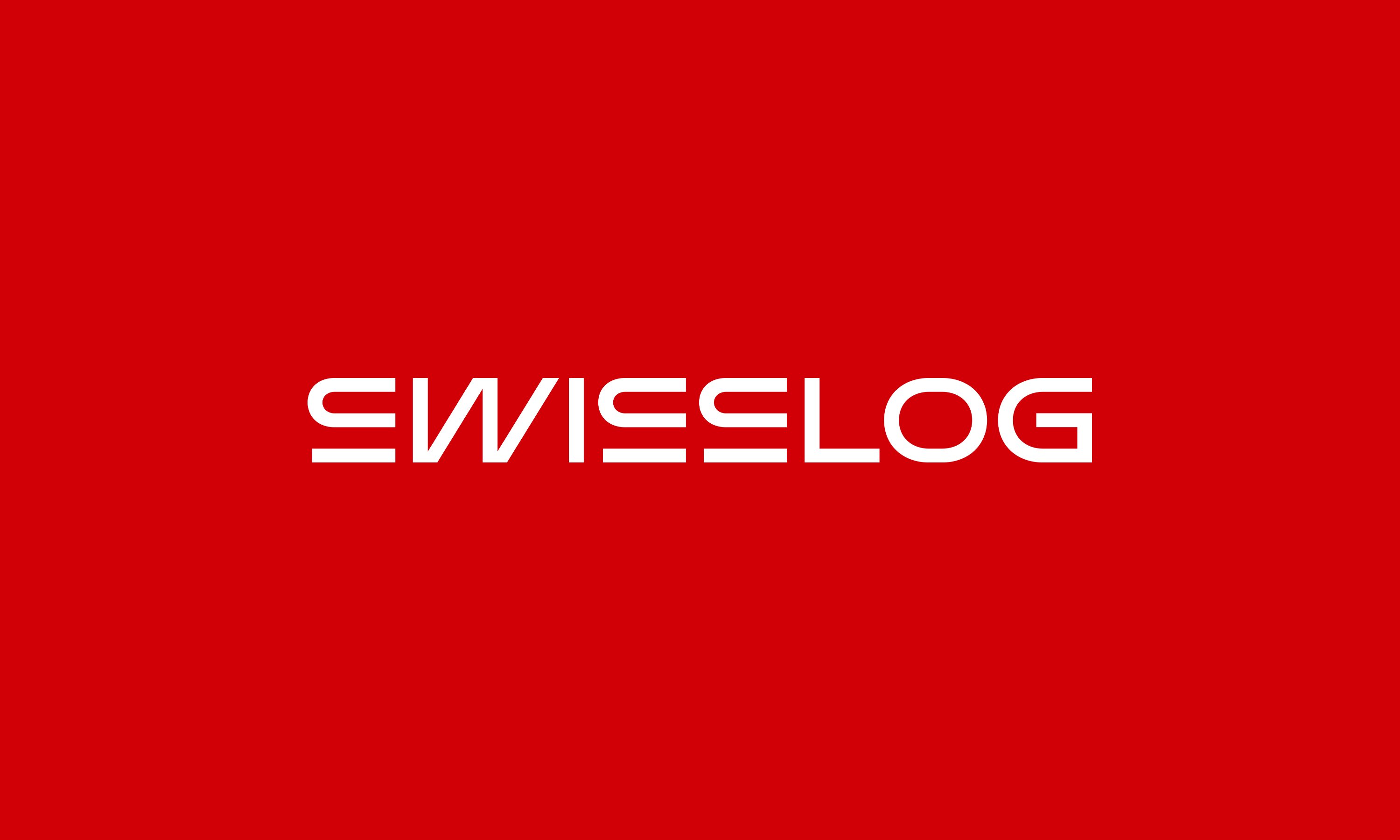 New era for Swisslog Australia and New Zealand
Under the new leadership of Dan, and recent appointment of Sean Ledbury, Head of Sales, Swisslog has undergone a customer-focused transformation
Swisslog, has rebranded to better reflect its position in the digital and dynamic world of the future. At the heart of the rebranding is a new logo design that has been optimised for the digital era. It builds on the strengths of the existing logo that served Swisslog largely unchanged for the last 25 years.
"The new digital brand fits the
direction of our business
. Swisslog is becoming more digitalised, through the solutions we provide and in the way they are deployed and serviced," says Antonio Trioschi, Chief Executive Officer (CEO) of Swisslog, "We are proud to be launching a fresh brand that drives this commitment across the logistics automation industry, representing Swisslog's core strategy of creating exceptional value for our customers."
New Era for Swisslog Australia and New Zealand
Swisslog Managing Director, Australia and New Zealand (ANZ), Dan Ulmamei said the new brand provides an opportunity to define a new era for Swisslog ANZ.

Under the new leadership of Dan, and recent appointment of Sean Ledbury, Head of Sales, Swisslog has undergone a customer-focused transformation, driven by their shared passion for customer-centricity and commitment to delivering exceptional service, which drew them both to the organisation.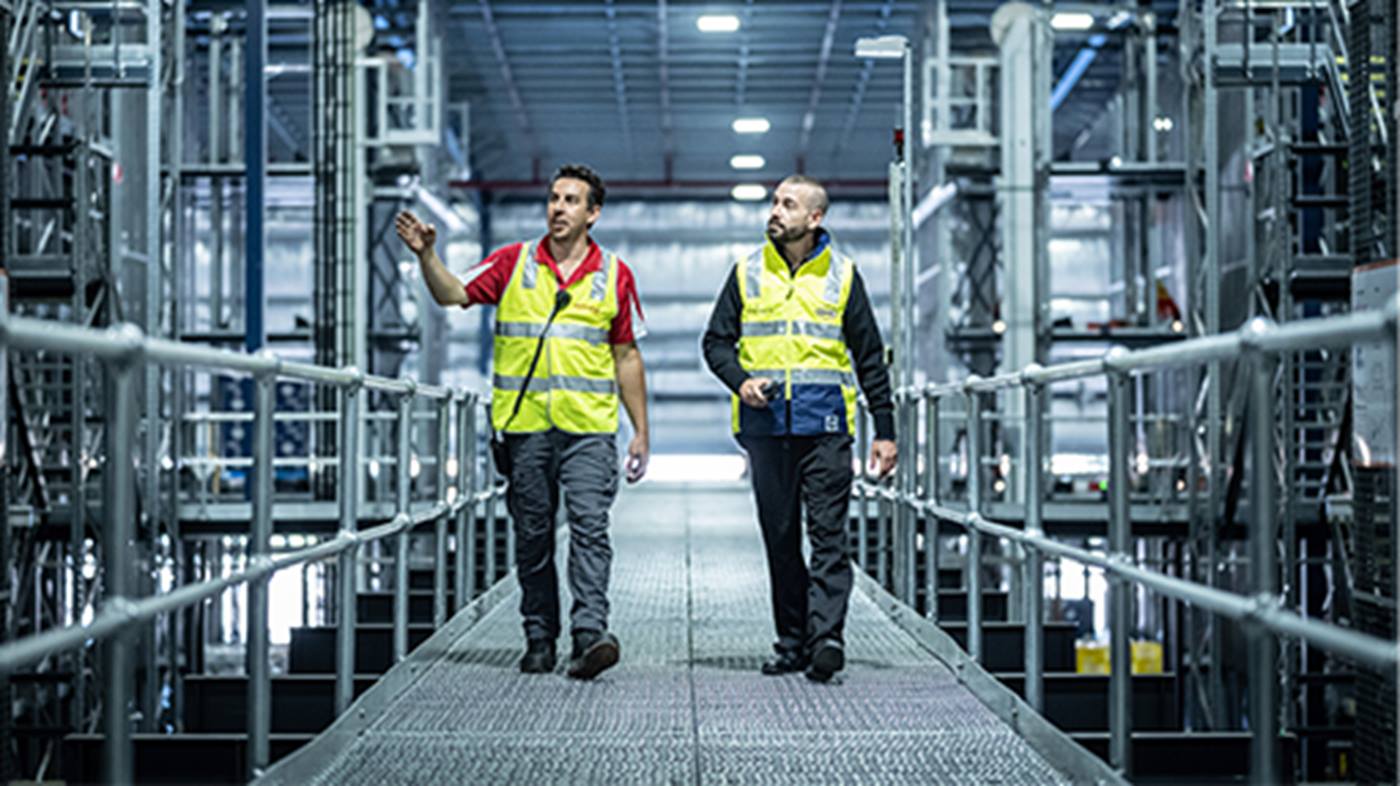 "Sustainability is high on our agenda for our region. We want to help develop solutions that improve Environmental, Social and Governance (ESG) outcomes of our customers' warehouses," said Ulmamei.

"We work closely with our customers to minimise their environmental impact. Our automation solutions enable our customers to achieve their sustainability targets by reducing their warehouse footprint and energy bills while also minimising their environmental impact, by bringing the product closer to the end customer," he added.

"As part of our customer strategy, we have built a specialised local software and controls capability by having our teams work on-site and be available within close proximity to our customers. Our team is committed to delivering customer-centric services through reliability, engagement, and pro-active continuous improvement."
Agile and future-ready
The shape of the new logo is adaptive, reflecting the digital world of today and tomorrow. Through movement, it reflects the dynamic world of logistics. It is modern, agile, and future-ready. A strong 'S' element of the new logo design is a bold signifier of Swisslog as a provider of innovative, data-driven, and robotic solutions, setting new standards in warehouse automation. The design also reflects the bold, self-confident, and passionate personality of Swisslog and its people.


Powering growth – empowering people
"Our rebranding strategy further positions Swisslog as a future shaper in logistics automation, but it is also about much more," Trioschi added. "It also reflects the strength and expertise of our people. Our colleagues are at the heart of everything we do, and we want our customers to know that they can count on Swisslog to deliver solutions that are backed by the expertise and knowledge of our team."