Johan Kristofferson has been appointed Head of Sales and Managing Director for Swisslog Nordic
Gothenburg 2022-06-23 - In an extremely dynamic market situation with record demand, Swisslog is strengthening its Nordic organization with the recruitment of Johan Kristofferson, 47. Johan Kristofferson most recently comes from the role of Regional Sales Director, Digital Solutions Europe at Boeing.
"After almost 20 years in various roles at Boeing, it feels extremely exciting and inspiring to change industries, but at the same time to continue to work with complex sales of extensive projects with a lot of technology content, long processes and high demands on value creation," says Johan and emphasizes that he is humbled to now learn more about warehouse automation and intralogistics.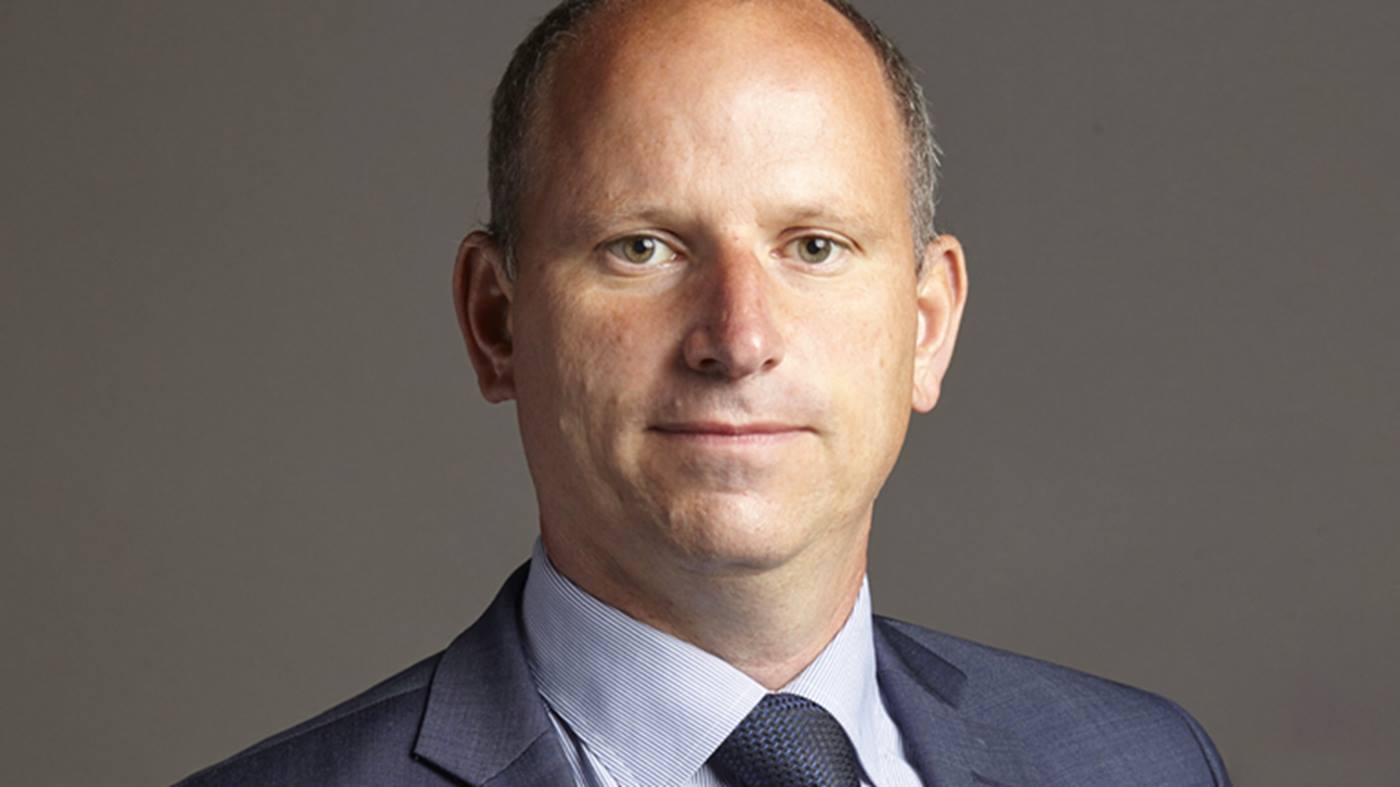 Johan studied engineering physics at Chalmers University of Technology until 2002. Somewhat serendipitously, he then slipped into the software industry in the role of technical sales representative at Gothenburg-based Carmen Systems - a company that was later acquired by Boeing. Johan's career then continued for 19 years in various sales management roles, in the aircraft manufacturer's flight operations organization.

As a leader in large, complex organizations, Johan emphasizes, among other things, his basic personal security, commitment and ability to enthuse his employees.

"People often describe me as clear about what I want to achieve and that I convey a contagious conviction about where we are going. Personally, I believe I have a positive and modern leadership mindset where I put the team first and want to create an environment and culture where people can thrive, and where collective achievement is the focus."

In Swisslog and the industry's current market situation, where demand exceeds delivery capacity, Johan's focus will be on creating structure, systematics and prioritizing resources in the right way.

"This is of course an enviable situation, but at the same time we must meet all the commitments we have made and are making in a way that is good for our customers. The key here is to ensure that we work well together in the organization, are in sync and work towards the same goals. To make the whole solution work well with design, implementation, support, sales, marketing and so on."

Johan Kristofferson is married, has two children and lives in Öjersjö, just outside Gothenburg. In their spare time, the family enjoys skiing, golf and all four recently obtained diving certificates.

About Swisslog – Swisslog delivers data-driven & robotic solutions for your logistics automation alongside reliable, modular service concepts. Collaborating with forward-thinking companies, we are committed to setting new standards in warehouse automation to provide future-proof products and solutions. As part of the KUKA Group, our customers trust the competence of our passionate employees – more than 14,000 people working across the globe.