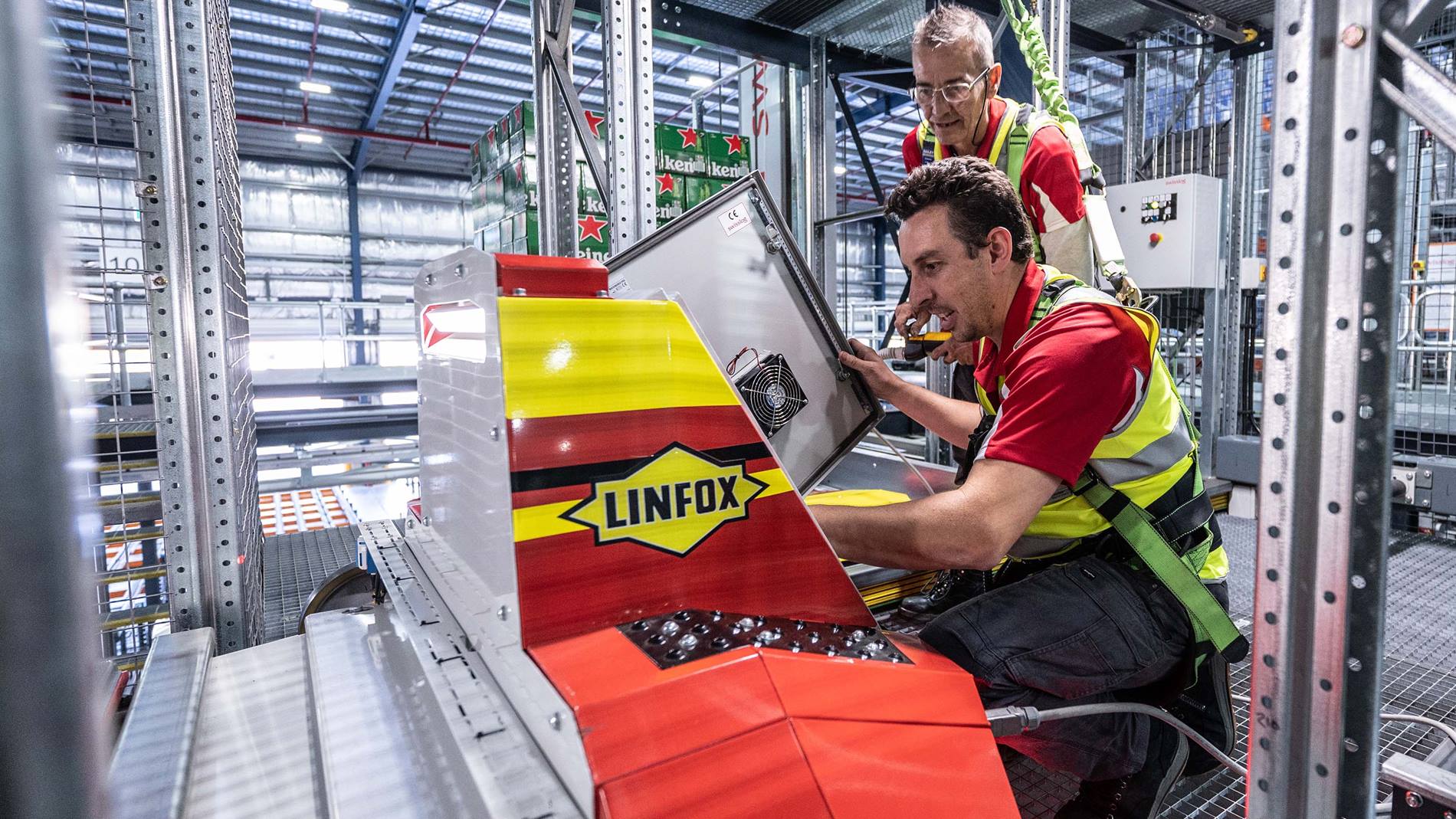 Swisslog looks to strong expansion as it celebrates 25 years of warehouse automation leadership in Australia and New Zealand
Robotics and data-driven automation solution specialist, Swisslog, is celebrating 25 years of leadership in Australia and New Zealand, where it continues its expansion into intelligent and futureproof automated technologies to enhance warehousing and distribution efficiency.
The celebrations highlight a series of company milestones and achievements that have seen Swisslog spread its knowledge, skills, and customised automation solutions locally, with strong backing from the global resources of Swisslog, which can trace its roots back to 1900 in the Swiss town of Aarau.

In 1996, Digitron was set up in Australia, and later, in 1999, it was renamed to Swisslog Australia and New Zealand (Swisslog ANZ). In its first year, the company delivered its first high bay installation at Woolworths Minchinbury, NSW. At the time, this was one of the most advanced distribution centres in the world.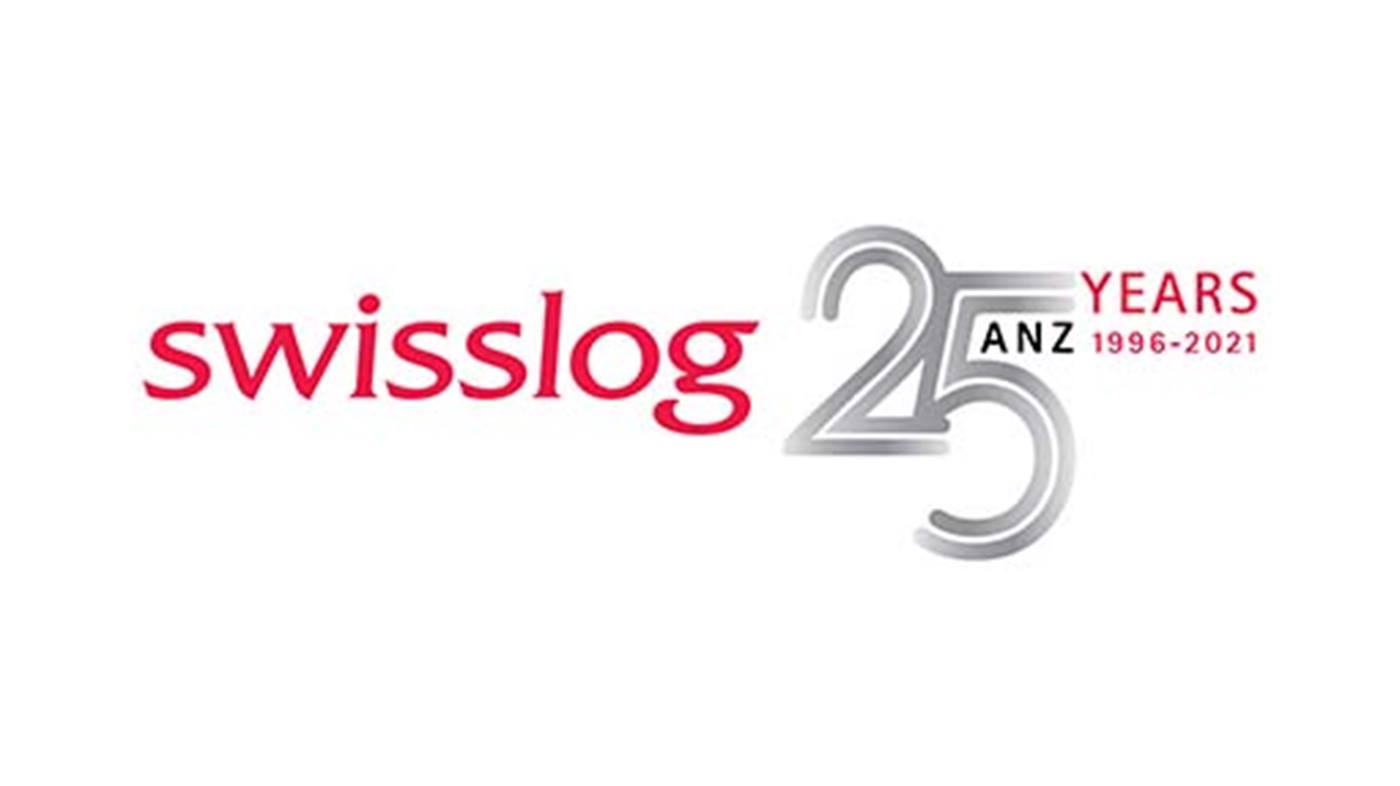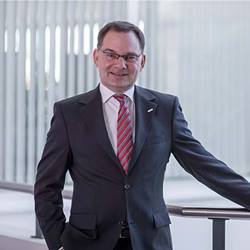 Swisslog's reputation grew steadily in local markets, as companies started to see the benefits of using automated technologies to enhance warehousing and distribution efficiency. What began with automating particular processes, now extends into fully-automated, data-driven warehouses with the flexibility to adapt to ever-changing circumstances
Swisslog ANZ continues to strongly expand as it introduces new and innovative solutions to local markets, including retail, food and beverage, pharmaceutical, materials handling, logistics and warehousing. A recent win included an order to install the first micro-fulfilment centre (MFC) in Australia, which builds on successful MFC installations globally.

"The new MFC project is an exciting win for Swisslog ANZ. It includes a 24/7 click and collect functionality, and integrates a customised and automation-driven AutoStore solution designed to deliver strong ROI and outstanding flexibility to the customer," says Mr Francis Meier, who has been Managing Director of Swisslog Australia and New Zealand since 2016.

Experienced and collaborative workforce

Swisslog moved its ANZ office to Sydney Olympic Park in 2015, and its workforce has now grown to more than 100 employees locally. Swisslog ANZ is focused on forging lifetime partnerships with its valued customers, whereby it helps design, install and commission the automation solution – including relevant software – and then provides ongoing maintenance and support to keep everything running at optimal levels.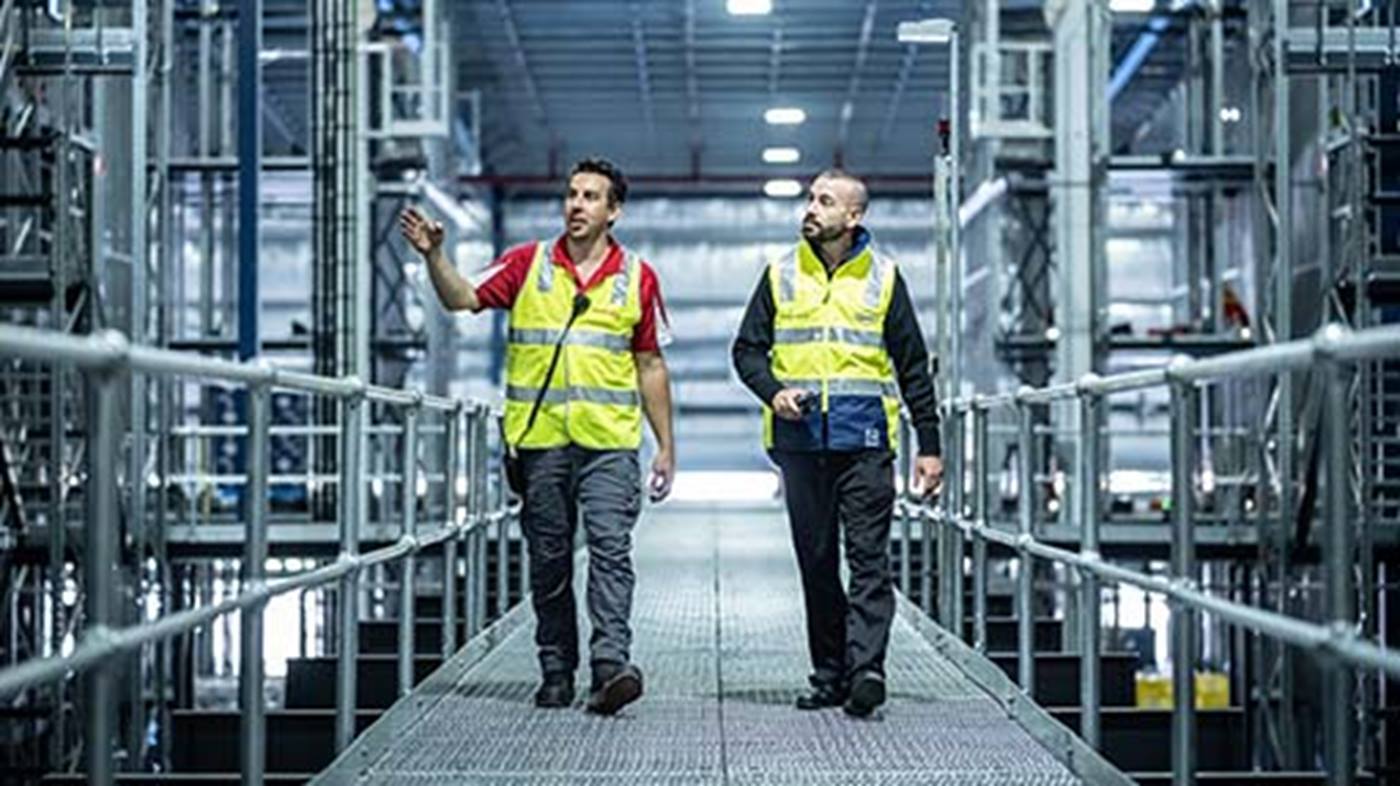 To ensure knowledge and expertise is shared not only between ANZ colleagues, but within the global Swisslog organisation, Swisslog implemented its OneSwisslog system. OneSwisslog provides all employees with the ability to collaborate and communicate as a connected team with anyone else in the global Swisslog network.

"In many cases, we provide a dedicated on-site System Operations Team, which works collaboratively with the customer's team to maximise the benefits of the automated system," says Mr Meier.

"These teams need to have a strong understanding of the customer's unique system, and they need to be ready to provide creative problem solving solutions that minimise customer downtime and enhance operational performance," he said.

"Our employees have been a key driver of Swisslog's success and expansion over the past 25 years. We have a qualified, dedicated and highly knowledgeable local team, and we can draw upon the resources of the global Swisslog network to further extend that knowledge where required."

Embracing an intelligent, automation-driven future

Through all of its milestone projects, as well as the scores of other solutions it has delivered across Australia and New Zealand, Swisslog ANZ consistently strives to utilise automation to enhance safety, efficiency, reliability, and profitability of warehousing, intralogistics and distribution operations.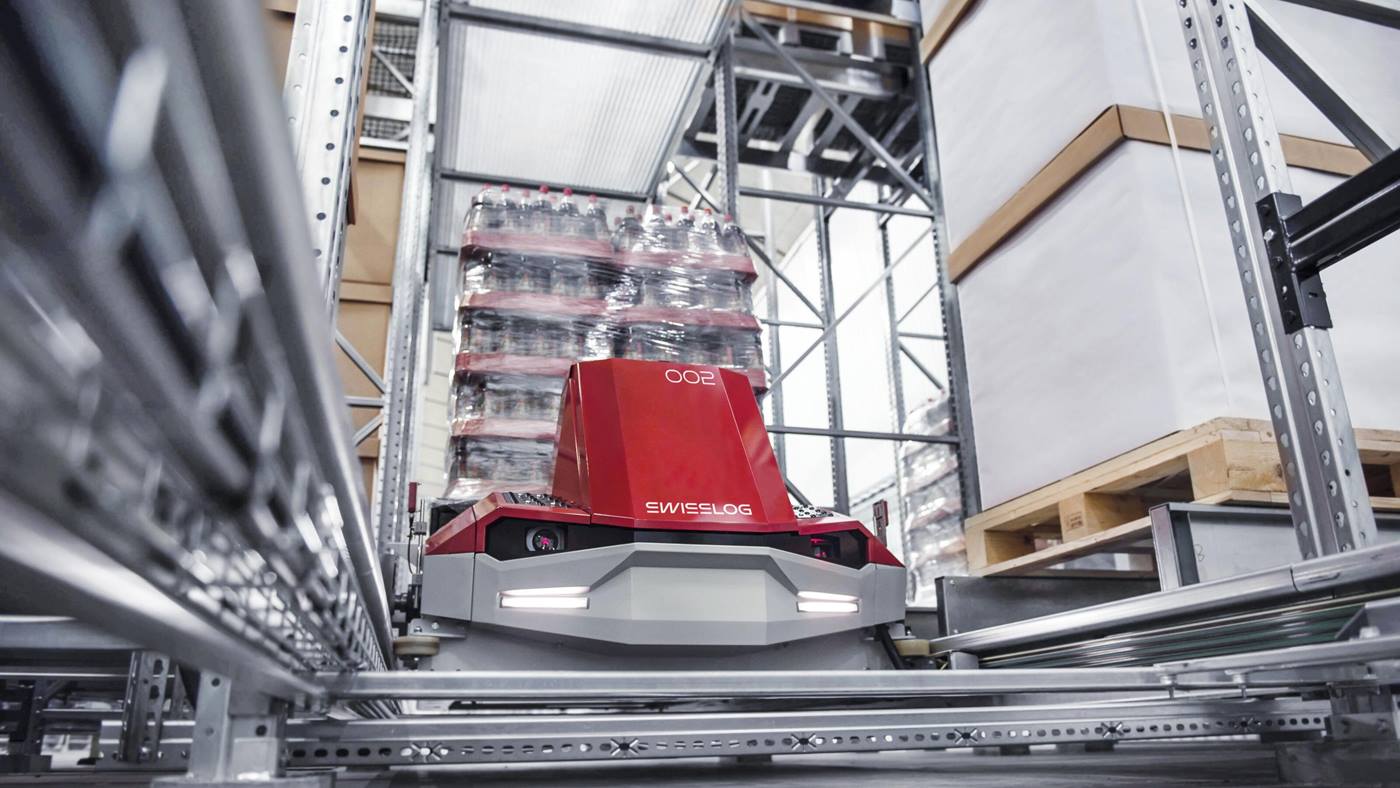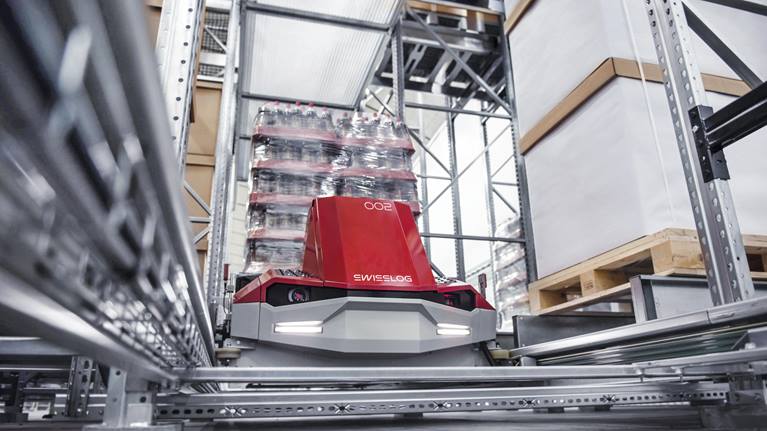 "One of the great things about digital and data-driven solutions, is that they are constantly recording and analysing data. With the expertise of Swisslog staff, this data can be used to further improve operations, and deliver even greater value to our customers," said Mr Meier.

"During the pandemic, being able to reduce human contact with goods, and being able to deliver using automated systems has helped companies to remain open, hygienic, and still serve their customer base," he said.

"We don't know what challenges and opportunities the future will hold, but we're certain that the built-in flexibility of automated solutions will help our customers adapt swiftly and expertly to any new changes."