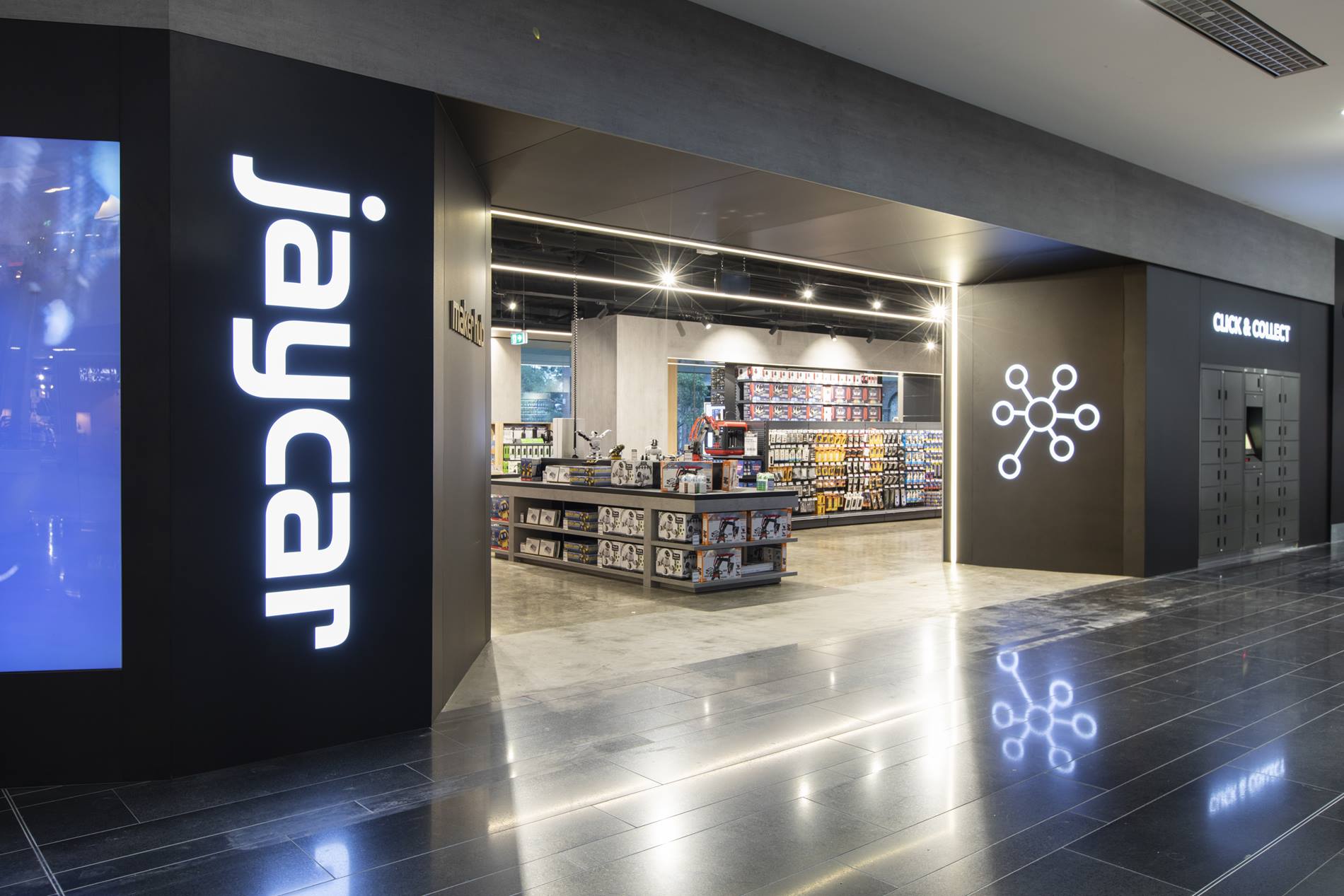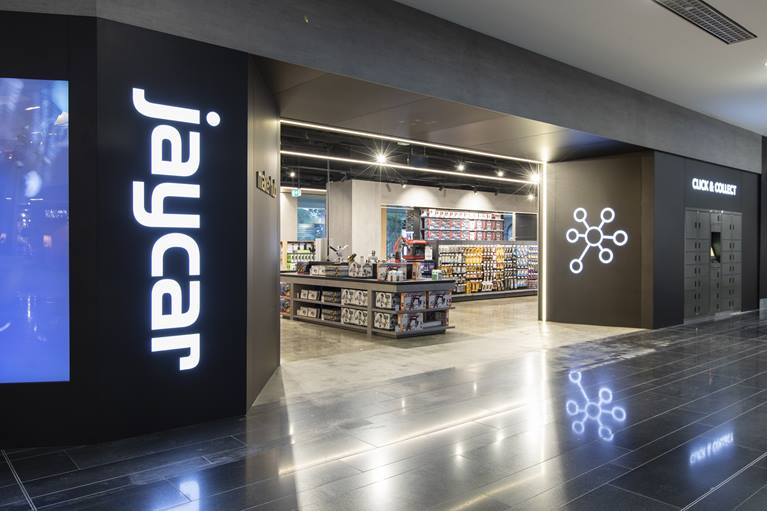 Jaycar Electronics Picks "Game Changer" Warehouse Technology to Drive Business
A purpose-built, high-tech, highly automated storage, handling and picking solution to be installed at Jaycar
9 October 2019
Electronics retailer and e-tailer Jaycar is to invest in a purpose-built high-tech warehouse in Sydney to deliver the efficiency and performance needed to drive its growing business into the future.
Logistics automation specialists, Swisslog, has been chosen to provide the highly automated storage, handling and picking solution at the core of the new-build site. Jaycar Electronics is a leading Australian and New Zealand retailer of electronic components and related products for electronics enthusiasts, with a network of over 300 stores and stockists.
"We picked Swisslog to provide the most efficient warehouse operation, with high capacity that is easily expandable to support short- and long-term business growth," says Graeme Faulkner, Chief Operating Officer for Jaycar Electronics Group. "The state-of-the-art logistics fit-out will be a game changer in terms of our cost to distribute to shops and customers." The new 25.5m high, 21,595 sq m distribution centre in Eastern Creek, Sydney is designed so goods-to-person picking will be carried out by merchandise area for store friendliness, delivering efficiencies across the business. Capacity in order lines per hour will be well above Jaycar's existing manual operation.
"The functional design is an Australian first; incorporating a 20,000 pallet capacity multi-deep automated pallet store with a fully automated 24,000 tote and carton goods-to-person picking system," says Graeme Faulkner. "The facility also has the capacity to accommodate phase two's expansion plans."
About Jaycar:
Jaycar is a leading Australian and New Zealand electronics retail company that is committed to providing our customers with quality, range, and value for money. 100% Australian owned with their HQ in Sydney, Jaycar has over 110+ stores and 170 independent resellers across Australia and New Zealand.
www.jaycar.co.nz/aboutjaycar
About Swisslog
Swisslog designs, develops and delivers best-in-class automation solutions for forward-thinking healthcare systems, warehouses and distribution centres. Swisslog offers integrated systems and services from a single source – from consulting to design, implementation and lifetime customer service. Swisslog has 2,500 employees and customers in over 50 countries.
www.swisslog.com
Swisslog is a member of the KUKA Group, one of the world's leading suppliers of intelligent automation solutions.
www.kuka.com