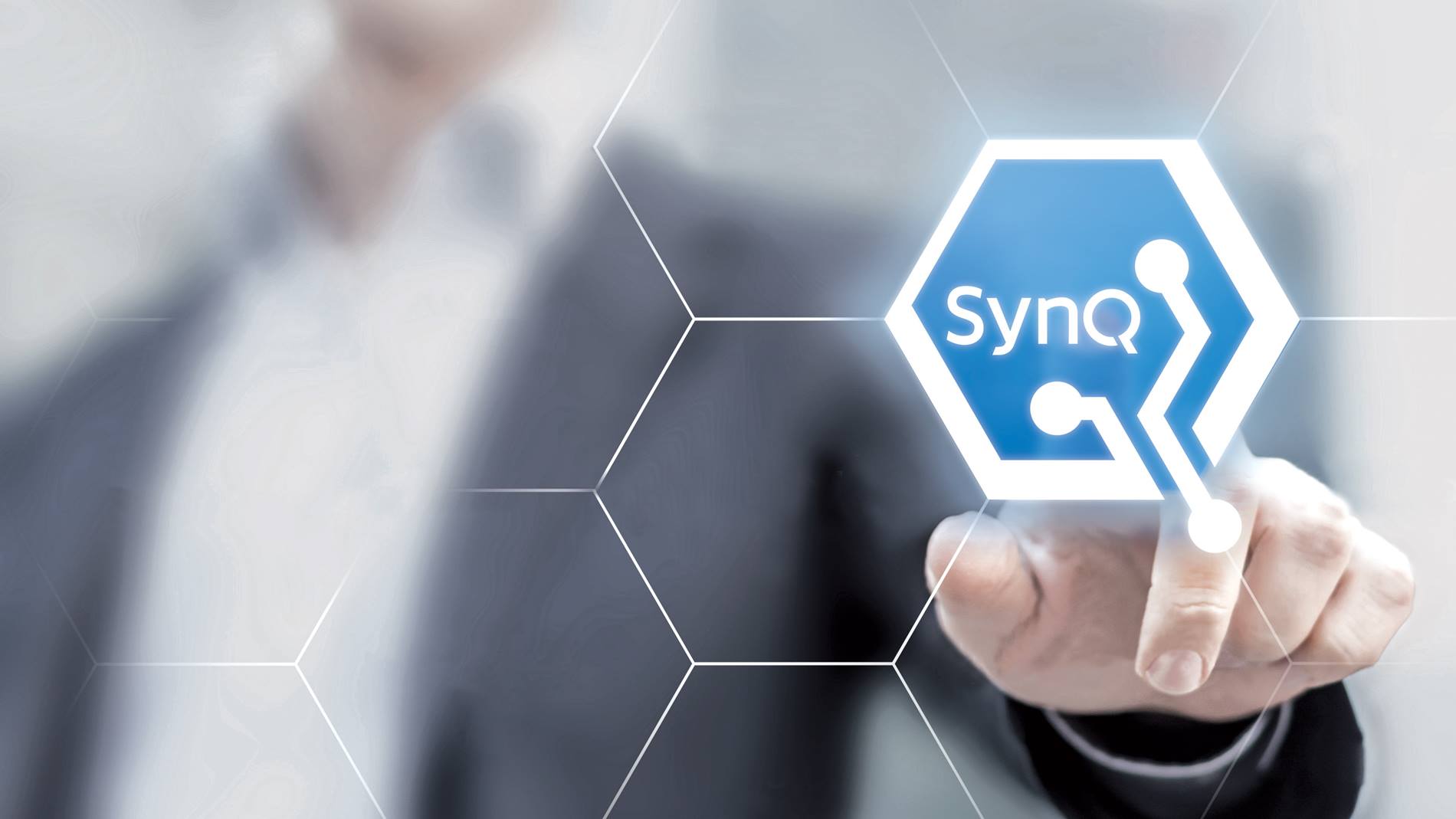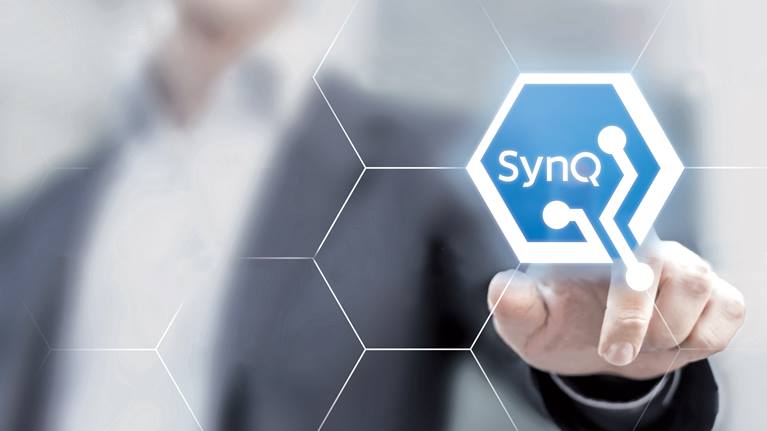 Introducing the SynQ Intelligence Network: Designed to Give You the Flexibility and Intelligence to Adapt to Change
Swisslog introduces SynQ, a modular, end-to-end intralogistics software platform that delivers the flexibility, intelligence and agility you need to optimize operations, transform data into insight and future-proof your warehouse.
23 February 2017
Warehouses have traditionally implemented software in a classical layered model. The ERP system communicates with the WMS, which communicates with the material flow control system, which communicates with automation control systems, with each layer having clearly delimited functionality.
Yet, as material handling becomes more automated and data driven that layered structure is increasing the complexity of new technology deployments and creating obstacles to consolidating and using data. The SynQ Intelligence Network, the new software platform from Swisslog, addresses these challenges by integrating all of the layers below the ERP system in a modular platform.
SynQ, short for Synchronized Intelligence Quotient, builds on our proven WM 6 warehouse management software—without leaving current users behind – while expanding its capabilities beyond the scope of traditional WMS systems. It is a best-in-class intralogistics software platform that encompasses warehouse management, material flow and automation control systems functionality, along with an array of business intelligence tools, in a single platform.
Instead of purchasing and attempting to integrate multiple software packages, while using only 60 percent of the capabilities of any of them, SynQ gives you a single platform with the flexibility to deploy exactly what you need.
In addition to core functionality that extends across your operation and supporting business intelligence capabilities, SynQ features a Single Point of Control and simplified host integration. The Single Point of Control provides standard, easy-to-use screens across the platform so operators and managers have a familiar and consistent way to interact with the system across your operation and with a multitude of devices such as handhelds or tablets or voice equipment. Host integration capabilities provide proven, standardized interfaces to WMS and ERP systems, including SAP.
The SynQ platform includes more than software. It also includes our services and expertise, delivered in the same way worldwide, so you have both the software and the support you need to enable insights, optimization and agility in your operations.
You'll be hearing much more about SynQ in the coming months, but for now I want to share three key points about the SynQ platform and the thinking that went into it.
1. SynQ is adaptive
When software and hardware aren't in harmony, it's harder to anticipate and manage swings in demand. SynQ features our Automation Concept, which provides interface protocols and architectural guidelines to ensure our own and third-party subsystems collaborate with SynQ to achieve maximum performance. Its service-based architecture embeds intelligence throughout your operation, which along with its business intelligence tools and the Single Point of Control, help you better anticipate and respond to changes in throughput without overinvesting in people or processes.
2. SynQ is data smart.
SynQ recognizes the role data can play in optimizing processes and adapting to fluctuations in demand. It includes a suite of easy-to-deploy business intelligence tools, supported by our team of skilled data scientists, that give you the power to transform data into intelligence and insight.
3. SynQ is future ready
The convergence of connectivity, low cost sensors, big data and advanced robotics is creating the cyber-physical production systems that will be the hallmark of Industry 4.0. With its modular architecture and intelligent, automation-centric design, SynQ helps you adapt to these changes—and capitalize on the opportunities—that are emerging as Industry 4.0 evolves. Yet, SynQ is also fully compatible with our WM 6 system.
We'll dig deeper into the SynQ platform in future blog posts. In the meantime, talk to your Swisslog representative about SynQ and what it can do for your business.