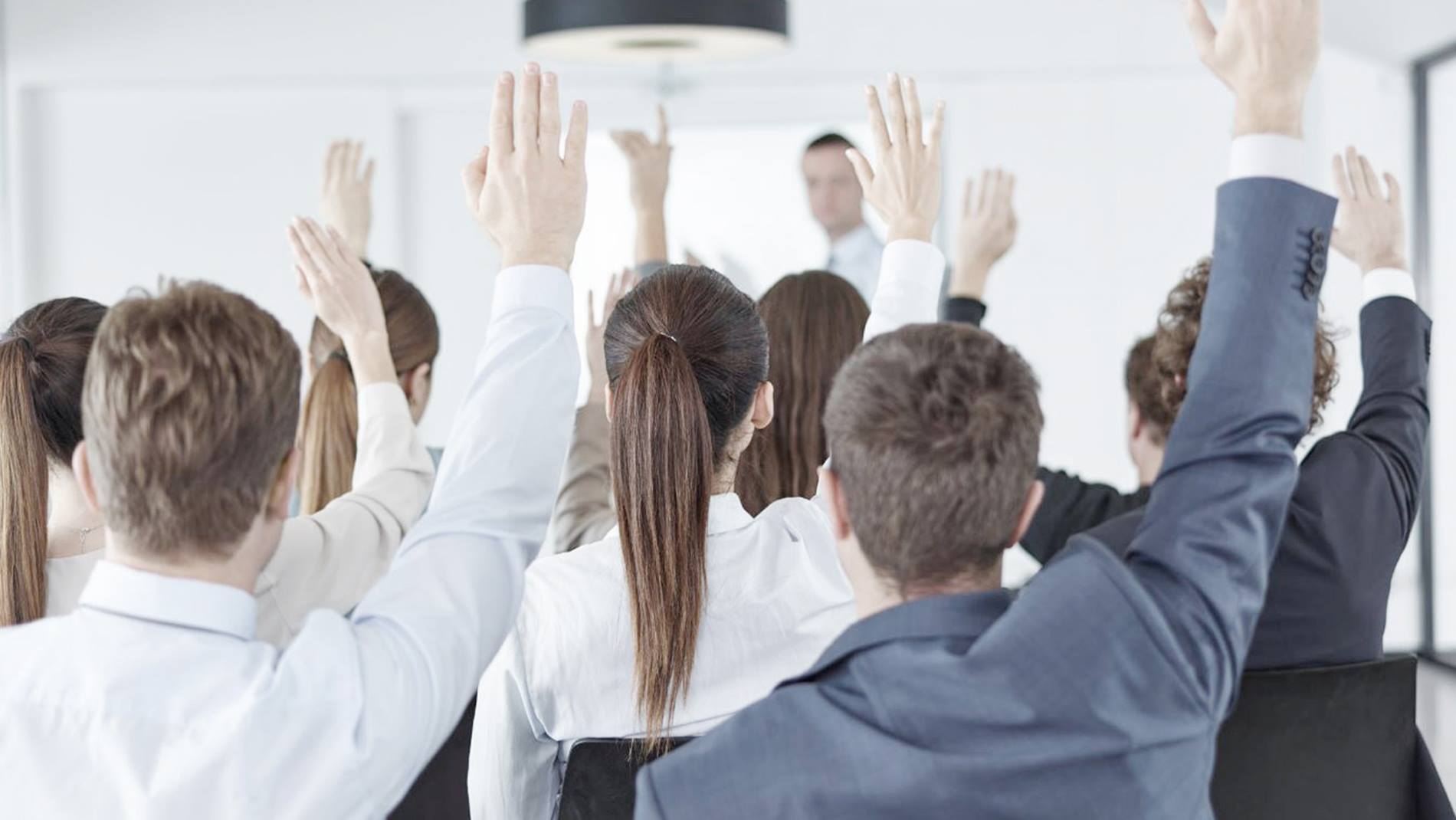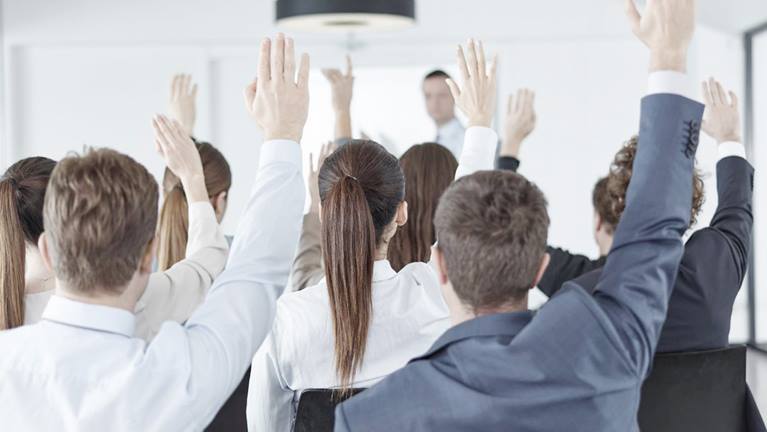 What shoppers really want – a view from the future
An informal attempt at a little market research – basically asking friends and colleagues about their shopping habits – revealed few surprises at Swisslog. By David Jeffreys, Global Market Leader E-Commerce at Swisslog WDS.
8 April 2016
We are, after all, consumers too and as such we are part of the very driving force behind the changing landscape for retailers. We are used to getting what we want, when we want it, and we have an incredible array of choice, particularly now international borders are somewhat defunct.
High street failures are part of the normal fabric of our consumerist society, and only really seem to hit the headlines when those that are probably most vulnerable - the ones established in a different shopping era all together - go pop. Clearly in today's world, with the benefit of hindsight, we can see that designing a box with a few lights in it and plonking it in an expensive part of town, where customers and delivery men have as equally a bad time in reaching it, is probably not the way to go.
As a foot note to this point, amazingly some of our surveyed group coyly admitted that they still do visit the high street. It's a novel concept, one which allows you to view the product in person and assuming you have the necessary credit, allows you to take your purchase away with you immediately (imagine if we lived in a contemporary world of online only; what would you give to be the entrepreneur who had the opportunity to open the first ever bricks and mortar store?).
So what are consumers really expecting? To answer this question, we again turned to our unscientific survey group. Our feedback confirmed what we always suspected; some of us indeed 'want it delivered yesterday', but most of us choose our favourite retailer because they are dependable.
By 'dependable' we mean:
Availability

- having what we want at the right/reasonable price.

Deliverability

– being able to provide it to us how we want it; via click & collect, at home, the office or some other location.

Reliability – giving us what we asked for, in the promised timeframe. Same day is amazing, but often 'when promised' will do.


So assuming our research was representative, what does this mean for retailers, and what is the knock-on effect to providers of warehousing control and material handling systems?
Smaller fulfilment centres versus larger centralized facilities
There is a developing trend driven by the 'speed of delivery requirement' towards investing in smaller fulfilment centres, in contrast to larger centralized facilities, which bring products closer to the online consumer. It may help reduce the distance between them and their consumers, but it may not be the answer for everyone. Clearly many retailers successfully operate same and next day delivery out of larger centralised distribution centres, at this point we doff our hats to Ocado, John Lewis and Next, all of whom have an enviable track record in achieving high delivery service levels (both speed and quality).
Is one model better than the other? The simple answer is that (just like for consumers) one size clearly doesn't fit all. Different supply chain models suit different retailers and depending on a number of factors, such as breadth and type of product ranges, sales volumes, offered service levels, existing facilities or locations and lease expiry dates, the way forward may be different each time.
Enhanced service levels
Should retailers dislike Amazon for disrupting the retail market place, or instead thank them for the disruption, which has driven retailers to 'up their game', improving service levels to the benefit of consumers. A broad range of materials handling solutions are now needed to accommodate differing customer requirements at the warehouse and above all, the capability to understand and provide the appropriate solutions to meet individual customer's needs. To meet these enhanced service levels during periods of growth, retailers and e-tailers should look for omni-channel capable software and intralogistics systems that are customized to meet their specific needs.
Scalable solutions
Retail and E-Commerce businesses are rarely static and therefore durable solutions that can evolve in line with business growth are equally important. The ability to delay capital spend until required, coupled with an understanding from the outset of how a solution can be expanded incrementally, is equally important for both the bottom line and to facilitate expansion of the business.
It's a point not lost on our retail customers; remaining flexible to their customer requirements and implementing the necessary resulting business change is key. So too for Swisslog; to be well positioned as a supplier of scalable solutions, we appreciate the importance of being 'in it for the duration'. Our many, long-lasting customers can testify to that. From our perspective, the future is going to look just like today… only different!