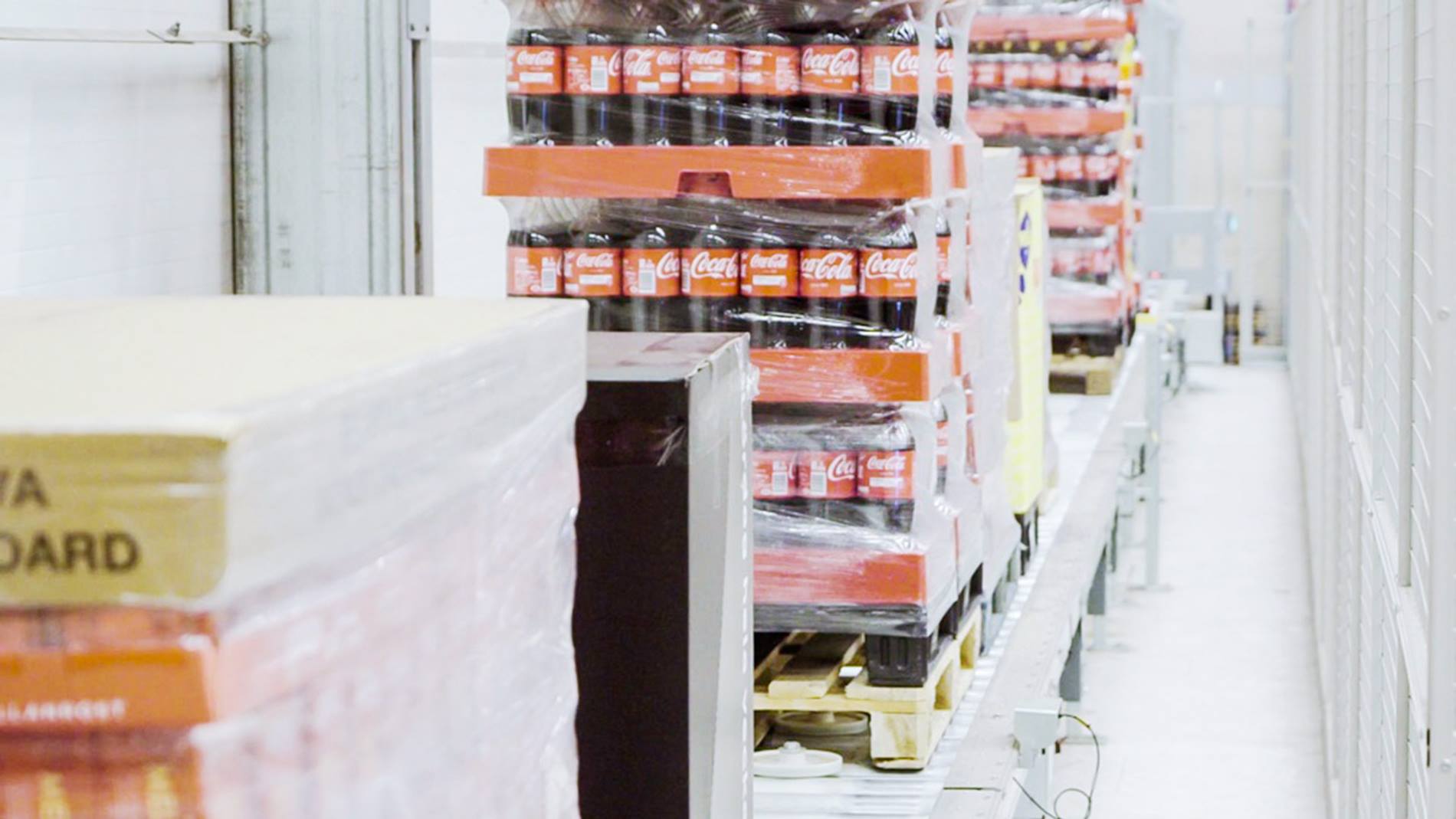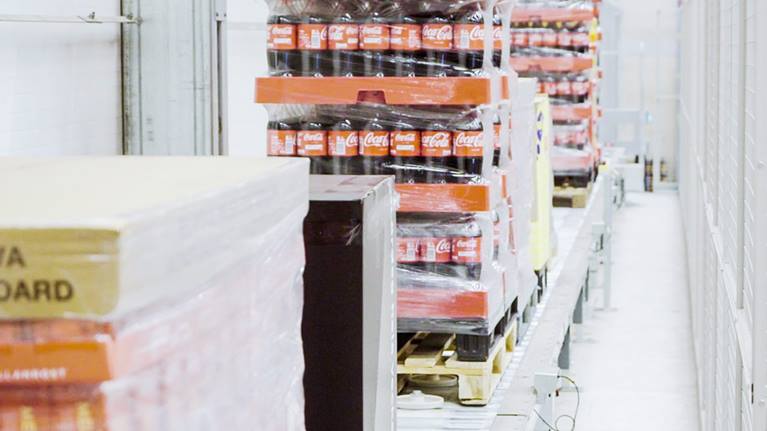 Bergendahl's Food, Sweden: Automation for efficiency
Bergendahl's Food is a family-owned retailer and wholesaler of convenience goods in Sweden. It is also an important e-commerce player, offering online grocery shopping. With annual growth of 10-15 percent, Bergendahl's has invested in a new automated high bay warehouse for improved efficiency, better space utilization and sustainable future growth and profitability.
Efficiency and energy savings
Warehouse automation at Bergendahl's Food has improved overall efficiency and space utilization while securing future growth and profitability. Weight reduction and energy efficiency have reduced energy consumption by 20 percent. Errors and damaged goods have been reduced, lead times are shorter and staff enjoy a better working environment.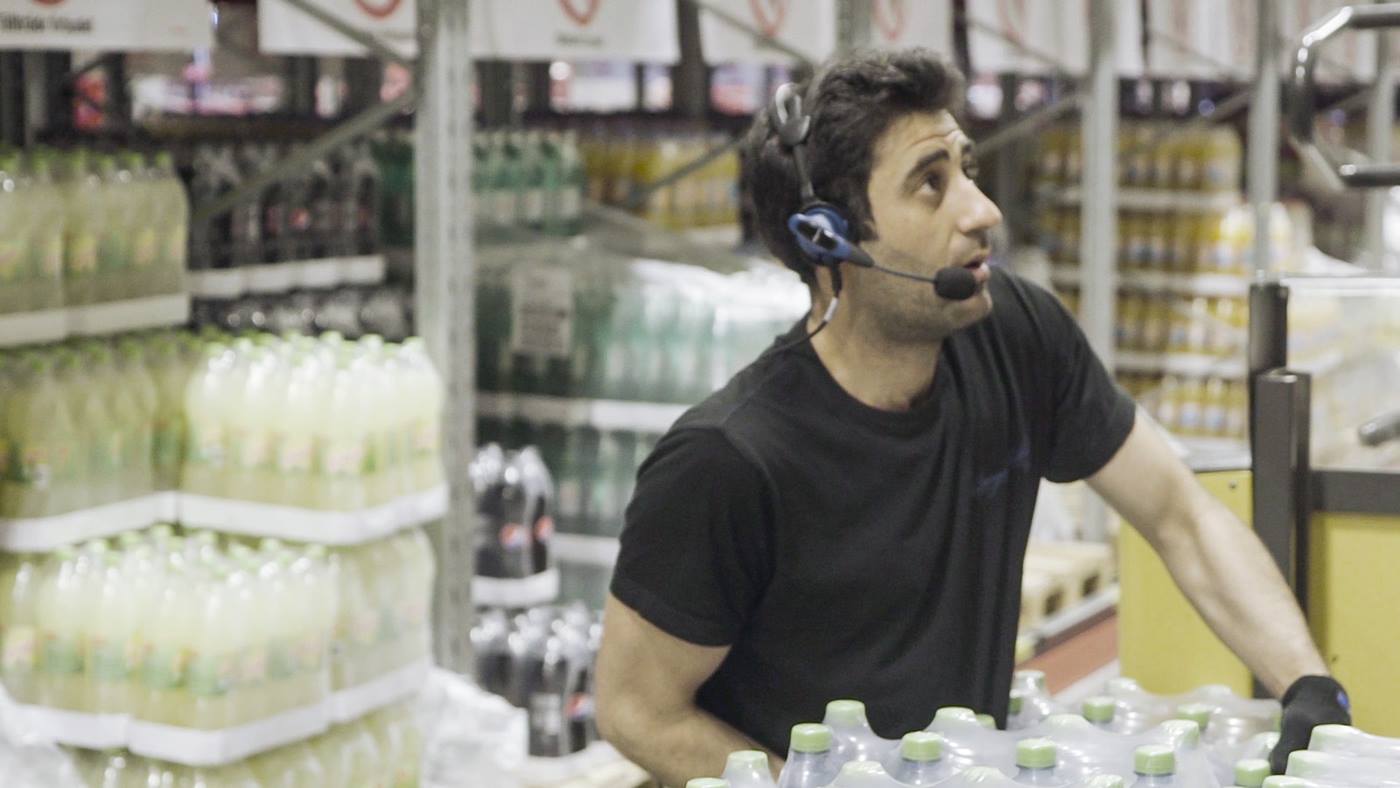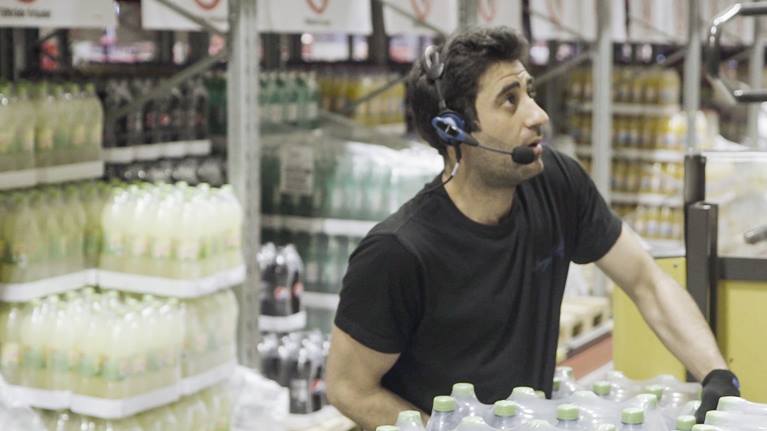 Warehouse automation for the future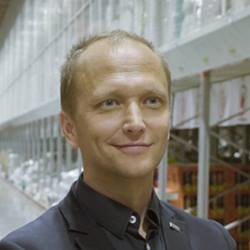 With Swisslog we have a partner with the ability to support and continually develop our warehouse solutions for the future
---