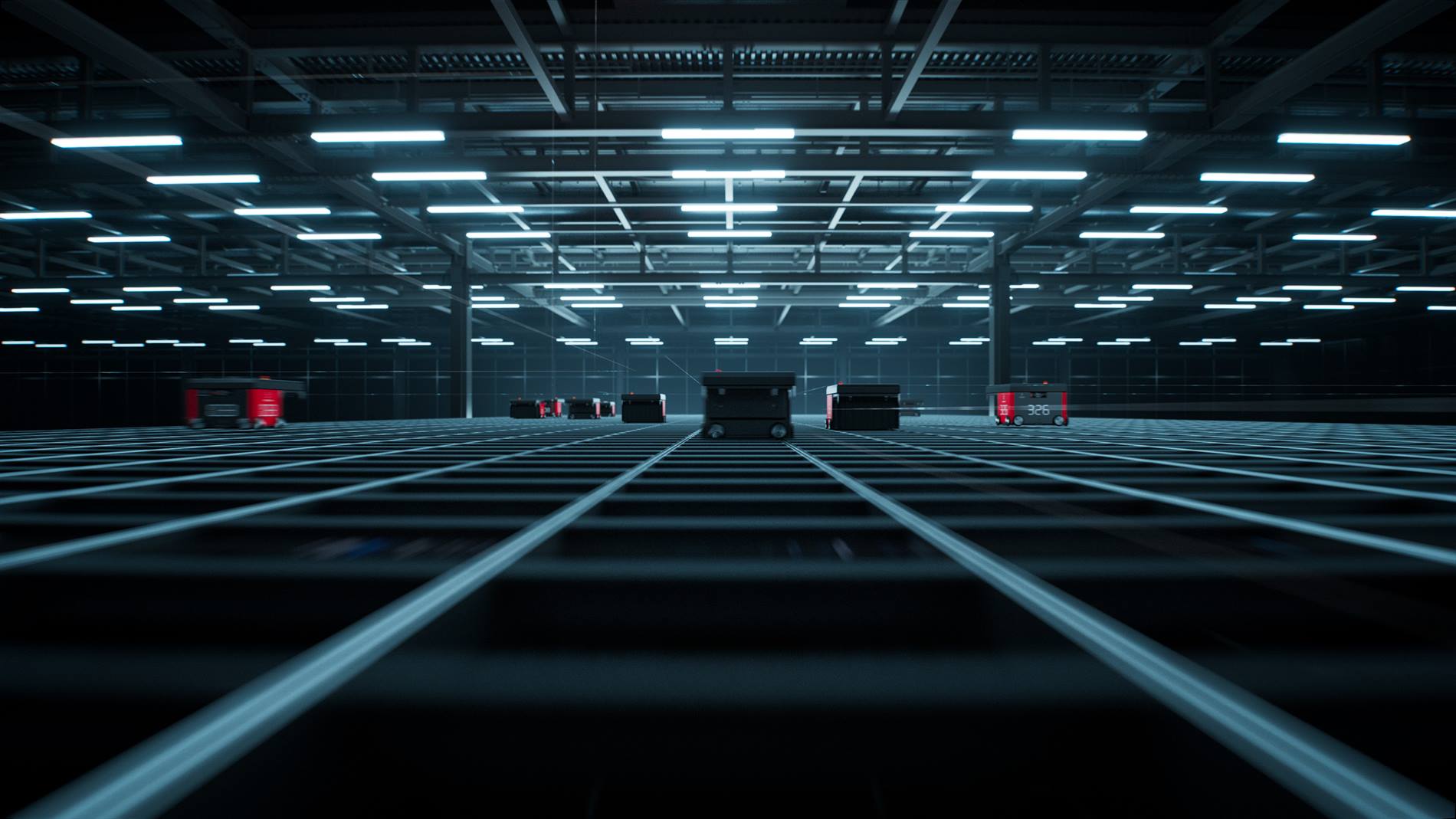 Finland's leading grocery chain to build a micro-fulfillment center in the Tampere region
Pirkanmaan Osuuskaupa, a regional cooperative of the Finnish S Group, has decided to build a micro-fulfillment center (MFC) in the Tampere region. With the aim of meeting the rapidly growing e-grocery demand in the area, the innovative solution will be delivered by Swisslog.
16. mars 2023
"With this automation solution in place, we will triple our e-commerce ordering capacity compared to the current supermarket, ensuring high efficiency and a high-quality customer experience for our online customers," says Ville Jylhä, manager of Pirkanmaan Osuuskaupa, which operates through 114 stores, restaurants, and petrol stations in the Tampere region.
The 2,000-square-meter micro-fulfillment center will be equipped with 40 Redline AutoStore robots, with the entire solution supported by Swisslog's SynQ software.
The facility, which is expected to employ around 50 people to handle piece picking and quality assurance, is being built near a Prisma supermarket with the aim of optimizing last-mile deliveries.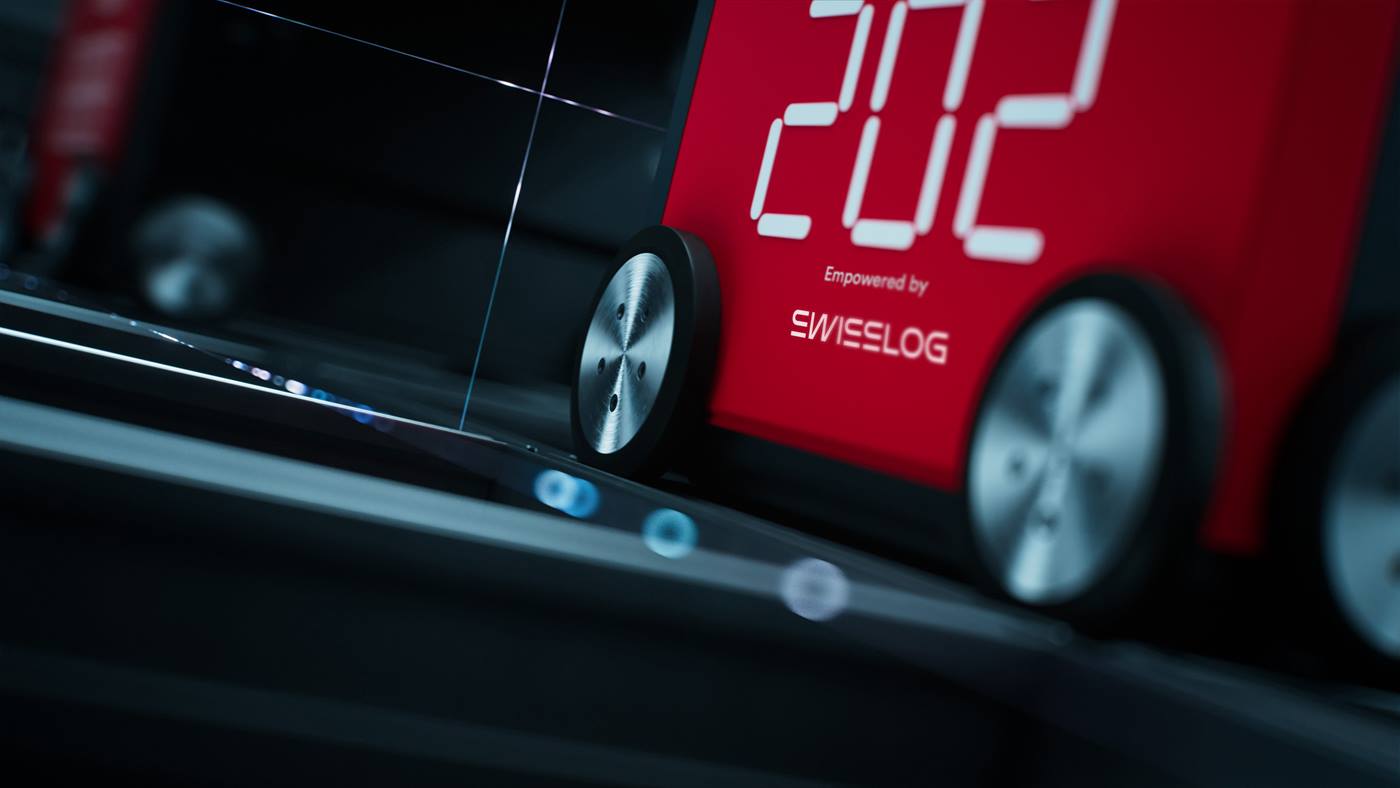 "Basic goods will be retrieved from the center using the automated storage and order picking solution AutoStore. If necessary, orders will be supplemented by goods from our adjacent supermarket, such as fresh produce and bakery products," Ville explains.

The micro-fulfillment center, expected to be completed in 2024, is one of the first to be built in the Nordic region.

"We are delighted that Pirkanmaan Osuuskaupa has chosen us as partner for its first micro-fulfillment center," says Tero Mäki, AutoStore Sales Manager, Swisslog.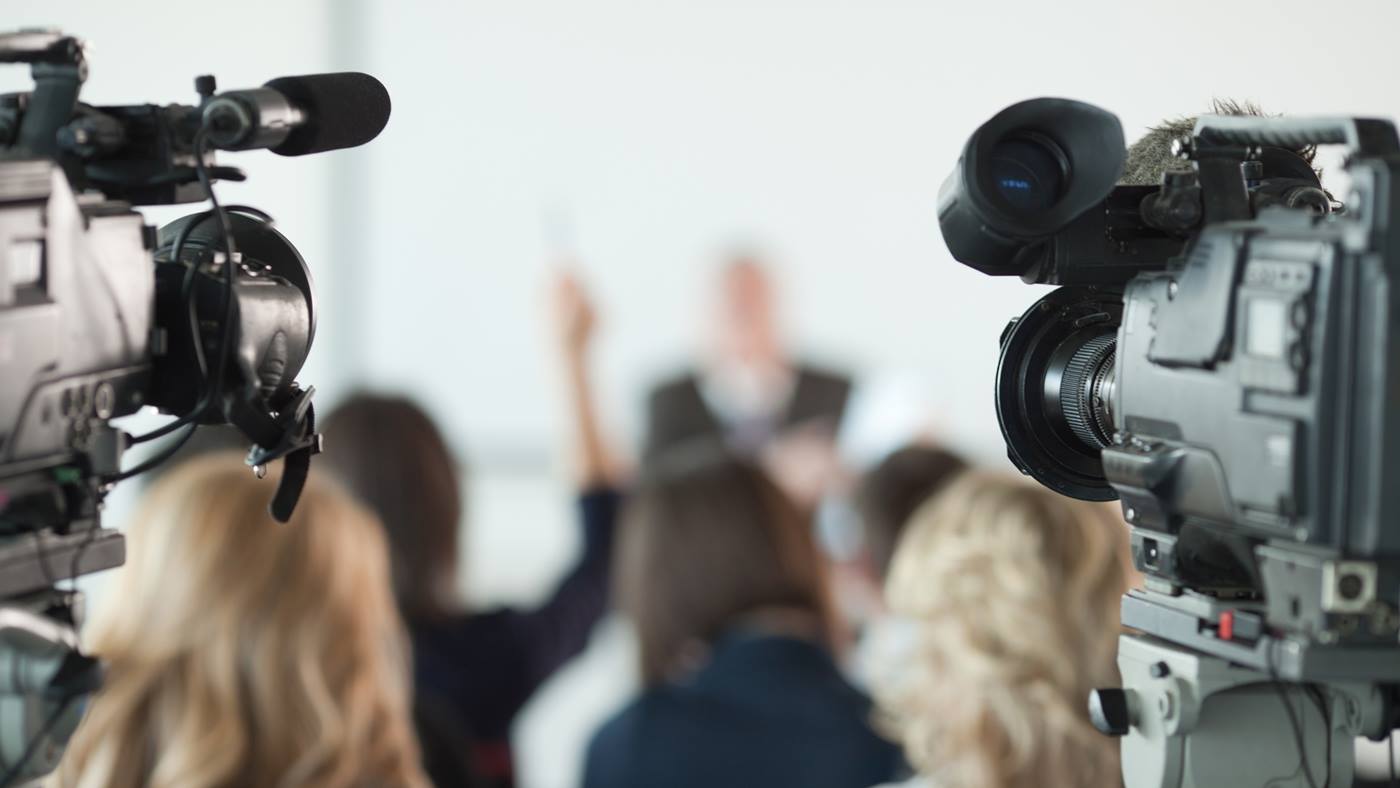 About the S Group
The S Group is a Finnish customer-owned trading and service group with over 1,800 locations in Finland. The Group consists of 19 independent regional trading teams, one of which is Pirkanmaan Osuuskauppa in Tampere. Pirkanmaan Osuuskauppa operates grocery stores and restaurants in 114 locations in the Tampere-region.

About Swisslog
Swisslog's market-proven e-grocery solutions are automating order fulfillment for some of the world's leading grocers. Our solutions are built around automation that delivers unrivalled density and availability and are managed by our grocery-ready control software. They deliver the density, sustained throughput, fulfillment efficiency and operational flexibility grocers need to profitably scale their e-commerce business while responding to customer demands for improved pickup and delivery times.

Contact
Tero Mäki
Sales Manager
Tel: +358 503 578 789
E-mail: tero.maki@swisslog.com