Telmotor chooses Swisslog to implement a new AutoStore system
The Italian company Telmotor supplies electrical goods and distributes quality products and brands for industrial automation. The AutoStore from Swisslog maximizes the use of the space in the main warehouse, renovating it and making it fully automated.  
14. februar 2022
"With our proactive approach, consistent presence and technological innovation, our group has provided continuity in existing projects and has opened up new product sectors and conquered new market segments. Over the last two years, we have amply demonstrated that we have the ability to adapt and respond to the demands of a constantly evolving market," says Federico Carlotti, Swisslog's Business Development Manager Italy & Iberia
"We needed to automate our warehouse with a system that could respond to the specific needs of our work, adapting to future development and expansion plans. We launched a pitch and, after approaching several players, opted for Swisslog. What made the difference was their proactive approach and their ability to grasp our real day-to-day needs straight away. We welcomed their approach to the work and their experience in implementing AutoStore, a modular system that's easily scalable within the warehouse," adds Filippo Cuter, Logistics Manager at Telmotor Spa.
By implementing the AutoStore system, Telmotor will be able to maximize use of the space in the main warehouse, renovating it and making it fully automated. The system will be managed by 35 robots capable of handling over 15,000 boxes.
The picking operations will be routed through 5 stations equipped with a pick-to-light system to help operators in their daily work. Another 3 stations will be dedicated to inbound and 1 door will be reserved specifically for the store counter service inside the company.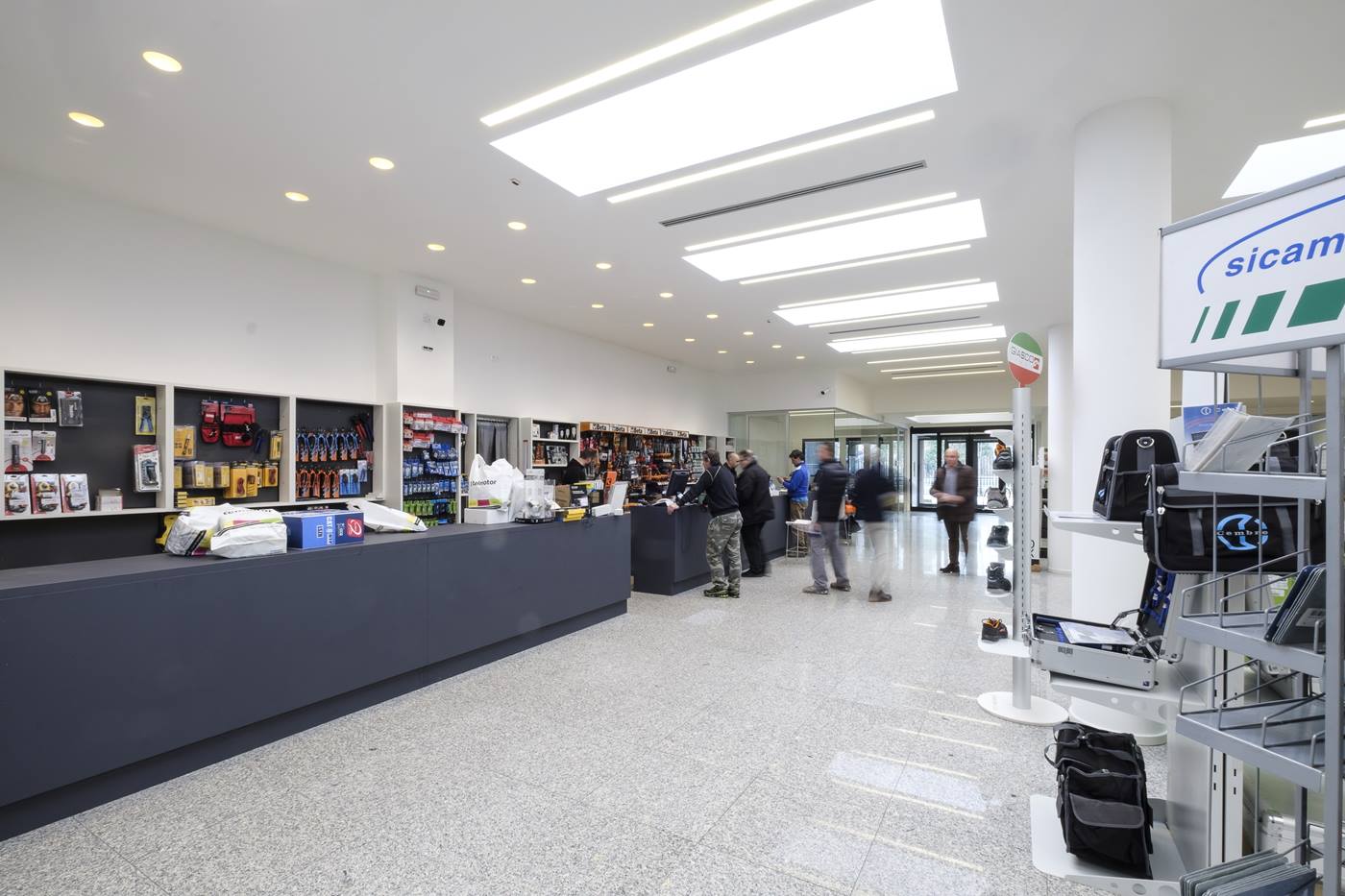 In just a few months' time the automatic warehouse will be officially inaugurated. It will be a further key element for Telmotor Spa, a company that has been at the forefront of innovation and a protagonist of the Italian social and economic fabric for almost 50 years.
About Swisslog
Swisslog delivers data-driven and robotic solutions for logistics automation alongside reliable, modular service concepts. Collaborating with forward-thinking companies, we are committed to setting new standards in warehouse automation to provide future-proof products and solutions. As part of the KUKA group, our customers trust the competence of our passionate employees - more than 14,000 people working across the globe.

www.swisslog.com and www.kuka.com

Contact
Donata Gallo
Marketing Executive Italy & Iberia
donata.gallo@swisslog.com
+39 3452410500