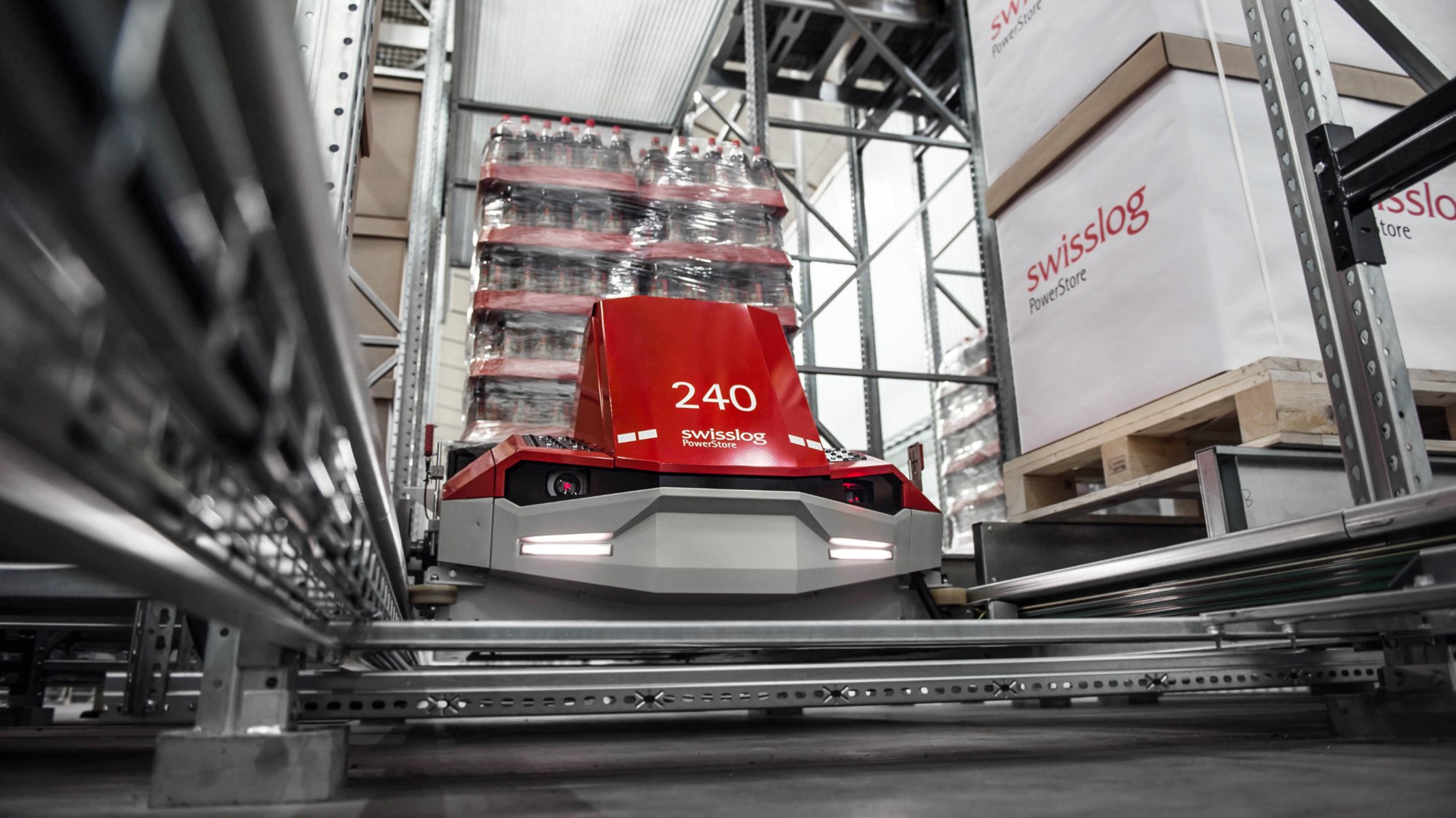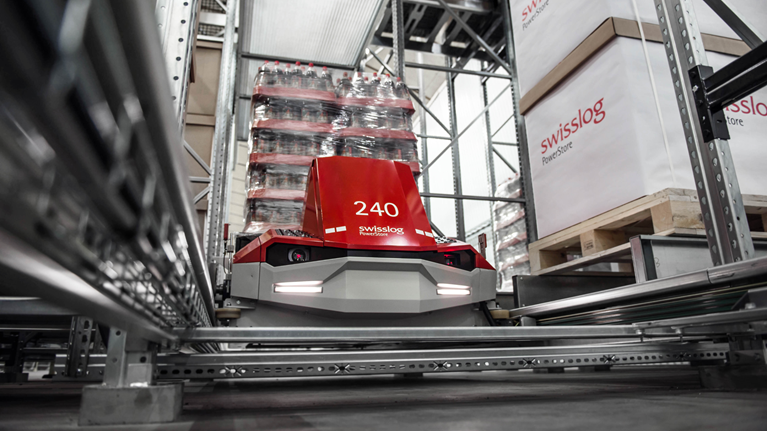 Digital Masterclass - Warehouse Automation for Food and Beverage: solutions for a changing landscape
The Food and Beverage industry is transforming in ways we never expected. Caused by years of rising expectations and accelerated by the recent pandemic, this shift has brought about a set of unique challenges.
With unpredictable pricing, intense inventory management, complex manufacturing constraints, and continuous changes in distribution means, keeping up with high demand is tougher than ever before. It is clear that warehouse automation can support the sector, but which solution yields the best ROI?

Swisslog develops a wide range of pallet crane and shuttle solutions, and an upcoming digital masterclass hosted by Storage Handling & Distribution (SHD) magazine showcases a battle between these technologies. In this high energy event, you will learn all you need to know about what automation is right for your operation and how modern automated warehouses can benefit your entire business.

Along with a guest speaker from Interact Analysis, presenters Giulia Colombi and Simon Cooper from Swisslog will guide you through the advantages of an automated warehouse. Join from wherever you are to discover how flexible robotics and data driven automation can bring benefits outside the four walls of the warehouse.
Register for the Digital Masterclass
Tuesday 6th October - 9:30am BST / 10:30am CEST
---