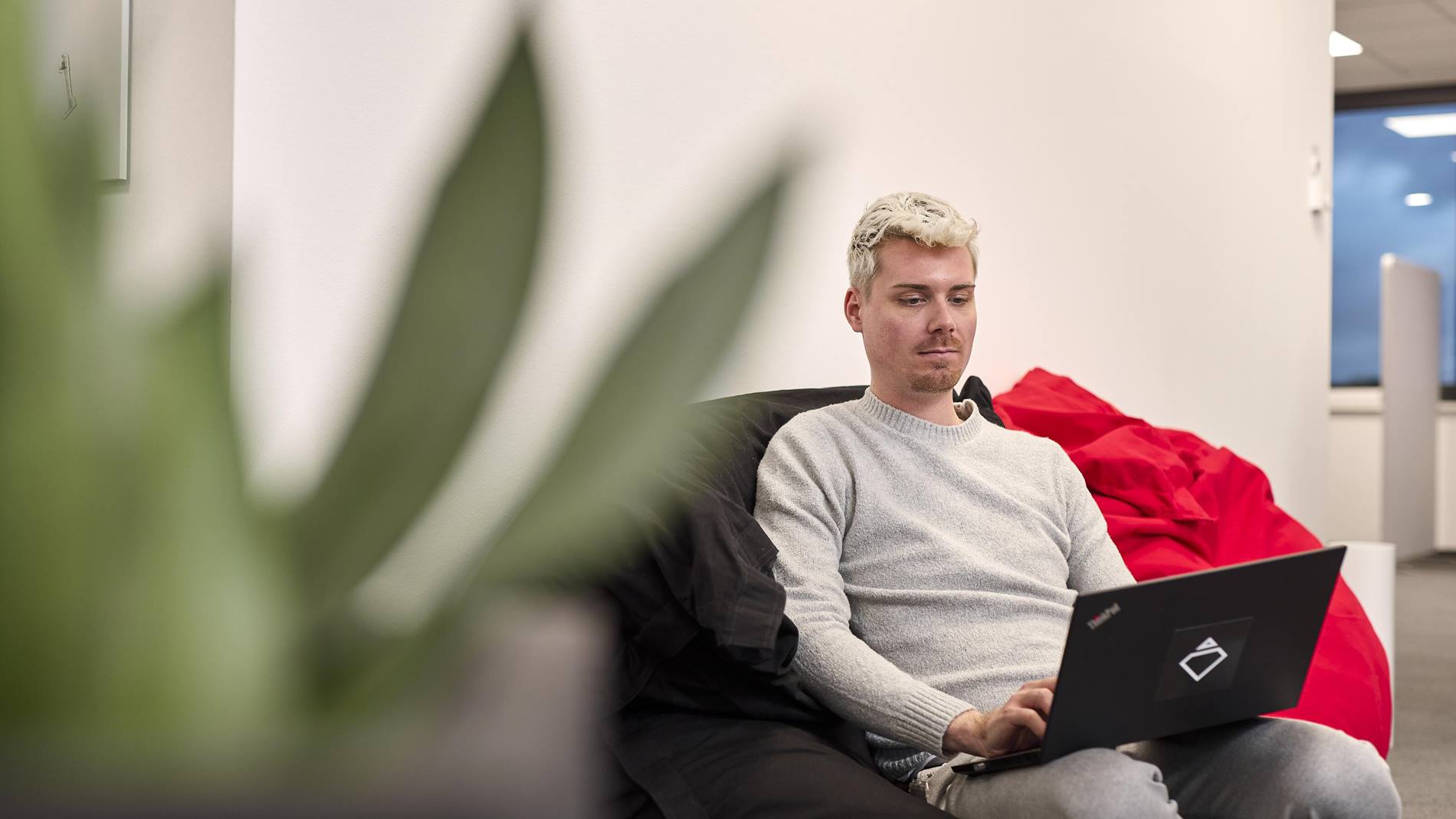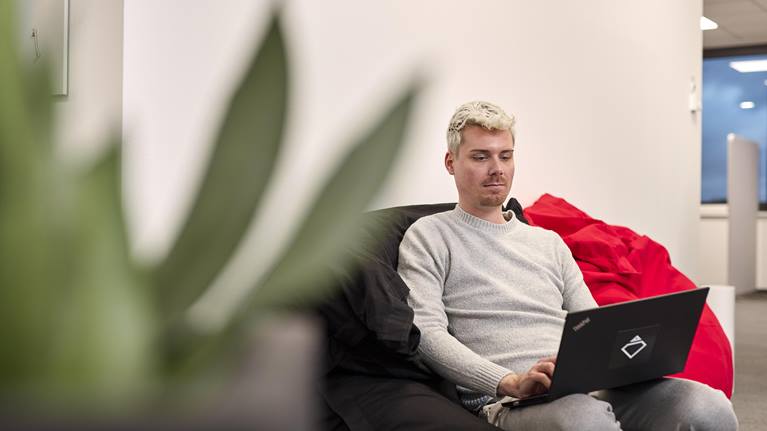 Transition Manager
21. mai 2021
This role is responsible for buiding and managing a team of resources that ensure high-quality handover for New Business projects transitioning to Customer Support. Responsibilities of the business transition team include onboarding of customers into the Customer Service landscape, facilitation of shifting responsibilities between the customer, project team and CS prior to Go-Live, monitoring system performance during the first twelve (12) months of system operation, and adovacating for customer on post go-live technical issues.

This role facilitates the involvement of key CS resources during the project phase and monitors system performance of newly-transitioned projects. This person works with CS Account Managers and NB Sales Directors to understand/serve clients' needs and manage new project reliability risks. Main performance indicators include CS's overall preparedness/ability to support our clients, the quality of system performance, reduction of open points, level of customer satisfaction, and profitability of support.

En oversikt
Newport News, VA, USA

Controls Engineering

Regular/ Permanent/ Full-time
Oppgavene dine hos oss
Core Tasks
•Hire, retain, and develop a team of business transition resources.
•Effectively manage team members in line with company policies and procedures, including performance, development and conflict resolution.
•Proactively report to management, so that they are well informed of the work currently in development.


•Implement team goals and objectives, supervise, train and guide team members:
•Follow up with projects after they are completed to assess for areas of improvement
•Provide team member assessment and feedback in Annual and semiannual reviews
•Perform lessons learned sessions with his team members.


•Attend New Business PPR meetings and regularly report on performance of upcoming and recently-transitioned projects.


•Establish trusted relationship with project, CS, and customer stakeholders to achieve/exceed as-sold system performance.

•Understand New Business projects scope and support Key Account Managers in onboarding clients to Customer Support.

•Ensure involvement of CS business transition resources during ommissioning/implementation. Participate in PAC/FAC testing of new installations.

•Conduct project handover meetings, facilitate Go-Live kick off meetings, and validate CFW_199 Handover Documents to ensure timely, complete transition to CS.

•Ensure adequate representation from the business transition team is present for ticket review meetings. Regularly meet with GHD Manager Manager to review incident resolution performance from team's area of responsibility Ensure business transition team monitors system performance and assess
if the system is meeting original as-sold conditions. Manage internal resources to develop solutions to problem tickets for transitioning customers in a timely manner.


Erfaringene og kunnskapene dine
Essential

•Experience with automated material handling systems with a basic understanding of industrial automation.
•Proficient in the use of MS Office products and AutoCAD.
•Excellent written and verbal communication skills, including demonstrated presentation skills.
•Analytical, problem-solving and decision-making skills.
•Bachelor's Degree.
Dette kan du forvente av oss
Swisslog gir deg muligheten til personlig videreutvikling samtidig som du jobber sammen med oss på vei mot et banebrytende mål: Å forandre fremtidens intralogistikk ved å skape en æra av robotbaserte og datastøttede løsninger, som sørger for fremragende effektivitet hos kundene. Vi er stolte av våre sveitsiske røtter, men mulighetene vi tilbyr, er verdensomspennende. Vi forventer ikke perfeksjon, men heller Collaboration, Commitment, Clarity og Competence (våre Core Values) fra alle medarbeiderne våre. Til gjengjeld gir vi deg sjansen til å være en del av drivkraften bak løsningene som forandrer fremtiden.
Introduksjonsprogram
Om Swisslog
Swisslog utformer #fremtidens #intralogistikk. Som en del av KUKA-gruppen arbeider vi med den nyeste teknologien som forandrer verden. Vi består av et team på 2000 eksperter fra 50 land, som har noen av verdens største og mest spennende merkevarer som sine kunder. Sammen jobber vi for å revolusjonere intralogistikken på en smart måte og med nye perspektiver. Med våre fleksible #robotbaserte og #datastøttede automatiseringsløsninger driver vi Supply Chain videre og fremmer industrien. #bliendelavteametvårt og vekk nye ideer til live!