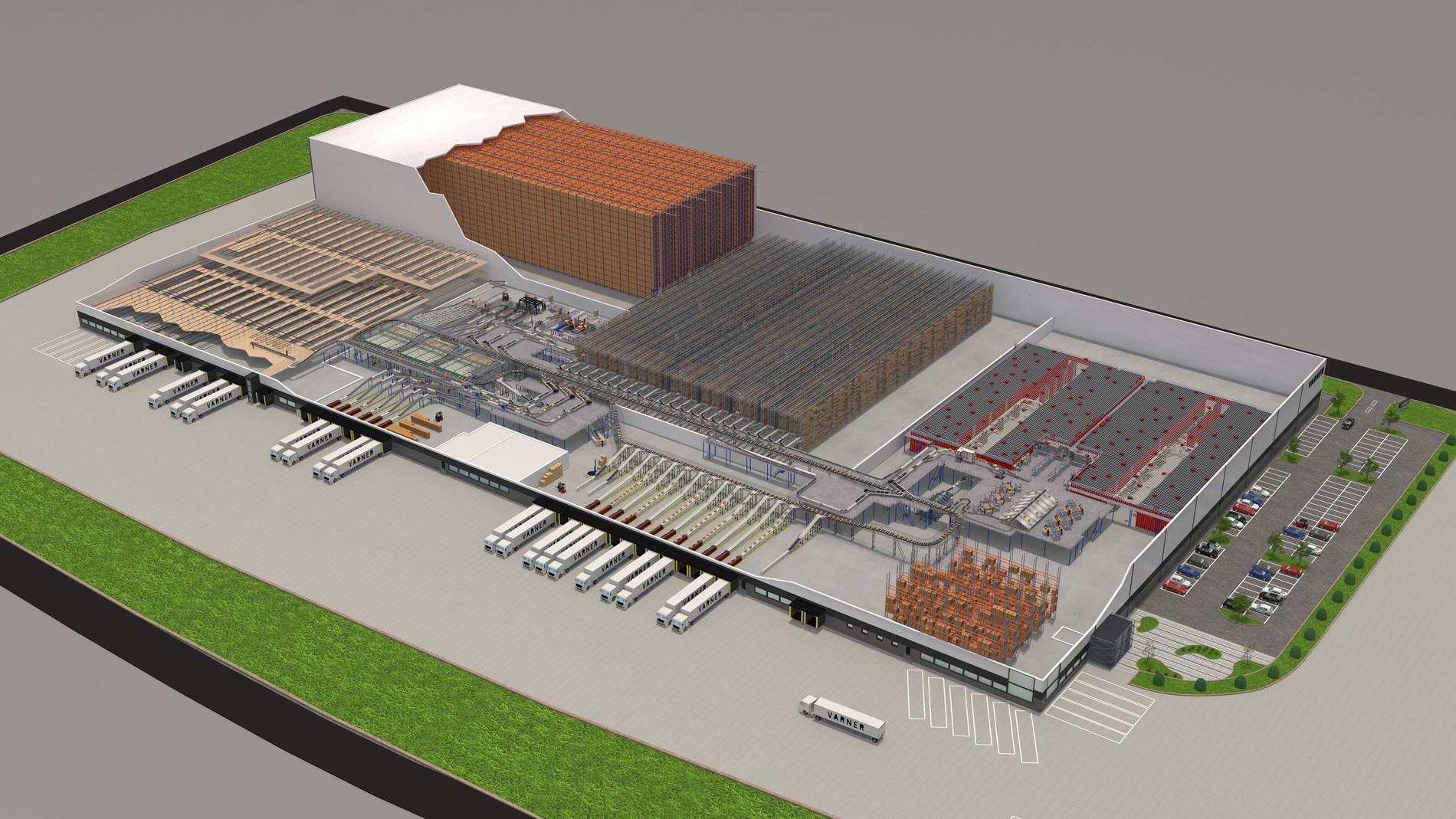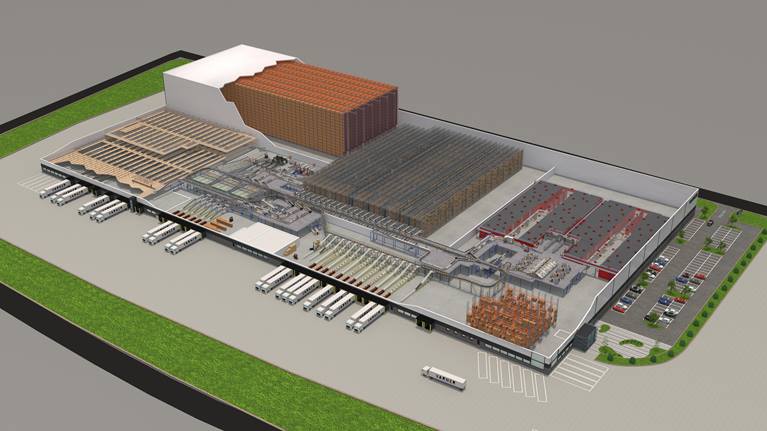 Varner, Sweden: New and efficient distribution center
Varner is one of Scandinavia's leading textile companies, with close to 11,000 employees. Their 1,500 stores are represented in eight countries: Norway, Sweden, Finland, Denmark, Iceland, Poland, Germany and Austria. Varner has invested in an automated high-bay warehouse for improved efficiency and sustainable future growth.
Flexible, cost efficient and green
Varner's new distribution center is a complete solution that handles today's demands for omni-channel; in other words, supply chain operations on the customer's terms, whether they buy in the store or online. Therefore, there is a specific area of the new central warehouse dedicated to the growing e-commerce business, which for the most part, is fully automated.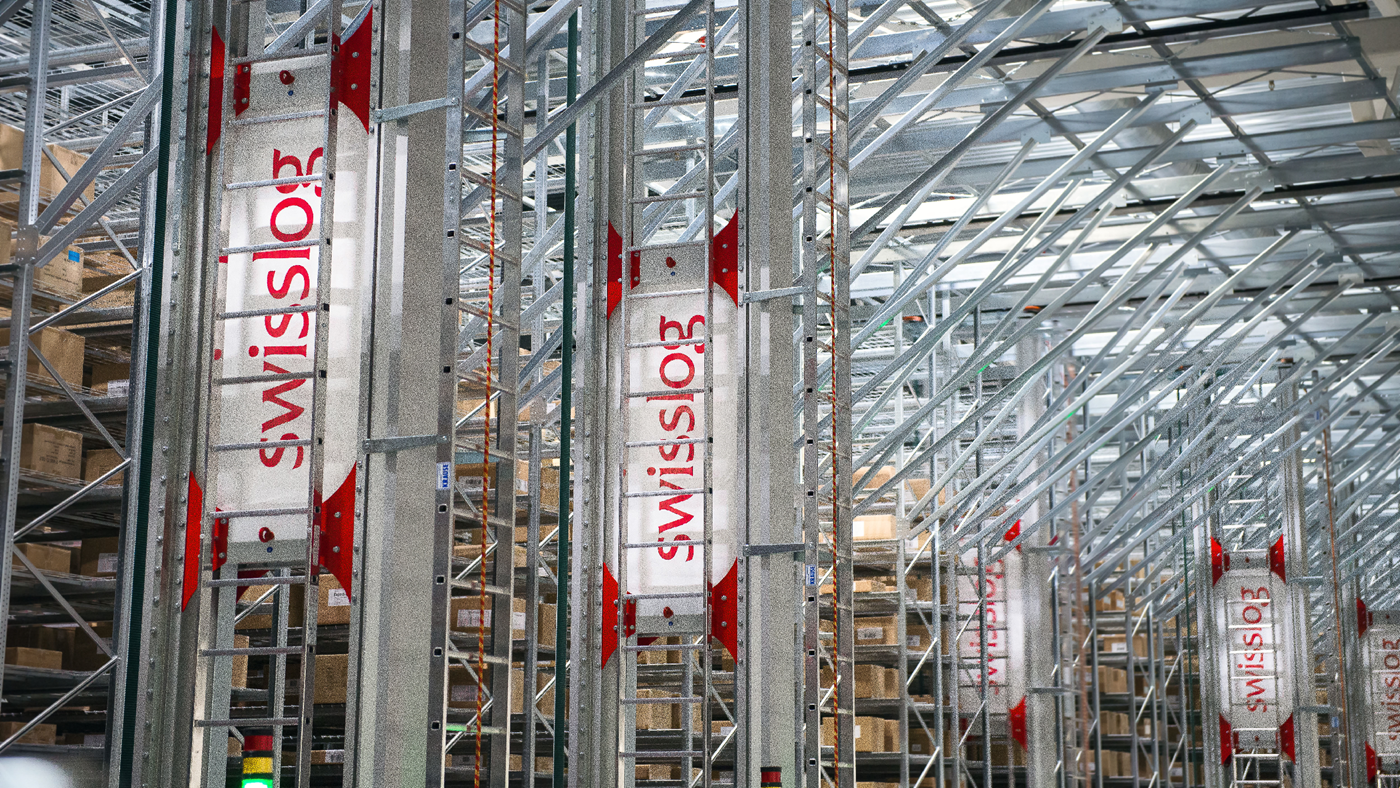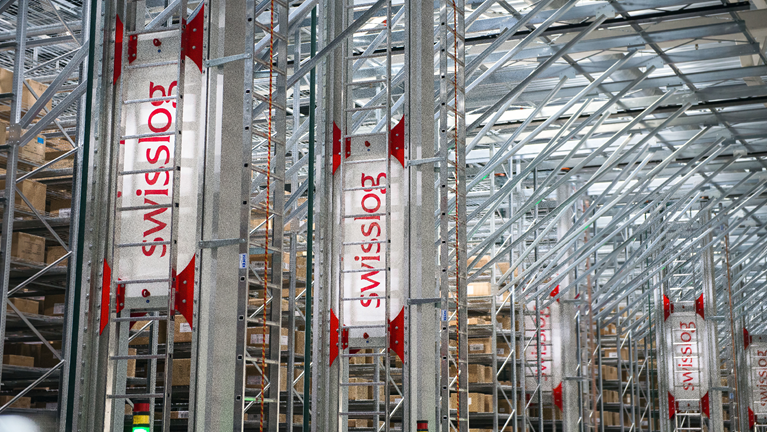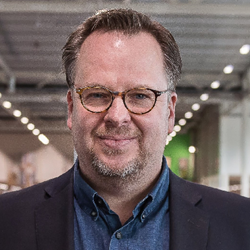 Internamente ci siamo posti l'obiettivo di costruire "il magazzino migliore del mondo", per sfidare noi stessi durante e dopo il progetto. Durante i lavori mi sono reso conto dell'elevata qualità del processo e ho notato che la collaborazione è stata ottima. Abbiamo realizzato una soluzione flessibile, conveniente, ergonomica e green.
Designing the World's Best Warehouse
---