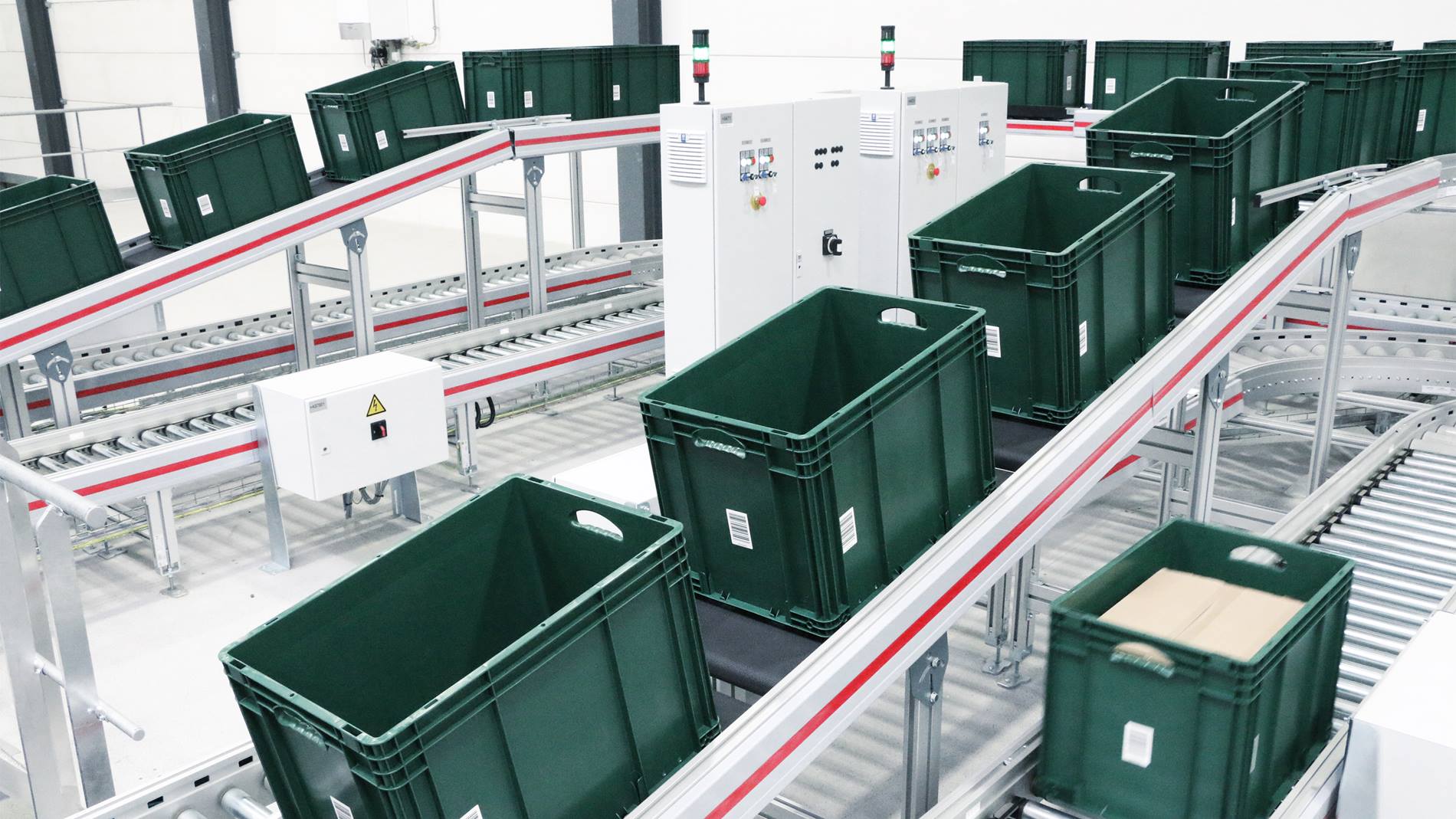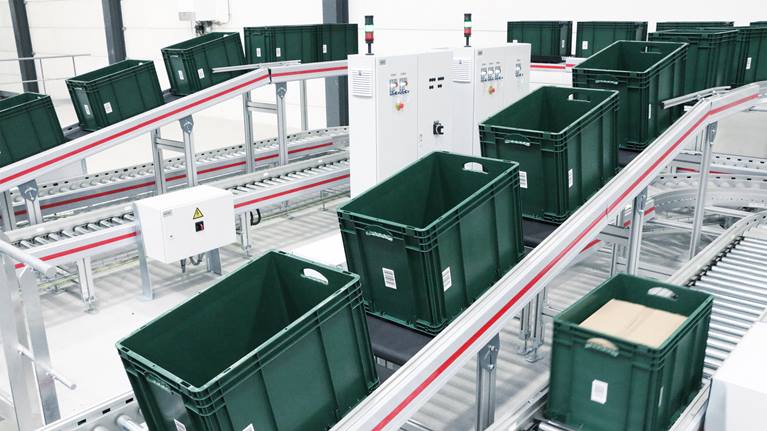 Xenos, The Netherlands: Distribution center designed for growth
Xenos is a fast-growing retailer of imported homeware, household goods and gifts in the Netherlands and Germany. It currently has approximately 300 stores and has extended its distribution center to enable expansion to 400 stores by 2020. It is also expanding its product range by 37.5 percent to 5,500 SKUs by 2020.
Space-saving with increased performance
Xenos achieved cost benefits throughout the entire supply chain:
Time saving of 3-4 hours per store
DC pick performace improved by more than 50 percent
Each pick station can perform 500 picks per hour
Error percentage decreased
Improved ergonomics for Xenos warehouse pickers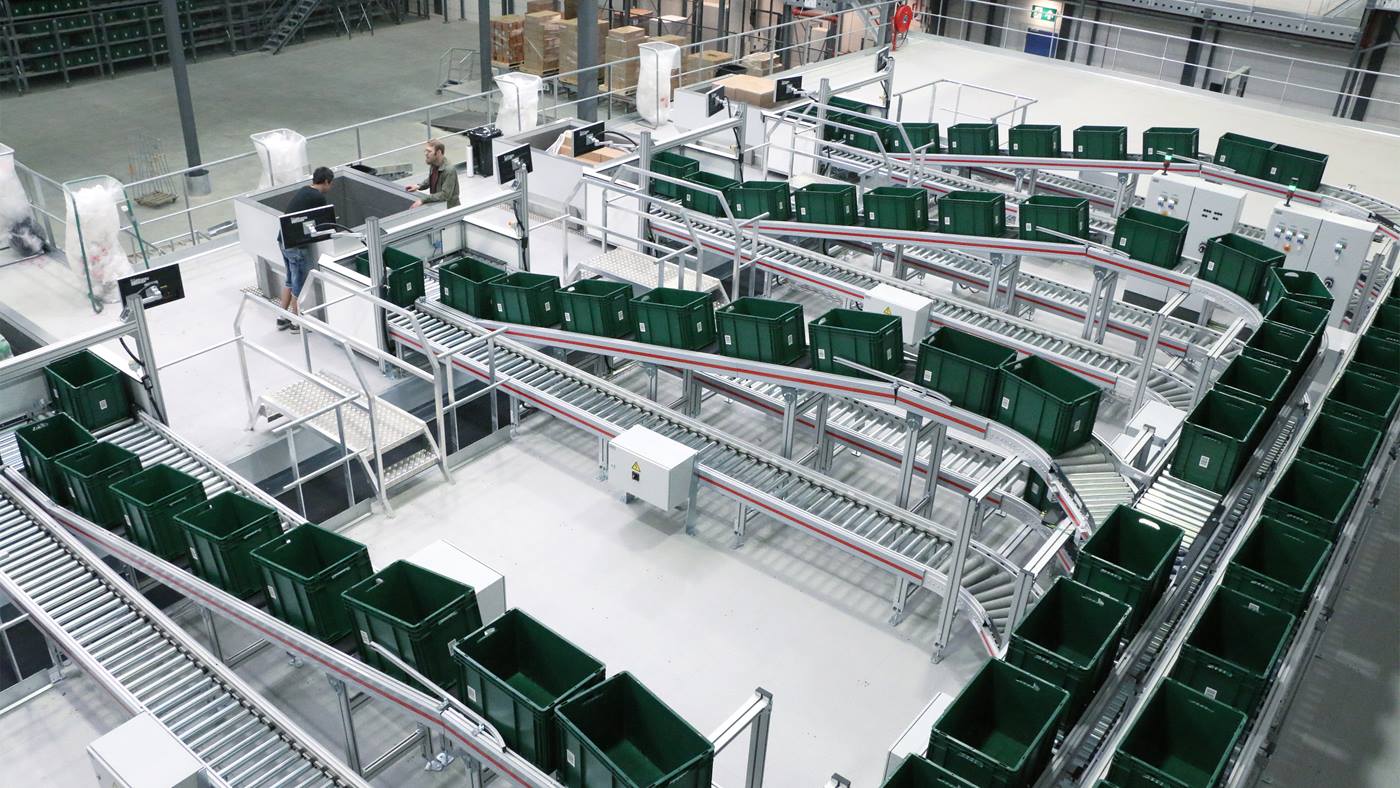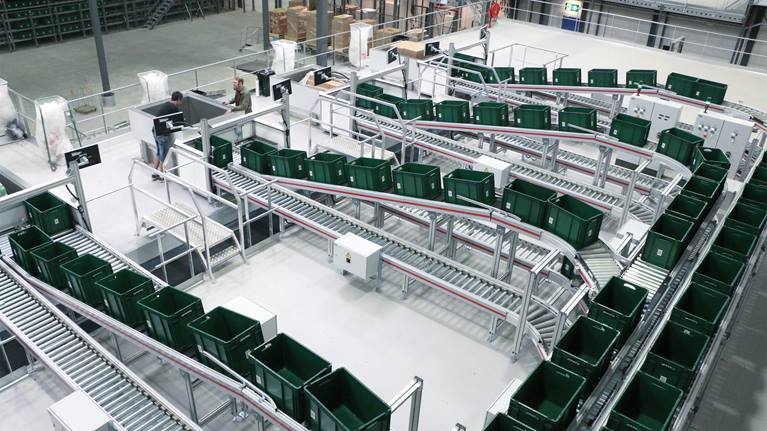 Warehouse automation determines strategy
The biggest challenge was to connect the software between the Centric Locus WMS and Swisslog's warehouse control systems (WCS). Thanks to the Good-to-man system Xenos achieves savings throughout the entire suppy chain.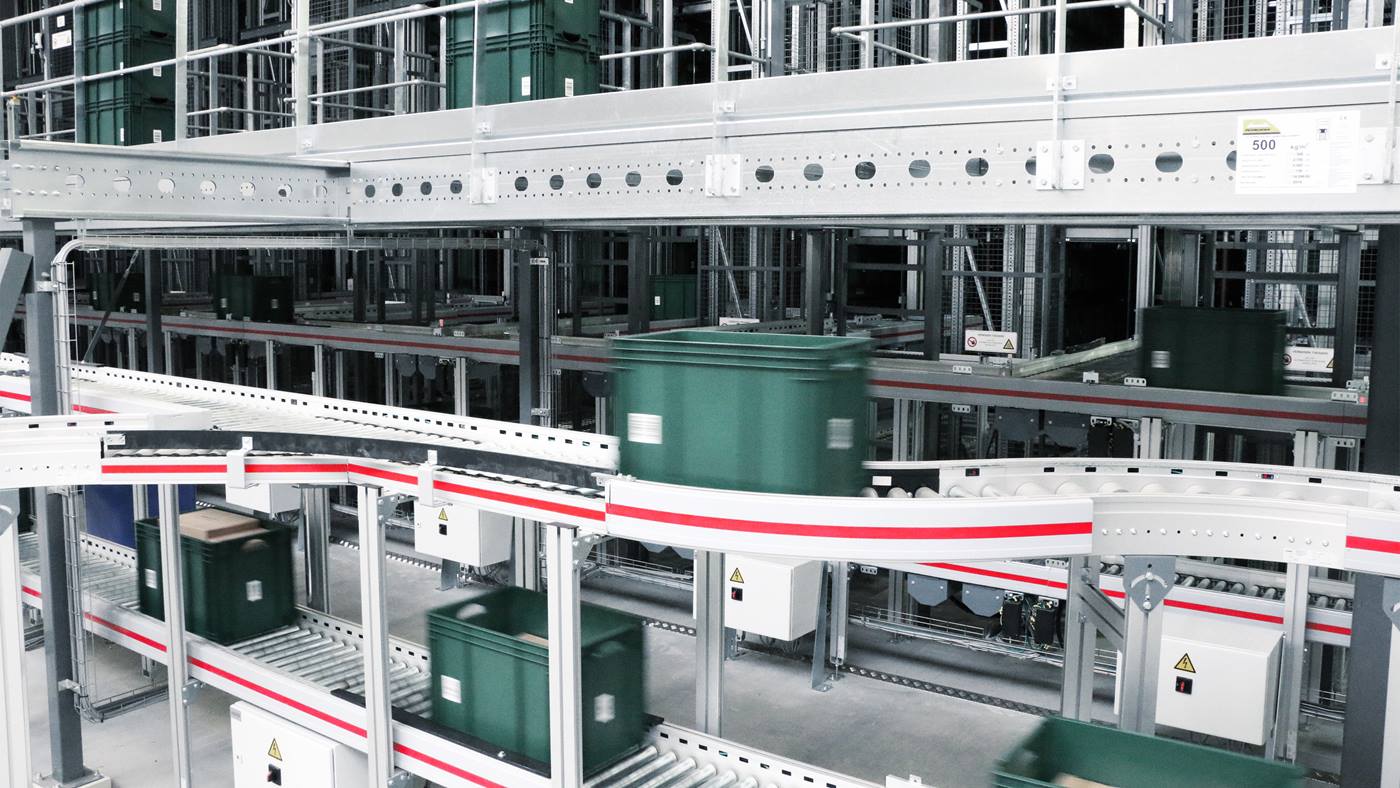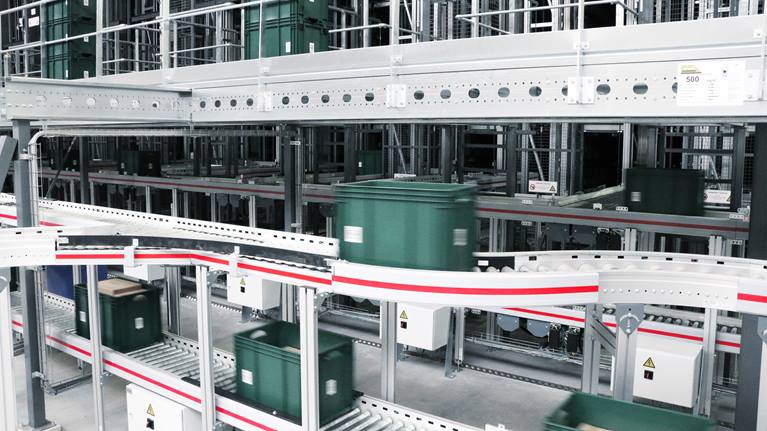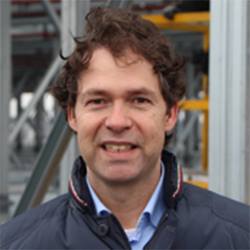 We had a maximum of one problem per week in the start-up phase, if any. It runs like clockwork.
---