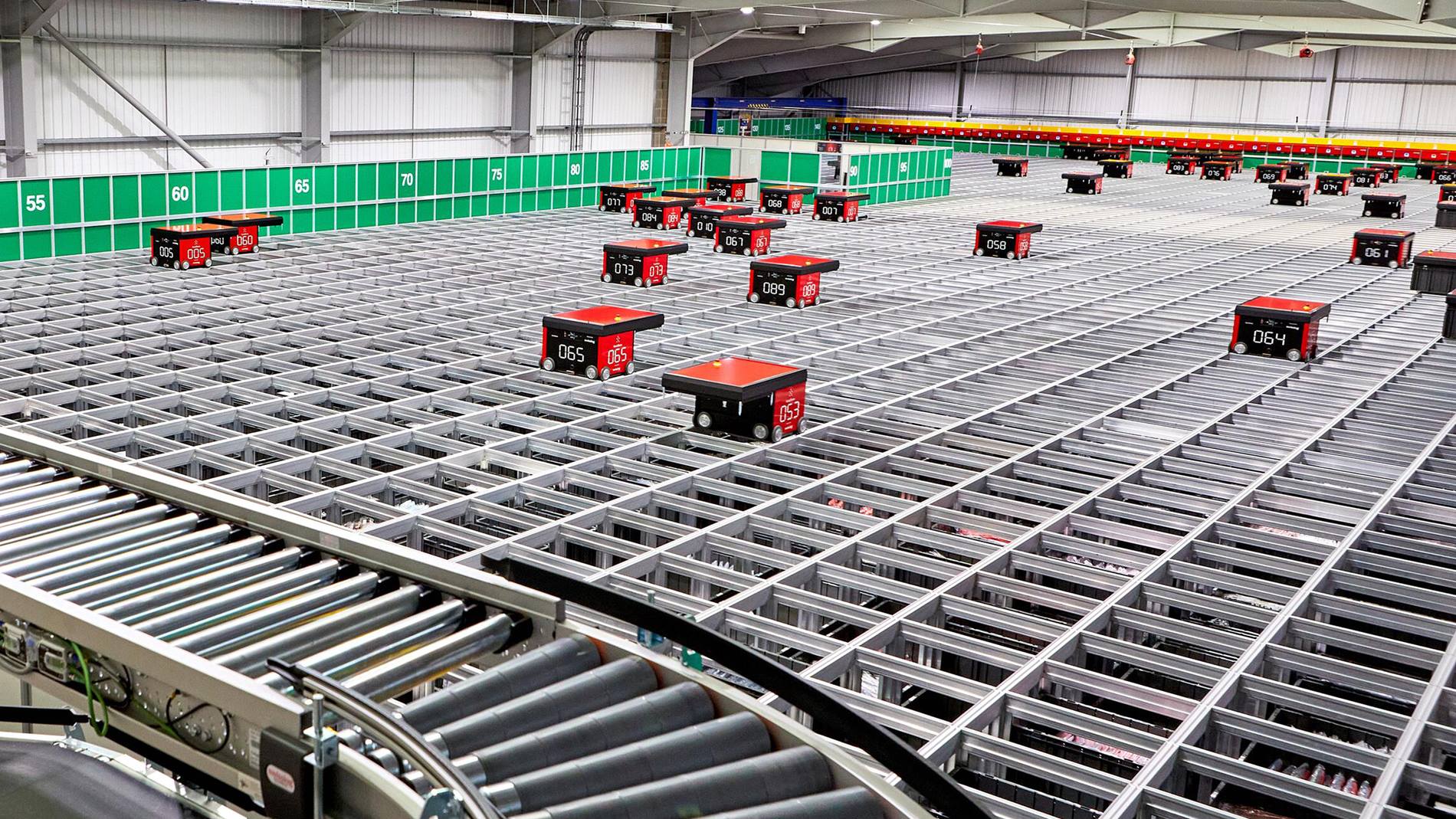 Childrensalon, UK: Carbon neutral automation for luxury childrenswear retailer
Childrensalon is one of the world's leading online multi-brand retailers of luxury designer children's merchandise. The long-established British heritage brand has experienced continuous growth over the years, and as a result, selected Swisslog to support them with an AutoStore solution at their facility in Royal Tunbridge Wells, UK.
Designed with the customer in mind
The initial installation was designed to allow future expansion options from the outset and enabled Childrensalon to utilize virtually every square inch of available space. As the business continued to grow, the retailer commissioned Swisslog for two additional phases to extend the AutoStore solution.
The automation frees up valuable warehouse space for business expansion and allows the team to focus on their strengths – exceptional customer service and a high-quality shopping experience.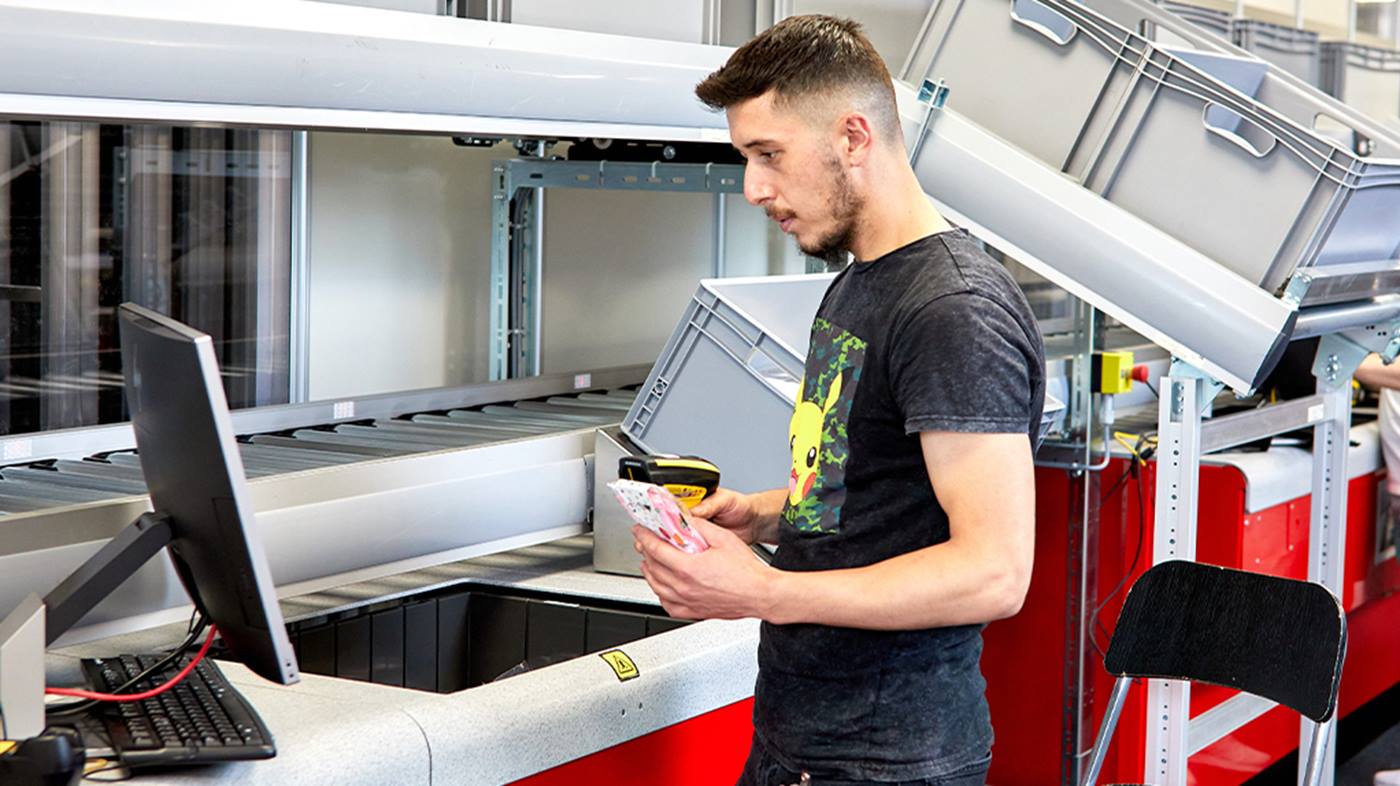 Off-the-grid automation
Childrensalon has many initiatives to protect the environment and is proud that the entire automated logistics solution functions on solar powered energy.
The AutoStore solution contributes to this initiative with each robot using just 100W of energy per hour. To put that in perspective, 10 robots use the equivalent energy of one vaccum cleaner!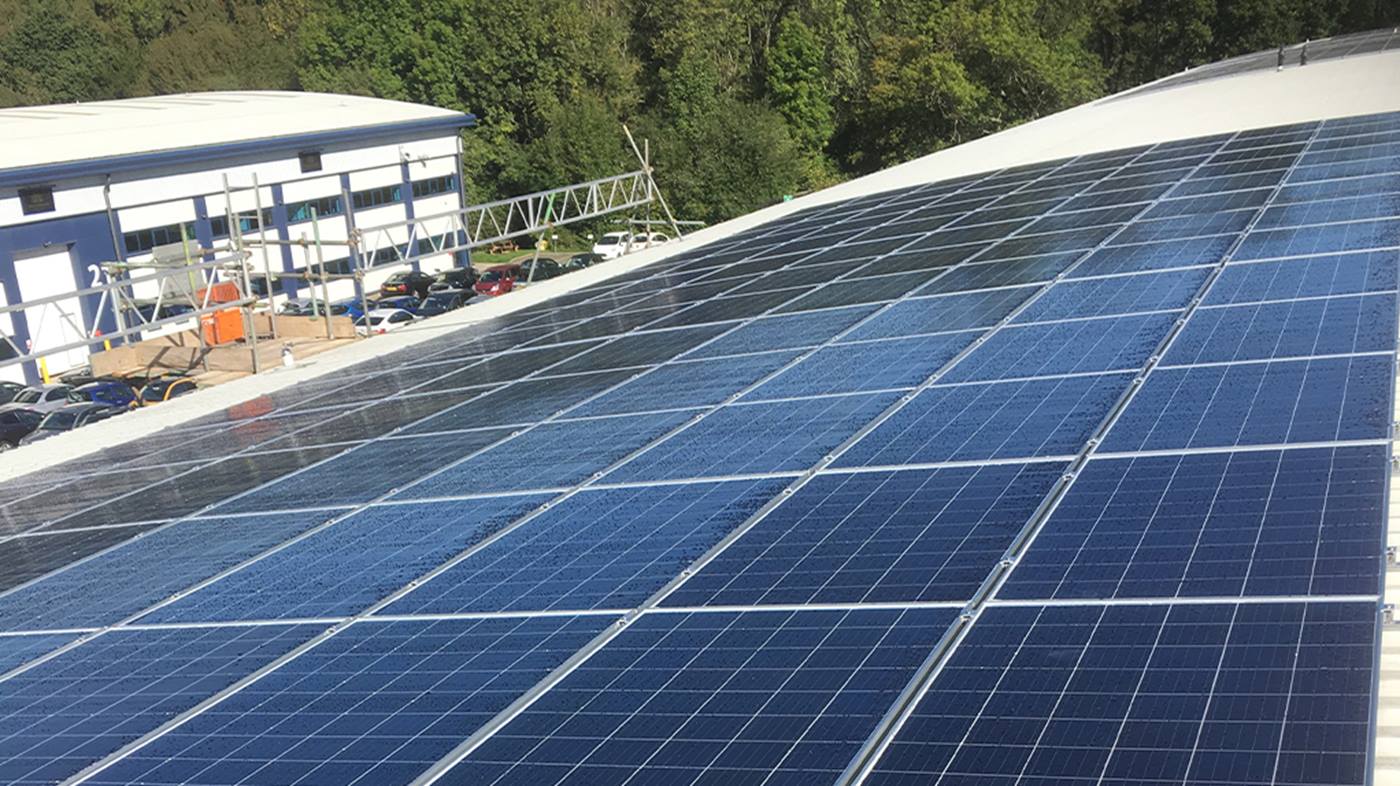 ---
Launching Autostore has been an incredible milestone for Childrensalon. Providing the best customer service has always been one of our core motivations and introducing this automated solution will allow us to do so as our business grows, while being able to allocate and flex our people where we need them as well. Swisslog has been an integral part of our warehouse development and continues to offer support going forward.