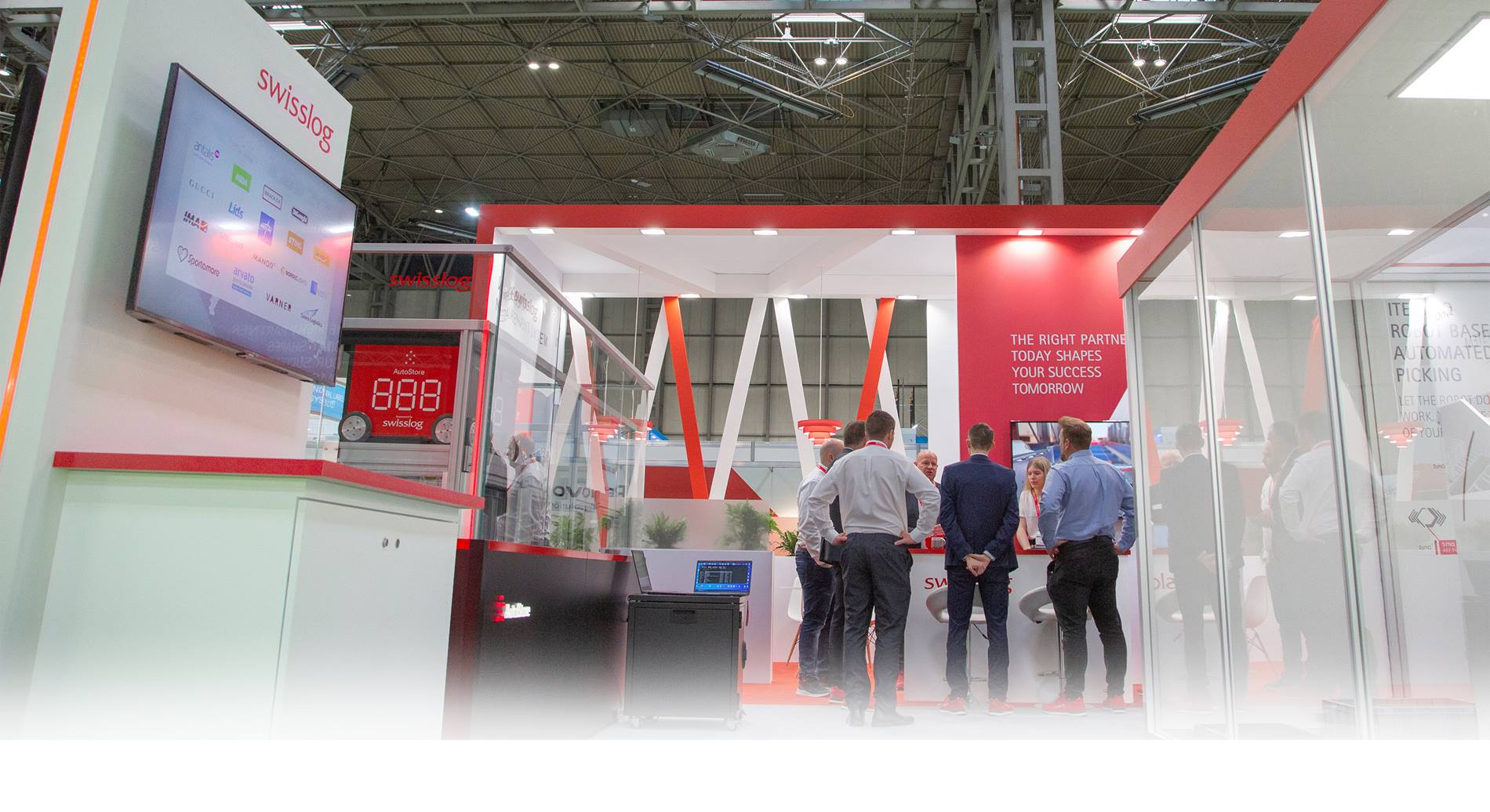 Discover the future of intralogistics with Swisslog at IntraLogisteX 2023
The future of intralogistics is here, and Swisslog is at the forefront of cutting-edge technologies to meet the increasing demand for automation solutions. No need to take our word for it – we will be showcasing our expertise in data-driven and robotic logistics automation solutions at IntraLogisteX 2023, taking place 28th – 29th March at the NEC, Birmingham.
Automating e-grocery logistics
Swisslog is one of the world's leading integrators of AutoStore, and we will be proud to show it to you live at IntraLogisteX. AutoStore is the highly efficient robotic small parts picking and storage solution that integrates easily into existing and new buildings.
We have already installed AutoStore systems in more than 300 projects, including more than 200 in Europe.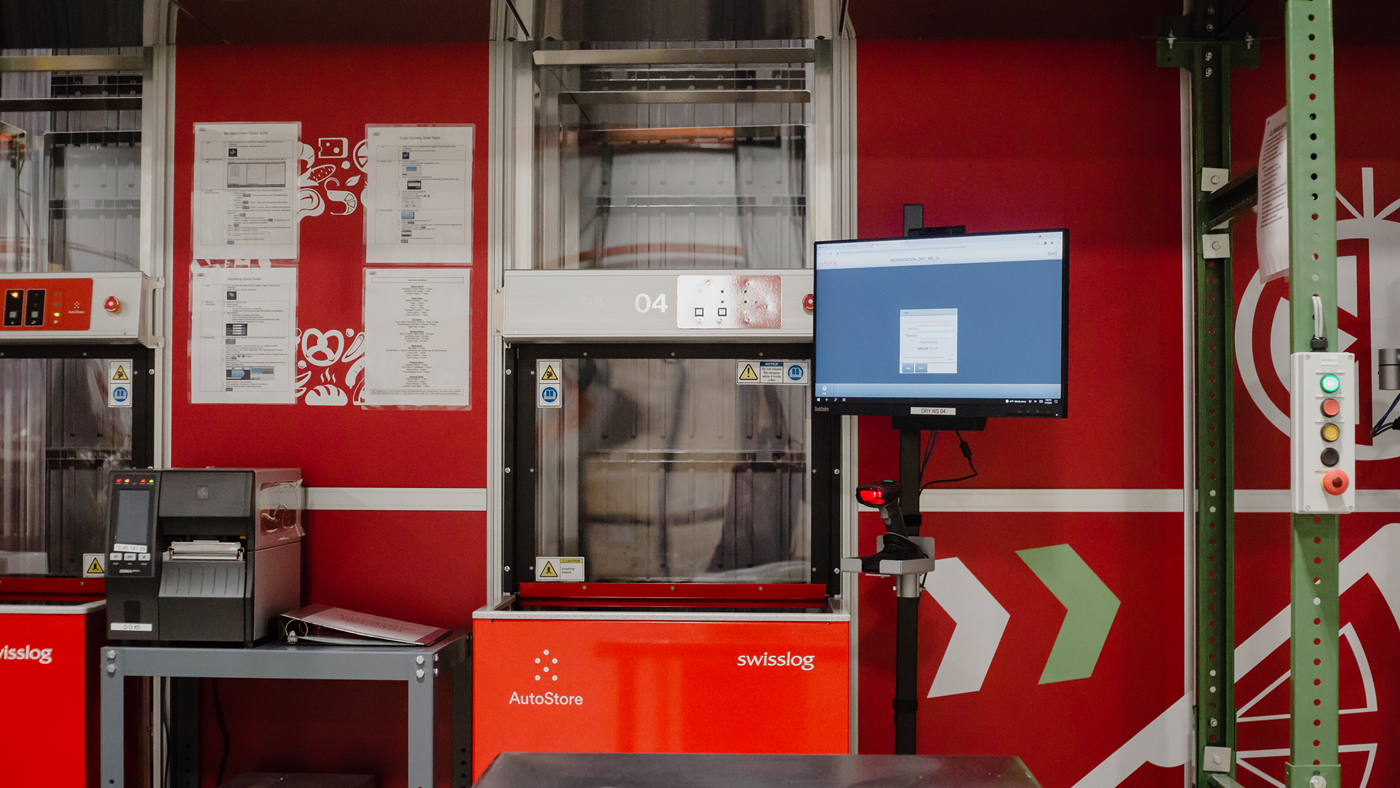 At IntraLogisteX 2023, we will also be focusing on ACPaQ, our universally applicable solution for fully automated order picking of store-friendly mixed case pallets. Perfect for e-grocery, it is configured using modules and is scalable for mid-size and large distribution centres.
Capable of handling up to 500,000 cases per day, ACPaQ allows you to customize the palletizing order to increase efficiency during in-store replenishment.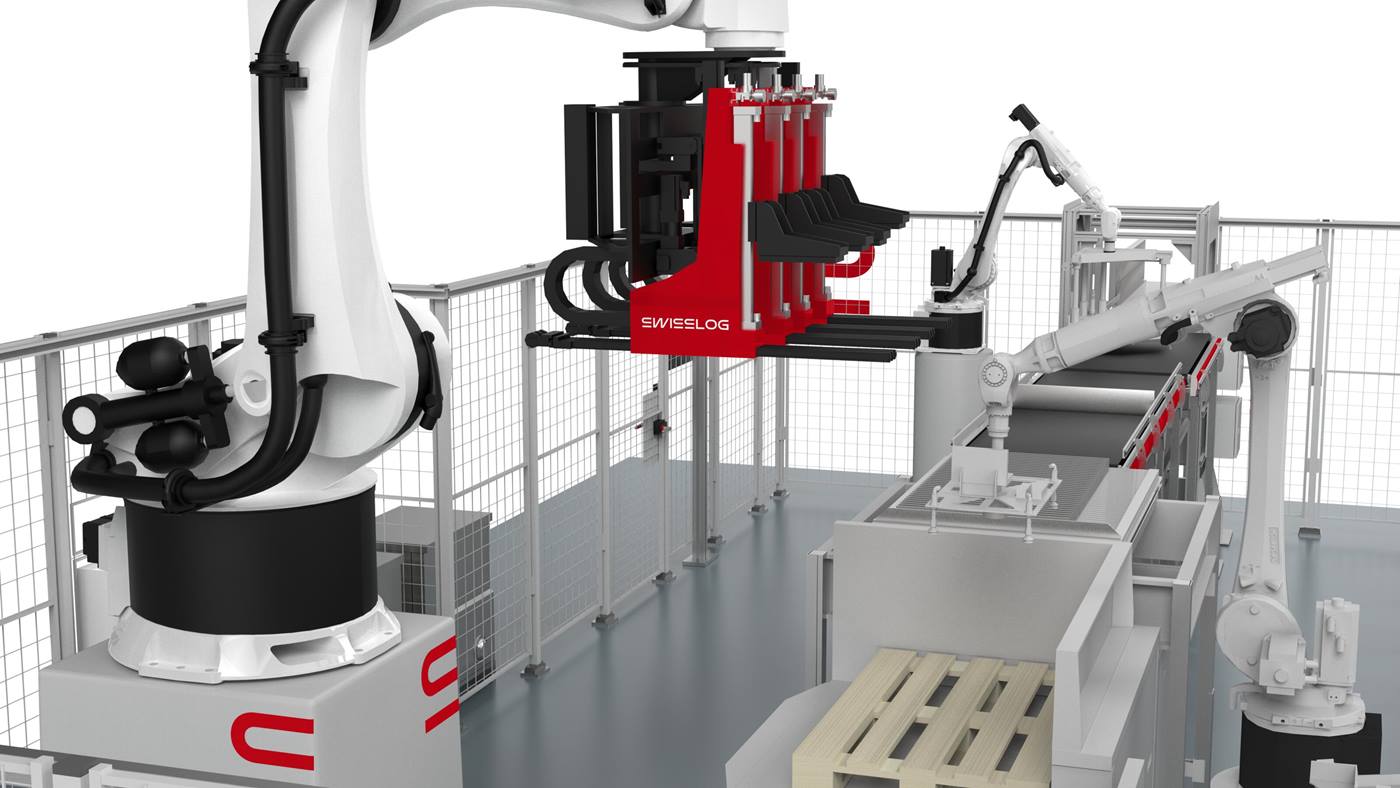 IntraLogisteX 2023 Tickets
As well as booking in for your Logistics Automation Consultancy Appointment by filling in the form below, make sure you get your free ticket to IntraLogisteX!