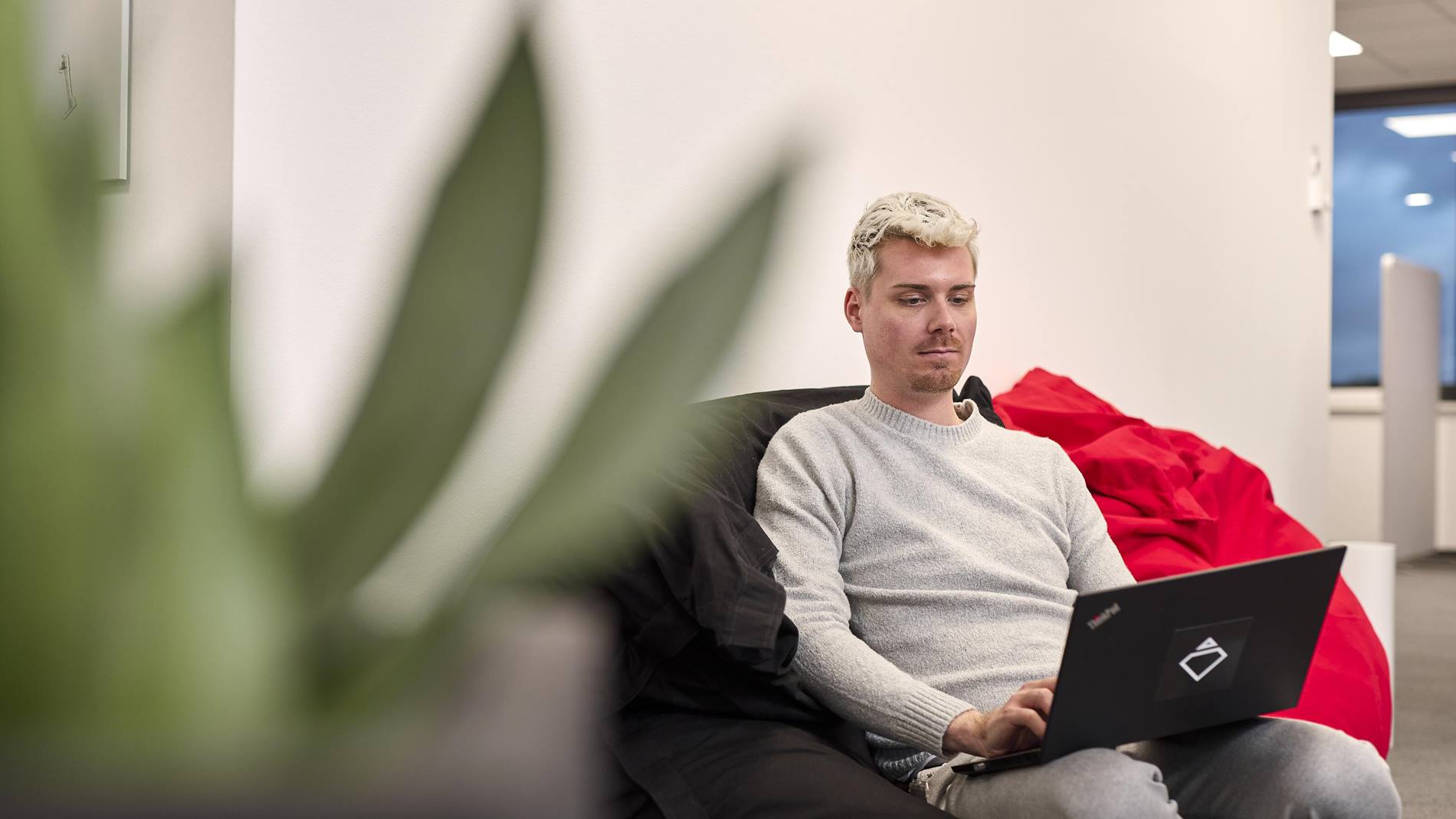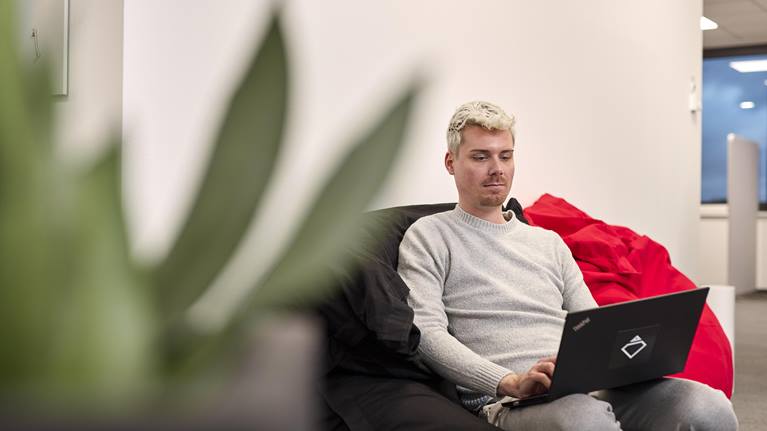 SynQ Product Specialist
2. mai 2019
Our global Software Product Management team is looking for a versatile person ready to take an exciting endeavor within the triangle of product development, project management and consulting. We have 4 openings to be based in Kelana Jaya, Malaysia office.
En oversikt
Petaling Jaya, Malaysia

Software

Regular/ Permanent/ Full-time
Oppgavene dine hos oss
As a Product Specialist, you are the expert who knows all the latest features the SynQ platform is offering. With your communication skills and your technical background, you bridge the gap between development and software consultants (business analysts) and other stakeholders in our regions. You will be in constant contact with our realization units worldwide and act as their coach on how to apply the product best to meet customer requirements. You are an ambassador of standardization and harmonization and yet you drive innovation. You are taking back regional inputs and initiate development projects for extending the base product. You define the requirements, you document use cases and you assist the engineers in implementing them. Together with dedicated software testers, you validate the deliverables and you support their roll-out in providing consultancy to our pilot customers. You elaborate training material and you provide product trainings. You produce suitable auxiliary material such as a competitor analysis or marketing material and you take an active part at trade shows or conferences.

Erfaringene og kunnskapene dine
An advanced college / university degree in computer science or comparable
Excellent communication and documentation skills
Ability and willingness to think "big" – customer and service-oriented – but capable to also get "the details" clarified
Qualification in requirements engineering
Experience as business analyst, consultant or product manager desired
Knowledge of warehousing and distribution processes desired
Fluency in English(-)
The preferred place of work is at the office in Petaling Jaya (Malaysia) or one of our subsidiaries in Europe.
Dette kan du forvente av oss
Swisslog gir deg muligheten til personlig videreutvikling samtidig som du jobber sammen med oss på vei mot et banebrytende mål: Å forandre fremtidens intralogistikk ved å skape en æra av robotbaserte og datastøttede løsninger, som sørger for fremragende effektivitet hos kundene. Vi er stolte av våre sveitsiske røtter, men mulighetene vi tilbyr, er verdensomspennende. Vi forventer ikke perfeksjon, men heller Collaboration, Commitment, Clarity og Competence (våre Core Values) fra alle medarbeiderne våre. Til gjengjeld gir vi deg sjansen til å være en del av drivkraften bak løsningene som forandrer fremtiden.
Enestående lagånd
Om Swisslog
Swisslog utformer #fremtidens #intralogistikk. Som en del av KUKA-gruppen arbeider vi med den nyeste teknologien som forandrer verden. Vi består av et team på 2000 eksperter fra 50 land, som har noen av verdens største og mest spennende merkevarer som sine kunder. Sammen jobber vi for å revolusjonere intralogistikken på en smart måte og med nye perspektiver. Med våre fleksible #robotbaserte og #datastøttede automatiseringsløsninger driver vi Supply Chain videre og fremmer industrien. #bliendelavteametvårt og vekk nye ideer til live!