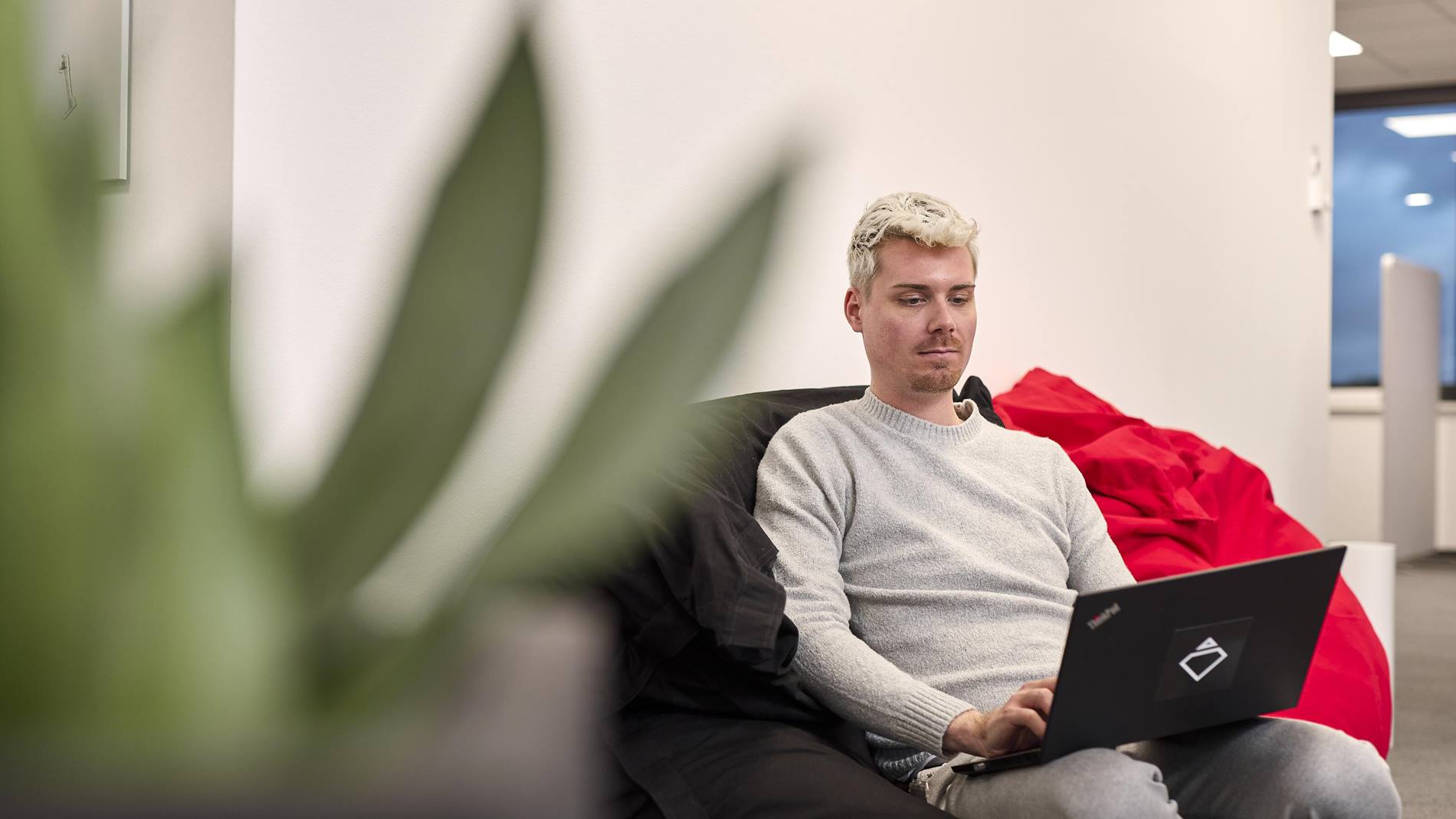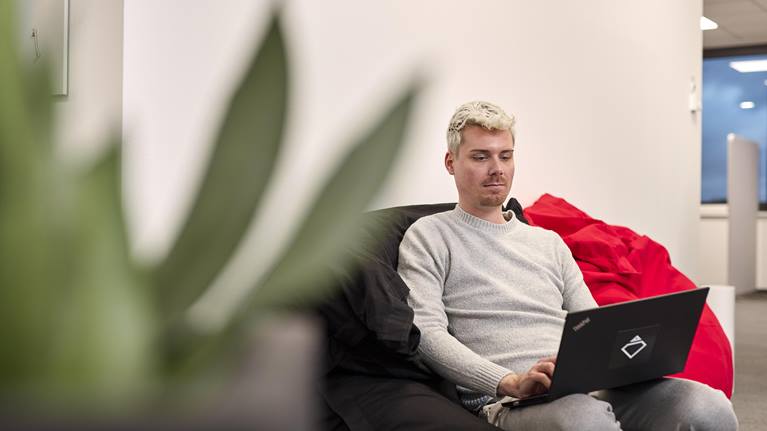 Software Solution Architect
(French Speaking)
27. august 2021
Are you looking for an exciting new challenge – one where you can really make a difference? Are you passionate about technology and keen to share your expertise internationally? Step forward and discover Swisslog! Working as part of our #SoftwareDevelopment Team with a great team spirit, you will use the power of technology to shape the future of intralogistics for forward-thinking customers. We're offering a talented individual the opportunity to join our incredible team and get the most out of their potential – could it be you?
En oversikt
Edegem, Belgia

Software

Regular/ Permanent/ Full-time
Oppgavene dine hos oss
The Software Solution Architect will work alongside the customer, sales team and design team to find, present, demonstrate, describe and estimate software solutions for potential projects.
The successful candidate will consult for IT concepts and software processes in the sales phase, supporting the Software Sales & Consulting team. Ensuring that any requirement changes within the project are managed properly throughout the project lifecycle.
This role will support testers in the evaluation of potential defects based on the define software requirements inhouse and onsite during the integration phase.
The ideal candidate will collaborate with software engineers to identify project gaps and related costs and elaborate potential solutions to bridge the gaps.
The Software Solution Architect will hand over his knowledge about the implemented solution to the Software Support Team and assist them building up the customer- and project specific knowledge.
Erfaringene og kunnskapene dine
The successful candidate has experience working with software analysis, specifications and requirements management.
You will have working knowledge of software applications and interfaces.
The candidate has experience in the role of sales or consultancy and performing as main contact to internal + external stakeholders.
Excellent written and verbal skills in English and French.
It is desirable to have experience in the supply chain or logistics industry and experience of working in a team providing software solutions in projects with tight budgets and timeframes.
Dette kan du forvente av oss
Swisslog gir deg muligheten til personlig videreutvikling samtidig som du jobber sammen med oss på vei mot et banebrytende mål: Å forandre fremtidens intralogistikk ved å skape en æra av robotbaserte og datastøttede løsninger, som sørger for fremragende effektivitet hos kundene. Vi er stolte av våre sveitsiske røtter, men mulighetene vi tilbyr, er verdensomspennende. Vi forventer ikke perfeksjon, men heller Collaboration, Commitment, Clarity og Competence (våre Core Values) fra alle medarbeiderne våre. Til gjengjeld gir vi deg sjansen til å være en del av drivkraften bak løsningene som forandrer fremtiden.
Voks med oss
Pensjonskasse
Tjenestebil
Den nyeste teknologien
Store merkekunder
Om Swisslog
Swisslog utformer #fremtidens #intralogistikk. Som en del av KUKA-gruppen arbeider vi med den nyeste teknologien som forandrer verden. Vi består av et team på 2000 eksperter fra 50 land, som har noen av verdens største og mest spennende merkevarer som sine kunder. Sammen jobber vi for å revolusjonere intralogistikken på en smart måte og med nye perspektiver. Med våre fleksible #robotbaserte og #datastøttede automatiseringsløsninger driver vi Supply Chain videre og fremmer industrien. #bliendelavteametvårt og vekk nye ideer til live!