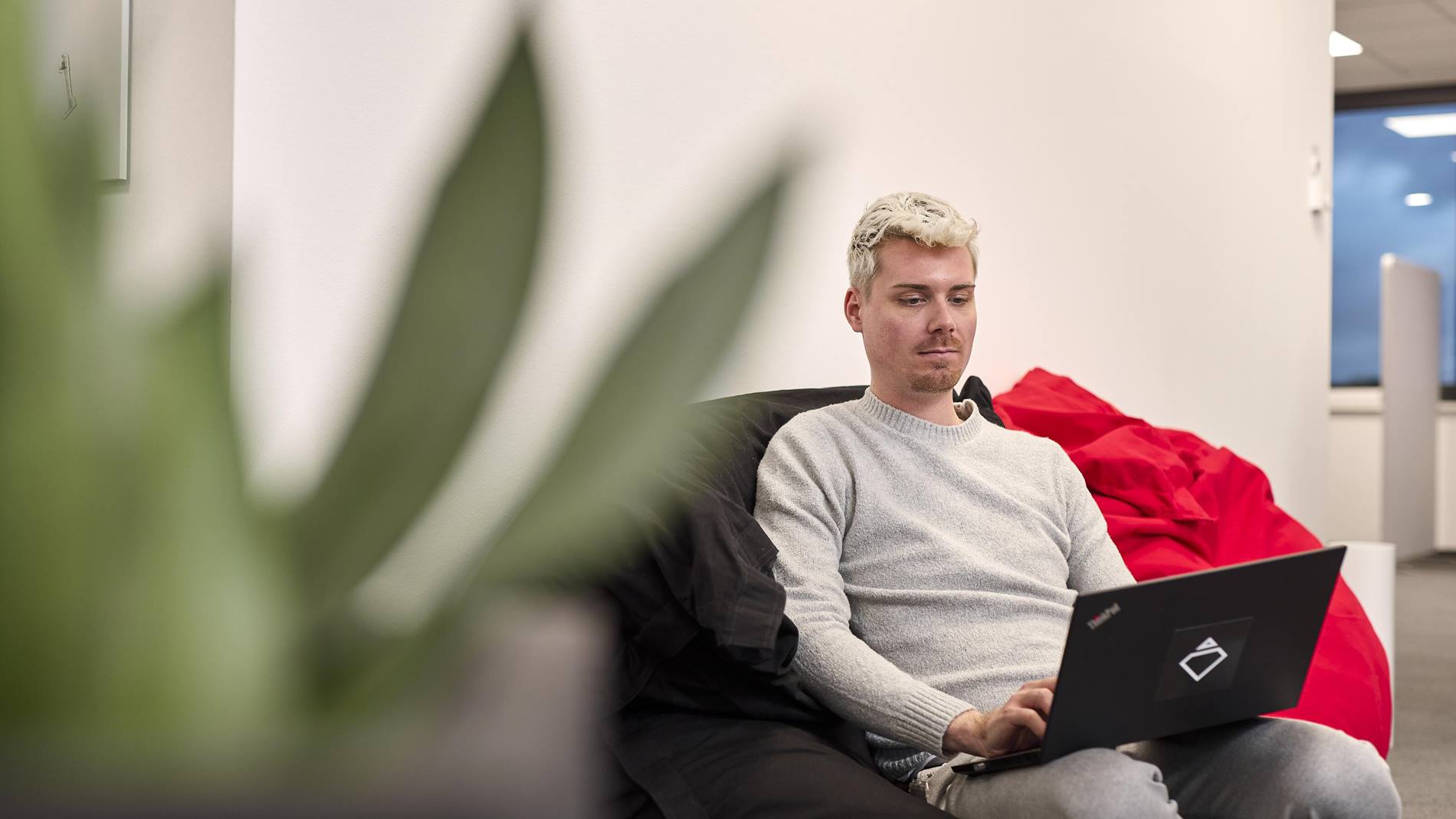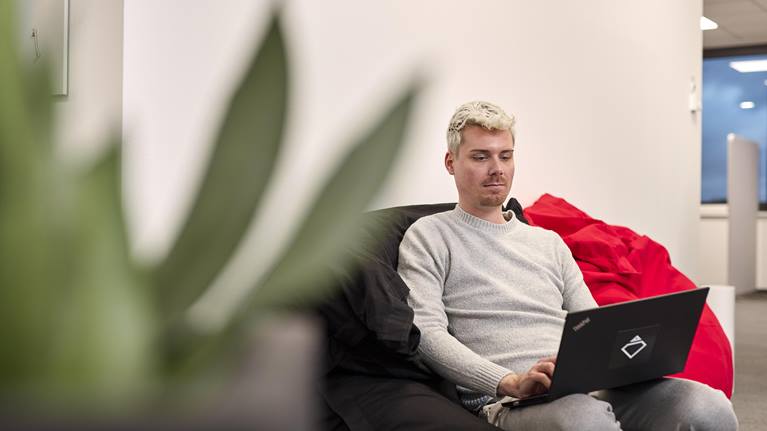 IT Web/Cloud Administrator
20. august 2021
Supports and maintains remote, virtual and cloud based systems infrastructure, including the implementation and design of hardware and software. Analyses, develops, modifies, tests, maintains and supports the integrity of the hardware, virtualization layer, operating system environment and various applications. Administers, installs, and troubleshoots a variety of operating systems and applications to include web application servers and databases. Performs systems maintenance tasks, such as system back-up, recovery, and file maintenance. Schedules, installs, and tests system software upgrades. Configures software and resolves technical problems. Monitors and maintains software licensing and maintenance agreements. Participates in on-call support for managed systems including nights, weekends and holidays. Travel required as necessary.

Reports to project managers and Software Principal. The Web/Cloud Administrator contributes to complex aspects of a project. Work is generally independent and collaborative in nature.

En oversikt
Newport News, VA, USA

Software

Regular/ Permanent/ Full-time
Oppgavene dine hos oss
Core tasks

Responsible for the infrastructure and web tier administration of Customer facing and Internal VMs and Customer On-Prem datacenters


Supports and administers remote office-branch office (ROBO) solutions for software as a service offerings


Responsible for technical operations and service asset and configuration management IAW ITILv3 framework

Create and maintain service design packages and as-built documentation


Responsible for cyber auditing and compliance to NIST standards


Establish and maintain monitoring for availability, capacity and security

Provides information by collecting, analyzing, and summarizing system performance and trends

Makes recommendations and implements improvements following change management procedures


Participates in troubleshooting and resolving incidents. On-call support is required for production systems and critical test servers.


Completes platform upgrades and migrations


Responsible for installation and release of databases as submitted by the development teams.


Participate in problem management process by completing root cause analysis

Erfaringene og kunnskapene dine
Essential

BS degree in engineering/computer science or demonstratable experience of comparable understanding

VMware Certified Professional

Microsoft Certified Solutions Associate (MCSA) –Windows Server

Linux System Administration

Dette kan du forvente av oss
Swisslog gir deg muligheten til personlig videreutvikling samtidig som du jobber sammen med oss på vei mot et banebrytende mål: Å forandre fremtidens intralogistikk ved å skape en æra av robotbaserte og datastøttede løsninger, som sørger for fremragende effektivitet hos kundene. Vi er stolte av våre sveitsiske røtter, men mulighetene vi tilbyr, er verdensomspennende. Vi forventer ikke perfeksjon, men heller Collaboration, Commitment, Clarity og Competence (våre Core Values) fra alle medarbeiderne våre. Til gjengjeld gir vi deg sjansen til å være en del av drivkraften bak løsningene som forandrer fremtiden.
Introduksjonsprogram
Om Swisslog
Swisslog utformer #fremtidens #intralogistikk. Som en del av KUKA-gruppen arbeider vi med den nyeste teknologien som forandrer verden. Vi består av et team på 2000 eksperter fra 50 land, som har noen av verdens største og mest spennende merkevarer som sine kunder. Sammen jobber vi for å revolusjonere intralogistikken på en smart måte og med nye perspektiver. Med våre fleksible #robotbaserte og #datastøttede automatiseringsløsninger driver vi Supply Chain videre og fremmer industrien. #bliendelavteametvårt og vekk nye ideer til live!