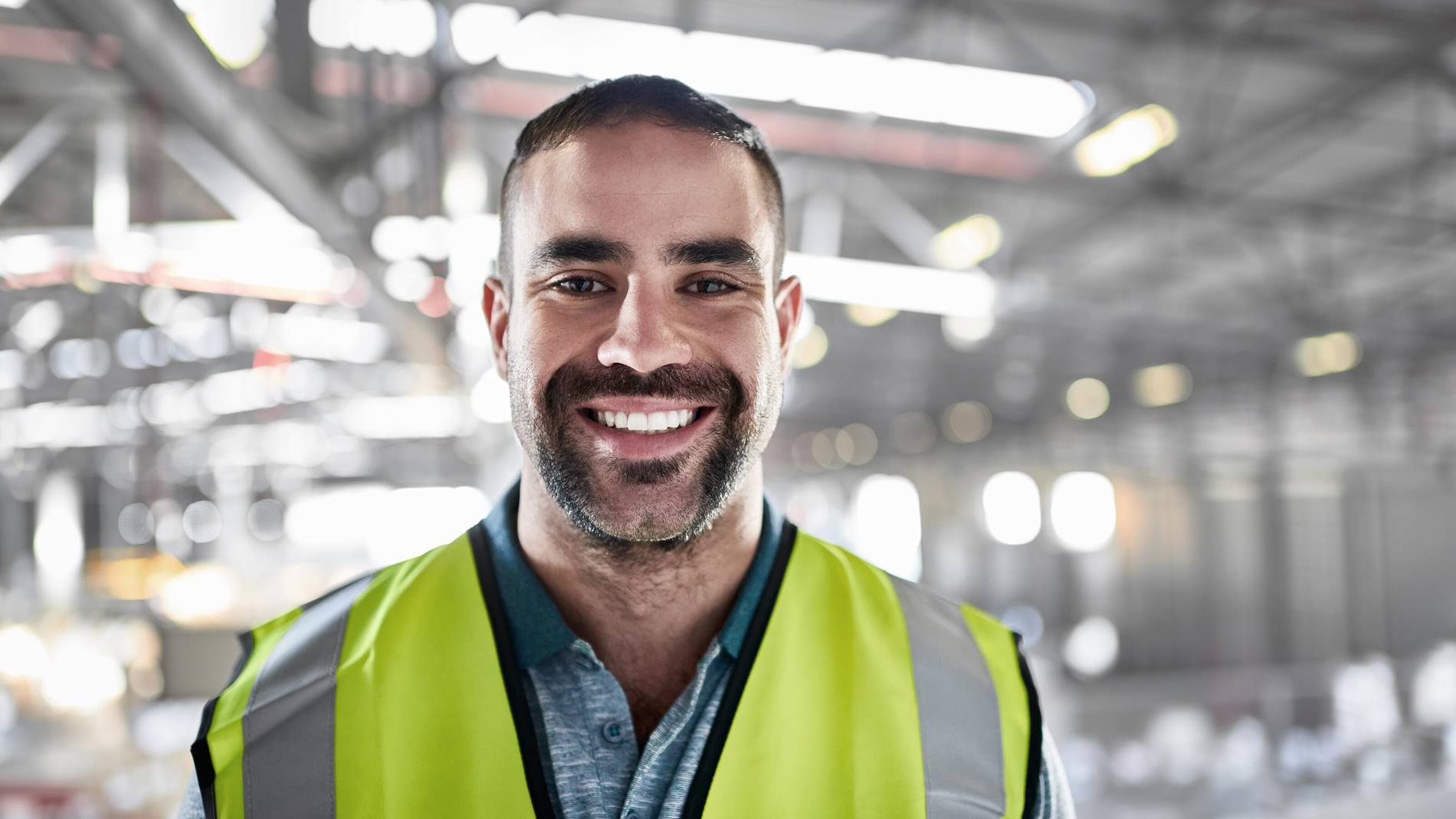 Integration Engineer
31. mars 2021
Swisslog Logistics CS organization is looking for Integration Engineer to help in execution of our customer projects.

CS Integration Engineer will work directly with CS organization Engineering, Project & Site Management, Software, Controls, Sales as well as our vendor teams to ensure homogenization on system design and implementation to deliver an on-time, highly-efficient, and high-quality project solutions.

The CS Integration Engineer will carry out the duties of coordinating the integration of new solutions and/or their upgrades into existing systems at customer sites. Such implementations have to be cost effective and with minimum disruption to the customer's daily activity.

En oversikt
Newport News, VA, USA

Project Management

Regular/ Permanent/ Full-time
Oppgavene dine hos oss
As Swisslog Logistic CS Integration Engineer you will be responsible for:

Integrating mechanical, electrical and controls system of the new and existing equipment with the help of different technical disciplines and departments.

Providing sales support on system analysis and design prior to contract award, incorporating knowledge regarding past lessons learned when defining acceptance criteria and negotiating them with the customer.

Consulting and direct involvement in the production of subsystem-to-subsystem interfacing solutions and documentation (low and high-level) including requirements management through execution of the project.

Sourcing of components and equipment needed for the success of the projects

The Integration Engineer shall act as the primary point of contact for system acceptance testing coordination, development, and execution. (internally and externally)

Support Project PMs by starting and maintaining a punch list for the overall system integration

Participation, consulting, and general oversight for any project FATs (factory acceptance testing) that involve critical equipment and/or new technologies.

Development of a system acceptance testing plan with internal teams and customers in accordance with the project contract in order to plan for achievement of PAC (provisional acceptance).

Erfaringene og kunnskapene dine
Participating in on-site installation planning discussions to minimize project Cost of Poor Quality (CoPQ) due to new or changing requirements that may not be communicated to all stakeholders.


Planning participation of on-site commissioning and integration activities of electro mechanical vendors and Swisslog FSEs.

Updating CS Realization team Ganttec Resource scheduling tool with Integration Engineering team tasks and resource allocation.

Submitting periodic (daily, weekly, and/or monthly) integration reports, whilst maintaining the integration punch list.

Execute any other Project related tasks as assigned by CS Realization management.



Dette kan du forvente av oss
Swisslog gir deg muligheten til personlig videreutvikling samtidig som du jobber sammen med oss på vei mot et banebrytende mål: Å forandre fremtidens intralogistikk ved å skape en æra av robotbaserte og datastøttede løsninger, som sørger for fremragende effektivitet hos kundene. Vi er stolte av våre sveitsiske røtter, men mulighetene vi tilbyr, er verdensomspennende. Vi forventer ikke perfeksjon, men heller Collaboration, Commitment, Clarity og Competence (våre Core Values) fra alle medarbeiderne våre. Til gjengjeld gir vi deg sjansen til å være en del av drivkraften bak løsningene som forandrer fremtiden.
Introduksjonsprogram
Om Swisslog
Swisslog utformer #fremtidens #intralogistikk. Som en del av KUKA-gruppen arbeider vi med den nyeste teknologien som forandrer verden. Vi består av et team på 2000 eksperter fra 50 land, som har noen av verdens største og mest spennende merkevarer som sine kunder. Sammen jobber vi for å revolusjonere intralogistikken på en smart måte og med nye perspektiver. Med våre fleksible #robotbaserte og #datastøttede automatiseringsløsninger driver vi Supply Chain videre og fremmer industrien. #bliendelavteametvårt og vekk nye ideer til live!