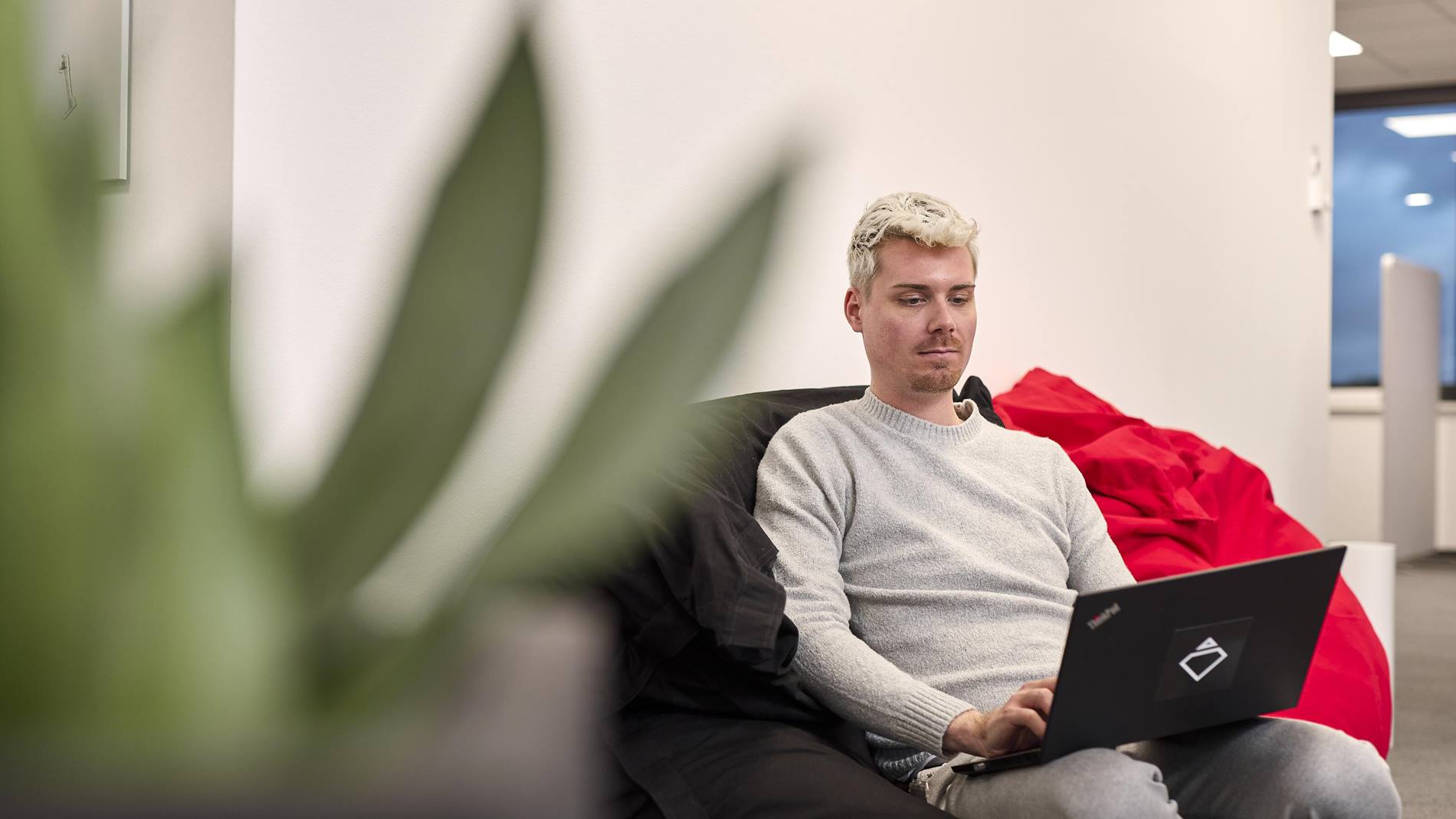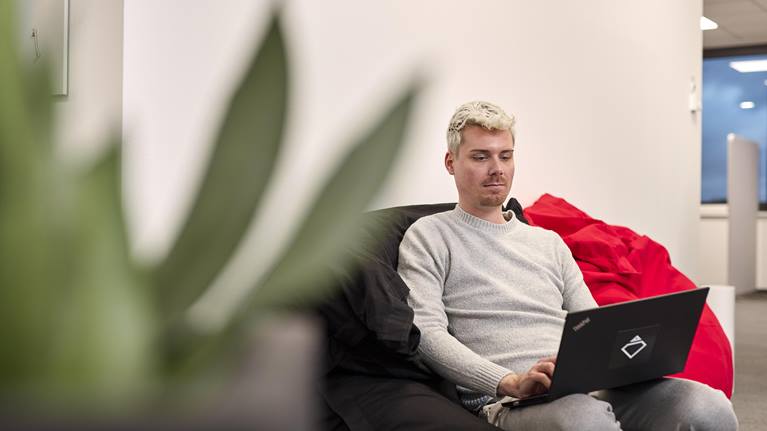 CS Software Engineer
31. mars 2021
Swisslog Logistics, Inc., Logistics Automation - Americas, provider of integrated logistics solutions (Warehouse Management Systems) is looking for a dedicated and innovative person to strengthen its Customer Support Software Services team in Newport News, VA.

• The CS Senior Software Engineer is expected to work across multiple small teams (3-4 Teams of 2-5) on multiple projects which typically run from 1-12 months in duration. They are a Software Subject Matter Expert and mentor of other developers.
• A Senior Software Engineer is expected to lead moderately scoped technical efforts on projects and, with guidance from management, lead and/or support the design and development activities of a project and participates in the resource planning within the department.
• A Senior Software Engineer will provide support to the Customer Support team on technical support issues.
• A Senior Software Engineer will be highly skilled with the code base and work in all areas of the technical stack.
• A Senior Software Engineer provides technical guidance to the development team in terms of tool usage and best practices.
• A Senior Software Engineer will effectively communicate to all levels within the organization. This includes communicating status, technical challenges, identifying areas of high risks and risk mitigation strategies to project management and other stakeholders on assigned areas assigned of the project.
• A Senior Software Engineer will communicate with and work effectively with other departments of the company.

En oversikt
Newport News, VA, USA

Software

Regular/ Permanent/ Full-time
Oppgavene dine hos oss
Essential
• Software Engineering, Computer Science, or an equivalent Engineering degree if no applicable work experience.

Experience with Oracle database design and SQL stored procedures
Expert Windows Server administratio
Experience in the logistics and warehouse distribution solutions industry

Erfaringene og kunnskapene dine
• Previous professional experience in software development and software project business
• Expert Knowledge in Warehouse Management Systems (WMS), logistics processes and interaction with material handling automation system
• Must be able to travel up to 20% of time to project site to commission Manual or Automated Warehouse Management Systems
• Professional experience in software development and software project business - min. 10 years' experience in similar capacity
• Developed and tested software in accordance with design requirements
• Deliver defined parts of a project, including design, implementation, testing, integration, and documentation
• Expert relational database design and programming knowledge
RDBMS concepts
Relational Database experience
Dette kan du forvente av oss
Swisslog gir deg muligheten til personlig videreutvikling samtidig som du jobber sammen med oss på vei mot et banebrytende mål: Å forandre fremtidens intralogistikk ved å skape en æra av robotbaserte og datastøttede løsninger, som sørger for fremragende effektivitet hos kundene. Vi er stolte av våre sveitsiske røtter, men mulighetene vi tilbyr, er verdensomspennende. Vi forventer ikke perfeksjon, men heller Collaboration, Commitment, Clarity og Competence (våre Core Values) fra alle medarbeiderne våre. Til gjengjeld gir vi deg sjansen til å være en del av drivkraften bak løsningene som forandrer fremtiden.
Introduksjonsprogram
Om Swisslog
Swisslog utformer #fremtidens #intralogistikk. Som en del av KUKA-gruppen arbeider vi med den nyeste teknologien som forandrer verden. Vi består av et team på 2000 eksperter fra 50 land, som har noen av verdens største og mest spennende merkevarer som sine kunder. Sammen jobber vi for å revolusjonere intralogistikken på en smart måte og med nye perspektiver. Med våre fleksible #robotbaserte og #datastøttede automatiseringsløsninger driver vi Supply Chain videre og fremmer industrien. #bliendelavteametvårt og vekk nye ideer til live!