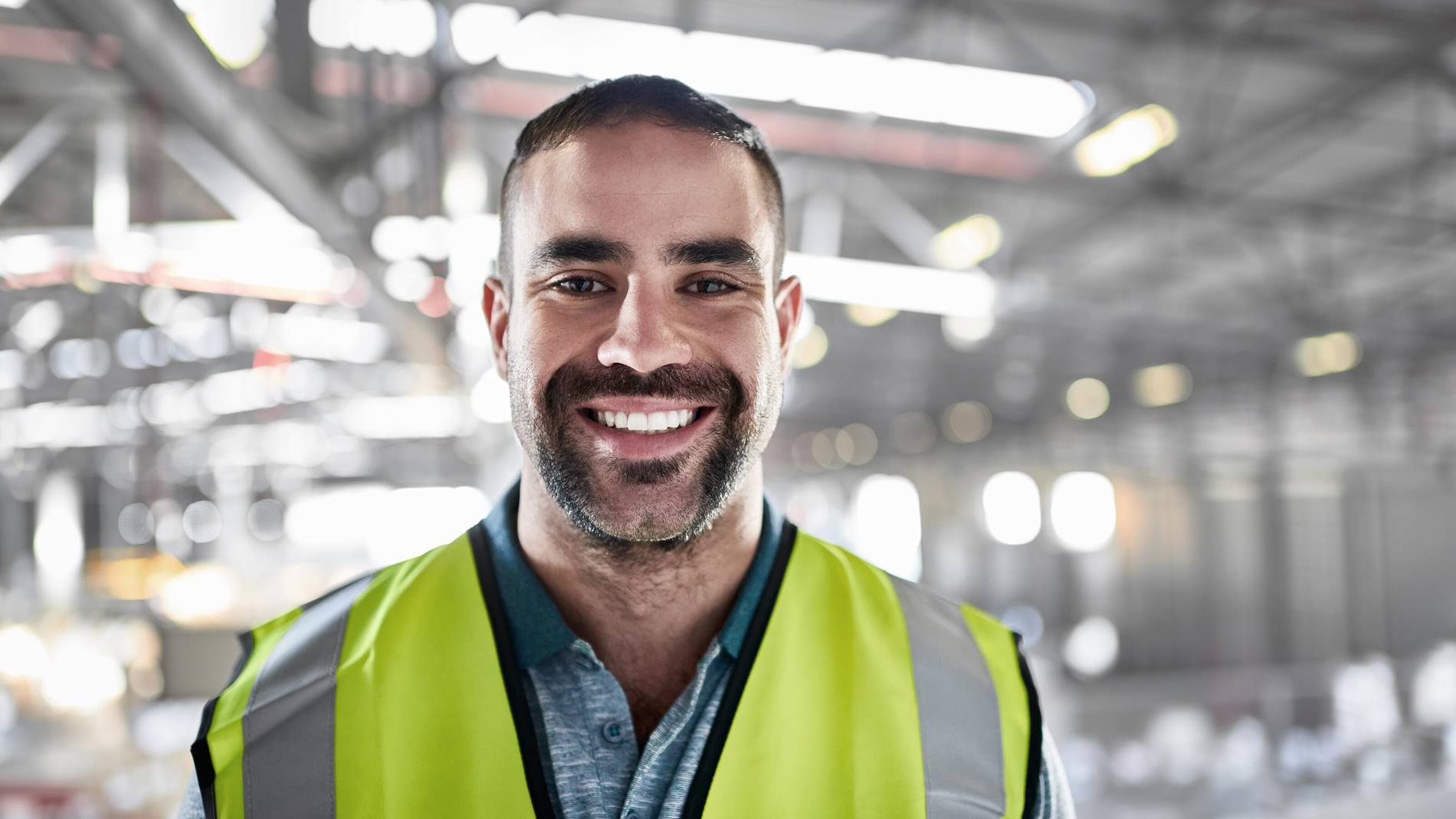 Controls Technician
3. november 2020
The CS Controls Technician II supports installations and commissioning of material distribution systems both new and retrofit. Provides a high-level understanding and knowledge of all aspects of an assigned project. Supports onsite installation team with in-depth knowledge of equipment, technologies, and system software. Identifies gaps in project schedule or material to prevent unnecessary expenses or downtime to the customer. Supports projects, customers, and co-workers both on site and remotely when necessary.
En oversikt
Newport News, VA, USA

Controls Engineering

Regular/ Permanent/ Full-time
Oppgavene dine hos oss
Support, repair, and upgrade installed systems at customer facilities
Provide after-hours controls support of customer automation systems as required and maintaining remote access credentials
Provide onsite support of electrical / mechanical and controls installations
Electrical/mechanical troubleshooting of automation systems to reduce customer downtime
Responsible for modification of existing PLC and HMI software for customer automation systems on a project basis
Work with project manager to ensure enough time is allotted in the project schedule for the required work to be completed
Pre-project prep work is complete in a timely manner
On-site commissioning of equipment primarily from a controls standpoint with in-depth knowledge of the electrical / mechanical installation as well
Assist with on-site leading of project team to ensure project is progressing per schedule
Develop documentation and knowledge base articles as required by projects
Provides onsite team with guidance on Swisslog standards for electrical wiring and labeling
Erfaringene og kunnskapene dine
3-5 years of experience in technical environment inclusive of strong electrical/mechanical troubleshooting
Ability to troubleshooting complex electromechanical systems using PLC software to localize issues
Ability to read and modify PLC code written in multiple different languages
Knowledgeable in Siemens Step 7 Classic and TIA Portal with familiarity of their programming languages (Ladder, statement list, and function block diagram)
Ability to multi-task and work independently
Highly proactive and self-motivated
Dette kan du forvente av oss
Swisslog gir deg muligheten til personlig videreutvikling samtidig som du jobber sammen med oss på vei mot et banebrytende mål: Å forandre fremtidens intralogistikk ved å skape en æra av robotbaserte og datastøttede løsninger, som sørger for fremragende effektivitet hos kundene. Vi er stolte av våre sveitsiske røtter, men mulighetene vi tilbyr, er verdensomspennende. Vi forventer ikke perfeksjon, men heller Collaboration, Commitment, Clarity og Competence (våre Core Values) fra alle medarbeiderne våre. Til gjengjeld gir vi deg sjansen til å være en del av drivkraften bak løsningene som forandrer fremtiden.
Enestående lagånd
Om Swisslog
Swisslog utformer #fremtidens #intralogistikk. Som en del av KUKA-gruppen arbeider vi med den nyeste teknologien som forandrer verden. Vi består av et team på 2000 eksperter fra 50 land, som har noen av verdens største og mest spennende merkevarer som sine kunder. Sammen jobber vi for å revolusjonere intralogistikken på en smart måte og med nye perspektiver. Med våre fleksible #robotbaserte og #datastøttede automatiseringsløsninger driver vi Supply Chain videre og fremmer industrien. #bliendelavteametvårt og vekk nye ideer til live!