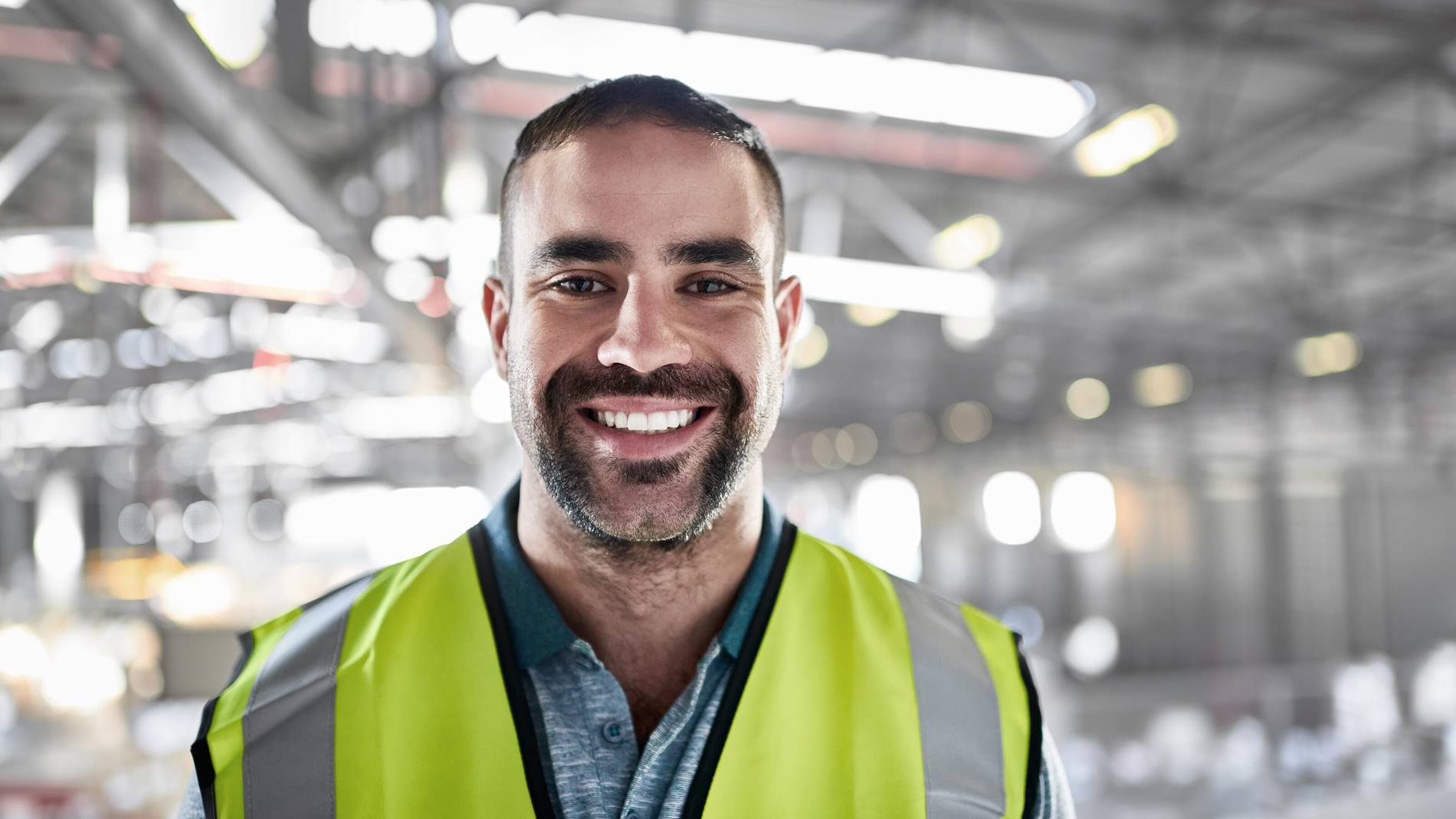 Controls Software Engineer (m/f/d)
5 agosto 2021
Are you looking for an exciting new challenge – one where you can really make a difference? Are you passionate about technology and keen to share your expertise internationally? Step forward and discover Swisslog! Working as part of our #Controls Team with a great team spirit, you will use the power of technology to shape the future of intralogistics for forward-thinking customers. We're offering a talented individual the opportunity to join our incredible team and get the most out of their potential – could it be you?
A colpo d'occhio
Dortmund, Germania

Controls Engineering

Regular/ Permanent/ Full-time
Cosa puoi realizzare con noi
Your tasks as a Controls Software Engineer include the further development, modularisation and optimisation of PLC programs in the field of intralogistics.
You will develop software modules including emulation of the hardware for in house testing.
You carry out system tests as well as the validation of developments to achieve product maturity
You create technical requirement analyses and system specifications as well as interface descriptions for upstream and downstream subsystems and host systems.
In addition, you support the commissioning processes and coordinate the coordination between customers, subsystems and suppliers
Qual è il tuo contributo
Your basis is a degree in automation technology, mechatronics, electrical engineering or electrical/automation engineering technician
You already have experience in software development with structured text or with hardware-related high-level languages such as C, C++ or C#.
You are also familiar with test-driven development and the modelling of dynamic systems.
Ideally, you have knowledge of Visualstudio, TwinCat3 and bus systems such as EtherCAT, Profinet and Asi and have initial experience in vertical integration (MQTT/OPCUA).
You are interested in the fields of intralogistics, robotics or palletising systems and already have initial hardware experience with frequency converters, drives, drive technology, sensors and control cabinets.
La nostra promessa
Swisslog ti offre l'opportunità di sviluppo personale lavorando con noi in una mission pionieristica: cambiare il futuro dell'intralogistica, creando un'era di soluzioni robotizzate e basate sui dati che generano un eccezionale valore per il cliente. Siamo orgogliosi delle nostre radici svizzere, ma offriamo opportunità globali. Non ci aspettiamo la perfezione, ma da tutti i nostri collaboratori ci attendiamo collaborazione, impegno, chiarezza e competenza (i nostri valori fondamentali). In cambio, offriamo la possibilità di far parte della forza trainante che sta dietro a soluzioni che cambiano il futuro.
Onboarding
Parcheggio gratuito
Collegamenti ai trasporti pubblici
Bici aziendale
Opzioni di lavoro flessibili
Grande spirito di squadra
Informazioni su Swisslog
Swisslog sta plasmando il #futuro dell'#Intralogistica. All'interno del gruppo KUKA, ci occupiamo delle più recenti tecnologie che stanno cambiando il mondo. Siamo un team di 2.000 esperti provenienti da 50 paesi, e tra i nostri clienti annoveriamo alcuni dei più importanti e prestigiosi marchi del mondo. Insieme, stiamo lavorando per rivoluzionare l'intralogistica in modo intelligente e con nuove prospettive. Con le nostre soluzioni flessibili di automazione #robotica e #basata sui dati, alimentiamo la catena di fornitura facendo progredire l'industria. #Entra a far parte del nostro team e dai vita alle tue idee!
What does Swisslog offer specifically in the Controls world:
Swisslog is going down the path of virtual commissioning, so that in the near future the entire logic of a system can be tested in-house and only the hardware-related components are commissioned on site.
The Controls Development Center operates in all 3 time zones, so the position demands and gives the greatest flexibility in terms of working hours and location, with an average of 70-60% regular annual working hours possible in the office.
The Control Development Center takes on tasks that often involve breaking new ground - the ideal place for engineers looking for challenges.
As Swisslog, we not only automate our customers' logistics processes, we also automate our own engineering and configuration processes. For this purpose, Swisslog develops applications for internal use with future-driving technologies and concepts such as Cutting Edge, Digital Twin, Machine learning and AI.