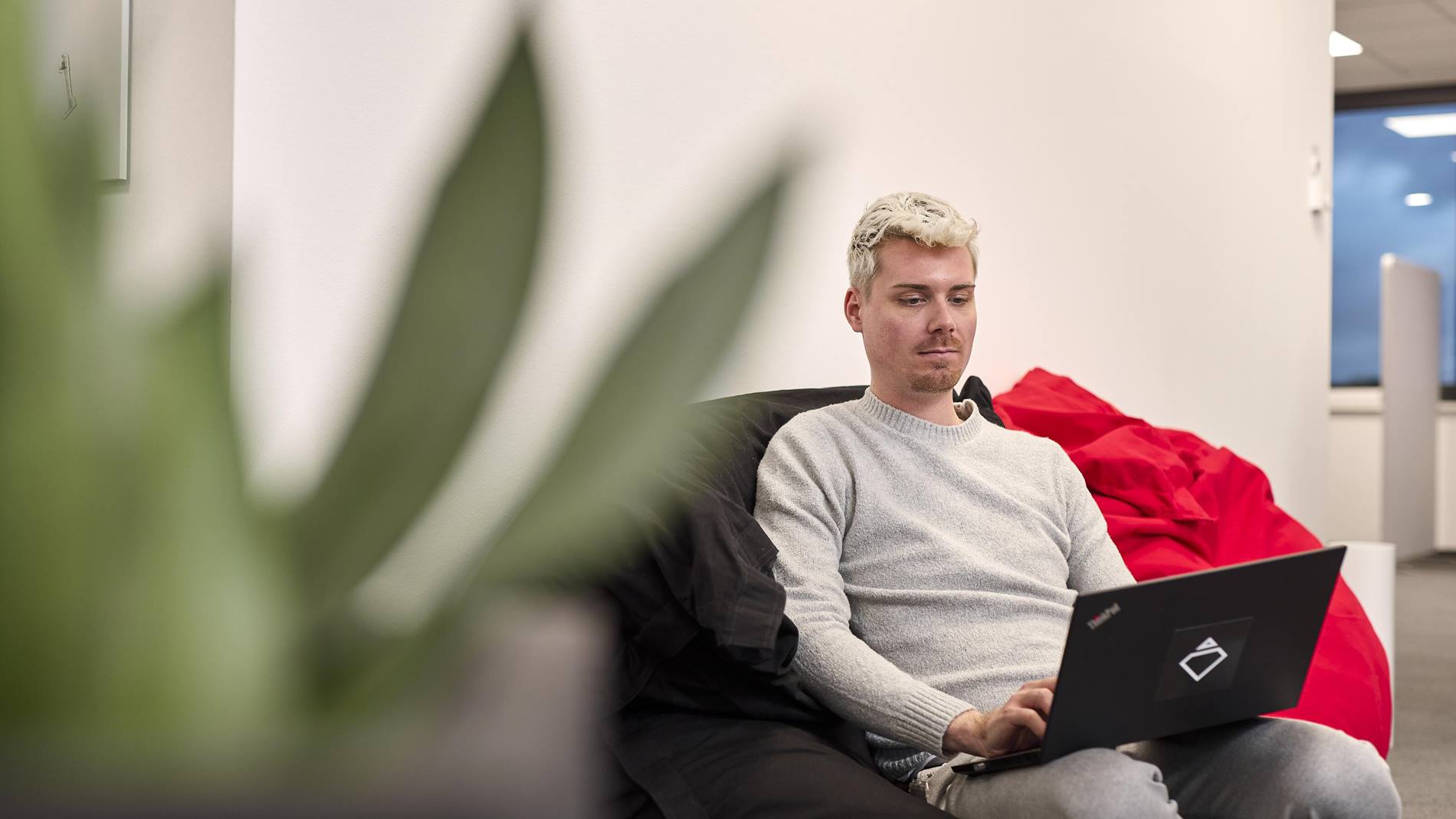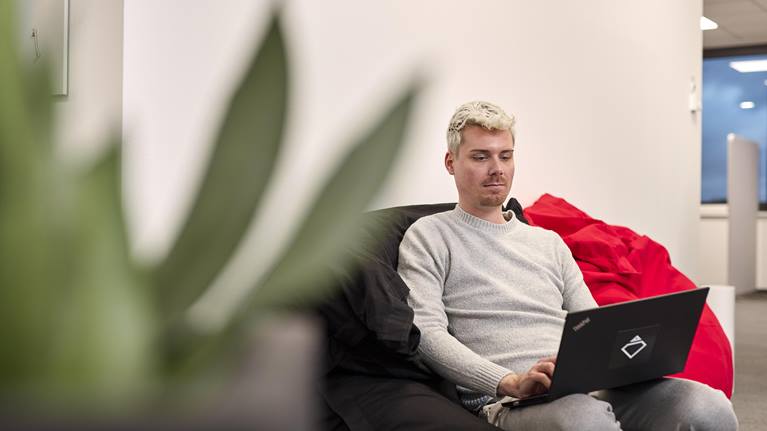 Controls Service Engineer
7 settembre 2023
Are you looking for an exciting new challenge – one where you can really make a difference? Are you passionate about technology and keen to share your expertise internationally? Step forward and discover Swisslog!

About Swisslog

Swisslog is shaping the future of #intralogistics. As part of the KUKA Group, we are at the forefront of technology that is changing the world. Serving some of the biggest and most exciting brands across the globe, we're a team of 14,000 professionals and 50 nationalities, working together to transform intralogistics with smart minds and fresh perspectives.

The Controls Service Engineer provides technical assistance, solution development and onsite integration integration to customers for the Swisslog Controls solutions. Based in Maranello there will be travel to customer sites in Italy and also some home based working.
A colpo d'occhio
Maranello, Italy

Servizio clienti

Impiego fisso
Cosa puoi realizzare con noi
Results orientation
Deliver the system for a project, fully tested and documented to site to the required specifications and project timing
Support customer requests – for assistance, queries, enhancements (modifications when agreed as part of the change control process) and data manipulation within defined SLA's or contracts
Technical/Commercial Knowledge
Responsible for application engineering of HMI/PLC systems for fully automated Warehouse Control Systems.
Involvement in system definition
Design, coding, specification and test of PLC, HMI and AC and DC drive software.
Focal point for on-site technical & commissioning issues
May be required to provide technical support to sales department and assist in the preparation and presentation of sales tenders and proposals
Customer focus
Create and maintain good relations with customers and suppliers
Customer responsibility for a few costumers with extended responsibility to manage yearly visits, CL Service Contract, Customer Support database, SW and documentation for the specific customer(s).
Participate in customer discussions and note specifications, follow up on status of system and support provided. Identify improvement potential and potential to sell Change orders or bigger Extension & Modernization projects.Provide second level support for customers if something needs to be fixed. Call the customer back promptly and try to identify the problems on the telephone
Analytical thinking & decision making
Analyze customer needs and translate them into system requirements, concepts and solutions
Assess subcontractors, evaluate returns from quotations and choose the right subcontractor
Leadership
May be required to provide on the job training for internal and external resources such as system operators on the customer site
Flexibility
Required to provide out of hours (pager) support for installed control systems
May be required to work away from home, in all EMEA Region.
Team work & integrity
Function as a key player within a project team
Share knowledge regarding "past, painful learning's" and how to avoid them
Communication
Represent the company at both internal and external meetings.
Qual è il tuo contributo
Educational / Professional Qualifications

Essential
Academic recognition and/or practical experience in the field of electrical/controls engineering
Higher national diploma in relevant subject
English B2

Desirable
Relevant degree level education preferred but not essential
Knowledge of Spanish and Italian (B2)

Necessary Experience

Essential
Several years Industrial experience with sound knowledge of one of Swisslog's standard programming language, Siemens S7 /TIA or Beckhoff TwinCat 2/3

Be able to read and interpret electrical schematic drawings
Experience in the management of subcontractors delivering electrical installations and control systems
Excellent word processing and spreadsheet skills

Desirable
Knowledge in the programming languages Beckhoff TwinCAT 2/3, Siemens S7/TIA
Sales Application knowledge of industrial warehouse systems (conveyors, monorail, etc.) would be a distinct advantage.
Knowledge of Industrial Ethernet and modern field buses (e.g. PROFIBUS, ASi), AC drives and design experience of HMI systems would be an advantage.
Practical experience of electrical / controls engineering & electrical installation would also be of benefit.
#LI-SM1


La nostra promessa
Swisslog ti offre l'opportunità di sviluppo personale lavorando con noi in una mission pionieristica: cambiare il futuro dell'intralogistica, creando un'era di soluzioni robotizzate e basate sui dati che generano un eccezionale valore per il cliente. Siamo orgogliosi delle nostre radici svizzere, ma offriamo opportunità globali. Non ci aspettiamo la perfezione, ma da tutti i nostri collaboratori ci attendiamo collaborazione, impegno, chiarezza e competenza (i nostri valori fondamentali). In cambio, offriamo la possibilità di far parte della forza trainante che sta dietro a soluzioni che cambiano il futuro.
Onboarding
Cresci con noi
Imparare e crescere
Opzioni di lavoro flessibili
Grande spirito di squadra
Iniziative per il benessere
Ambiente di lavoro moderno
Ultimissime tecnologie
Opportunità globali
Informazioni su Swisslog
Swisslog sta plasmando il #futuro dell'#Intralogistica. All'interno del gruppo KUKA, ci occupiamo delle più recenti tecnologie che stanno cambiando il mondo. Siamo un team di 2.000 esperti provenienti da 50 paesi, e tra i nostri clienti annoveriamo alcuni dei più importanti e prestigiosi marchi del mondo. Insieme, stiamo lavorando per rivoluzionare l'intralogistica in modo intelligente e con nuove prospettive. Con le nostre soluzioni flessibili di automazione #robotica e #basata sui dati, alimentiamo la catena di fornitura facendo progredire l'industria. #Entra a far parte del nostro team e dai vita alle tue idee!