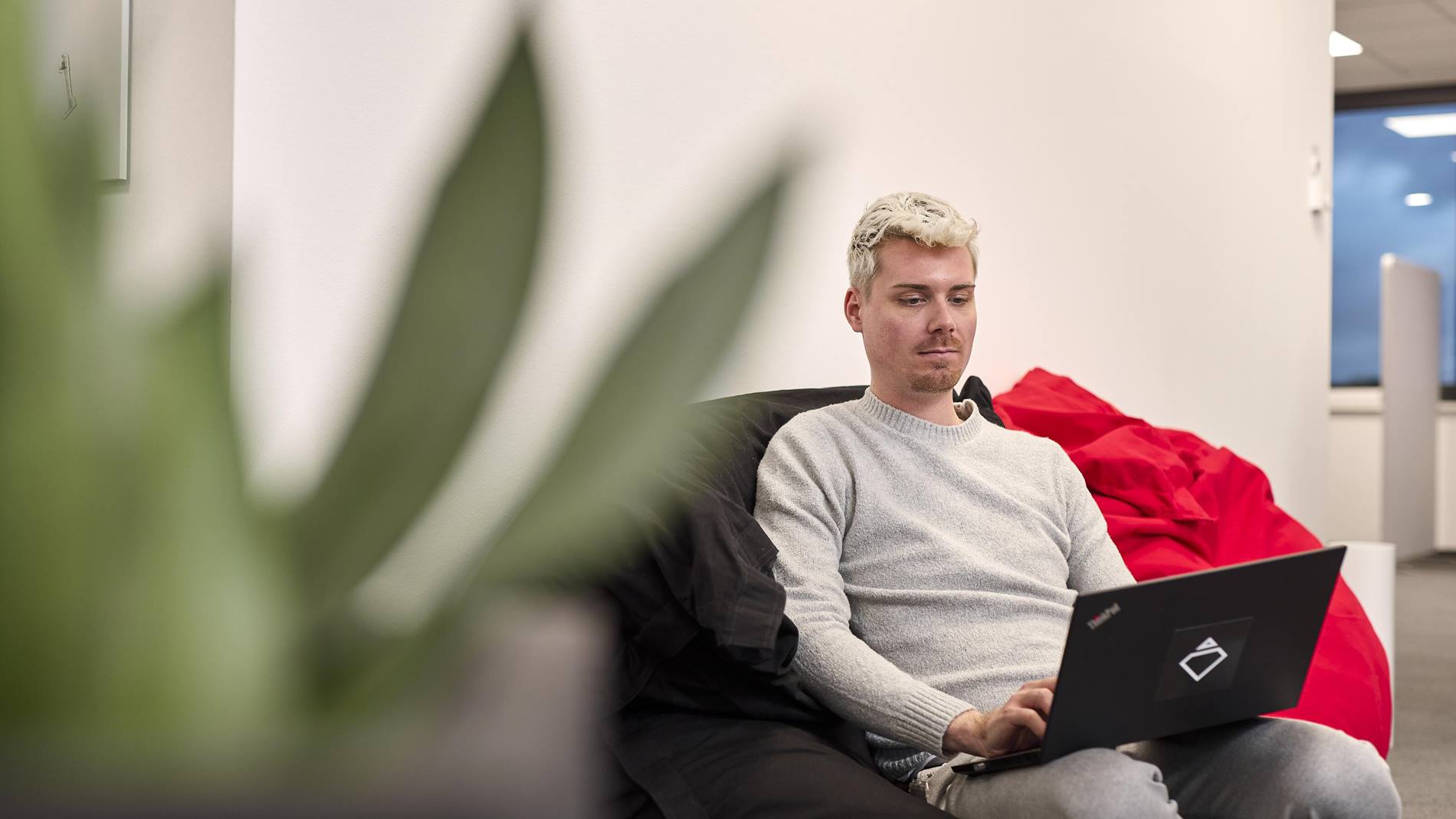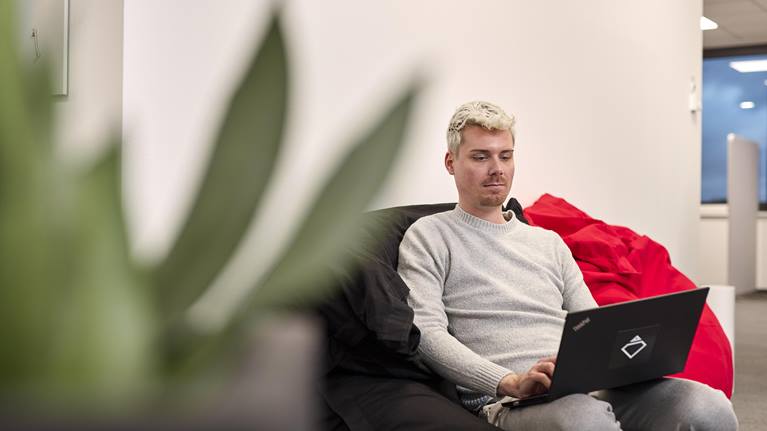 Software Project Manager Customer Service
17 novembre 2023
The Project Manager CS is accountable for SW Project delivery within timelines, costs, and quality. The role leads the software process by managing the SW requirements from the Sales phase to the Realization phase (specs review, SW test, and integration). Moreover, the Project Manager CS provides technical consulence (analysis, enhancements, and software support) to Customers within the scope of their individual contracts for the Swisslog Warehouse Management System (WMS) products.
A colpo d'occhio
Maranello, Italy

Servizio clienti

Impiego fisso
Cosa puoi realizzare con noi
Technical/Commercial Knowledge

To contribute to the definition of project designs and the project development process, as requested
Ensure that all the activities defined within support contracts are executed. If required, coordinating the tasks of other departments and external suppliers.
Identify possible optimizations regarding the work method and organization proposing alternative solutions in order to improve organizational flow and delivered quality within the team.
Identify and analyze recurrent customer's site problems, executing or coordinating the fix development or new functionalities in order to solve the anomalous situations.
Take ownership of a defined change order, including assessment, design, development (using SynQ), testing (in- house and on-site), documentation and delivery within the delivery deadline.
Handle support request using Swisslog ticketing service. Redact closure ticket report in analytic and exhaustive way in order to communicate clearly with our customers (internal or external).
Analytical thinking & decision making

To undertake the delivery of a defined part of a project, including design, implementation, testing, integration (in- house and on-site) and documentation
Analyze customer issues and execute the appropriate solution, also in stressful situation.
Prioritize tickets in order of severity, escalating any issues to the line manager.
Leadership
May be required to provide on-site training or support for customers in the first few months of a new installation.
May be required to redact the user manuals or the procedures in order to avoid technical queries or new tickets opening.
Teamwork & integrity
As and when required work as an integral part of the project implementation team on customer sites, adhering to the customers own internal health and safety policies and procedures.
Perform activities alignment daily with the line manager.
Collaborate proactively with the teammates in order to overcome unexpected absences or urgent intervention on- site.
Knowledge sharing: Document all known errors, workarounds and resolution steps so that they are available to the rest of the team
Communication
Liaise with Line Manager, Software Project Managers, and Development Team if issues cannot be resolved.
Keep customers advised of any pending issues and any essential maintenance work
Flexibility
Willingness to work on customer sites
Willingness to work alone and unsupervised or as part of a team
Willingness to work out of hours (rota basis) in order to meet customers contracts
Customer focus
Support customer requests for support, clarifications and technical queries, bug fixing and enhancements (new functionalities, optimizations, or extensions) and data manipulation within defined SLA's or contracts
Qual è il tuo contributo
Educational / Professional Qualifications

Essential
Degree in computing or related subject

Good communication skills
English level B2

Desirable
Master's degree in computing or related subject
Business studies qualification with computing


Necessary Experience

Essential

Previous experience in a support/ service role preferably in the Software industry.
Proven experience of providing a high standard of customer service both internally and externally
Background knowledge of JAVA, and databases skills

Desirable

Experience in agile methods
Experience of working in a manual or automated logistics department

Background knowledge of C++ and C#
La nostra promessa
Swisslog ti offre l'opportunità di sviluppo personale lavorando con noi in una mission pionieristica: cambiare il futuro dell'intralogistica, creando un'era di soluzioni robotizzate e basate sui dati che generano un eccezionale valore per il cliente. Siamo orgogliosi delle nostre radici svizzere, ma offriamo opportunità globali. Non ci aspettiamo la perfezione, ma da tutti i nostri collaboratori ci attendiamo collaborazione, impegno, chiarezza e competenza (i nostri valori fondamentali). In cambio, offriamo la possibilità di far parte della forza trainante che sta dietro a soluzioni che cambiano il futuro.
Onboarding
Cresci con noi
Imparare e crescere
Opzioni di lavoro flessibili
Grande spirito di squadra
Iniziative per il benessere
Ambiente di lavoro moderno
Ultimissime tecnologie
Opportunità globali
Informazioni su Swisslog
Swisslog sta plasmando il #futuro dell'#Intralogistica. All'interno del gruppo KUKA, ci occupiamo delle più recenti tecnologie che stanno cambiando il mondo. Siamo un team di 2.000 esperti provenienti da 50 paesi, e tra i nostri clienti annoveriamo alcuni dei più importanti e prestigiosi marchi del mondo. Insieme, stiamo lavorando per rivoluzionare l'intralogistica in modo intelligente e con nuove prospettive. Con le nostre soluzioni flessibili di automazione #robotica e #basata sui dati, alimentiamo la catena di fornitura facendo progredire l'industria. #Entra a far parte del nostro team e dai vita alle tue idee!