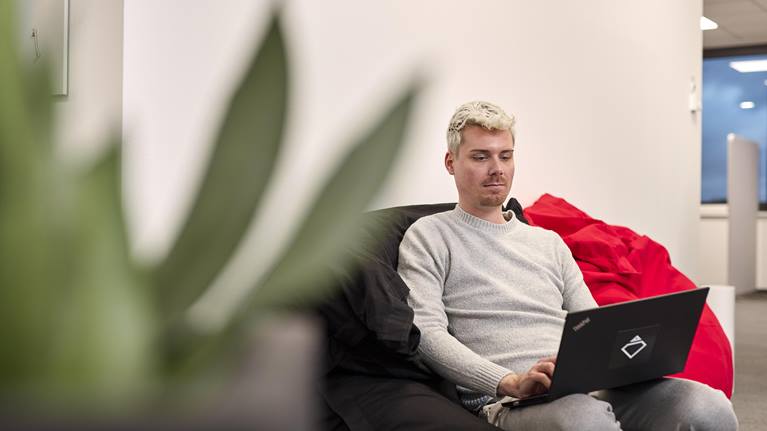 CS Software Quality Assurance Engineer (SQA)
31 marzo 2021
Swisslog Logistic, Inc., Warehouse & Distribution Solutions, provider of integrated logistics solutions (Warehouse Management Systems) is looking for a dedicated and innovative person to strengthen its Software Implementation team in Newport News, VA.

• The SQA Engineer position is usually someone that has a minimum of 5 years industry experience in Software Testing and/or SQA work level experience.
• The SQA Engineer is expected to work in small team sizes (3-5).
• A SQA Engineer will participate in customer workshops; review code; review developed until test cases and have software development skills to be able to create and modify unit level test cases where needed.
• A SQA Engineer will be able to work autonomously at customer work-sites when required and will work on multiple projects / assignments.
• A SQA Engineer will be able to not only participate on testing activities but also lead test activities for a project
• A SQA Engineer will be able to create software testing activity estimates for projects.

A colpo d'occhio
Newport News, VA, USA

Software

Regular/ Permanent/ Full-time
Cosa puoi realizzare con noi
Core tasks

The SQA Engineer will perform software development work on applications


Participate in requirements gathering, system analysis, and business analysis workshops with the customer


Review software design documentation and low level design specifications


Review developed code and derive test cases from the code reviewed


Complete assignments on-time and with quality


Participate in the creation of acceptance test documentation.


Participate in peer reviews


Develop test procedures


Create / Modify Acceptance Test Guidelines and best practices


Test developed code


Participate in acceptance testing with customer


Participate in on-site system commissioning


Participate in on-site system support


Carry out remote first/second level system support inside and outside of office hours


Liaise with customer, project managers, and Swisslog management and peers

Qual è il tuo contributo
Essential
• Experience with testing PL/SQL
• Experience with Test and Integration platforms
• Oracle Forms and Reports testing
• Client Server environments
• Experience with source / revision control systems such as Subversion (SVN), CVS
Must be able to travel up to 30% of time to project site to commission Manual or Automated Warehouse Management Systems
Be able to test software in accordance with design requirements
Deliver defined parts of a project, including design, implementation, testing, integration, and documentation
Good relational database design and programming knowledge
RDBMS concepts
JDBC and SQL
La nostra promessa
Swisslog ti offre l'opportunità di sviluppo personale lavorando con noi in una mission pionieristica: cambiare il futuro dell'intralogistica, creando un'era di soluzioni robotizzate e basate sui dati che generano un eccezionale valore per il cliente. Siamo orgogliosi delle nostre radici svizzere, ma offriamo opportunità globali. Non ci aspettiamo la perfezione, ma da tutti i nostri collaboratori ci attendiamo collaborazione, impegno, chiarezza e competenza (i nostri valori fondamentali). In cambio, offriamo la possibilità di far parte della forza trainante che sta dietro a soluzioni che cambiano il futuro.
Onboarding
Informazioni su Swisslog
Swisslog sta plasmando il #futuro dell'#Intralogistica. All'interno del gruppo KUKA, ci occupiamo delle più recenti tecnologie che stanno cambiando il mondo. Siamo un team di 2.000 esperti provenienti da 50 paesi, e tra i nostri clienti annoveriamo alcuni dei più importanti e prestigiosi marchi del mondo. Insieme, stiamo lavorando per rivoluzionare l'intralogistica in modo intelligente e con nuove prospettive. Con le nostre soluzioni flessibili di automazione #robotica e #basata sui dati, alimentiamo la catena di fornitura facendo progredire l'industria. #Entra a far parte del nostro team e dai vita alle tue idee!